So, I was seeing a couple of people asking about virtual machines, so I figured I'll go ahead and put together a quick text tutorial for ya, and I'll even be nice enough to include some pictures!
So, this is what you're going to do (all links will be either direct downloads unless they are just referring to something):
Download VirtualBox
Once downloaded, install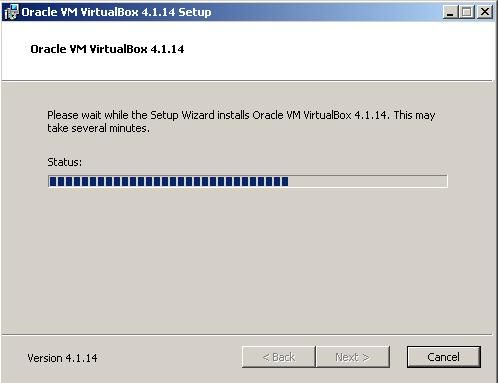 Open the program and click on New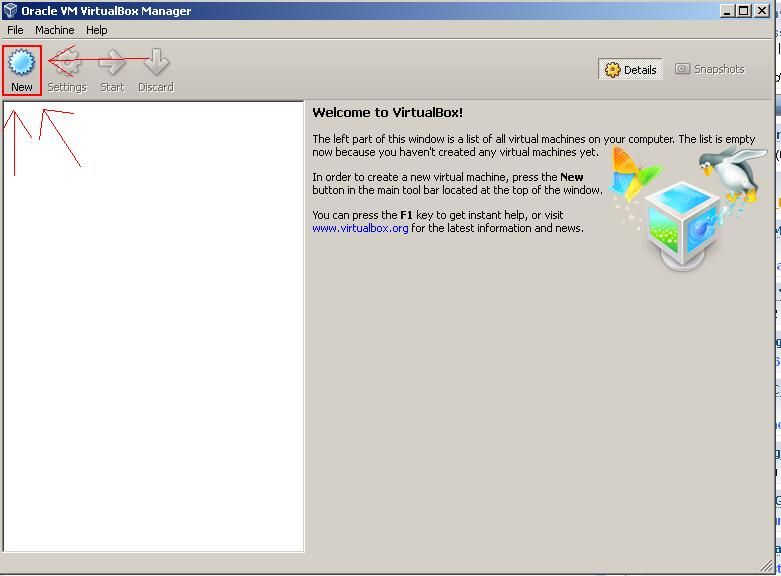 Follow the steps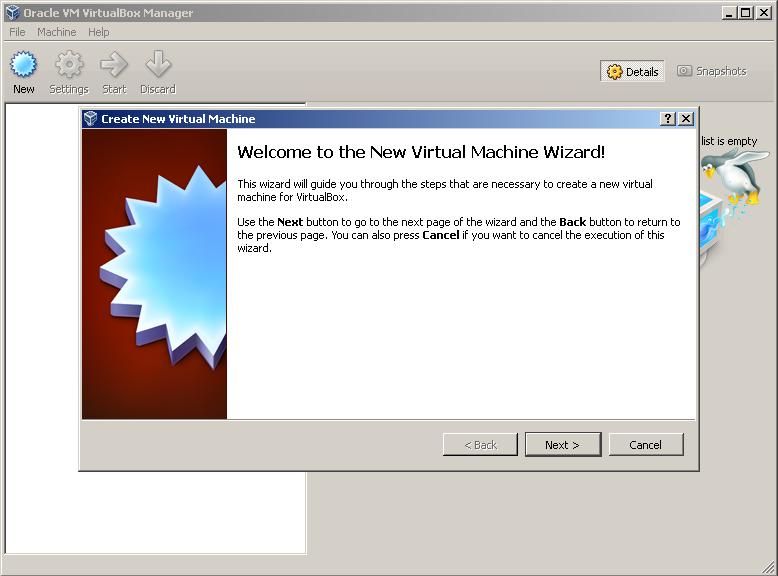 Type in the name of the OS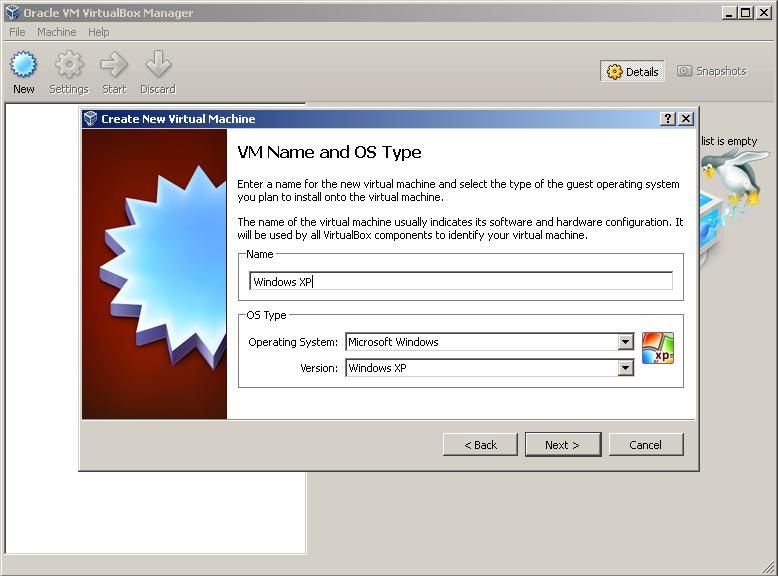 Set how much RAM you want to allocate to the VM (XP's minimum is 128, runs decent on 192, runs best with 512 MB or more. You must enter it in how many MB, not GB. So, if you want 1.5 GB allocated, you want to have 1536 MB (1.5 X 1024 - 1024 MB is 1 GB, 512 MB is 0.5 GB)
You'll want to create a new hard drive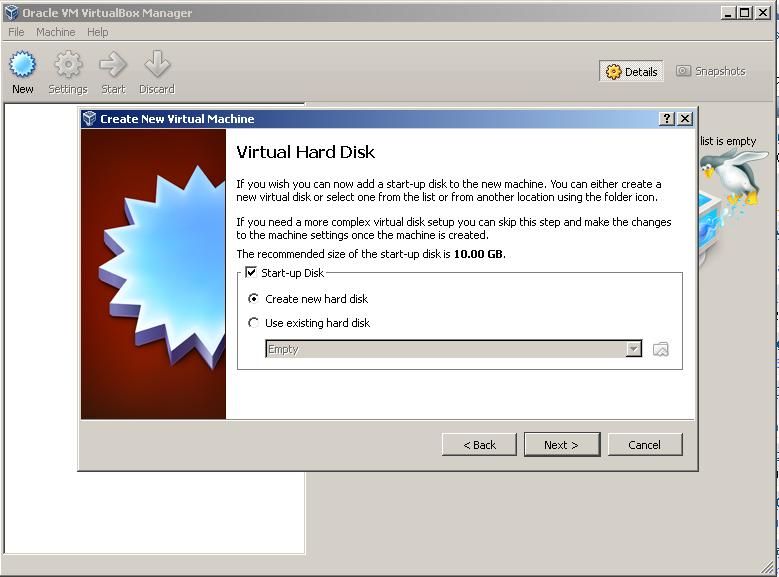 Select VDI. Unless you're going to use it in other VM software (VDI would be best performance in VirtalBox)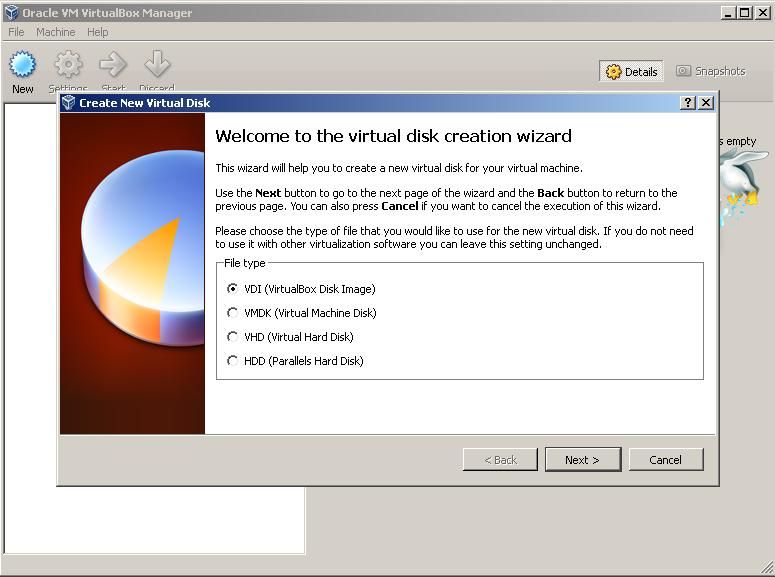 Select Dynamically (the file that is used for the hard drive will grow and shrink as data is added and removed - this is a tad slower than fixed image, but the best way to save space on your hard drive and gets you to running faster. If you select fixed image, the program may seem to stall, but it isn't really stalling, it's making the file that is used as the hard drive and filling up the file with raw data. This way is quicker for the load time of the OS and programs, but you won't be able to gain any space on your physical drive by removing stuff from the virtual machine)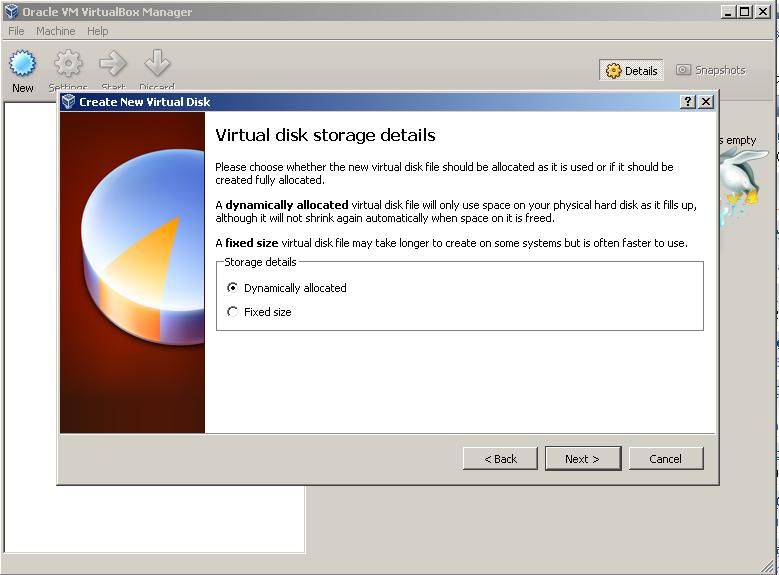 Select the name of the hard drive, and select the size of the hard drive.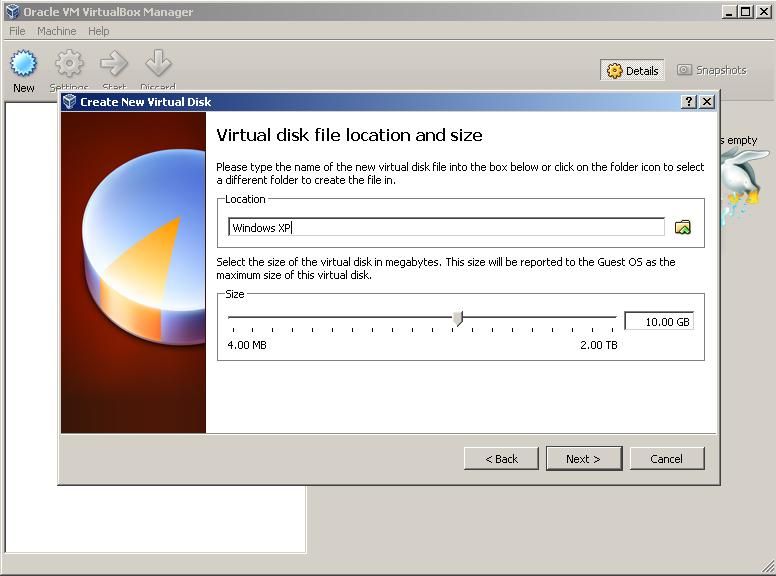 You'll see a quick summary of the hard drive information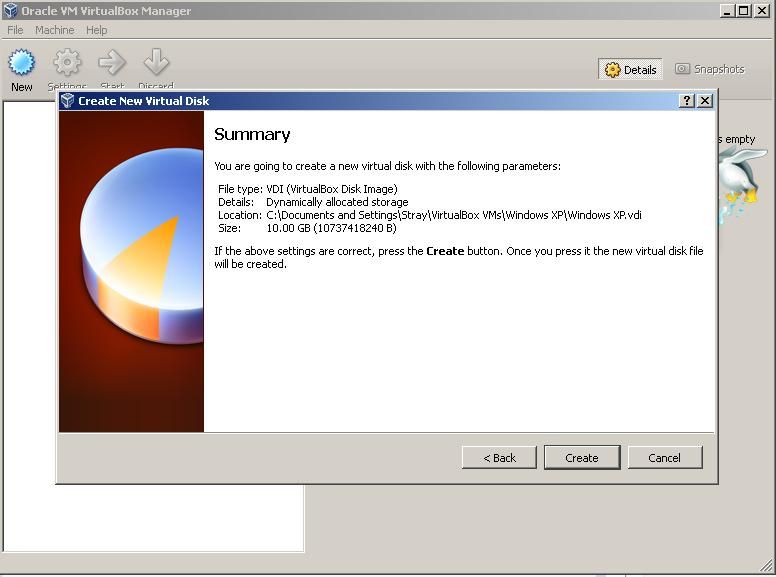 Then a quick summary of the system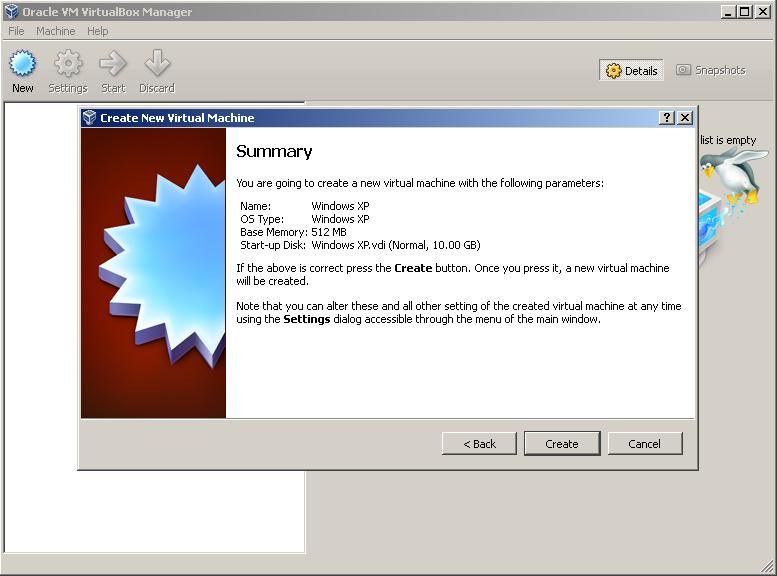 Then, you'll want to make sure the newly created system is selected, and click on Settings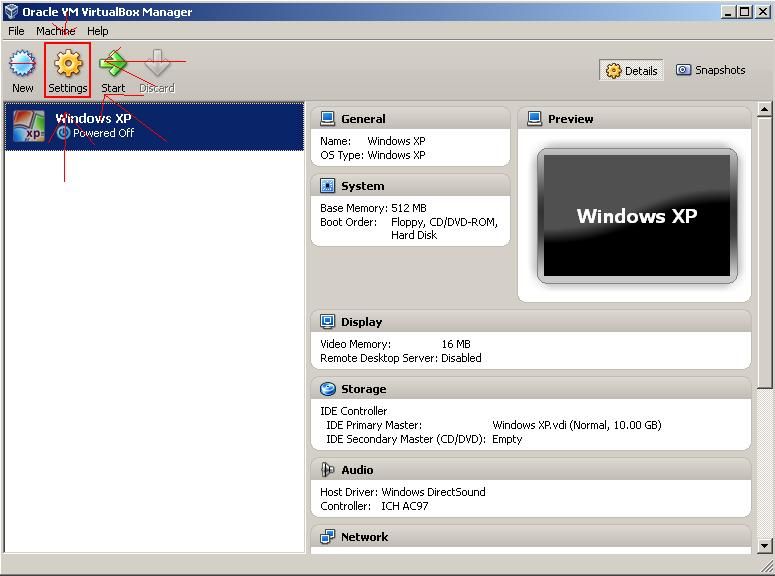 Click on Display, adjust the video memory you want to set (my card only has 128 MB, so I'm setting it to 1/2 of what I have) and check the 2 options for 3D and 2D acceleration.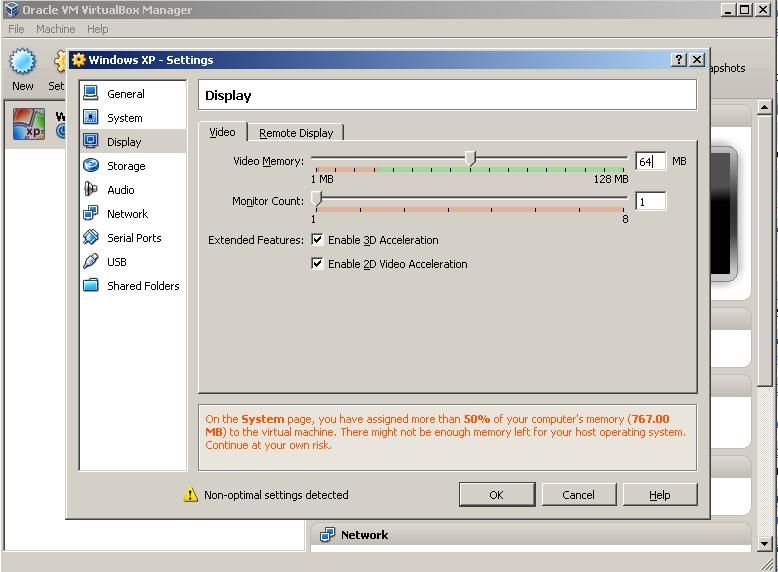 Click OK to get out of that box, and click on Start.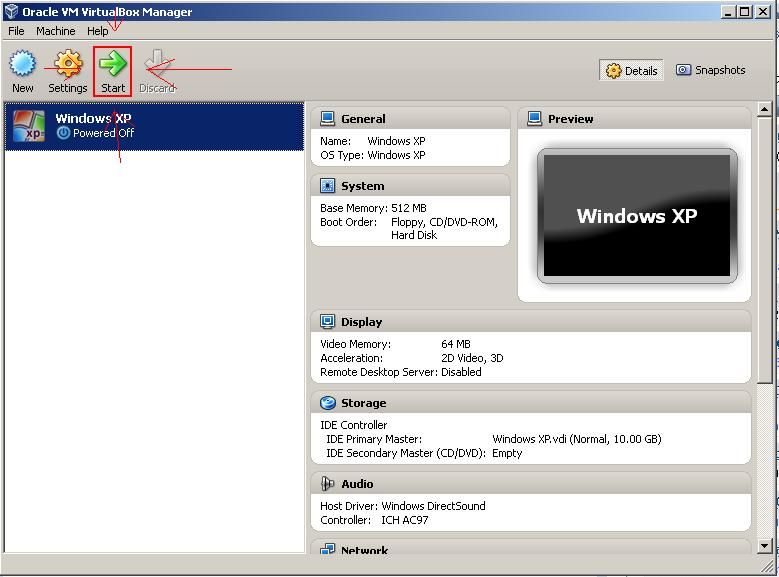 Follow the steps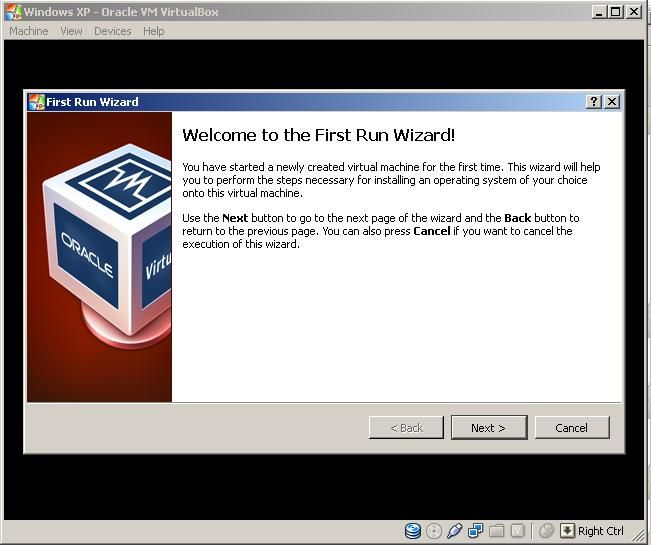 If you have the disc, put it in the drive and select the drive it's in (I have mine in drive D, so I'm going to leave this option alone). If you're using a disc image, then you'll want to hit the icon next to the drop down and find the image.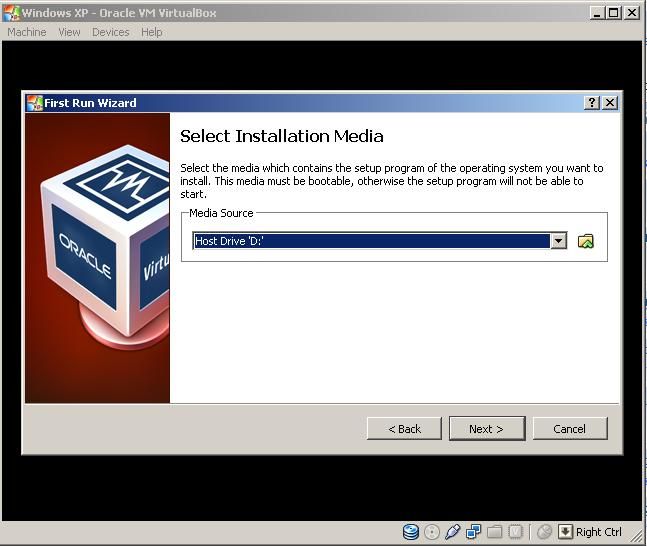 Then, another summary lol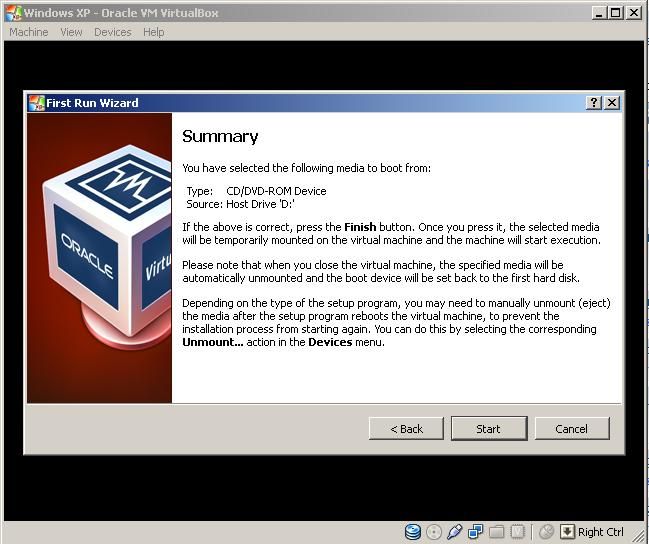 Then, the system will start up as if you were turning on a new computer lol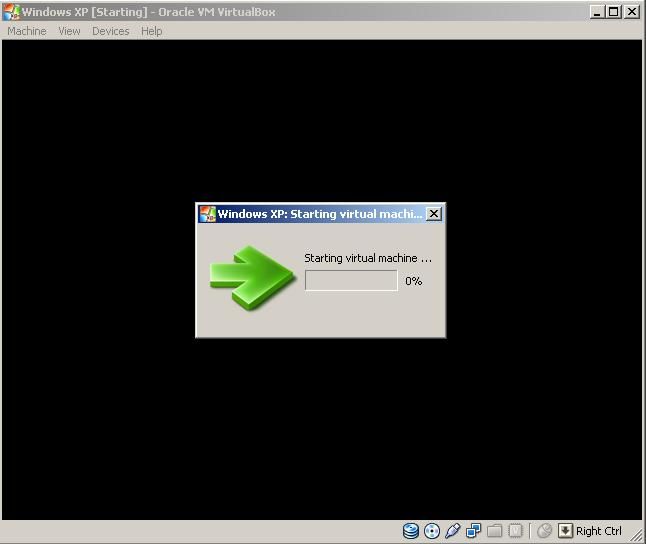 Install the OS as if you would install it on a real computer (lol, I was getting out of memory errors causing VirtualBox to quit, so I had to knock the RAM for the VM down to 192 - but as long as you stay less than 1/2 of your total RAM readable by your OS, you should be fine)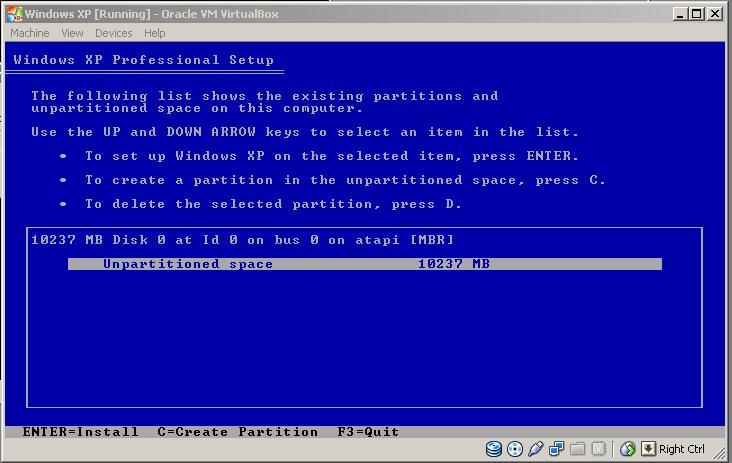 Once finished installing, you'll have the OS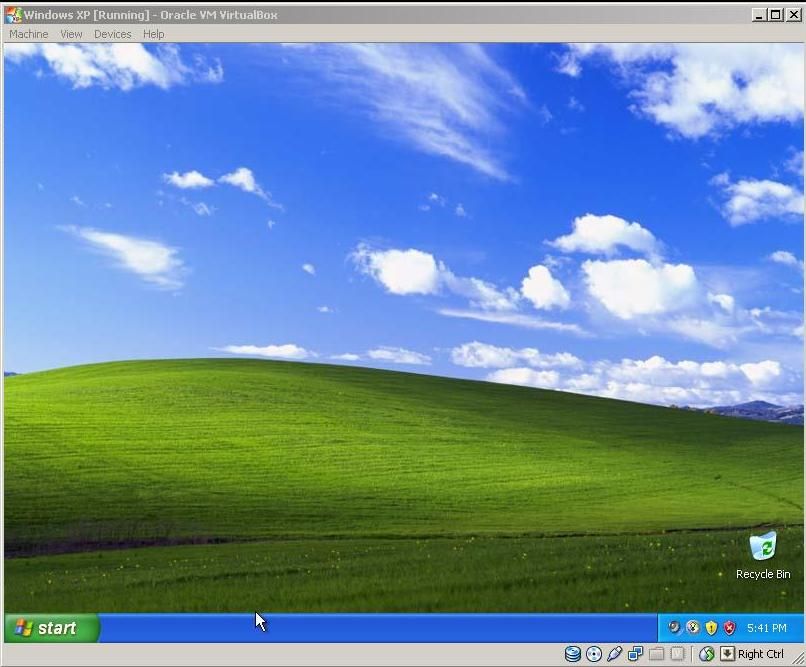 But wait, we're not done yet. Almost, but not yet. We need to install the drivers. If you want 3D capabilities, you need to be in safe mode. I had forgotten about this at first. So, we're going to click on Devices, then click on Install Guest Additions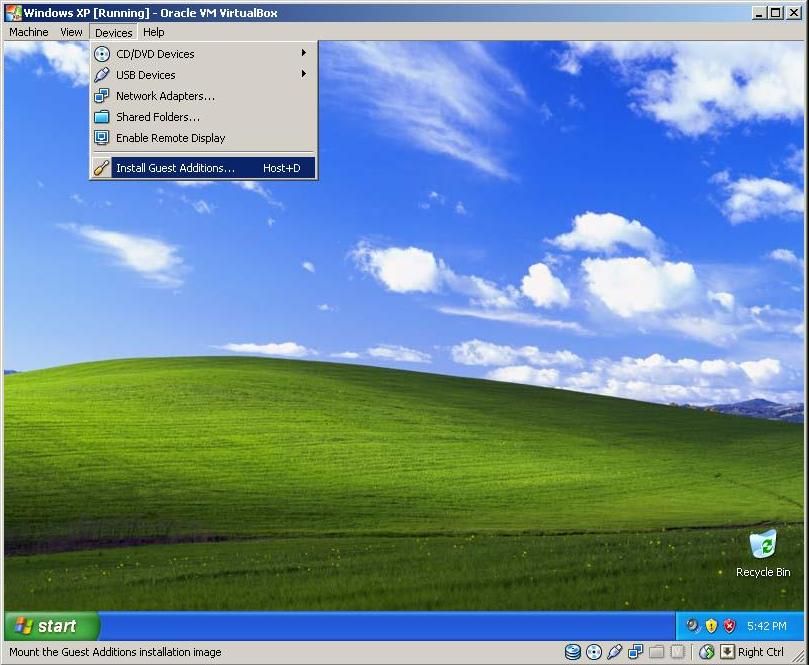 A dialog box will come up, follow the instructions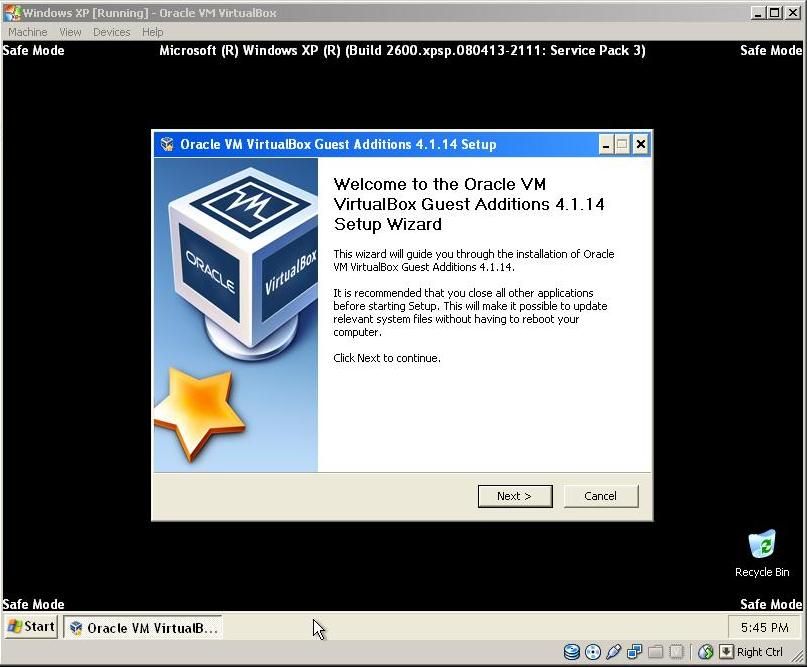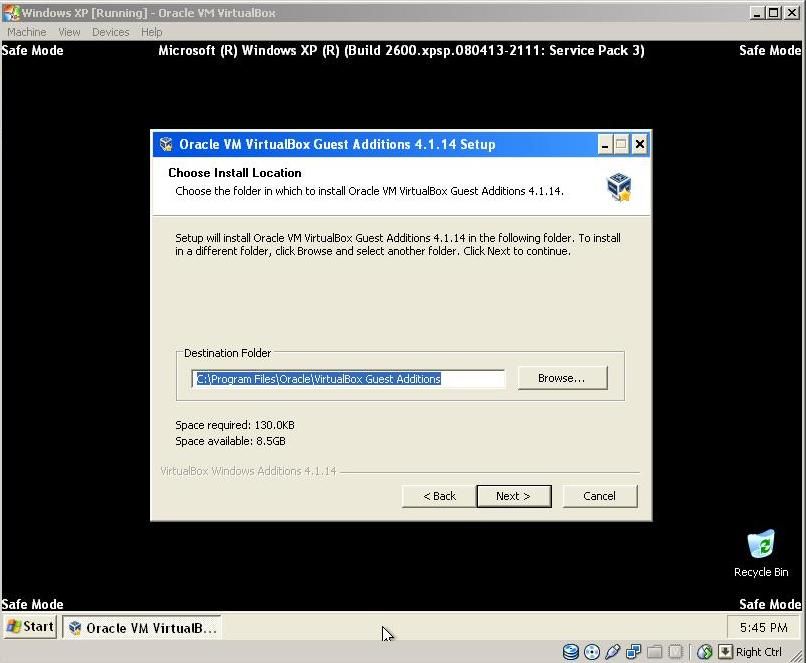 If you want to install 3D capabilities, you'll want this checked (must be in safe mode)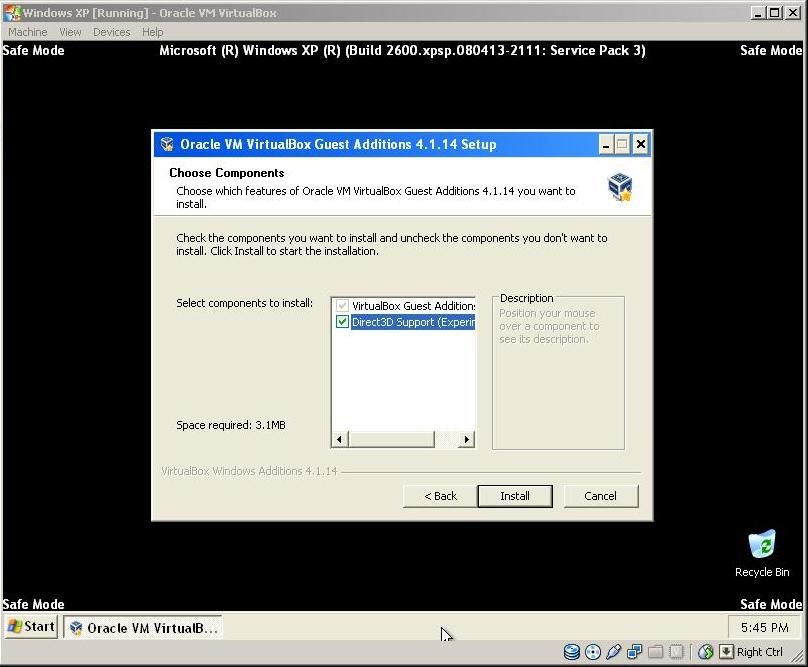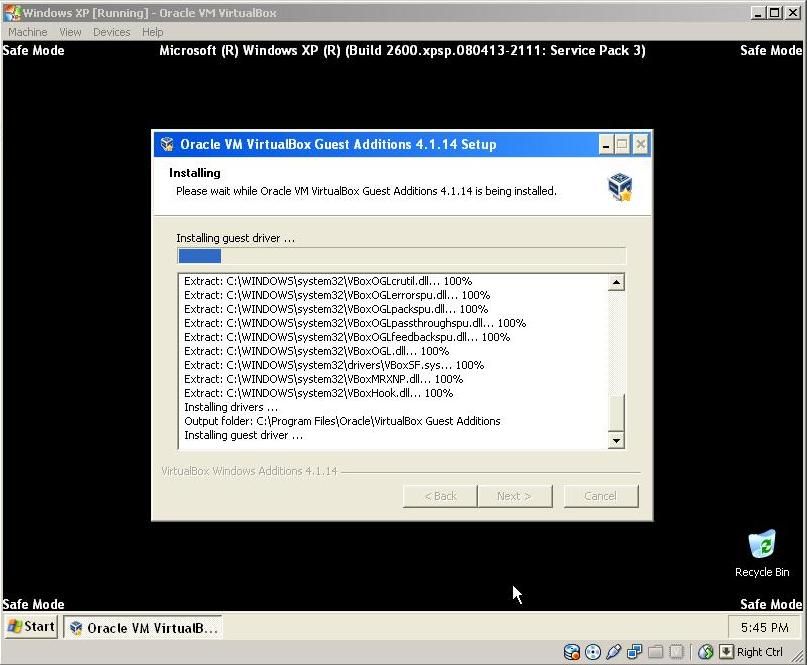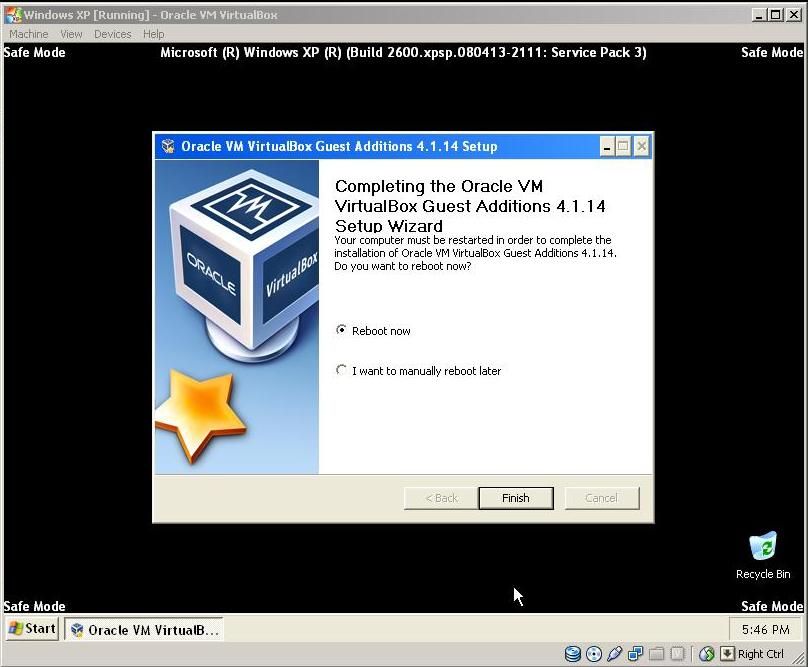 Restart, and you're home free!
If you have any questions, feel free to ask me!
If you're not running Windows as the host system, you can go to the
VirtualBox's download page
and download the appropriate one.
Also, if you're not running Windows, the steps are the same. If you're not installing a Windows guest OS, you'll have to refer to the appropriate wiki for the OS to install the additions. Everything else is the same though.