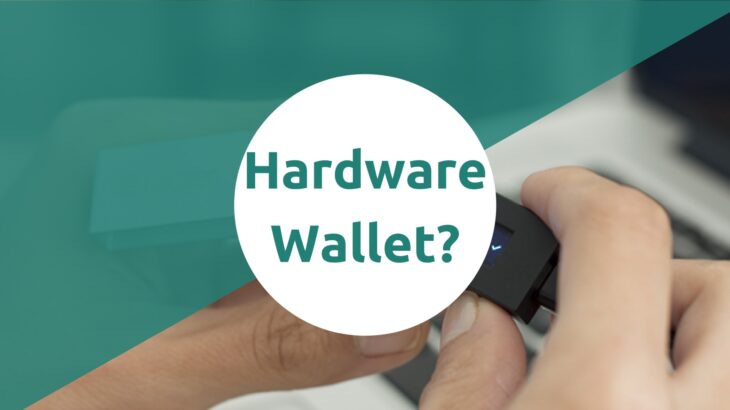 How to Choose the Best Hardware Wallet for Your Needs – 2023 Guide
A hardware wallet, a crypto wallet, is a digital device that enables you to store and transact cryptocurrency. While cryptocurrency doesn't have a physical form of storage, you can own transaction records written in the blockchain. Of course, these records must be stored securely to prevent hacking or theft of the currency.
Saving your private keys on the internet or your computer can expose it to the world wide web and make it prone to hacking. Therefore, you need hardware wallets that store your private keys offline to secure your cryptocurrency.
Multiple hardware wallets are available today, with varying features, user interfaces, and designs. You can compare the different features of these wallets and select one best suited to your needs.
You can also hop on to websites that give you a step-by-step comparison of such wallets. For example, you can compare Trezor T vs Trezor One, two of the top hardware wallets in the market in 2023, and choose the one best for you.
A hardware wallet generally contains a microcontroller chip where the private key is stored. This chip is protected and doesn't connect to the internet. So, while staying offline, you can sign in to your account and verify transactions through this wallet.
The wallets are secured with a PIN and other security features. It is best to opt for 2-factor authentication for your hardware wallet. You can also set up recovery seeds to help you recover your cryptocurrency if the wallet gets lost or damaged.
Why Do You Need A Hardware Wallet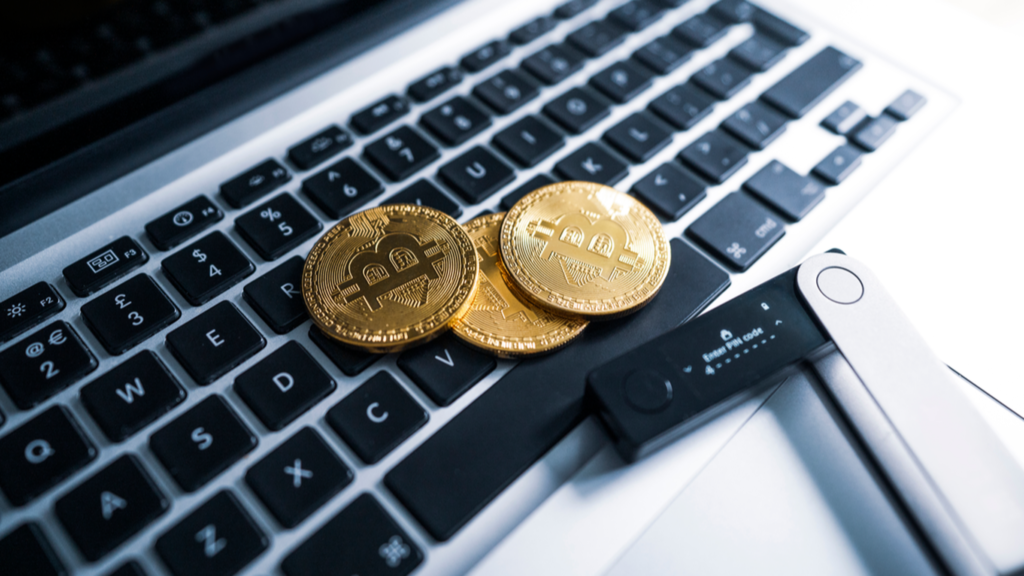 A hardware wallet always contains basic software that holds the documents proving your ownership of a particular crypto address. You may think that a USB flash drive is a simple solution to store your private keys. However, a USB device will not support crypto transactions.
In such a case, you will have to expose your keys to online software, which increases the chances of theft. Therefore, physical security is the only security you need to provide to your hardware wallet. However, you can also opt for recovery protocols if your hardware wallet goes missing.
Having your crypto data offline in the hardware wallet prevents you from compromising the keys. Moreover, a hardware wallet ensures you have single control over your cryptocurrencies.
While you could choose a software wallet, having it in your system exposes it to theft and hacking. Moreover, having a wallet in the physical form ensures safeguarding. You will need a PIN code for your hardware wallet, ensuring no one else can access your keys.
In addition, hardware wallets generally support more types of cryptocurrencies than software wallets.
Factors To Consider While Selecting A Hardware Wallet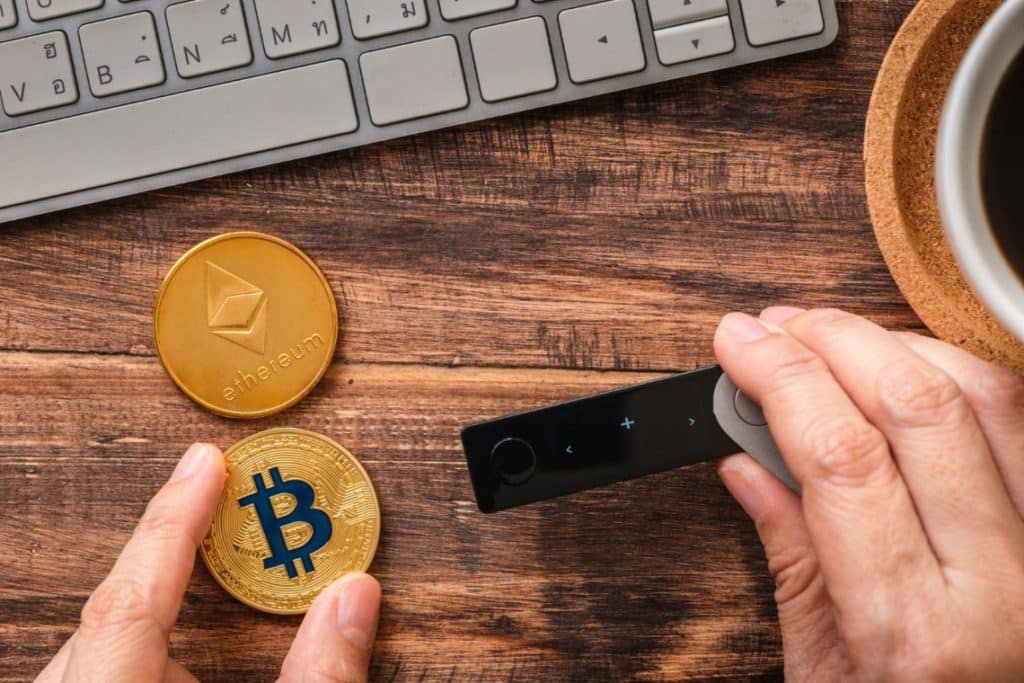 You should compare the following features of different hardware wallets to help choose the best one according to your needs:
1. Cryptocurrency Support
While bitcoin seems to be the most famous cryptocurrency in the market, you will likely have other or even multiple currencies to safeguard if you are really in the game.
Therefore, you should choose a wallet compatible with your preferred cryptocurrency. You can also search for wallets that support a variety of them. Buy expanded storage to help safeguard all your cryptocurrency in one place instead of having o carry multiple wallets.
2. Speed
The wallet you choose should be compatible with your devices. Regarding speed, your hardware wallet should allow easy working and transactions. If you are sure your wallet is working smoothly, try changing your device.
3. Security
Your hardware wallet should have optimum security, which only allows you to use it with the help of its protective layers. By default, the device you use to access or for the transaction of your cryptocurrencies shouldn't have access to your private keys through the hardware wallet.
Select a crypto wallet that has two-factor authentication. Also, use anti-virus software. Additionally, the wallet should have tamper-resistant microcontroller chips to prevent hacking.
Ensure that the wallet you choose offers backup and restore services in case of damage or loss.
4. Design
The design of your crypto wallet can highly depend on the aesthetics you are going for. For example, some people prefer having their hardware wallet hidden, so you can choose discreet designs that look like car keys or pen drives.
However, you can also choose bigger wallets with displays. Make sure to go for well-made, sturdy, strong wallets that are not prone to physical damage easily.
It is recommended to choose wallets that are portable rather than going for bulky ones with big screens. If you plan to use the wallet long-term, go for a desktop or mobile wallet.
5. User Interface
Your hardware wallet's user interface shouldn't be very complicated. Instead, a wallet's software should make it easy to configure and use. This comes in handy when you have multiple transactions to take care of or if you are dividing your currency between different wallets.
The operating system should therefore be easy to use and provide maximum security. You can choose between wallets with proprietary software or web-based interfaces, according to your preference.
Also, check if the wallet allows you to stake your coins securely.
6. Additional Features
You can also look for features such as increased storage capacity, Bluetooth connection, and crypto management services. However, ensure that none of such attractive features compromises the wallet's security.
7. Budget
While there are a lot of features that you can look for in a crypto wallet, your budget can affect your choice significantly. Choosing wallets with multiple features is only viable when your pocket allows it.
Compare different factors of various crypto wallets and choose one within your needs and budget range. It is not essential that a very high-priced wallet performs extraordinarily or that a low-budget one is useless.
Conclusion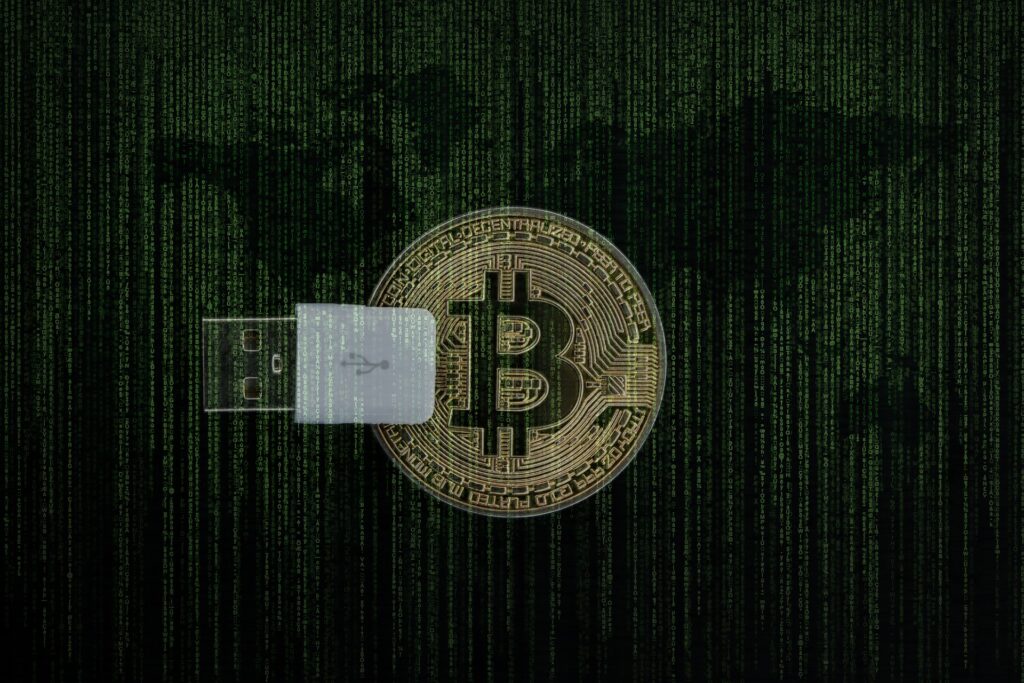 Hardware wallets or crypto wallets are a must if you wish to keep your cryptocurrency safe and secure for an extended time. A hardware wallet will give you complete control and ownership of your cryptocurrency rather than leaving it in the hands of a third party.
Carefully examine the different wallets available in the market and compare their features to your needs. Then, you can easily find a well-performing wallet in your budget and use it to secure the storage and transaction of your currency.