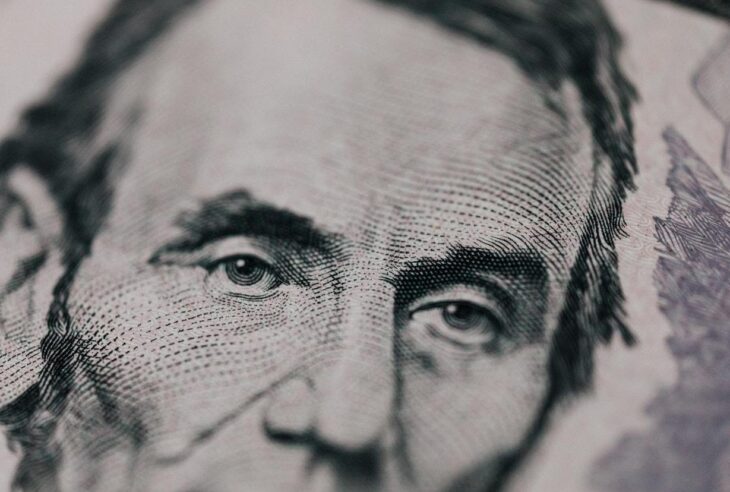 7 Essential Steps to Borrowing Money Online
Eventually, there'll come a time when you need a little extra money that your emergency fund can't provide. So, you turn to an online lender for help. These online financial institutions provide a quick and convenient way to apply for, receive, and repay a loan over the Internet.
If you're considering applying with an online lender, you'll have a lot of options to choose from. Check out these eight steps to make sure you make the right choice.
Step 1: Determine Your Needs
An unexpected emergency expense arrives, and you don't have enough money on hand to cover it on your own. That's reason enough to turn to an online loan for help, but it doesn't give you enough specifics to get started on your search.
Before you look for a loan, you need to know how much your emergency will cost you.
Now, in most situations, this is quite clear in the black and white of your invoice, but sometimes, it isn't. In some cases, you're only given an estimate for the cost of auto repairs, and you won't know the final bill until the mechanic fixes the issues.
If you believe your bill could grow, the situation could call for an online line of credit rather than an installment loan.
An installment loan is a closed-end product. You receive a fixed amount of money upfront, and your account closes when you pay it back. By contrast, a line of credit is open-ended or revolving. As long as you pay off your bill, you can tap into your credit limit again if you need to bring your car back to the shop for repairs.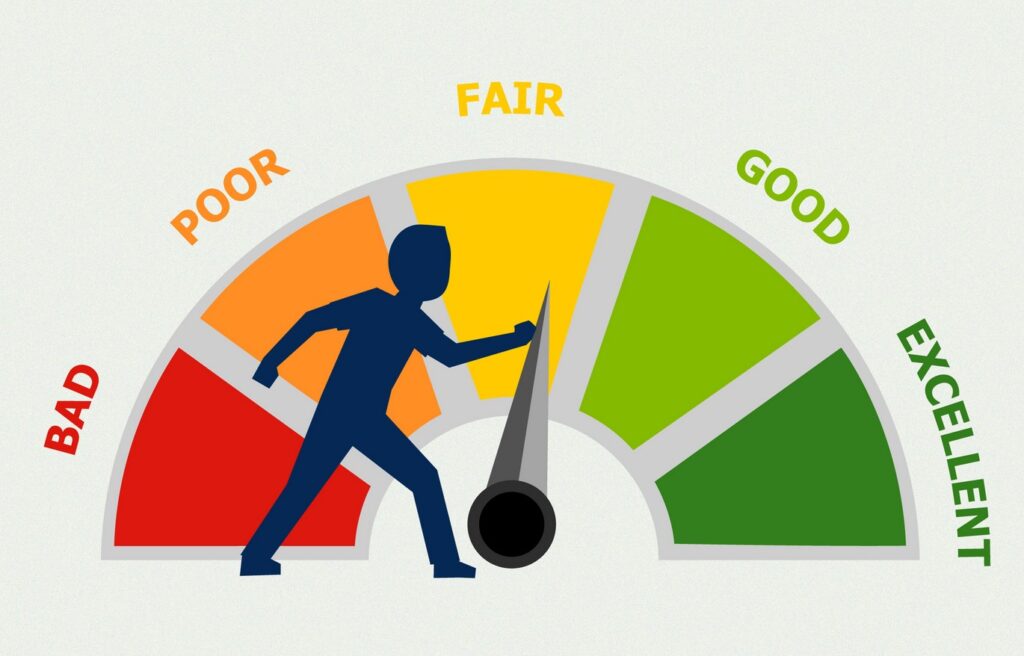 Step 2: Know Your Credit Score
Do you have good or bad credit? The answer to this question will have a huge impact on the types of loans you can qualify for and their cost. There are numerous options for bad credit loans (check out Credible.com for example) but they may sometimes come with higher interest rates.
Checking this in advance of your application will help you narrow in on opportunities designed for your credit score, making it easier to qualify for a loan in an emergency.
More still, it will help you avoid online loans that aren't available for your credit rating, which will save you the trouble of applying for things you can't get.
Step 3: Understand Your Options
If your check reveals you have less-than-stellar credit, don't worry. You're in the majority. More than half of Americans have been denied a loan due to bad credit.
While borrowing with bad credit isn't ideal, it's still possible. It's even easier when you understand the online loans for bad credit that are available.
Direct lender payday loans may be an option. These short term loans are closed-end products, so they provide a small amount of funds that must be paid back (plus interest and fees) in one lump sum. Usually, as their name suggests, they're due back by your next payday.
Whether that's one week, two, or something else entirely, it doesn't give you a lot of time to gather the money to repay what you owe. And, due to your low credit score, you may owe a lot as direct payday lenders apply a high interest rate and expensive fees to your principal.
Installment loans are another off-shoot of online loans that provide a longer repayment term. Rather than paying back what you owe (plus interest and fees) in one lump sum, you'll repay it over a series of payments. This may be more manageable for a tight budget.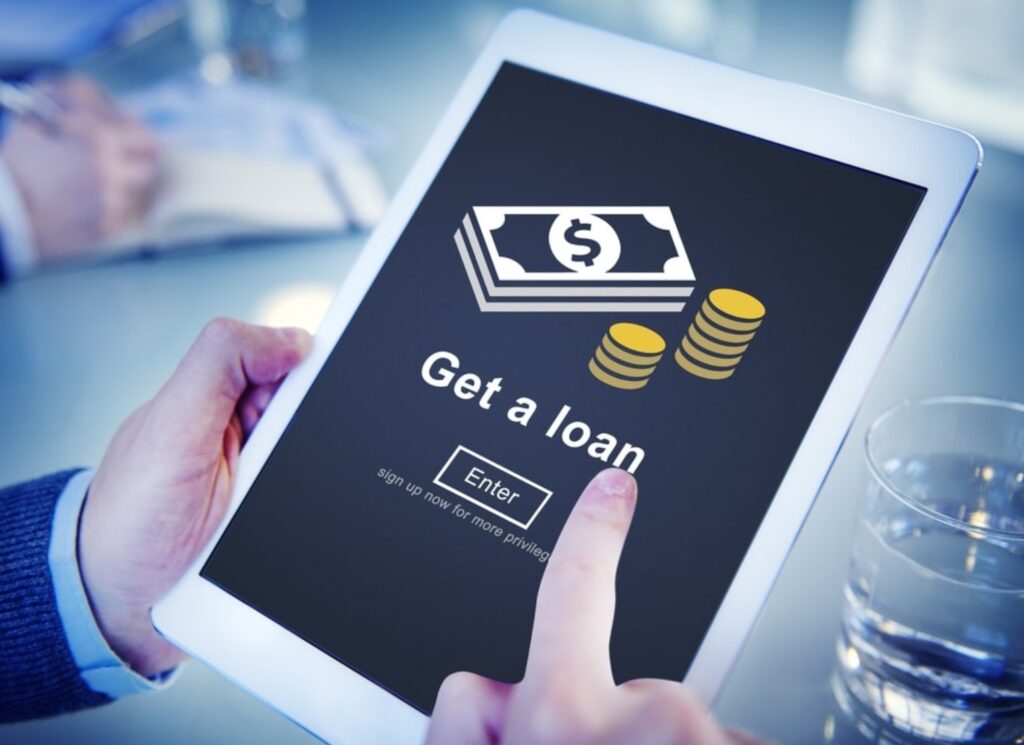 Step 4: Search for Local Online Loans
Some online direct lenders provide their loans on a national scale, and their borrowers live all across the country. But there are small-scale financial institutions like MoneyKey that focus on granting funds in a handful of states.
If you don't live in a state where they operate, you'll be denied credit for no other reason than location.
Fortunately, this has an easy fix. You can visit Moneykey.com to see where their online installment loans and line of credit loans are available. Alternatively, you can narrow down your search to include specific states and cities when you open up Google.
A quick Internet search for a generic "online loan" may not immediately distinguish these two kinds of lenders, but you might have better luck with something like "installment loans online Texas."
Step 5: Find a Legitimate Lender
For the most part, you'll find nothing but legitimate lenders offering genuine loans online. However, it's important you know there are scammers out there. They corrupt the lending experience so that, rather than granting you money, they take it from you. In 2019, consumers lost a total of $1.9 billion to these fraudulent practices.
Fortunately, spotting a scam is easy once you know the signs, which include:
Advanced fees
No credit checks
No lending license
No physical address listed on their website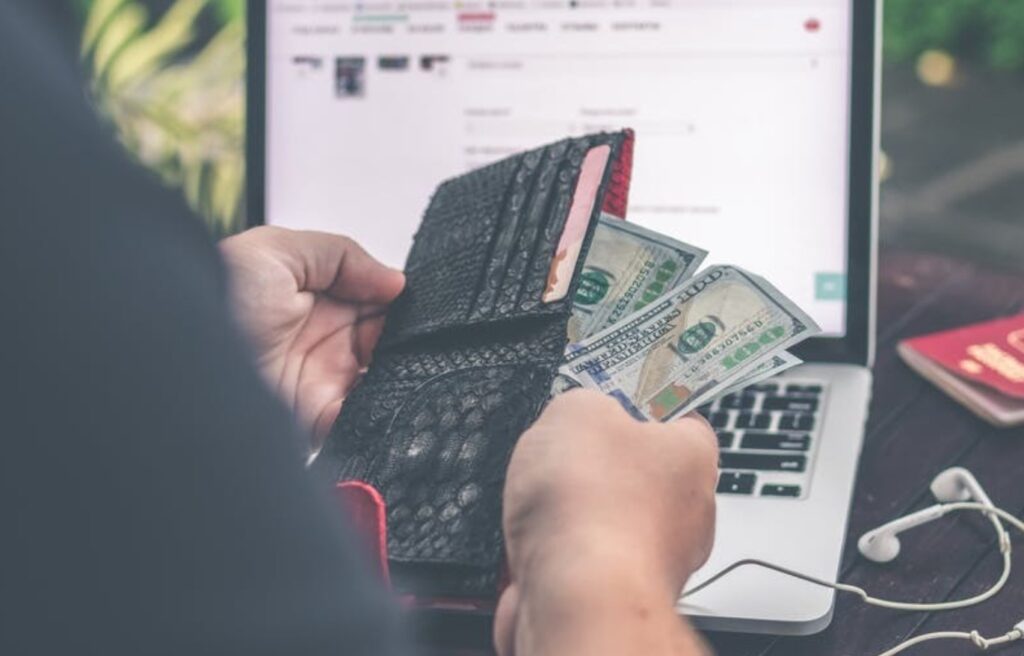 Step 6: Figure out the True Cost of Borrowing
According to the Truth in Lending Act (TILA), a lender cannot only advertise the monthly payments without referring to the rates and fees that apply to their loans.
More specifically, TILA requires lenders to disclose the Annual Percentage Rate (APR) upfront, well before you apply or accept a loan.
APR not only includes the interest that may accrue but also all other fees, charges, and costs that may apply over the entire lifespan of the loan. As a result, APR gives you a more truthful look at the full cost of your installment loan.
Step 7: Check Your Budget
It doesn't matter how high or low your APR turns out to be; you won't know if it's affordable until you punch your loan into your budget. Your lender should share your proposed repayment terms with you before you sign a contract. These conditions outline your repayment schedule, letting you know what you owe and when.
Can you afford it? You might not at first. These payments are a new expense, so you may need to tweak your budget to make some room for your loan.
If you do, focus on cutting non-essential or discretionary purchases. If eliminating this spending is still not enough, it's not the loan for you. You should never delay paying rent, utilities, or an equally important bill to afford your repayments.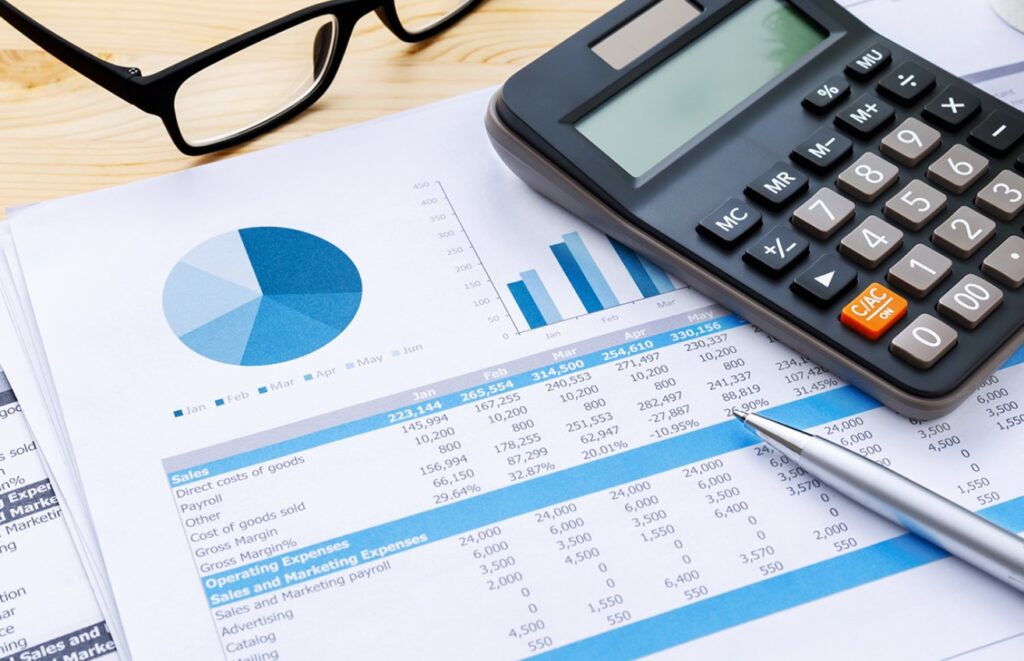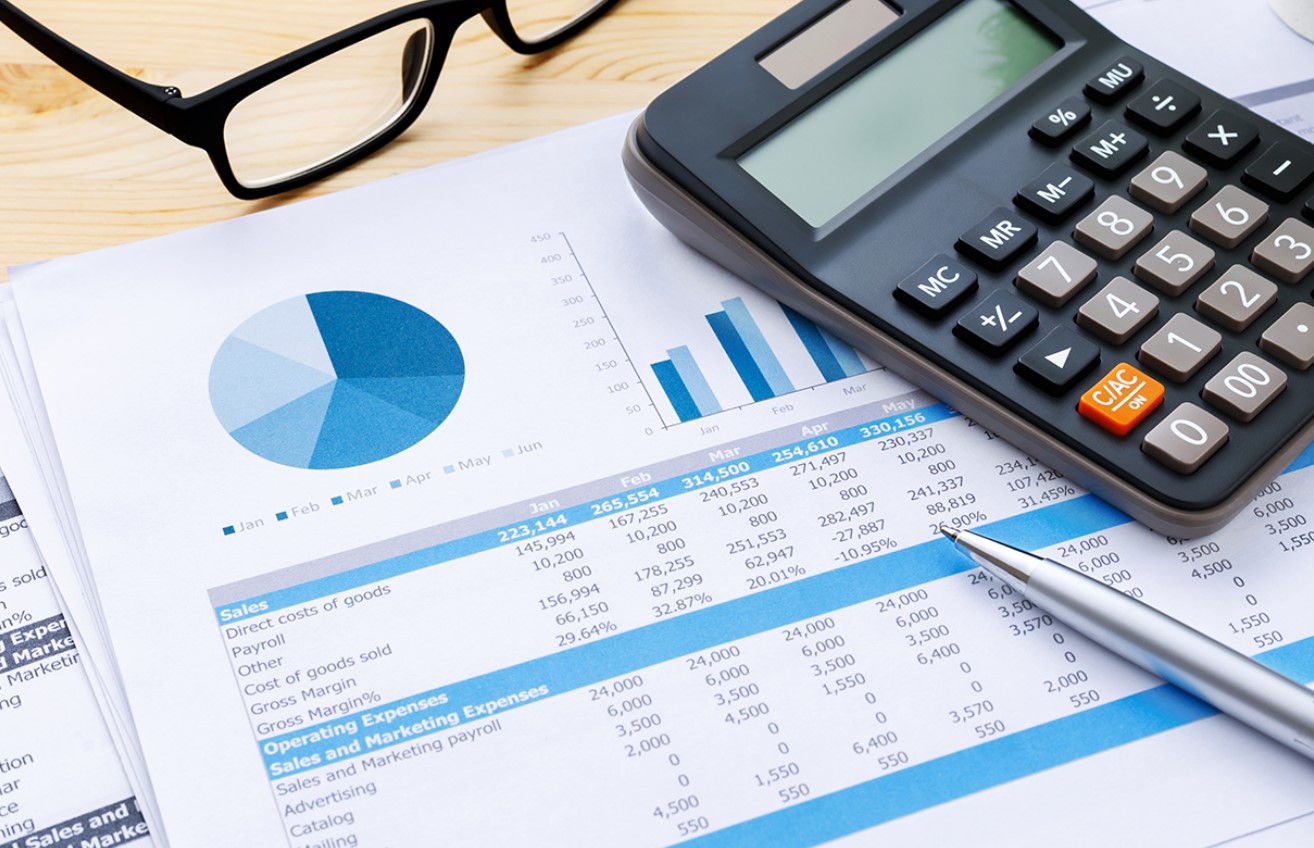 Bottom Line
Heading online for a loan may seem like a natural choice when you're facing down a financial disaster. But online loans are like any loan out there; they cost money. As a result, they may come with significant risk if you don't thoroughly vet your lender and your loan's rates and terms.
Remember this guide the next time you need to borrow money. It breaks down this big inspection into eight digestible steps, making it easier to find an online loan that fits your needs.