Most Relevant Steps of Building a Data Strategy for Your Business
For any business existing today, data is an invaluable asset that informs part of the business and is an integral component of the overall business strategy.
Despite its value being well-understood, some companies understandably struggle with tapping into its potential. It can be a challenge collecting, organizing, and activating high-volume info generated by different units of the business.
How can businesses overcome these challenges? The answer lies in employing a consistent data strategy that effectively captures info and collates it in a simplified, unambiguous manner that business executives can interpret for decision making.
This strategy is a set of decisions meant to direct how a company collects, records, shares, and uses high-level info. The business can make well-informed decisions based on the collected info. Here are more reasons why a data strategy can be crucial to any business.
Why Is a Data Strategy Important?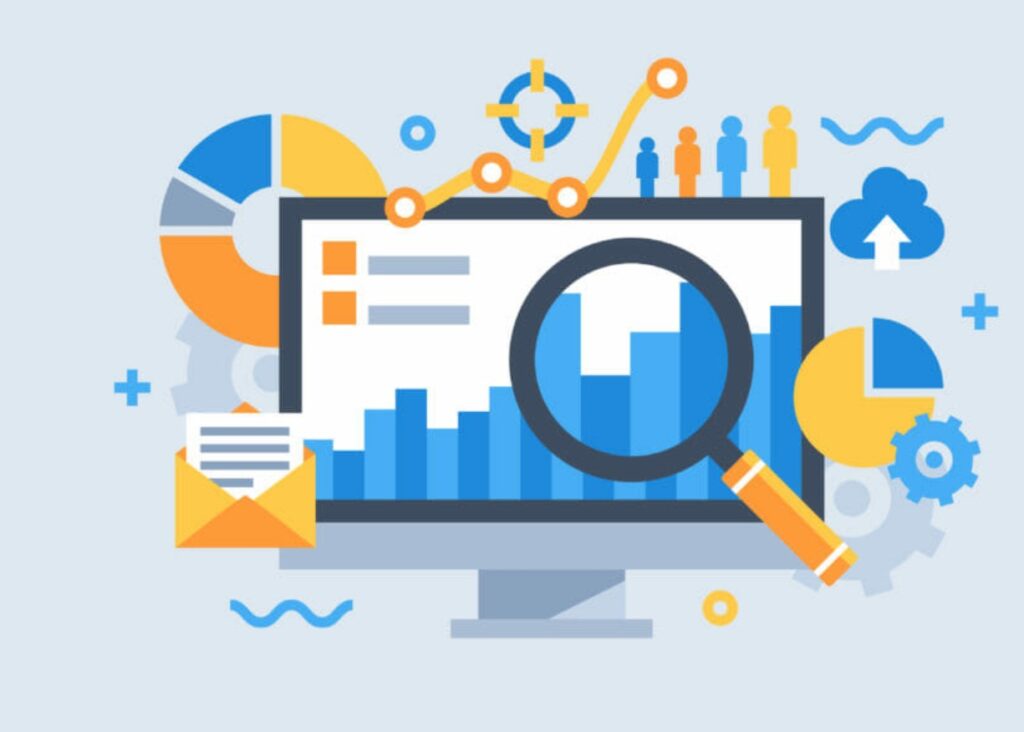 1. To Manage the Volume of Data
With data growing exponentially every day, the need for relevance and application is becoming increasingly important, therefore making these strategies is very important in business.
2. For Improved Turn-Around Times
Whether the business is looking to improve its sales model or handle customer complaints more efficiently, having well-documented info ensures that issues can be pinpointed and handled faster, leading to better business results.
How to Build a Data Strategy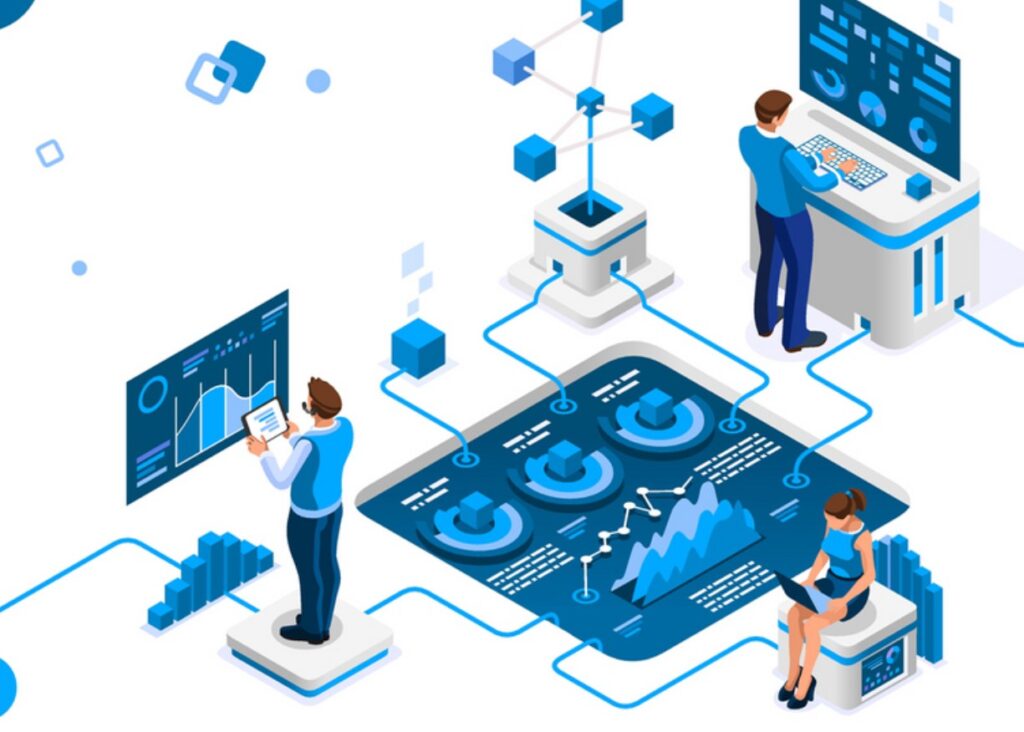 Building a proper strategy requires proper planning and execution. Given how resource-demanding the practice can be, getting it right the first time is critical to the business! Here is a detailed breakdown of the steps involved in building such a strategy.
1. Identify the Key Stakeholders
The first step of building any of this type of strategy involves identifying the different departments involved in collecting, recording, using, and storing information on the platform. Take stock of the current state of each department and analyze how they interact with info.
Ideally, the team of key stakeholders involved should entail departments involved in finance, project management, customer service, and IT.
2. Data Platform Architecture & Technology Assessment
Next, you need to create a visual representation of the platform architecture. The working idea of the platform's infrastructure should be informed by the info collected in the first phase.
The technical team should also conduct technology assessments to determine the tech stack of the platform. This involves researching the available tech options, selection criteria, and applicable business factors that will determine the selected tools and approaches.
3. Data Governance & Organizational Structure
Data governance is a key area to understand in any strategy. It stipulates how the info will be used and who handles different tiers of data. It includes creating roles and classifying who's authorized and restricted from accessing the platform to ensure security within the organization.
The Bottom Line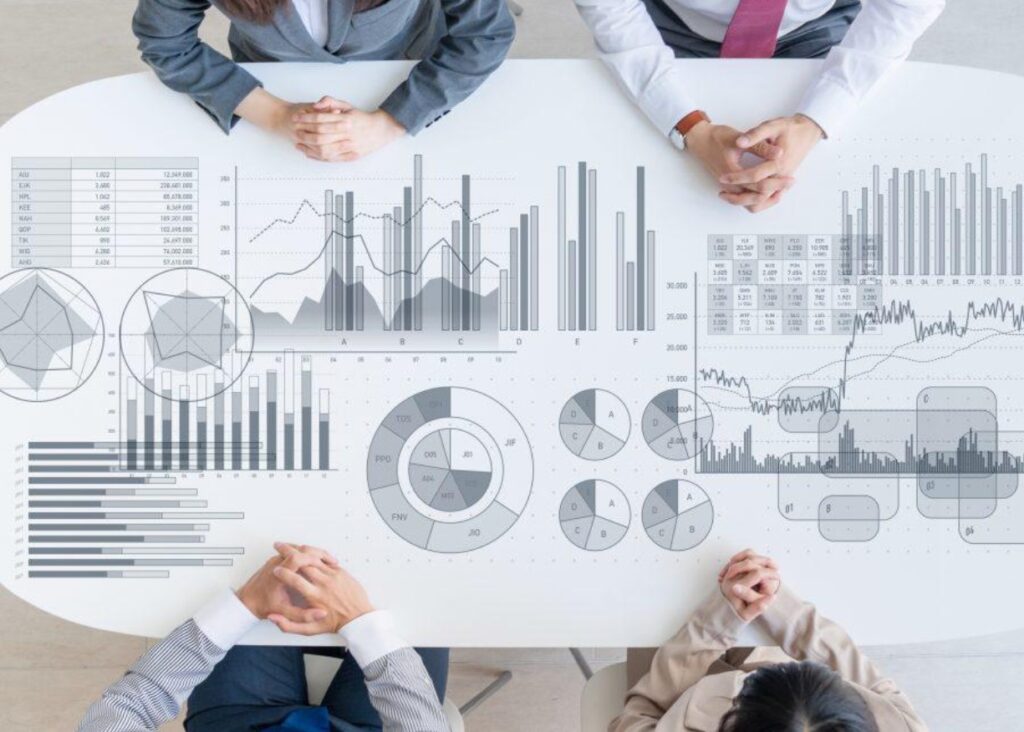 As it becomes more important in the world today, data strategies have become increasingly crucial to businesses of all sizes. The info you use and the people you work with will have a tremendous impact on the success of your strategy. Hopefully, this guide will get you the right idea of how you can better utilize info and analytics to drive the company forward.