7 Things to Look For When Buying RDP VPS Hosting
Today, the ability to access the data remotely is of utmost importance. Every company uses internal networks to enable their employees to connect to the main server and use certain tools, apps, and files. This is why Windows has developed Remote Desktop Protocol.
However, when using this technology, you have to make sure to boost your data's security. This protocol consists of numerous extensions, and unfortunately, oftentimes, hackers manage to bypass the server's security. This is when VPS comes in. In the following text, we will explain the difference between RDP and VPS and give you some tips on how to choose the right host for you.
RDP vs. VPS
First things first, let us explain the main contrasts between the two of these. As already mentioned, RDP is a protocol that enables you to access a remote display and tools via a network connection. However, RDP is exposed to the web, and it can also be accessed via internal networks.
On the other hand, VPS is a private server. Basically, Virtual Private Server is sort of a virtual box that enables you to store your data securely, meaning that it cannot be accessed easily. Unlike RDP, VPS provides you with full administrator rights. When it comes to traditional RDP, you cannot make any changes you desire, but VPS hosting provides you with this option. Another important feature of VPS is that it uses its own operating system, meaning that you can go with Windows or Linux.
How to choose the best host?
Now, since VPS is used to host websites or store data, there are numerous things you have to consider. What's more, nowadays, you have several options, so here are some things you should look for when opting for a VPS service.
1. RAM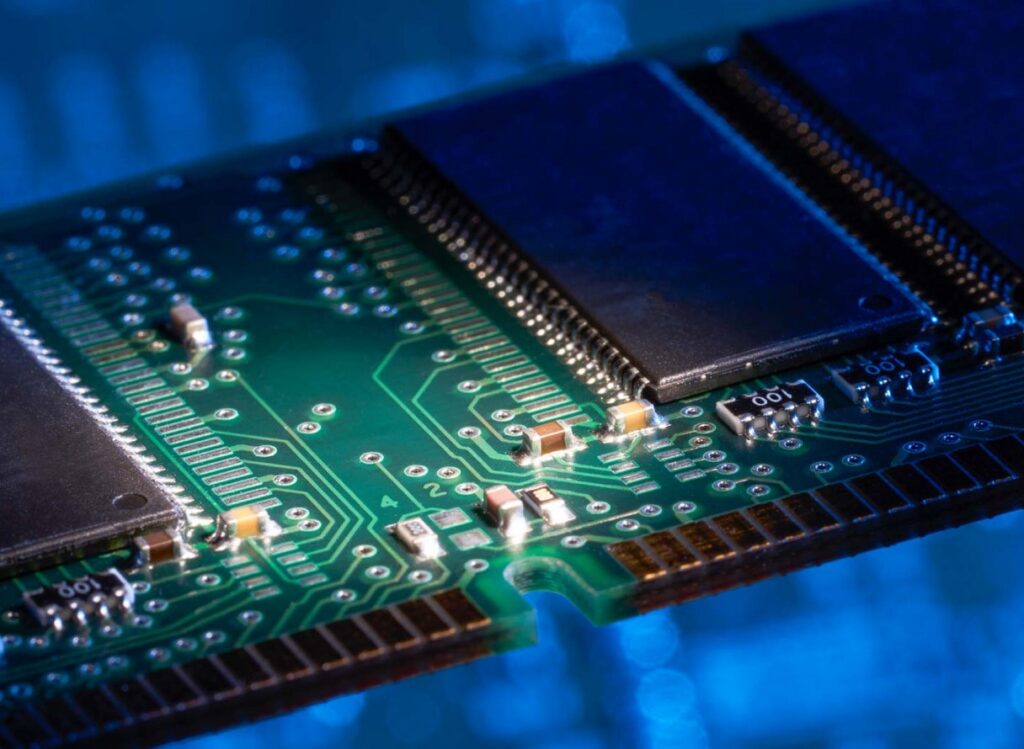 The very first thing you have to think about is the complexity of your project. In order for your website to run smoothly, you need to go with a plan that provides you with enough RAM. Generally speaking, you can choose anywhere from 2GB to 16GB. This choice is completely up to you, so think about the content and data you need to store on this server. The minimal requirement is 2GB, but most people opt for starting with 4GB. Then, as you develop your website and generate more traffic, you can upgrade the RAM.
2. CPU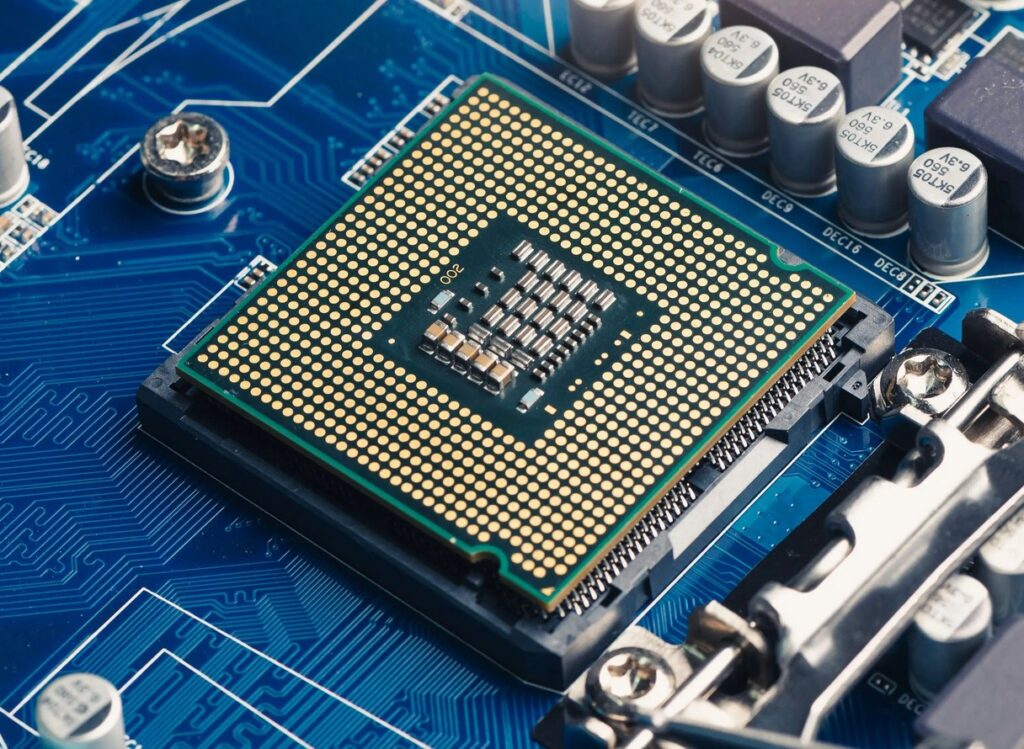 Next, think about the CPU power you will need. The great thing about buying VPS hosting is that you get to determine the number of core. Naturally, this unit dictates how many tasks you can perform simultaneously. Once again, you have to think about your requirements and future intention. If you are just launching your first website, you can go with a plan that offers one or two cores. This is a great option for entry-level websites that are simple and don't include a lot of content. On the other note, there are also plans that offer four or six cores, which will significantly boost the performance of the website and enable you to use more complex apps.
3. Operating system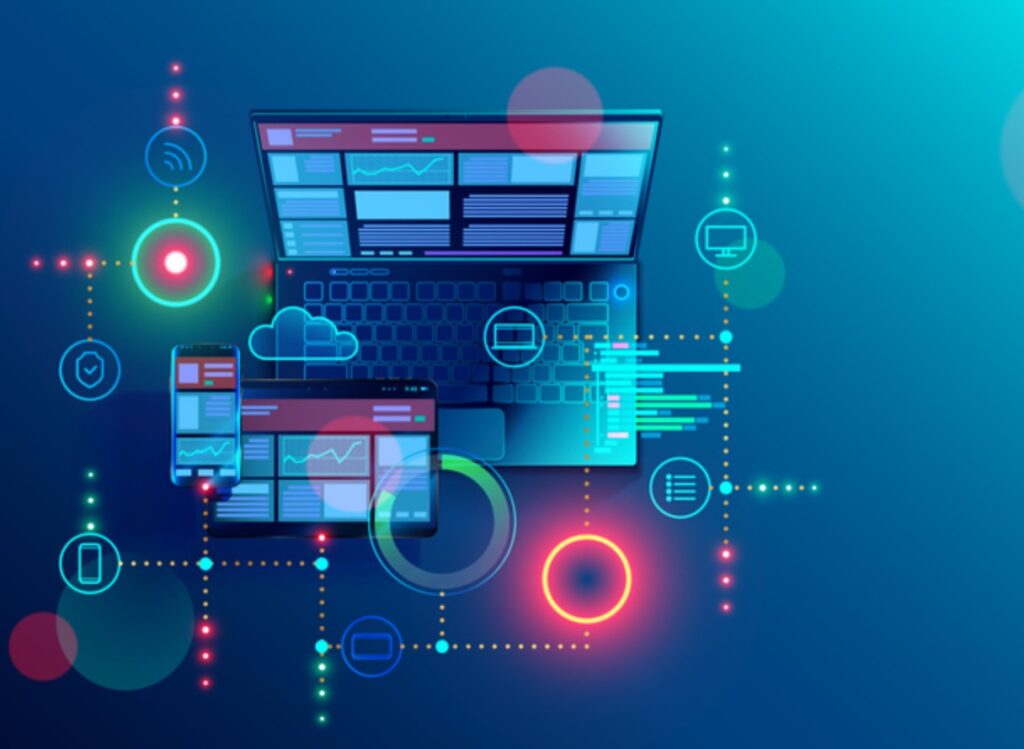 As already stated, VPS runs on its own OS, meaning that you can find a plan perfect for your regardless of the OS you use. The two most popular choices are Linux and Windows. When it comes to making this decision, you should think about the apps and networks you use. Some of them may be specifically designed for one OS, meaning that they cannot run on the other one.
4. Bandwidth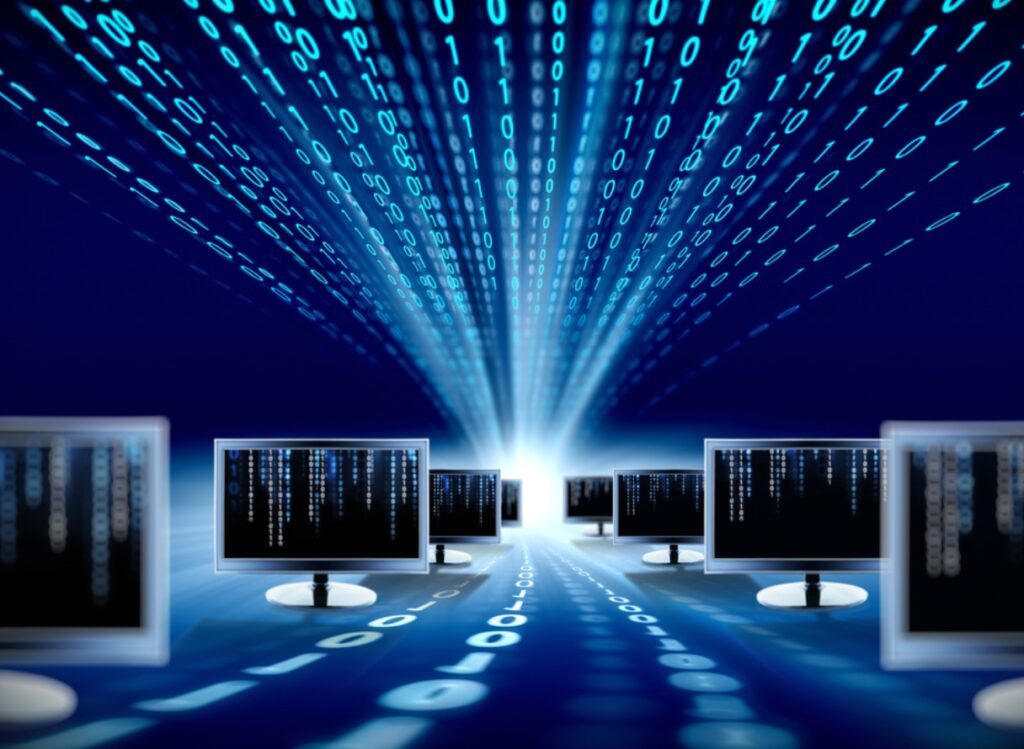 Even if you don't provide the visitors with the opportunity to download files for your website, data will still be transferred between the two points. In a nutshell, it means that bandwidth is always a crucial feature. Generally speaking, the amount of data that can be transferred is limited, meaning that this is another thing you have to consider. When it comes to the plans of minimum requirements, you will be presented with 3 TB of bandwidth. If you believe that this won't be enough, you can always go with plus and premium plans and get 7 TB or 10 TB.
5. Connection Speed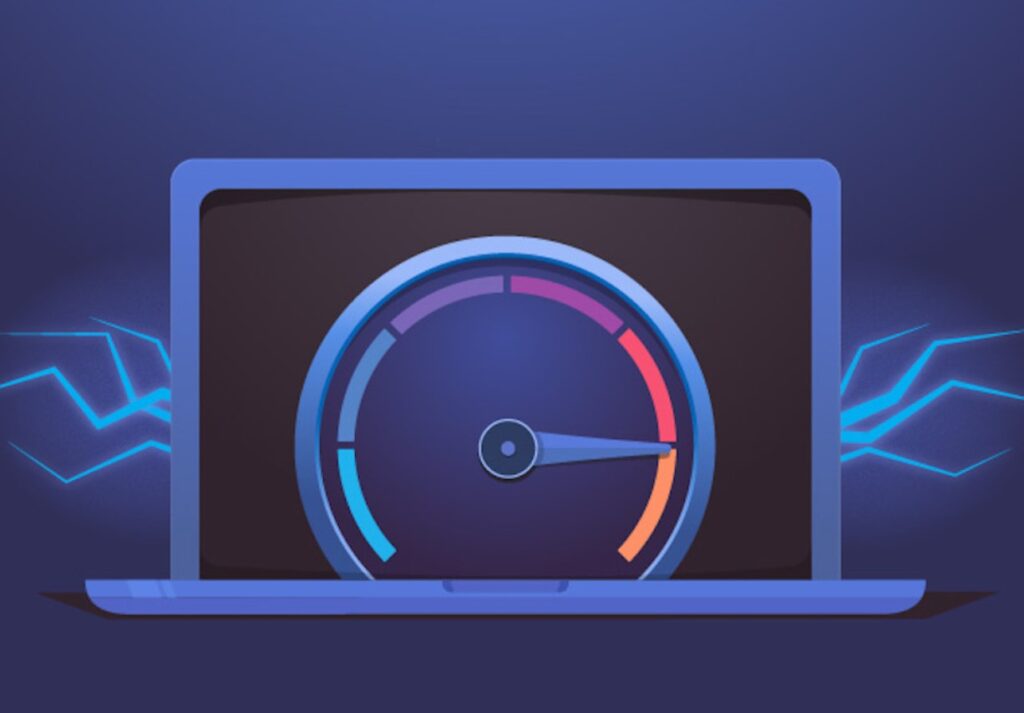 When building a website, you have to ensure that it is user-friendly. We are not only talking about the design and layout but also about the time it needs to load. If your page takes ages to load, the chances are that the number of visitors will steadily decrease over time. People just don't want to waste their time this way. So, in order to prevent this from happening, you have to think about the connection speed when choosing a VPS hosting.
In addition, you should also think about the location of the host when considering this feature. Your main goal should be to get the top connection speed with low latency to improve the visitors' experience and performance of your website.
6. Price and other features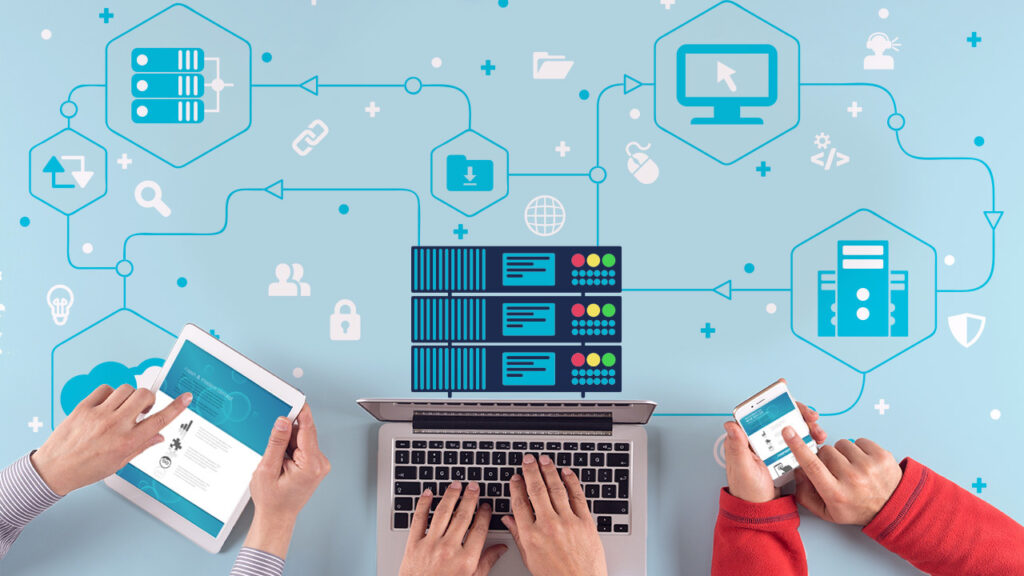 If you have found a plan that meets all the above-discussed requirements, you will have to check its price and additional features. When it comes to the former, it can differ between hosts, so make sure to investigate this expense before making a final decision. Furthermore, the whole point of purchasing this hosting is to have full admin access. We have already mentioned that it is one of the most vital features, so you should look for a cheap RDP with Admin Access at RouterHosting. It may take some time and effort, but it is a step you cannot skip.
7. Customer support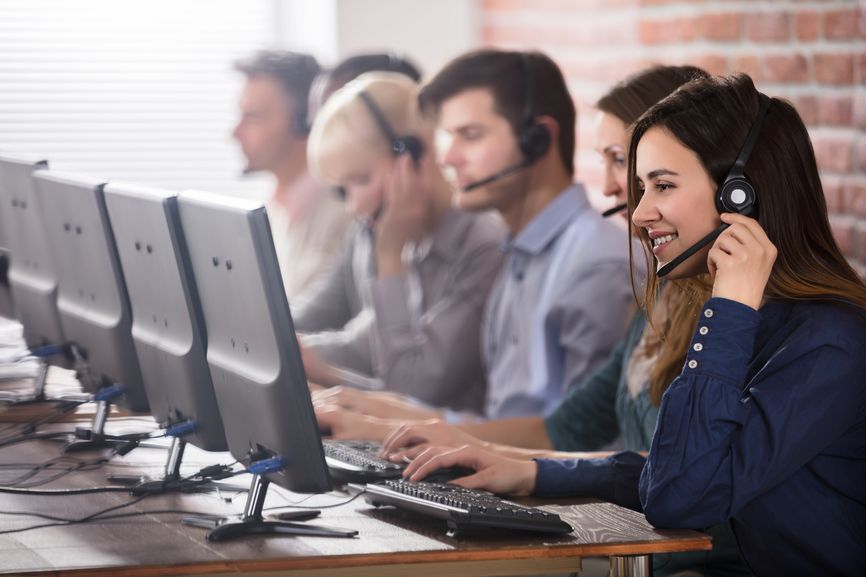 Now that we have explained the main features you should look for in an RDP VPS hosting, you have to be careful when choosing the company. Naturally, you have to go with someone that offers around-the-clock support. Your website needs to be up and running at all times, meaning that any potential issues and bugs have to be fixed as soon as possible. The only way to ensure that everything will work smoothly is to choose a company that offers 24/7 customer support.