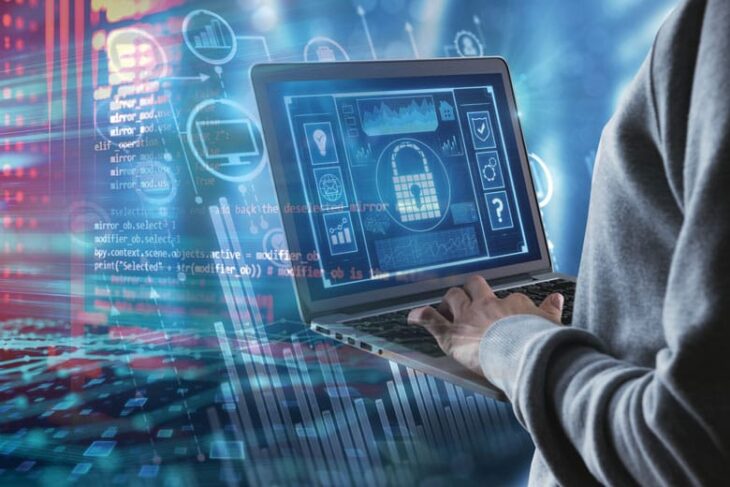 Cloud Hosting vs VPS Hosting
With our lives depending more and more on technology because of its amazing benefits, most daily tasks are shifting towards a digital world. While it opens some great doors for the business of all scales, there are some complexities as well. To go digital, businesses need some hardware and server management services. One of these services is hosting, which lets them go online over the internet.
There are different types of hosting services, and each business has to select the one that seems the best for its needs. Some go for Windows 10 VPS hosting (click here), while others select other options. One of the major confusions among these services these days is regarding cloud hosting and VPS hosting. So, here we will be discussing everything you need to know about them.
What is Cloud Hosting?
Cloud hosting is the best website hosting solution available in the market these days. With its features and amazing benefits, a lot of users are using it for their hosting needs. As the services are provided over cloud technology, they are available anywhere you need them. Time is also not an issue here, and the same is the case with web traffic.
If one cloud server has more traffic, then your services are routed to some other server continuing the best quality hosting services. It comes with a lot of benefits, and some of them are:
More reliability
Better security
Scalability and flexibility
Cost-efficient.
What is VPS Hosting?
VPS means Virtual Private Servers, and the hosting here means that your services are being hosted on virtual private servers. Sometimes these services are also known as private cloud services. There is hardware at the backend of these services. Each virtual machine gets allotted some hardware resources according to what you need. So, the overall hardware is being shared here. Its benefits are:
Complete control and freedom over the service management
Your resources are isolated from other servers.
Reliable security.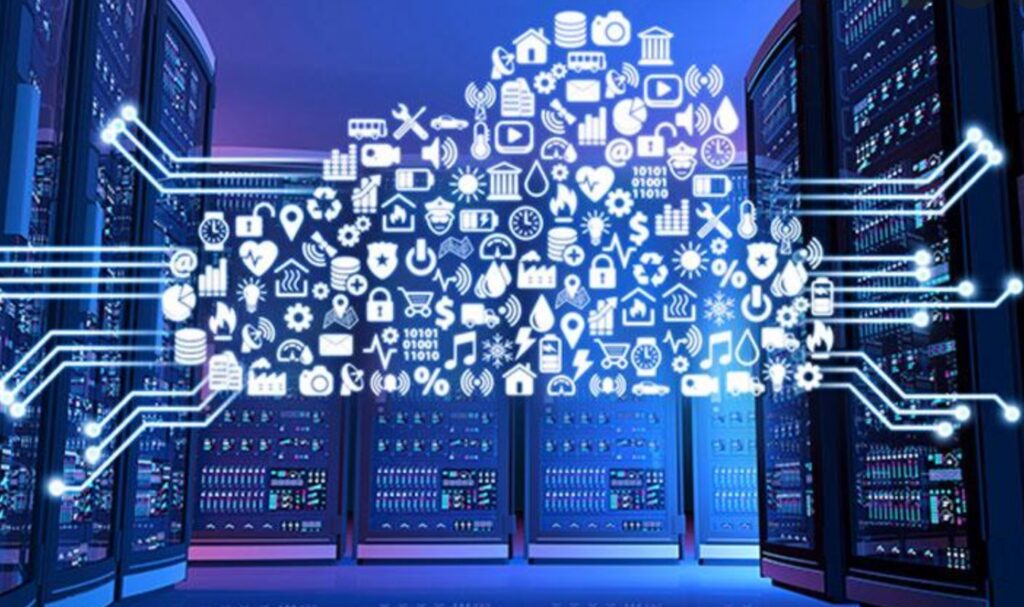 Everything you need to know about Cloud Hosting vs VPS Hosting
While the main goal of both of these methods is to provide hosting services to the users. There are a lot of differences between them. These small differences bring a lot of value for the users sometimes. So, here we will be discussing the different factors which differ between Windows 10 VPS hosting and cloud hosting.
Customization options
Customization is very important when looking for a better user experience for the traffic on your website. The Windows 10 VPS hosting is very similar to what you get with a dedicated server. However, here you have the access that allows you full control over the OS of your server along with the website customization services and your software.
It means that you can do as many customizations as you want. However, there is one limitation, and that is related to the OS. You need to select the OS according to the customizations you need to make. Linux and Windows 10 VPS hosting both works great in this regard. On the other hand, the customization services expand when you select cloud hosting. Here you get the option to tweak the following things.
Load balancing
Network architecture
Firewalls
While you can do all of this, you have less control over the servers because of the complex cloud environment. Therefore, it is necessary for you to have the technical expertise to get all of these configurations on your system.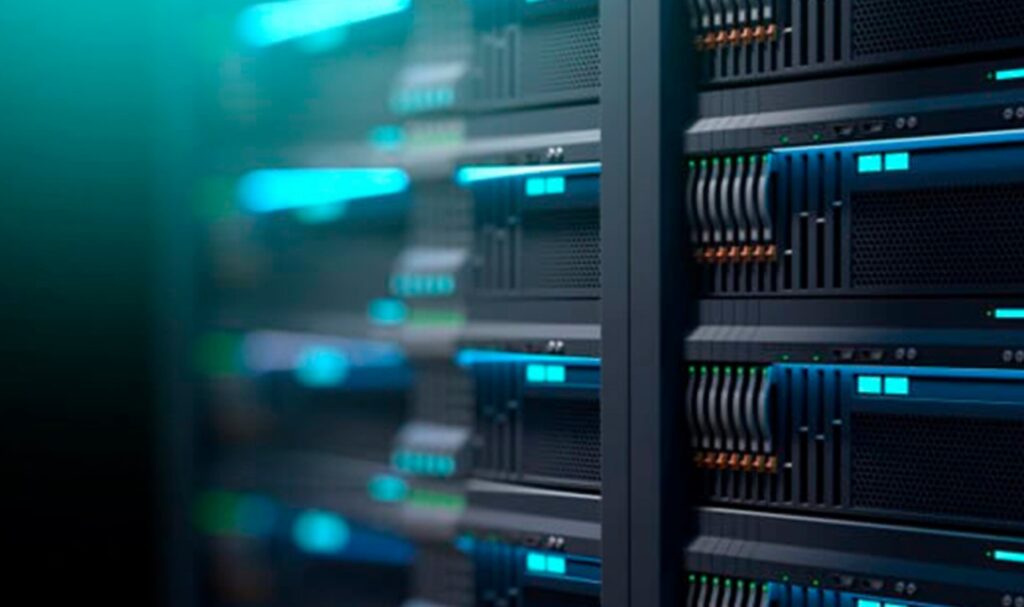 Scalability
If you think that your business is going to grow, then scalability is a necessity for you. However, when the business grows, the same resources will not be enough to meet its requirements. In that case, you will need to upscale your resources, and it is only possible with scalability in your hosting services.
When we talk about Windows 10 VPS hosting, the scalability depends on your physical host machine. The resources that you get are not fixed to those numbers as there are always a few extras for you. However, if you are looking to upscale, you need a different plan that will cost more and require you to switch the whole system. So, the experience will not be that great.
In the case of cloud hosting, you get more scalability options. The best part is that you can add more resources in real-time without having to face any downtime. This seamless ability of cloud hosting brings a lot of value to your better experience.
Performance
When we talk about the performance you get from your hosting services, cloud hosting is a better choice. Whenever there is some issue with the cloud server, your services are automatically routed to another cloud server for a better experience. So, the performance and reliability are both great.
In the case of Windows 10 VPS hosting, you get dedicated resources. If the physical server is being shared by some other virtual machine, then it may impact your performance.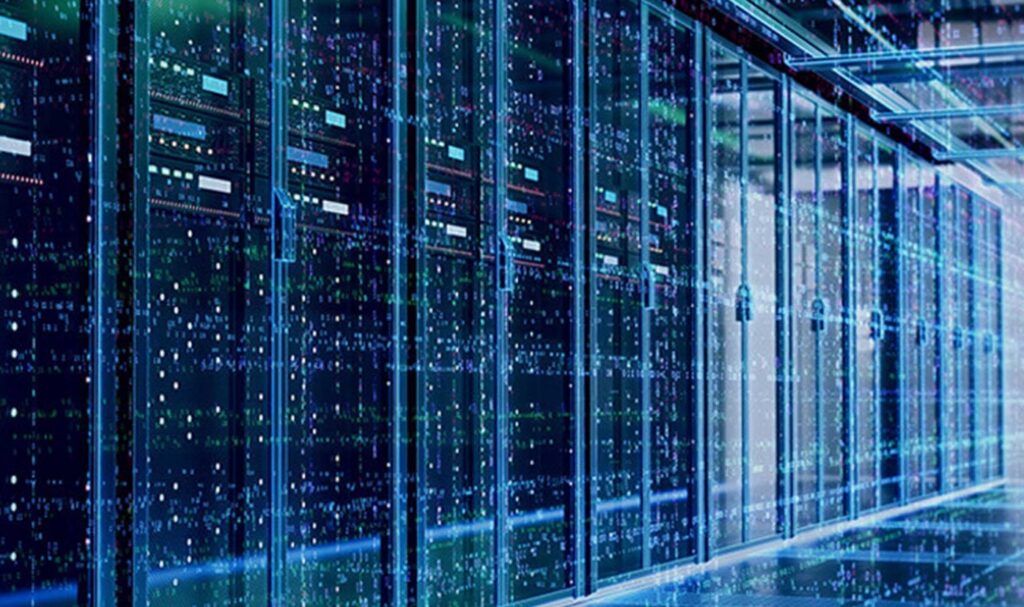 Security
The security measures are better when it comes to cloud hosting. As your server is completely separate from others, the security becomes better. The case with Windows 10 VPS hosting is the same as a performance where someone else may affect what you are experiencing.
Cost
Speaking of the cost, there are 2 main things. One is over-efficiency, while the other is predictability. When you get Windows 10 VPS hosting, you get more predictable pricing because the plans are fixed. So, it is a more efficient and less expensive way of getting hosting services.
On the other hand, cloud hosting costs more because you get more features like reliability and uptime guarantee. If you use features like pay as you go or automatic scalability, prices will increase, and there will be less predictability.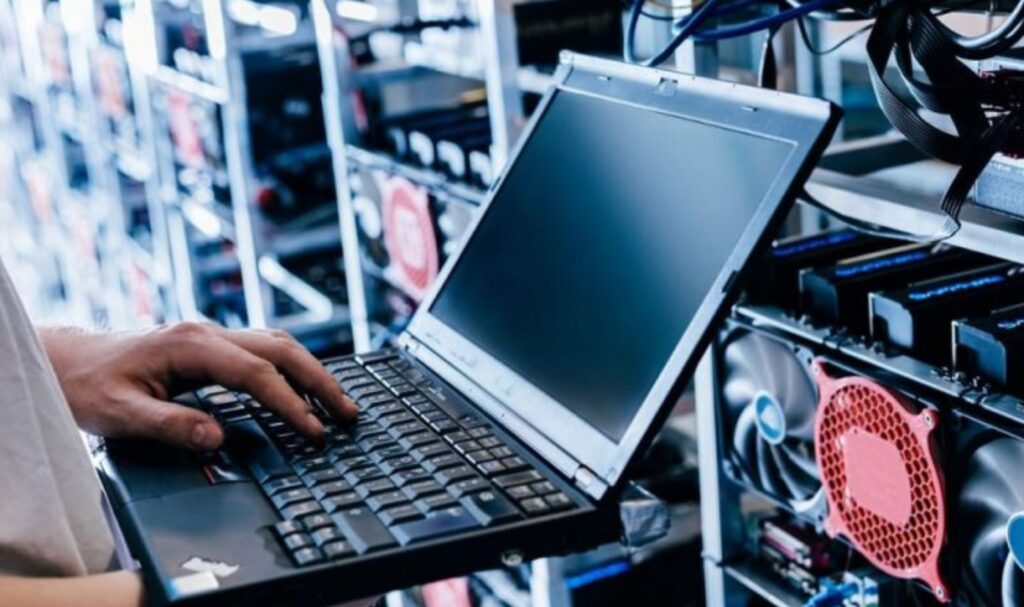 Final Words
While cloud hosting and Windows 10 VPS hosting are both amazing in terms of the services you get, they have many differences. So here we were discussing differences regarding some facts so that you get a better understanding of Windows 10 VPS hosting vs cloud hosting.