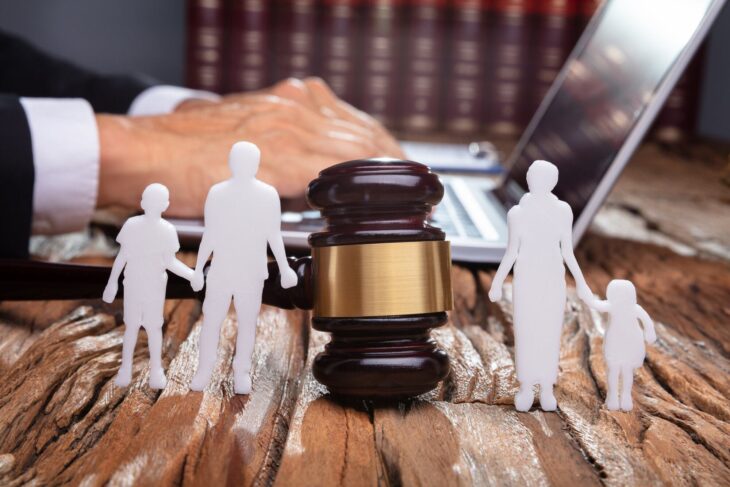 When Does it Make Sense to Contact a Family Law Lawyer?
When most people think about family law matters, things like divorces and custody issues come to mind. But that's not all this branch of law involves. There's more–a lot more.
Depending on your situation, you may need to speak with a family law attorney. So, it pays to know what conditions warrant finding one. Whether you need help with matters related to divorce, prenuptial agreements, paternity, division of property, or other things, you'll want to know when to contact a family law attorney. Decisions on family law matters can have long-lasting implications, so retaining a lawyer is essential.
Continue reading to learn about when it makes sense to retain the services of a family law lawyer. You might not need one today. But you may need one sometime in the future. And it's a good idea to understand the types of situations where a family law attorney can be a godsend.
Contact Family Law Attorney If You're Getting Divorced
Did you know that the divorce rate in the U.S. is approximately 50%? Divorced people who go on to get married again have a 60% divorce rate, and people who get married a third time face a divorce rate of 73%. Divorce is hard on couples, their children, and extended families. So, finding a lawyer who can guide, advise, and assist you during one of life's most traumatic and emotionally draining experiences is essential.
Contact Family Law Attorney If You Need Help With Custody Agreements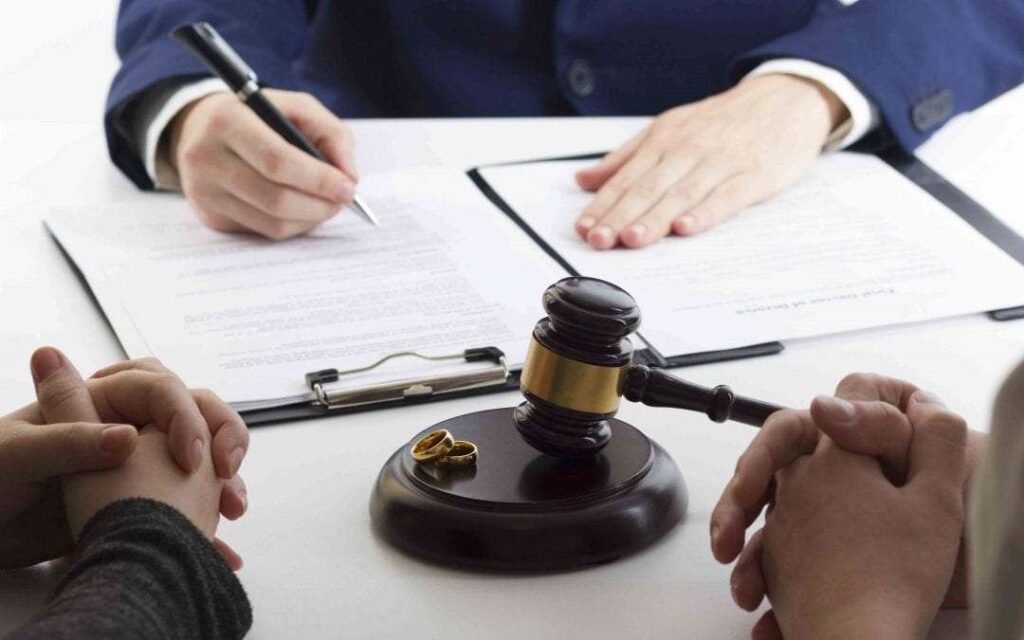 A custody agreement is paramount if you're getting divorced and have children. Of course, things will be better if you and your partner can reach an arrangement that both of you favor. The most common type of custody agreement is joint custody where both parties share custody of their children. But what if you don't believe your partner should have custody–or if your partner feels the same way about you? It will be beneficial to get advice from a family law lawyer.
Whether you get joint custody, full custody, or see your spouse get full custody, you'll want a family law attorney who can answer your questions, give you sound advice, ensure you know your rights, and help you reach the best custody agreement possible. People involved in custody battles are often stressed out over the process. Having a legal professional in your corner will help you see things with another set of eyes–and this will help you make better decisions.
Contact Family Law Attorney If You Need a Prenuptial Agreement
One source says that around 14% of married Americans have entered prenuptial agreements. While you don't have to agree to one, you might consider it if you want to get married but have significantly more assets than your partner. A family law attorney can answer your questions, provide a professional opinion on whether initiating or agreeing to such a pact is in your best interests, and ensure you understand the ramifications of a prenuptial agreement. You can't get a prenup after getting married. So, you'll want to consider it carefully before tying the knot.
Contact Family Law Attorney If You Have Questions About Paternity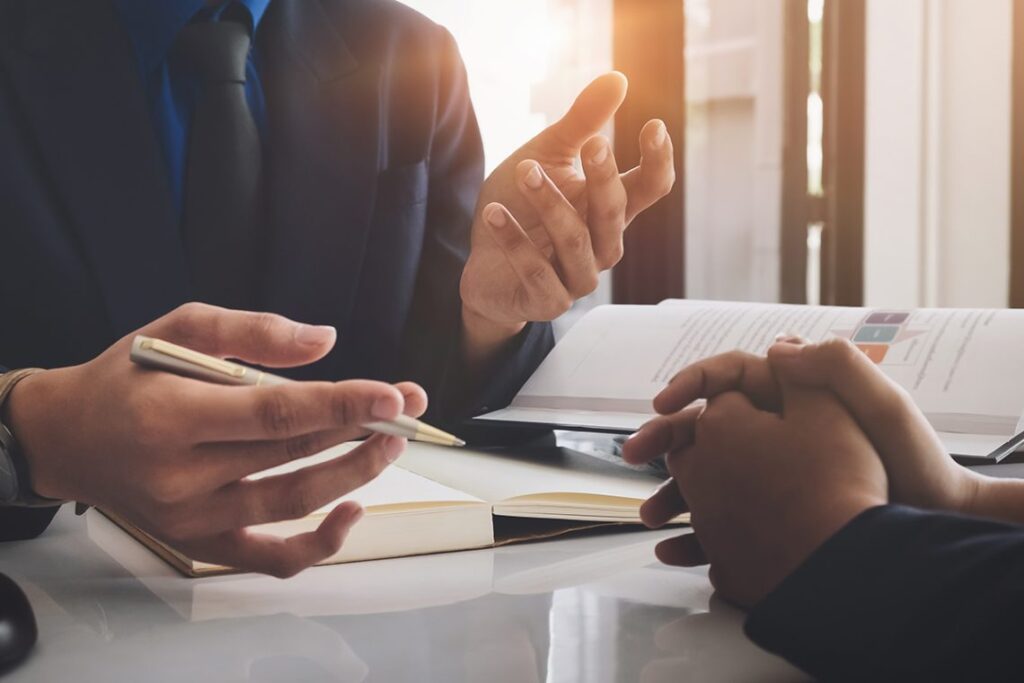 Paternity is a complex area of the legal system. If you're ever in a situation where you question the paternity of a child and need to know the truth, you'll want to contact a family law attorney. Custody rights, child support payments, and other parental responsibilities are at stake. No one wants to be forced by the courts to make monthly support payments for children who are not theirs. But that's the scenario you might face if you ignore your gut feeling and skip the paternity test. If you have doubts, call a family law lawyer and get a paternity test. Hiring a legal professional will ensure your rights are protected and respected.
Contact a Family Law Attorney If You Want to Create a Will
Do you want to ensure that your affairs are in order? A will is critical if you have a family and wish to ensure they'll be okay after your passing. Failing to have a legally enforceable will in place means your loved ones will be left in a state of uncertainty.
When you go to a family law attorney for help, you can ensure your wishes will be carried out after your passing. You don't want to see someone contest your wishes in court. So, have a lawyer help you draft up a will. You can stipulate the division of assets, name who you want to take care of your children, ensure your spouse is taken care of, leave money to people you love and charities, and more.
Contact Family Attorney If You Need to Divide Assets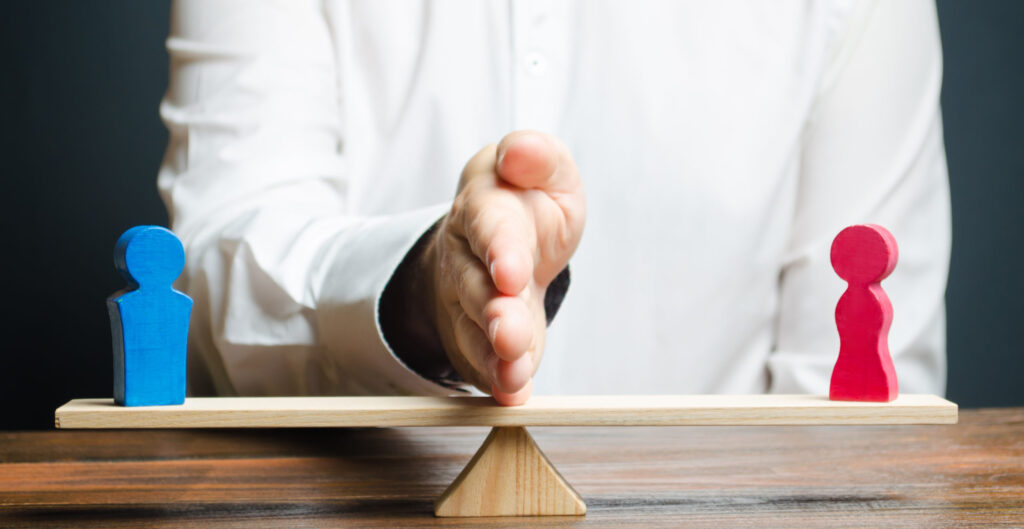 One of the most contentious aspects of getting a divorce is dividing assets. Unless there's a prenup in place, the assets will typically be divided equally between the two parties seeking a divorce from one another. But don't make assumptions. You'll want to retain a reputable and experienced family law attorney who can help you reach a fair arrangement.
Sure, it's nice if the two divorcing parties can collaborate and work things out. But that's rarely the case. And even if you and your partner strive to divorce amicably, that doesn't mean you shouldn't have a lawyer. Seeking sound legal counsel will benefit both parties.
Whether or not you need a family law lawyer right now, it makes sense to know when hiring one makes sense. Sometimes people seek to save money by handling these sensitive matters themselves. But when so much is at stake, hiring a family law attorney makes sense. The family law realm is one where emotions often run strong. Things like divorce, custody arrangements, and the division of assets can be emotionally taxing.
When you hire a family law attorney, you'll see the big picture. You can learn more here. The right assistance can make an already contentious or stressful situation a little less so–and get you the results you want.