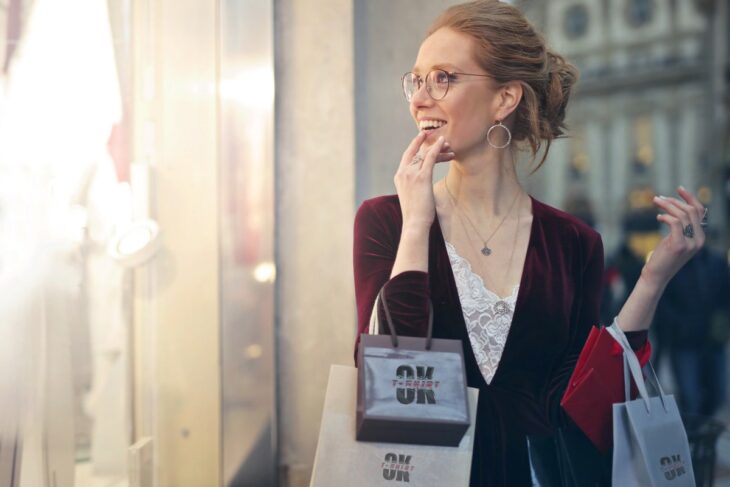 The Impact of Customer Service on Customer Satisfaction
Service providers in the hospitality, travel and telecom industry depend on customer satisfaction to improve profitability. One of the critical factors that contribute to customer satisfaction is how service providers respond when customers have complaints or concerns about their services.
A good way to learn about the effect of a service is by looking at good examples that exist in the market. If we look into the example of a telecommunication company, Spectrum is one of the top-ranked providers for internet, home phone, cable TV, and mobile phone service. Spectrum customer service is one of the main reasons behind the success of Spectrum, it also received 2nd rank according to the customer satisfaction index.
Based on a study of 700 U.S. adults aged 18-60 years old who experienced a problem with a product or service within the past year, it was found that three out of five customers were satisfied by how companies resolved their issues. The most common reason for dissatisfaction was a failure to address an issue quickly enough (33%). The least common reason for dissatisfaction was that the company did not respond in time.
Loss in Business Due to Poor Customer Service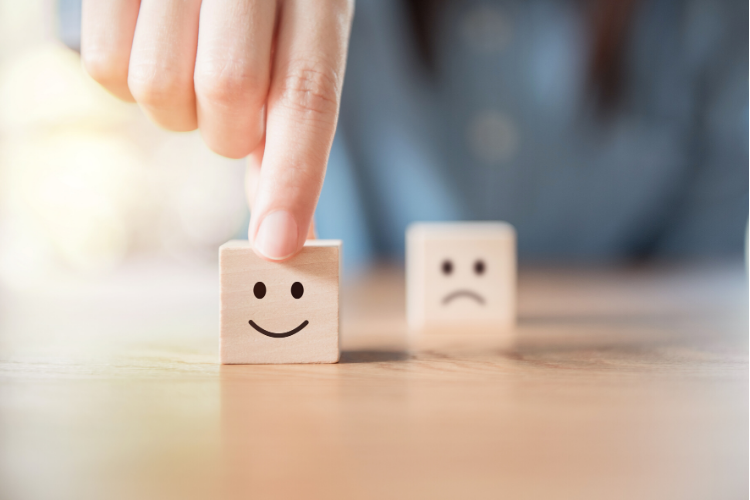 A study shows that 60% of customers who had a problem with a business reported the incident to 10 or more people, and 73% of consumers surveyed said they would pay more for better customer service.
The good news is that there are several ways you can improve your customer service and help reduce negative word-of-mouth, including:
Make it easy for customers to contact you. Use multiple channels such as email, phone, live chat, and social media to make it easier for them to reach you. That way they won't have any problems getting in touch with you when needed.
The modern consumer is more aware than ever about the brands they do business with. They will look to see how you handle negative feedback, and if you get it right, they'll get behind your brand, help spread the word of mouth advertising for you.
If you offer reliable customer service and your customers are satisfied, you will not risk the position of your business or company in the market.
Repeat Customers due to Good Customer Support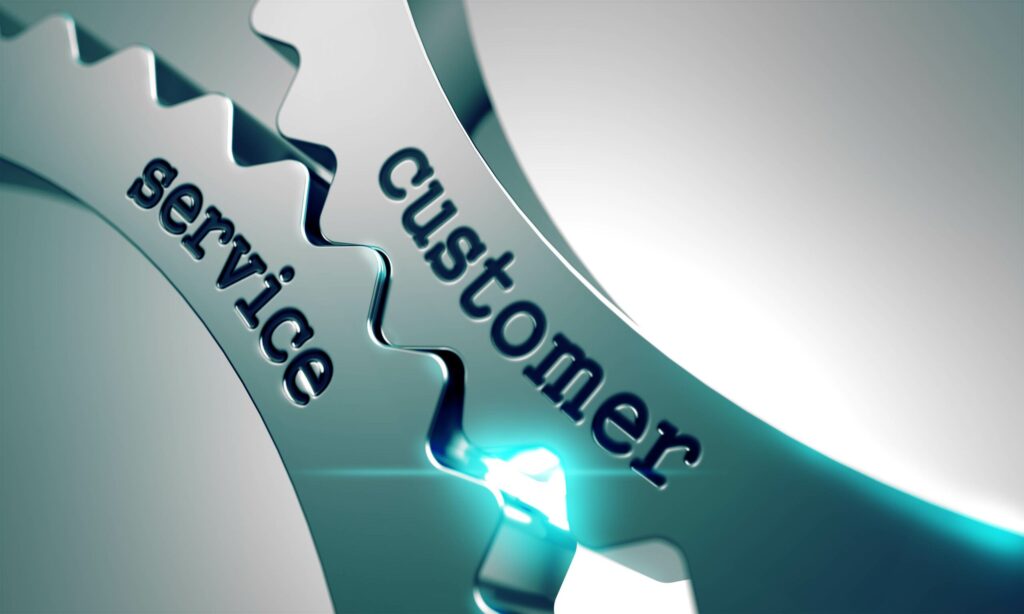 The easiest and most effective way to increase customer loyalty is through good customer service. This doesn't mean you need to form a call center or hire dozens of agents; it means that your company needs to make an effort to respond quickly, honestly, and professionally when customers reach out.
If you can do this regularly, your clients will come back for more. And if they come back for more, your brand will grow stronger and give you more opportunities for success in the future.
Satisfied Customer Gives Positive Word of Mouth
Word of mouth marketing has been proven to be one of the most effective strategies for generating new customers. However, the fact that it is so effective makes it very easy for brands to neglect.
70% of consumers trust online reviews as much as personal recommendations, and 88% of consumers say they've used a business based on its online reputation. A study found that 90% of dissatisfied customers will never do business with you again after having a negative experience, even if they leave your company without purchasing anything. A single unhappy customer can destroy your entire reputation overnight because people believe in negative word of mouth.
If you don't wish to put the reputation of your company at stake, you need to make your customers satisfied.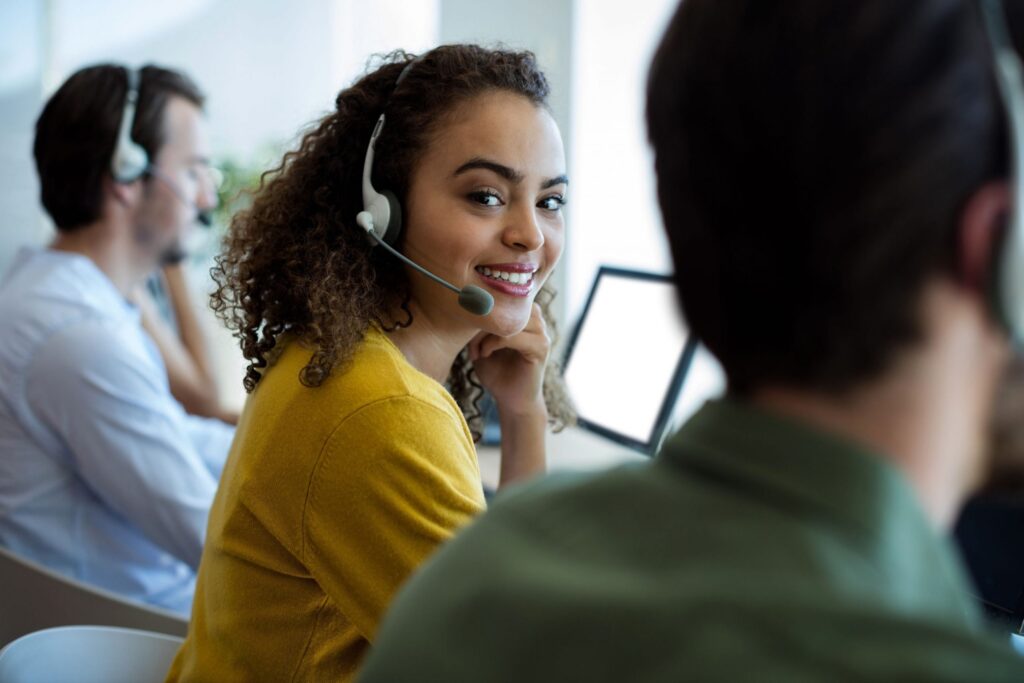 Word of mouth is essential to the success of any business. It's been shown that happy customers tell an average of nine people about their experience. That's why it's important to create opportunities for your customers to share their experience with others.
Offer incentives like discount codes or products in exchange for social media posts on Twitter, Facebook, and Instagram. You can find these through social listening tools like Mention. There are many tools that can be used and you can offer better service to your customers, if they are happy and satisfied, your company or business will grow.
Conclusive Notes
A lot of companies have started focusing on customer service to meet customer demands. The impact of excellent customer service can be seen in the improved customer satisfaction and loyalty to a brand. If you want to know more about how your company can improve its customer services, you need to start implementing simple techniques that can help you to improve your customer service, and you will notice a visible difference.