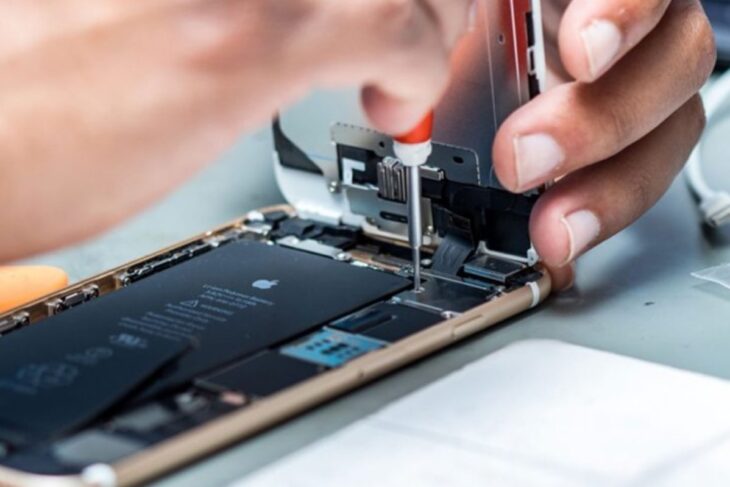 4 Benefits of Using Doorstep Mobile Repair Services
No one in this world knows more about us than our smartphones, not friends, wives, husbands, girlfriends, no one. Our whole lives are tied up in that one small device that knows our every secret. When it starts to glitch or freeze, panic sets in for many reasons. We are lost without it, some of us literally, and feel cut out from the world. And the most important question is how long the repair is going to take? A day, a week, two weeks? Before rushing to buy a new one, consider calling the mobile repair services that actually come to your place. Here's how it works and why you should give it a shot before throwing your phone in the trash bin.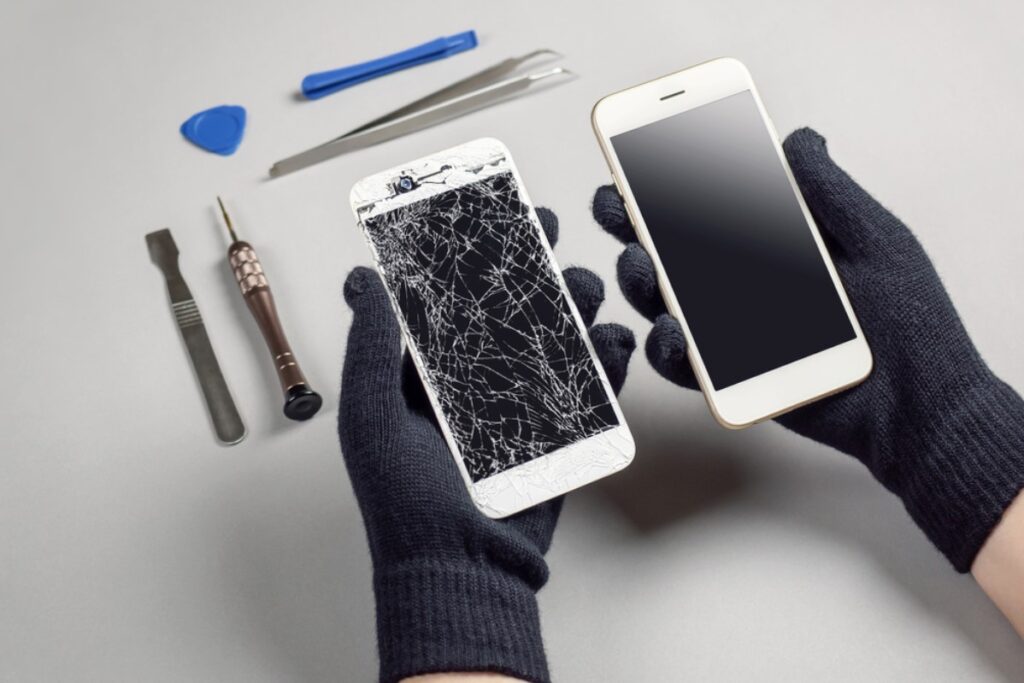 1. It's a time saver
The first thing that comes to mind is that you're going to save a lot of time by calling a cell phone repair guy to come to your doorstep instead of going to the repair shop. You'll be able to skip waiting in line with other customers, which could take hours. Even when it's your turn, the tech guy might just take the phone, write down your information with a promise to call you once he gets to it. Not to mention other customers interrupting the conversation the whole time over your shoulder, so that you can barely hear and understand the repair technician. The picking up process can be also frustrating since you'll be welcomed by someone you've never seen before who has no idea what was wrong and can't answer any additional questions you might have. He or she is there to give you the phone and receive the payment – that's it.
Mobile repair guys that come to your place work in a very different way. First of all, many of them are able to relatively fast get to you, in a matter of hours at the most. Further, you are the only customer he or she is dealing with at the moment, so you can ask everything you want to know without disruptions. The technician will be focused on your problem only guiding you through the solution and giving you advice about your phone for future references. You'll also save time by not having to go and pick up the phone, repair and payment processing will be done on the spot.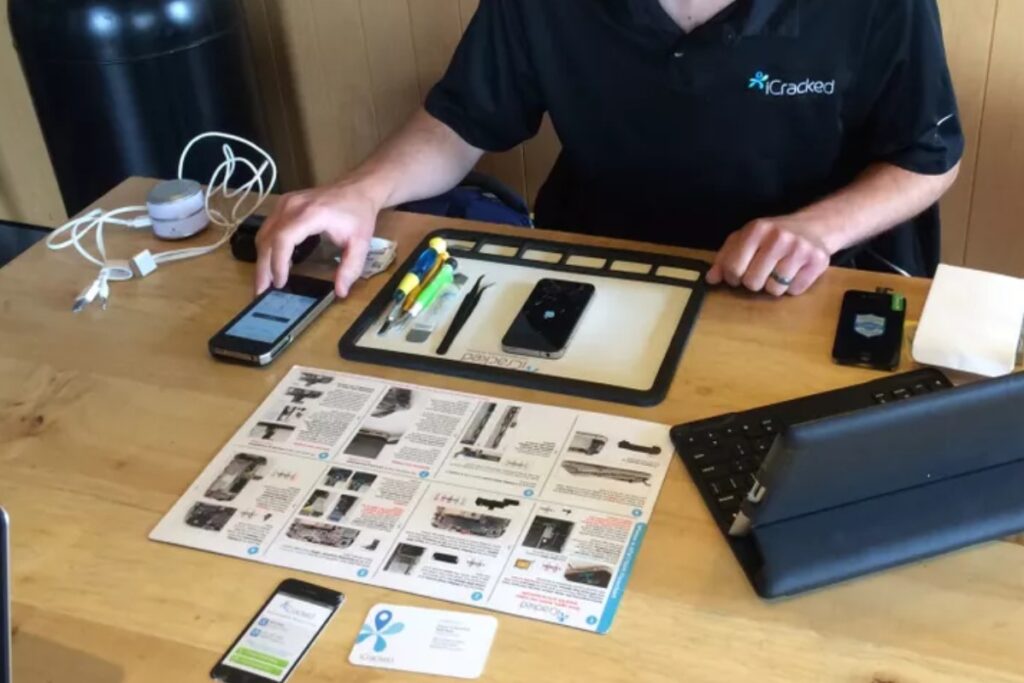 2. Privacy issues
Taking your phone to the repair shop you have no idea who is going to go through your contacts, photos, videos, and search history. People are curious by nature, and even though most shops are covered in CCTV cameras, there are still ways your privacy could be compromised. No one likes to put their information on display, and once you leave the phone in the shop who knows how many people are going to be handling the repair.
When you have a technician come to your home, you'll be able to keep an eye on how's he handling your phone and which apps were opened, if any. You will almost be part of the process even though you can't do the repair yourself. Just by being there, overseeing the repair, you'll feel like your personal information is not being jeopardized. Eliminating the risk of somebody flipping through your personal media, social media platforms and accounts, emails and other private data is a huge plus among the customers who decided to have doorstep cell phone repair like fixU2, where you can actually see exactly who, and to which extent, is going to comb through your phone.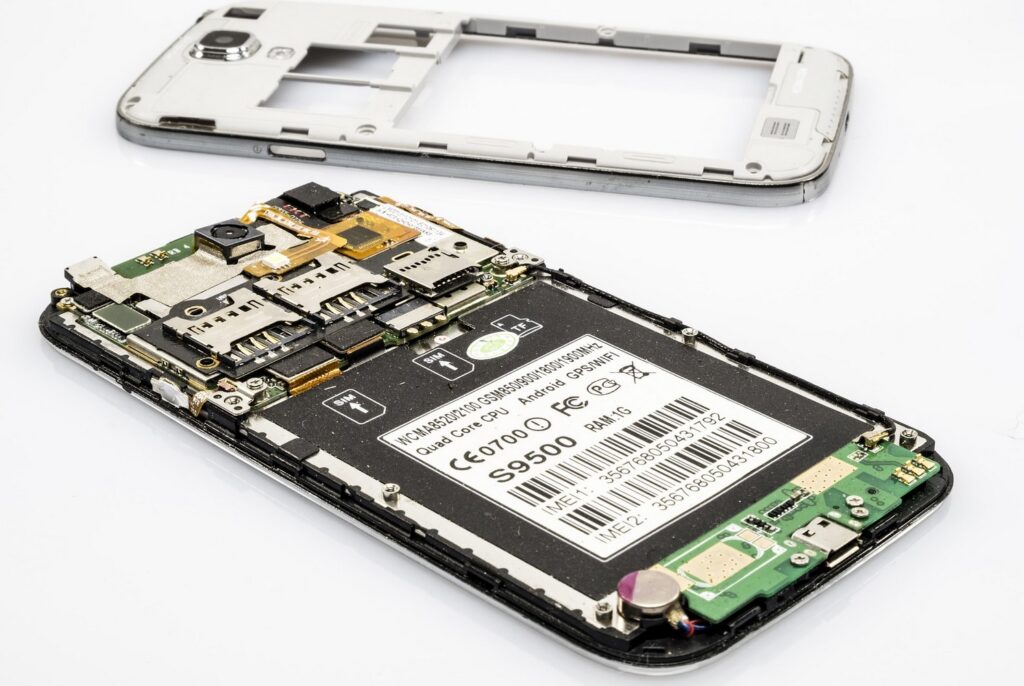 3. It can save you money
In-store repairs and huge repair shops have a huge overhead. There are a lot of things that will affect the price of the repairs. The owner of the shop has his own expenses like rent, utilities, payrolls, tools, and much more. All of this is going to be calculated in the price of the repairs. Plus, you will have to be the one to go to the location, spend time in line, wait for weeks probably to get your phone back and drive again to pick up the phone. And, of course, pay the bill. That's a lot of hassle for a simple phone fixing.
Mobile cell phone repairmen come much cheaper. Their whole shop is usually packed in one toolbox and the only extra cost might be for the gas, depending on how far they need to travel. By cutting their operational cost, they are able to offer great service at a much lower cost. There is actually nothing not to like about this. There are no hidden and unexpected fees, and if some parts need to be replaced, you'll know the cost right away, so there are no surprises in the total. Talking about parts, we should mention that doorstep repair services carry all the necessary parts with them, so there are no wait or shipping costs. If in some rare cases they need some special parts, it might take a day to get them but you will be promptly informed about the time and the price. It's still incomparable to the repair shops where the waiting times go into weeks, only for the parts. Plus, the repair process.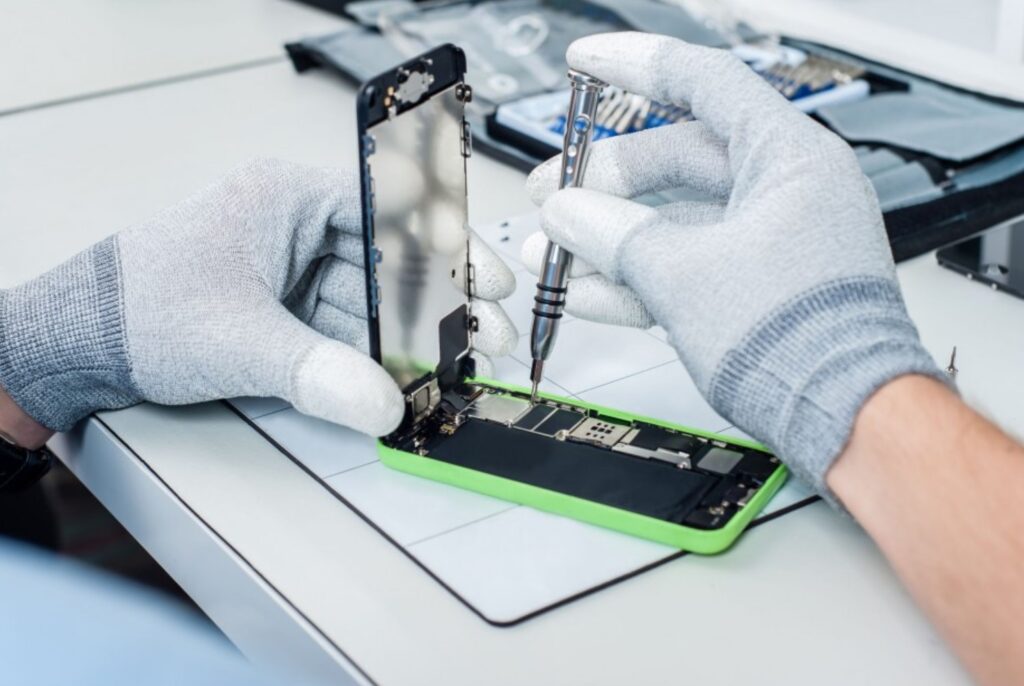 4. Warranties and payment options
Phone manufacturers finally realized that people are trying to save on the repairs by not going to the exclusively authorized stores and pay the top dollar, so they decided to include many different small shops into their warranty program. Now, there is no fear that your warranty is going to be void just because you choose a quicker and cheaper option to fix the phone. However, always ask the technician before starting the repair whether or not they are certified since many hold the certificate for some brands, but often not all.
As far as payment options, you can pay just like you would otherwise in the store or online. Cash, credit cards, and every other form are widely accepted. There is no risk of someone stealing your information since the person taking it is right in front of you, so no worries. Everything you need to get the phone working is going to be right at your doorstep in no time. How convenient is that?