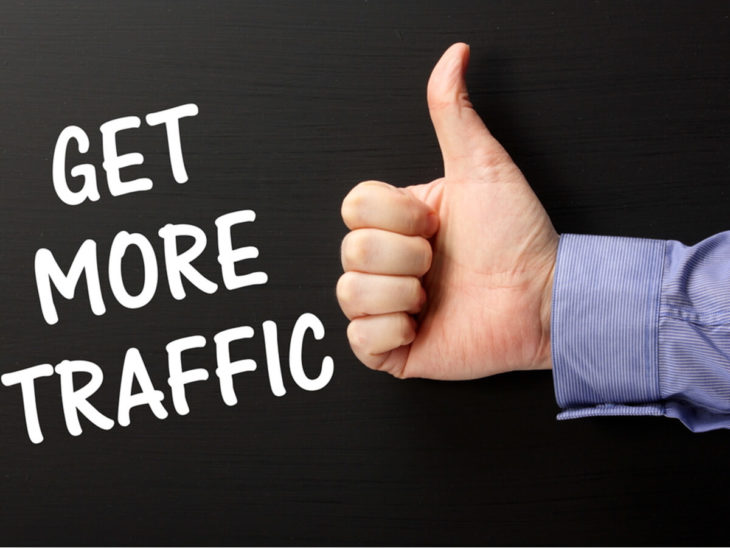 What Techniques Can You Use to Improve Your Online Store's Traffic in 2023
Many entrepreneurs dream of opening and operating, successful online stores for their brands. However, the success rate of your online shop may not meet your expectations. This may be because of a variety of reasons, seeing that running an online store is not simple. Having your online store may also prove more challenging if you are a small business, going against major household retailers.
One brilliant way to ensure that your store performs well is to ensure high visitor traffic to your site. For more details check Amasty, to learn how to make your store more visible to visitors online when they do their online searches. Here are other techniques that you could use to improve your traffic.
1. Publish premium content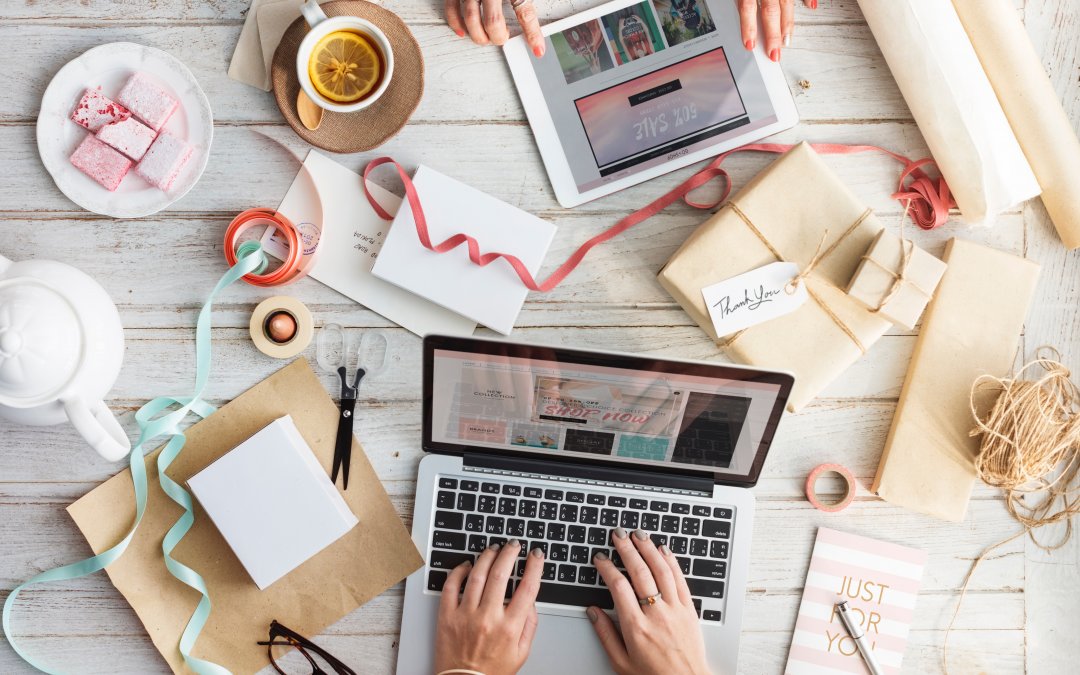 When you consistently publish enjoyable and valuable content on your blog or website, you will be driving more traffic to your online store. Continuously updating your inventory is brilliant, but is far from enough. Always remember that your audience craves for more than just a store because they need to feel connected to your brand. Great content will also certainly bring your visitors back to your store over and over again. Consider writing engaging content. News pieces, tutorials, product reviews, as well as informative articles; make for premium content. Clients love gaining information about your services or products, more so when it is going to help them make a purchasing decision.
2. Combine your video content with social media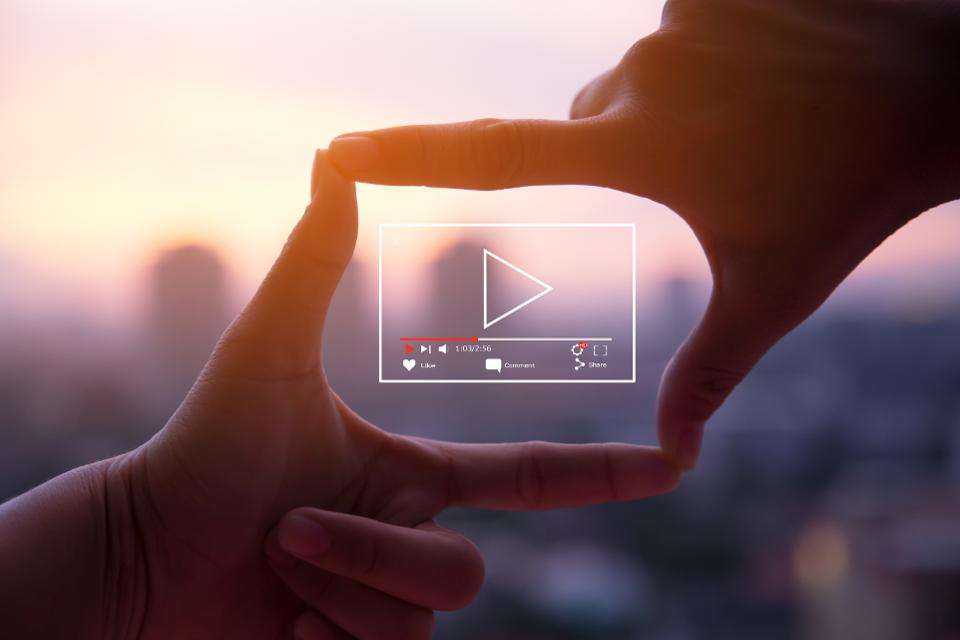 People on different social platforms are increasingly consuming video content. The platform owners know about this preference and have made it possible for just about anyone and any business to put up marketing videos on their profiles. For instance, that is the reason behind Facebook, allowing pre-roll ads that have videos to still go onto people's feeds, even when the average Facebook user prefers that these ads remain banned.
Once you combine quality video content with social media presence, you may drive substantial traffic of visitors to your online store. This is mainly because video content is more engaging images. Moreover, people prefer to watch a video about your brand rather than read about it. Try consistently putting out quality video content on your profiles, and you will be impressed with the traffic it draws to your site.
3. Take advantage of SEO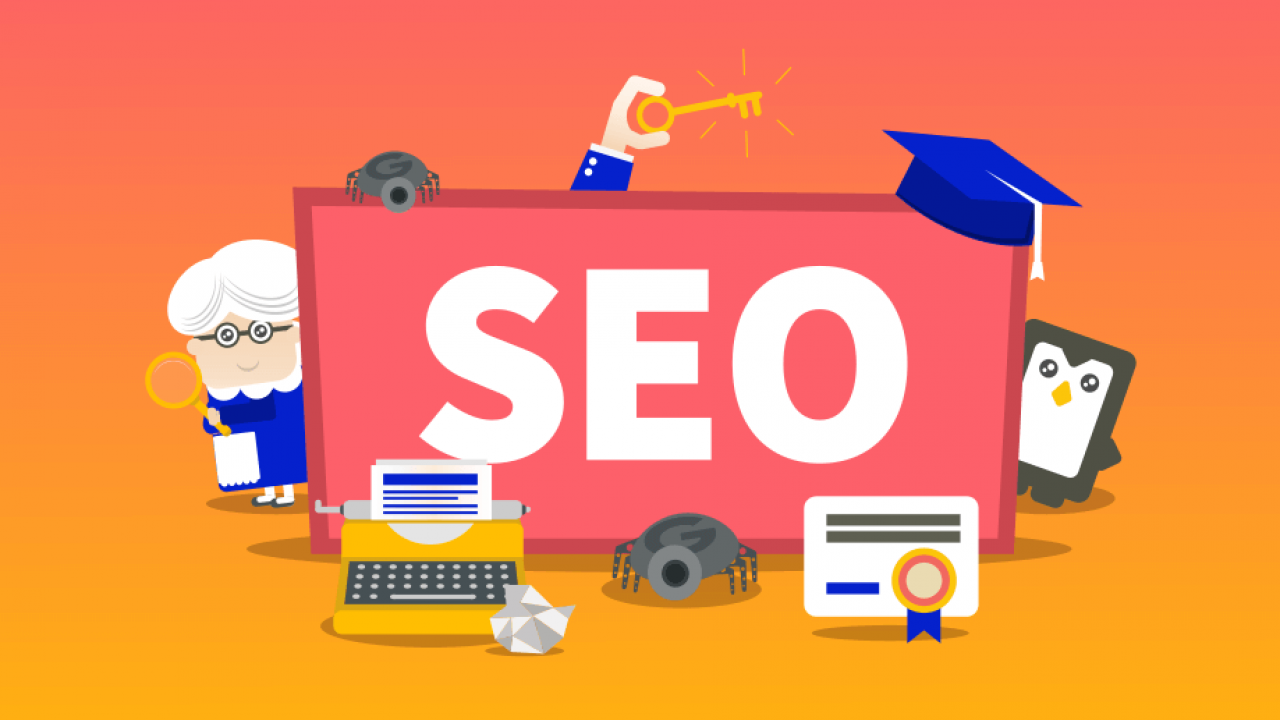 To increase your eCommerce traffic, you may need to use content creation as part of your overall marketing strategy. With this, you must understand the role that SEO plays in driving traffic to your site. SEO will make it easier for your store to be found in various search engine results. Therefore when people who are interested in what you offer key in their search, you will appear in their results. It would be best if you focused on implementing the basics that will set you in the right direction. For instance, tips like using keywords that are related to your store will help boost your SEO.
4. Influencer marketing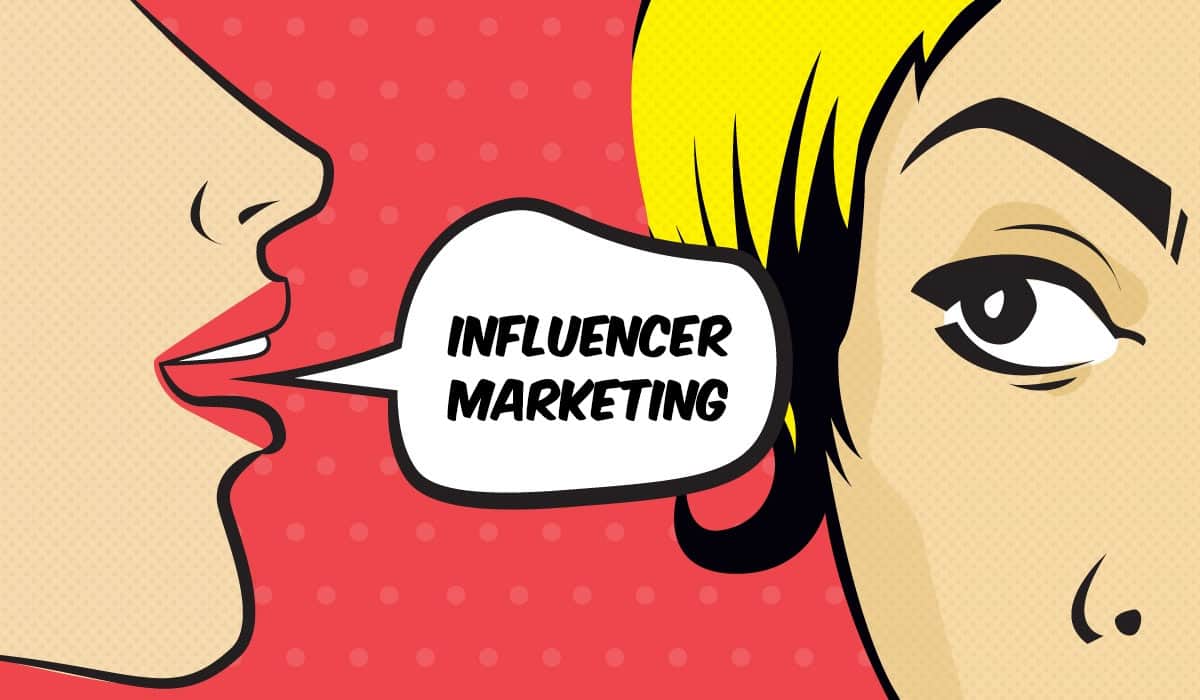 Influencers have over one thousand loyal followers. The goal of influencer marketing is converting these followers to become your customers. Businesses are using influencer marketing now more than ever. Regardless of what you are selling, either products or services, it serves as a perfect way of communicating to existing and potential customers.
To get the most out of influencer marketing, you are required to start with research. In this step, you are supposed to identify your niche and consequently find an influencer who is relevant to your niche. You are also required to find the right influencer for your brand. Note that this is the person that will be representing your brand. Therefore, you want to look at the morals and beliefs that the influencer holds. They should be in line with your brand's value: this way, you will be able to send your message to the intended audience effectively.
Through influencer marketing, you can build brand trust, increase brand awareness, and an enriching content strategy. Since the influencers' followers trust them, they are likely to visit your website if the influencer endorses your brand.
5. Use call to actions in your social media and content marketing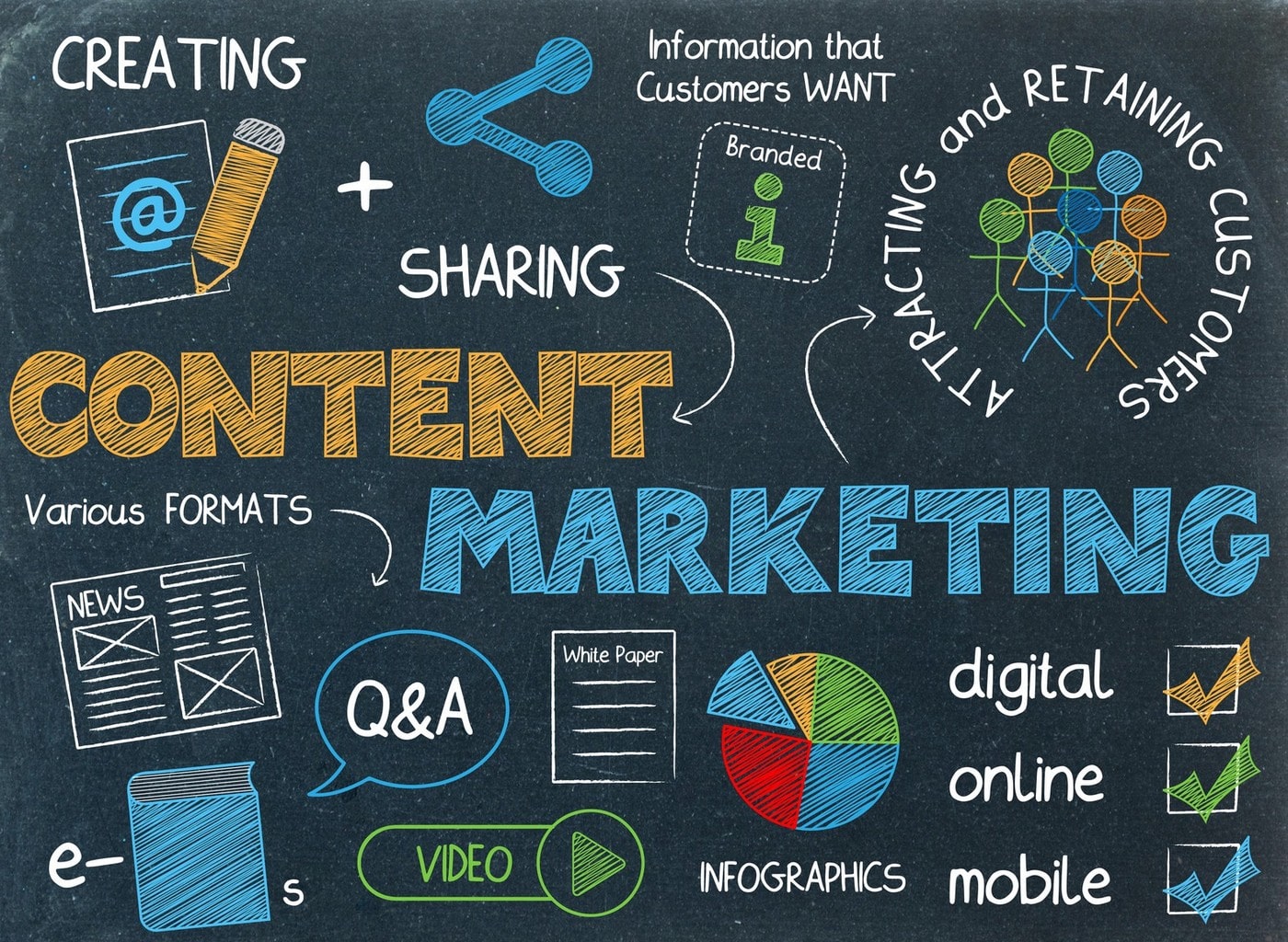 A compelling call-to-action can help in boosting your online store traffic. Including call-to-action phrases in your content and social media posts will prompt your audience to head to your online store, where you can convert them into your customers. For this strategy to be effective, you need to create compelling call-to-action.
The first trick is to make your call-to-action stand out. The goal here is to make the audience distinguish the call-to-action from the other content. You can do this by using a different font, colour sorting or using bold font. Also, keeping your CTAs consistent will go a long way in helping the audience recognize them easily. For instance, if you are working with buttons, it is better if you stick to them. There are many designs for CTAs. You can use links and buttons. Drastic changes in the same can be confusing to the visitors.
6. Guest blogging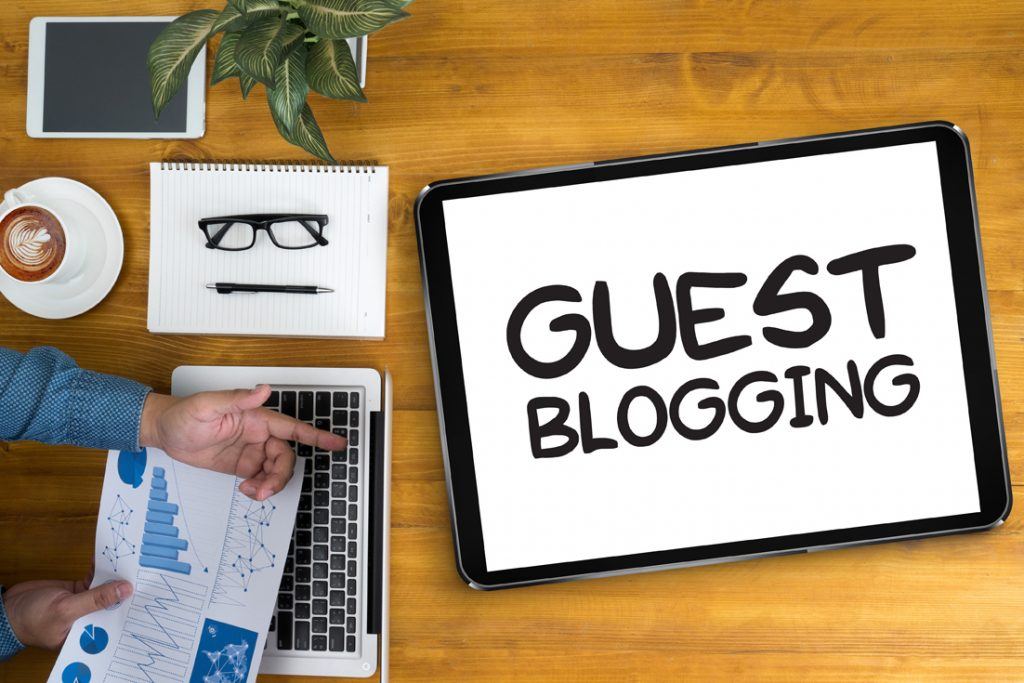 You can leverage guest posting to increase your website traffic. By writing quality content for an authority website, you can get a fair share of the website's traffic. However, for your guest posting strategy to be effective, you need to look for a website that is relevant to your brand. This, however, does not mean that you should necessarily post of your competition. It could be a business selling complementary products to yours. Also, your content must be useful and high quality to spark the interest of the readers. This way, they will be interested in seeing what you have to offer.
Digital technology has brought so many possibilities for your business. Through driving traffic to your online store, you can boost your conversions and sales. The tips above will help you drive more traffic to your online store. Most of the e-commerce websites owe their success to social media marketing, influencer marketing, CTAs, content marketing and SEO.