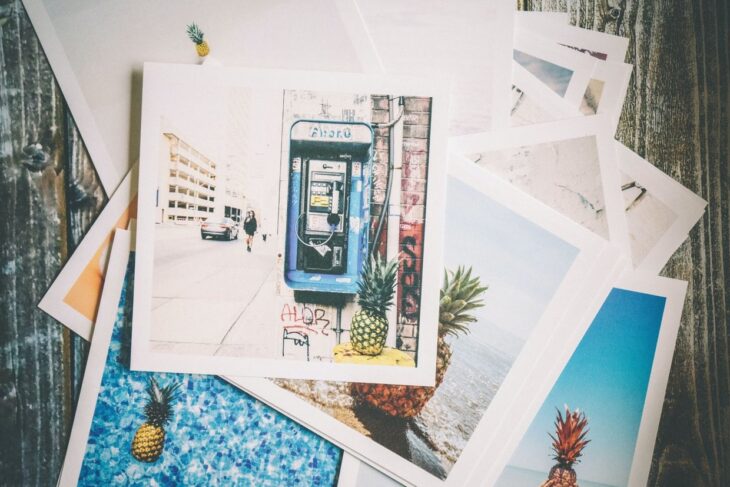 3 Marketing Tips for Print-on-Demand Business
Creativity is fundamental to the success of a print-on-demand business. However, creativity alone is not enough in a world, where there are so many markets offering similar products and services. Despite the fact that there are not so many players in the POD business marketplace, most of them are already global giants with a well-tuned strategy, precisely aimed at success. And the results prove they are on the right way.
What is their secret? What helps your competitors to grow rapidly, reach an audience effectively, retain customers for a long time and scale to the maximum? The answer is simple and clear. This is a marketing strategy.
Given that the print-on-demand marketing strategies are almost always depends on social media, this article will focus particularly on an SMM strategy for print-on-demand businesses, both in terms of achieving goals and results, and laying a solid foundation for the future.
So, below are the top-3 steps that should present in your marketing strategy to promote, master and scale your print-on-demand business.
1. E-commerce platform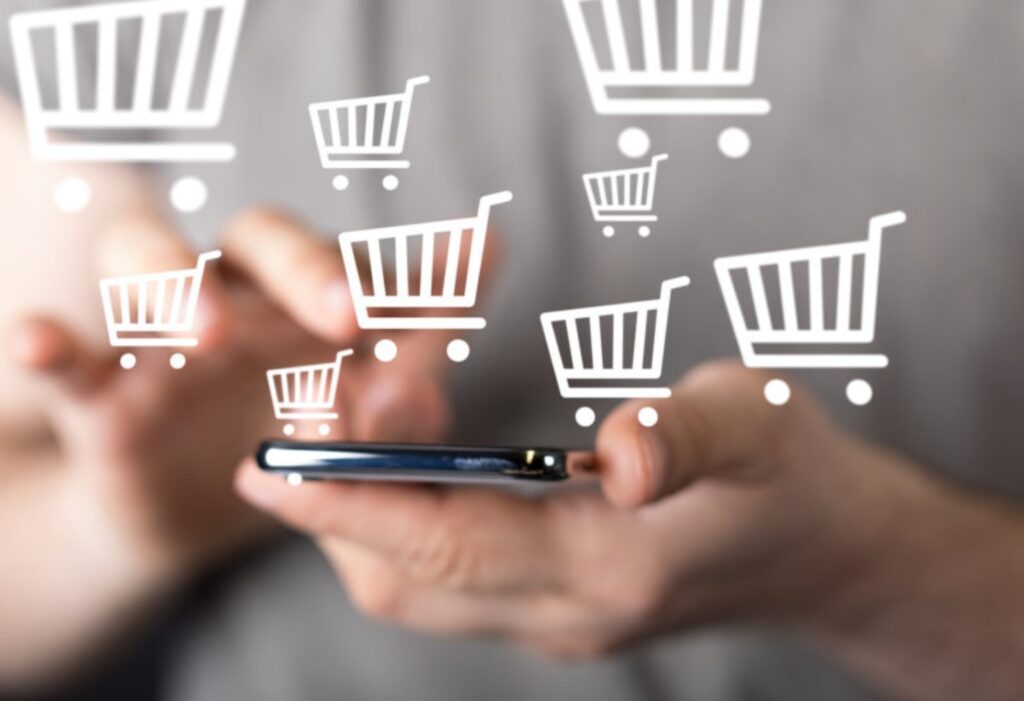 Building an online store on a professional platform is very valuable. Of course, you can create your own website from scratch, but this will require a lot of resources, including time, which can not to be wasted, when new players, who can overtake you, appear every minute, every hour.
The most famous and proven sites include platforms such as Shopify, Magento, WooCommerce, BigCommerce, Volusion.
When choosing the platform, pay attention to the following capabilities:
Integration – it helps you to run your business by interacting with the channels of chosen vendors as well as with all social media.
Customer service and customer support – make sure your team can provide a high level of service 24/7.
Subscriptions and newsletters – this aspect is still relevant for achieving success in the marketing strategy. You want to inform your customers about new design opportunities, promotions and other useful content, so this item must be available on the website chosen.
2. SMM-strategy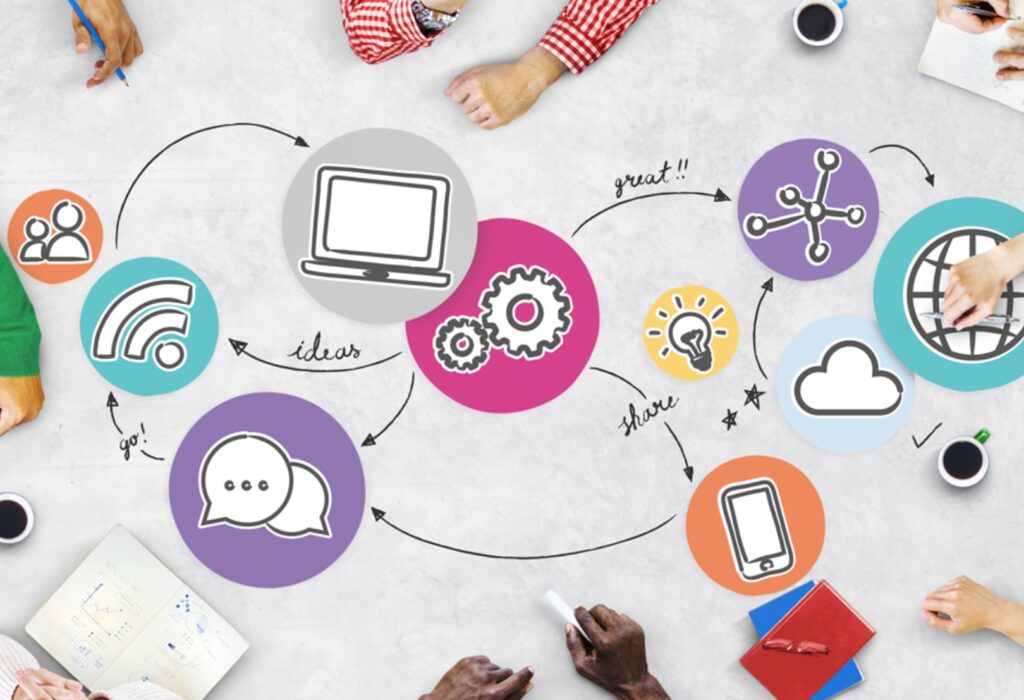 The audience for print-on-demand products is very broad, so you need to have access to all social media platforms. Here are common Instagram, TikTok, Twitter and Facebook tips to add to your social media strategy:
High-quality content creation – the quality of your content mostly determines by one crucial parameter – the engagement of your audience.
Ad campaigns – only regular and timely as well as properly targeted advertising campaigns can be useful for your business.
Retargeting – research shows that targeting ads to people who are already your customers, especially loyal ones, brings in more conversions than new ones.
Affiliate program – the ability to post links of your fans, your brand ambassadors, or influencers will generate tangible revenue and visibility.
Influencer-marketing – no social network is complete without the "influence of influencers". Try to attract them because it often works better than the best ad campaign.
3. Automation and analytics tools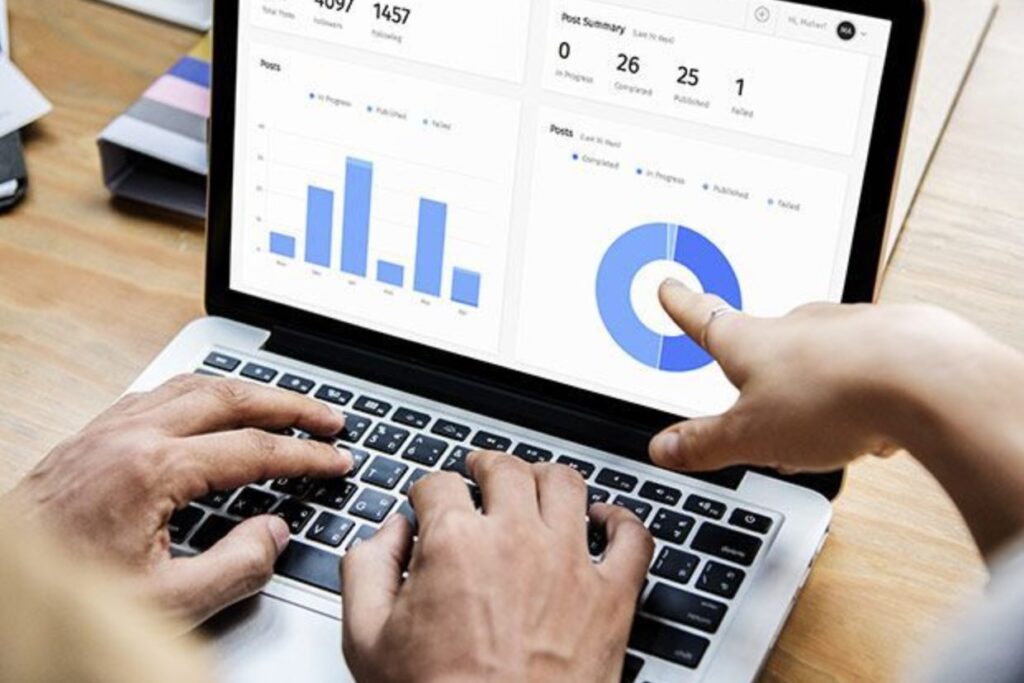 It is a well-known business fact that you can only improve things you can measure. Therefore, it is important to analyze and evaluate your efforts. To do this, you can use tools such as Google Analytics or Sprout Social.
Automation saves you time and allows you to focus on more important tasks than manual control. Moreover, a specialized tool – PodZa – has been created for print-on-demand processes, so don't hesitate to use it.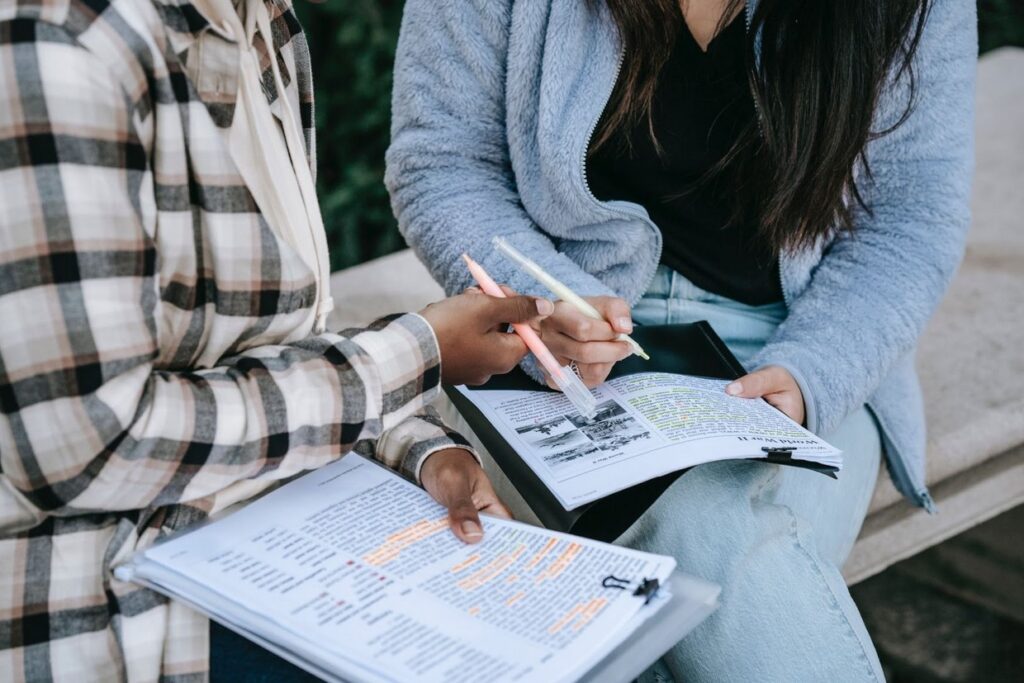 Conclusion
The steps in this post, that are common for any marketing strategy, will help you to increase sales, convert users into loyal customers, and expand brand awareness.
Three elements are the Holy Grail of your print-on-demand marketing strategy:
An e-commerce platform with a broad spectrum of opportunities
Competent strategy for social media promotion
Analytics and automation tools
Plan and implement them from the first days of your business launch to keep up with the trends and to stay ahead of the competition. These are the basics, and there are many others, including original ways to promote and scale your business, but they all build on the foundation of these skills and efforts. Once you've successfully mastered them, you can easily come up with new iterations, unusual ways to attract and retain your audience and make your content and products go viral.
If you want to know what allows you to master and improve this fundamental knowledge and skills, everything is simple here too – explore marketing studies and cases, stay tuned for new rounds in the development of user behavior that may be related to social or environmental changes.
Listen to the needs of yours, of your consumers and society at a whole to make your print-on-demand business as rewarding and productive as possible.