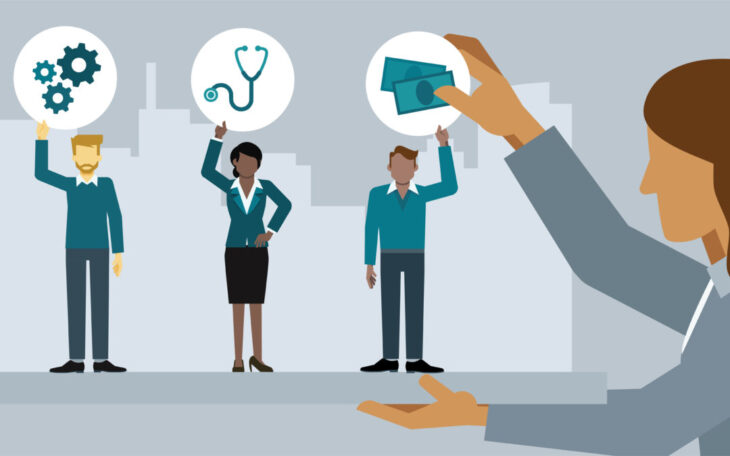 10 Problems You Need to Solve Before Starting a PEO
A professional employer organization (PEO) functions as an outsourcing firm, providing consulting, payroll, and other HR services to small- to mid-sized businesses. Starting a PEO yourself can be highly profitable, but there are many challenges you'll need to overcome before you can start making a sustainable stream of revenue.
Before you even draw up a business plan, everything begins with the planning process.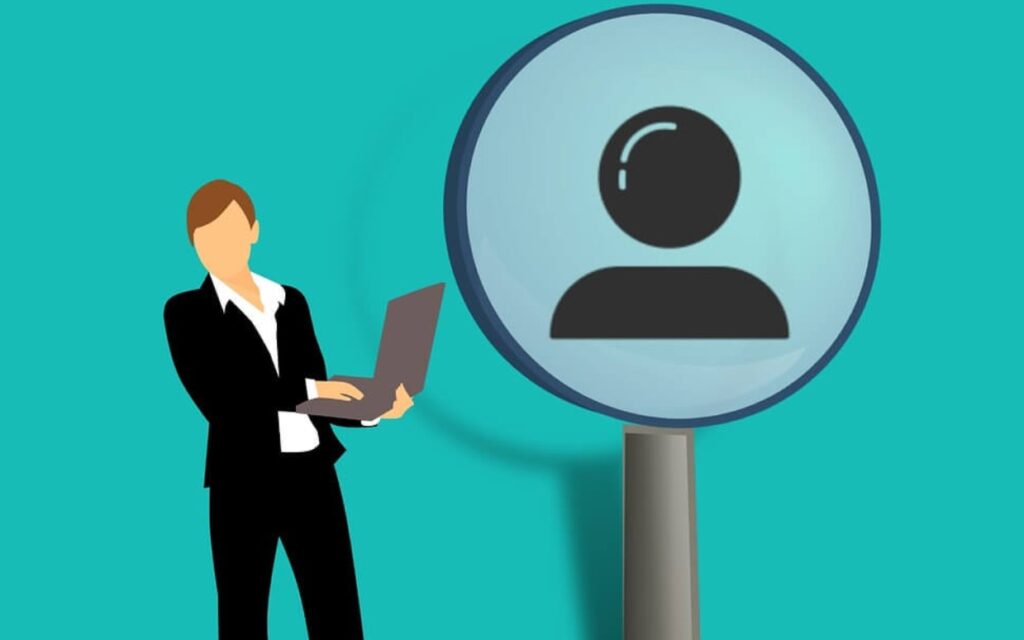 The Biggest Problems to Overcome
These are some of the most significant challenges you'll need to overcome before starting a PEO of your own:
Finding a competitive differentiator. There are already hundreds of PEOs like yours out there, so what makes your business different? Your potential clients are going to have multiple PEOs to review, and if you don't have anything distinctive about you, you're not going to stand out. Finding a differentiating factor will make it much easier to market and advertise your business – and it could be the factor that earns you a new client over your competitor. There are many possibilities to choose from here. For example, you could offer lower prices, more flexible plans, a more comprehensive range of services, better customer service, or connections to more valuable resources. It's up to you.
Choosing the right software. According to Rippling.com, one of the most important elements of your strategy will be choosing the right software. As a PEO, you'll be responsible for managing the data and activities of dozens of different clients, and potentially hundreds of clients as you scale to new heights. Your software will be the one resource tying everything together, responsible for collecting and storing data, making the lives of your managers easier, and potentially serving as a platform for your clients directly. Your platform of choice should be intuitive, efficient, reliable, and cost-effective as well.
Writing a thorough business plan. Even if you have a general idea of how you want your PEO to function, before you can start building it, it's important to write a thorough business plan. Your business plan will serve as the blueprint for the organization, guiding you in adding new resources, building the infrastructure, and eventually growing. It's also your chance to do the proper research and thoroughly think through the details of how your business will operate. For example, your business plan will require you to perform a SWOT analysis, analyzing the strengths, weaknesses, opportunities, and threats of your PEO, and force you to examine your target market and your competition.

Source: DecisionHR

Navigating legal issues. PEOs can struggle with complicated legal issues. They tend to be regulated at the state level, meaning you'll face different legal requirements depending on where you're established. Before you start building your business, you'll need to familiarize yourself with all local laws and regulations. Fortunately, there's an easy, if moderately expensive solution for this – talk to a lawyer and get their advice.
Drafting a standard service agreement. Your standard service agreement will be the architecture upon which you build all your client relationships. It will also be the foundation you can modify for more flexible and abnormal policies. This needs to be a legally sound document that covers all your services and strategies, so run it by your legal team before finalizing it.
Accounting for low margins. One of the weaknesses of PEOs is that they rely on low profit margins. To become profitable and generate more revenue, the best course of action is to scale, attracting a larger number of clients. You need to build this into your business model, or else the minimal profit margins are going to render your business unable to survive. Starting with a Global PEO yourself can be highly profitable, but there are many challenges you'll need to overcome before you can start making a sustainable stream of revenue.
Charting a course for growth. How is your business going to grow? Building a more robust client base is the path to success for most PEOs, but they're not going to come purely organically. For many PEOs, the solution is to use a combination of marketing, advertising, sales outreach, and a customer referral program to find new clients. However, you may want to tailor a specialized strategy based on the unique strengths and weaknesses of your business. What's important is that you have some kind of plan in place.

Source: ETC Consult

 Hiring the right people. Your vision for the business is only going to succeed if you have a great team of people willing to make that vision a reality. That means you have to spend time and effort finding and hiring the right people. Your recruiting strategy needs to be open and discerning, reviewing as many candidates as possible and only choosing people with the experience, background, or skills necessary to make your business work. During the interview process, make sure each candidate is a good culture fit, or else the organization could fall apart.
Finding your first client. As with many consulting-style businesses, one of the biggest obstacles you'll face is finding your first client. Doing great work for a single client will lead to better portfolio pieces, more recommendations, and strong reviews and testimonials. But without a client, it's hard to build any momentum. Use professional networking as a springboard to find your first paying customer.
Building a reputation. Your biggest ongoing challenge will likely be building a reputation for yourself. How can you prove that your services are valuable? How can you convince people that your PEO is better than those of your competitors? Reputation building takes a long time, but it's always worth the investment.

Source: CorpNet.com
Updating Your Expectations
Any entrepreneur will tell you that even the best-laid business plans often go awry. In the course of your PEO's development, you'll learn new information, discover new issues, and face obstacles you never even imagined. This is all part of the process.
If you want to be successful, you have to remain agile and adaptable. That means scrapping old plans and coming up with new ones, while shifting your priorities as necessary. It's not easy work, but if you succeed, you'll have a scalable, profitable model that can sustain you indefinitely.