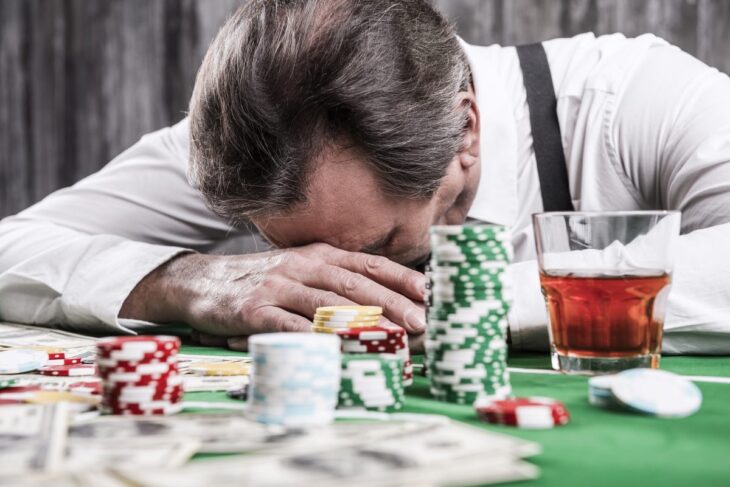 Responsible Gambling: What You Must Remember
Responsible gambling is an important practice for anyone who gambles. While spending your time at your favorite Stake Casino and other great sites can be fun and exciting, it is important to remember that gambling carries serious risks and can have devastating consequences if not done responsibly.
It is vital to remain in control of your gambling activities, which means setting limits on how much you bet when you play and taking regular breaks from gambling. It also includes understanding the odds of the games you are playing and being. But let us dive deeper.
What Signs Show You Have a Gambling Problem?
Chasing losses — that means trying to win back money you lost in previous bets.
Feeling the need to bet more money than you can afford.
Neglecting your family or friends because of gambling.
Making excuses for why you need to gamble, such as "just one more time."
Borrowing money to gamble.
Lying about your gambling activities.
Feeling anxious, depressed, or guilty when you think about gambling.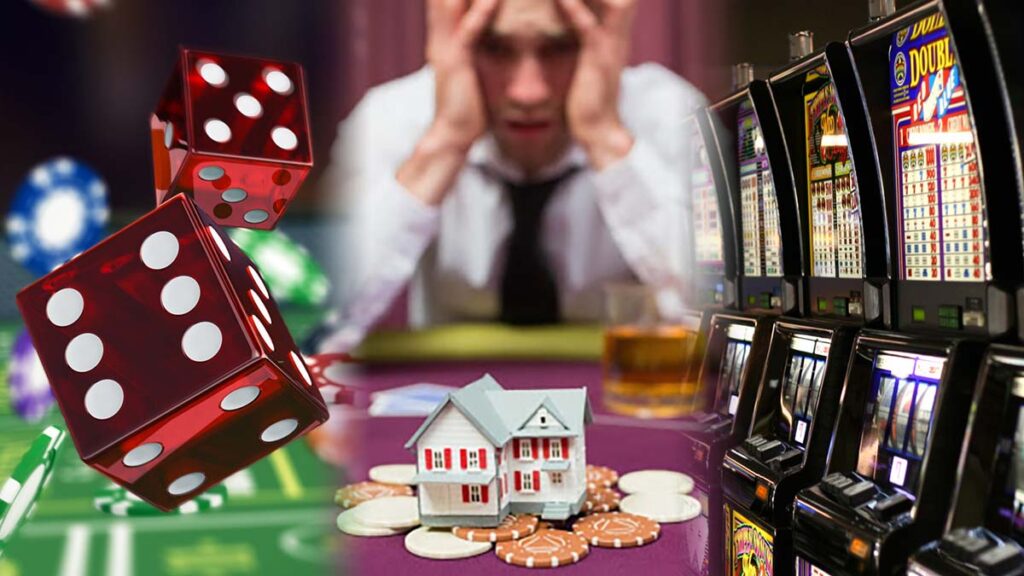 What Can You Do to Help Yourself?
If you think that you may have a gambling problem, there are several things you can do to help yourself!
1. Set Budget Limits
You should set a budget for yourself and stick to it. A budget is an important tool for tracking your spending on gambling activities so that you can stay in control. Make sure you stick to your set limits, even if things are not going as planned.
2. Self-exclude from Gambling (Use Casinos That Have This Mechanism)
Self-exclusion is an important tool for anyone with a gambling problem. That means that you permanently exclude yourself from gambling activities, either by writing off your debts or physically blocking yourself from accessing venues and websites where you can gamble.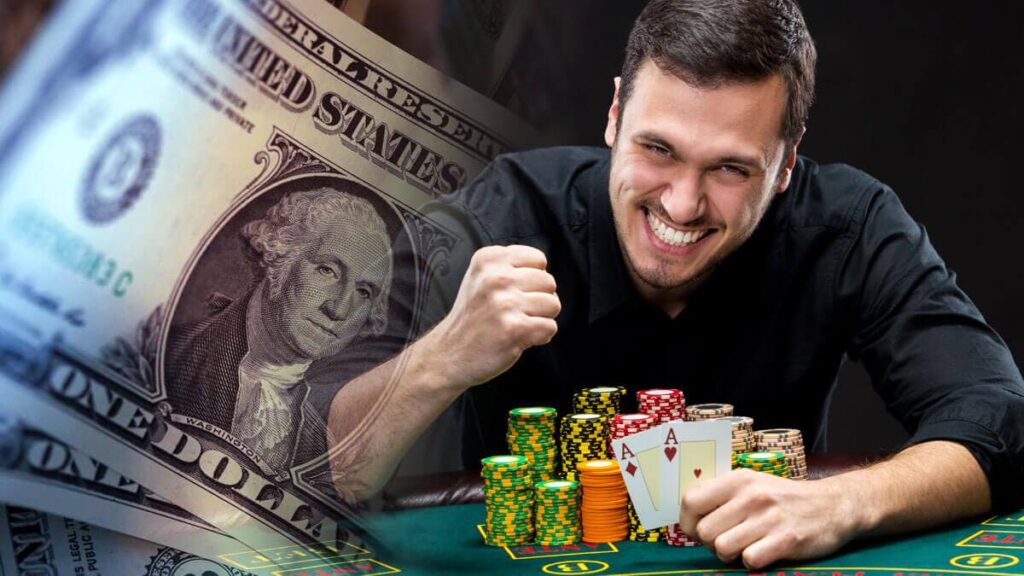 3. Use Casino Sites That Support Responsible Gambling and Help Players
Many casino sites have tools and features that can help players with their responsible gambling efforts. These include deposit limits, time reminders, reality checks, self-exclusion tools, and the ability to set your own budget limits on how much you bet each day or week.
4. Never Play When Drunk
It is advisable not to play when you are drunk or under the influence of drugs, as this can impair your judgment and may lead to excessive gambling. Also, never chase losses — if you have lost money on a game, take a break and assess why this happened.
5. Take a Long Break if You Feel You Are on a Losing Streak
If you are on a losing streak, take a break and assess why this is happening. You may need to take a longer break than usual if you feel that your luck has run out and you can't seem to win. Taking time away from gambling can help clear your head and give you a chance to reassess your strategy.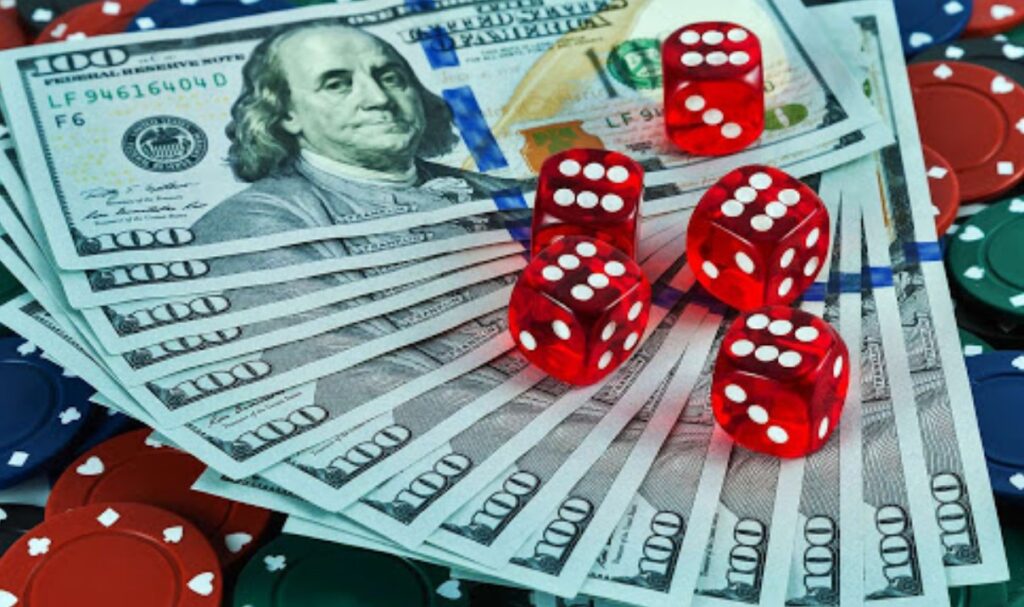 6. Never Ask for Money From Relatives and Friends if You Have Gambled Everything of Yours Away
Never ask for money from relatives or friends to cover your gambling losses. That will only put them in a difficult situation and may put a strain on your relationship with them.
7. Do Not Hide Your Challenge and Ask for Assistance
If you feel that your gambling problem is getting out of control, it is important to ask for help. Seek professional help from organizations such as Gamblers Anonymous and GamCare, which can provide advice and support to people with gambling problems.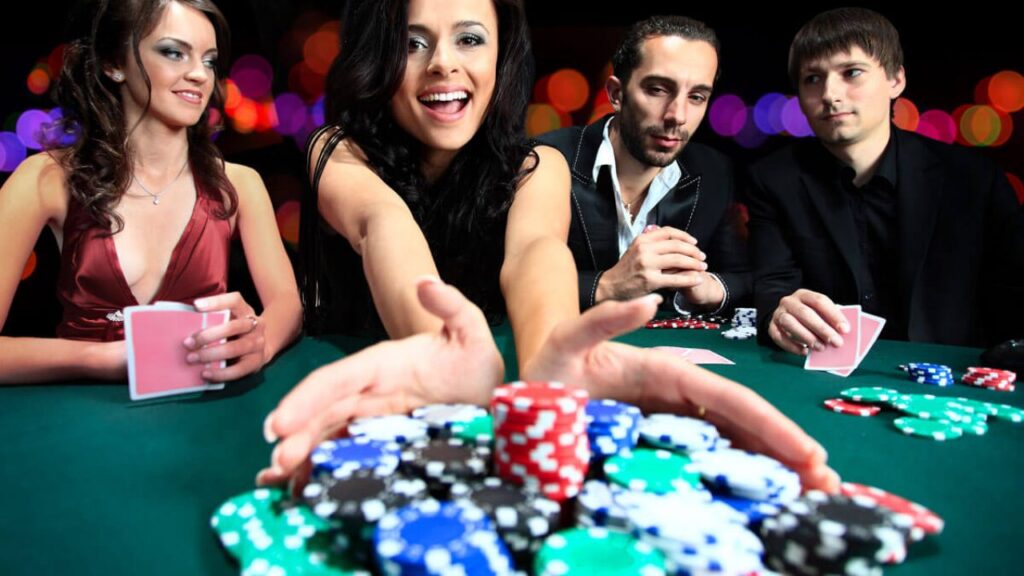 Final Words
Responsible gambling is key to keeping yourself in check and making sure that you enjoy your time playing. Keep your head clear and remember the consequences if you do not gamble responsibly. Having self-discipline, setting limits, and taking regular breaks are just some of the ways to make sure you stay in control when it comes to gambling.