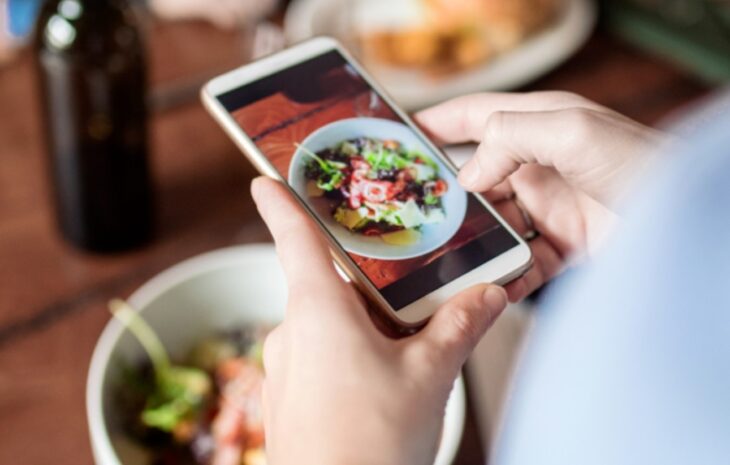 3 Reasons Why Restaurant Marketing Is a Must-have for a Successful Opening!
Businesses are always trying to gain new customers, broaden their target market, and beat out the competition to stay at the top of their respective sectors. By focusing on comprehensive strategies that grab people's attention in the local area, provide promotional deals to dedicated customers, and make your business appear more successful and more significant than the direct competition, you can improve your profit and drive sales.
Importance of restaurant marketing
Tactic #1: Local consumer search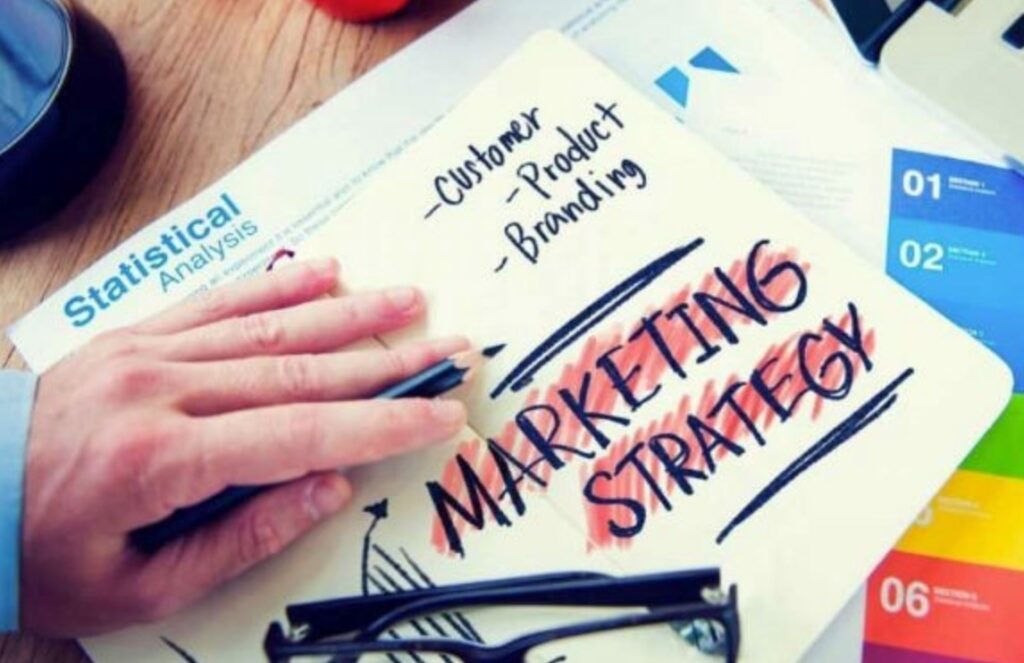 One of the most important tactics to use during restaurant marketing is local consumer search. Businesses and restaurants need to see their direct competition in their geographical area and why their marketing strategy has to be tailored to the local demographics. What are other restaurants near me? What types of restaurants are popular in my geographical area?
By figuring out what is 'near me' when it comes to restaurants in your local area, you can see what your geographical location is lacking, what marketing strategies have worked for other restaurants, and what you can improve upon. This 'near me' search helps your business show up when consumers try to find a specific type of shop near them, such as a cafe, restaurant, retail store, etc.
Making sure your business shows up on the local 'near me' searches can broaden your business's target market and how many customers walk through your doors daily. For example, doing a 'restaurants near me' search is one of the most popular queries for finding stores in a consumer's location.
In fact, there are over 6.2 million searches per month regarding restaurants in a person's immediate location, with food-based searches making up over 50% of the 'near me' searches globally. By doing a local consumer search and making sure your business pops up on the near me searches, you can drive your sales. You can see more here on how to market your restaurant.
Consumers who type in 'near me' searches usually want immediate gratification for their needs. If they are about to start driving home but want to stop at a cafe or take-away food shop before making the drive, using the 'near me' search brings up options in their immediate vicinity.
To help consumers decide where to go when it comes to restaurants, tailoring your marketing to make sure you appear on the 'near me' searches can optimize your business, increase customer retention, and increase your daily profit.
Tactic #2: Digitize your business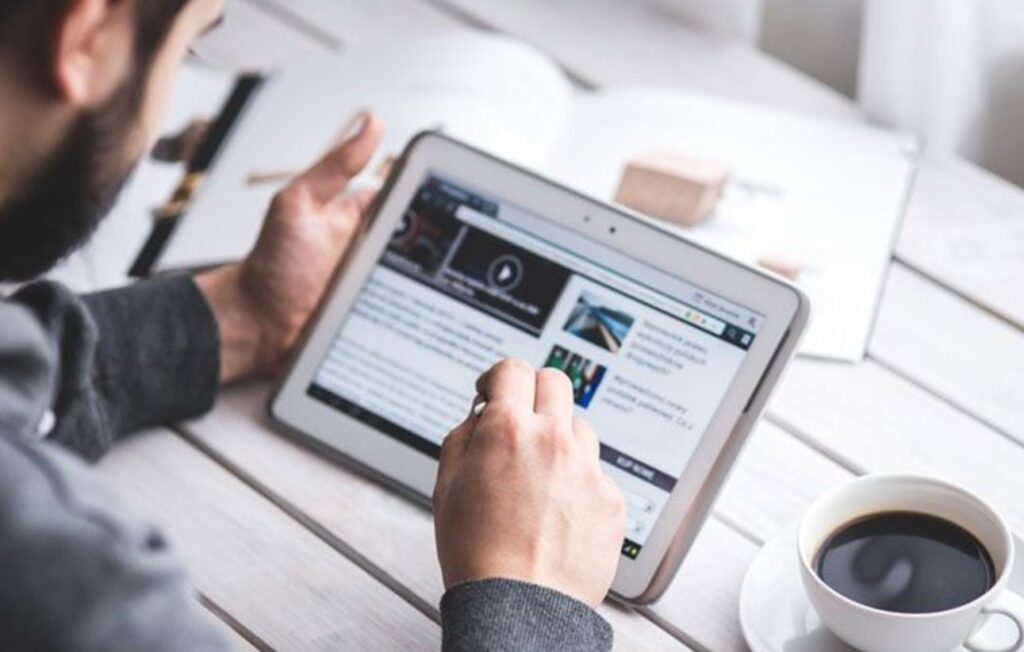 In this ever-growing digital world, where we can order food online, shop for clothes from our smartphones, and work remotely, restaurants need to tailor their marketing strategies to the online world. By investing in the proper modern restaurant marketing tactics, you can reach your target market by using new technology to get more customers in a shorter amount of time.
Some technologies that restaurants can benefit from when using marketing are the following:
Graphic images – using texts and photos as a visual representation is an excellent marketing method to bring to life the product or service you are trying to sell to consumers.
Video ads – like ones you commonly see on Facebook or Instagram, video ads are new forms of marketing content that help your restaurant provide a virtual feel to the consumer and give an idea of what it is like to order food inside your restaurant.
Along with these graphic methods of marketing, restaurants can tailor their strategies to return customers by using the following:
Business websites – Many restaurants have websites that let customers view their decor, menu, prices, and location. A website is a great restaurant marketing tool that helps direct your consumers to your site and see if they are interested in your type of service.
Email ads – if you have returned customers that have been willing to provide you with an email address for your email list, you can offer special deals and marketing promos.
Tactic #3: Keep your business competitive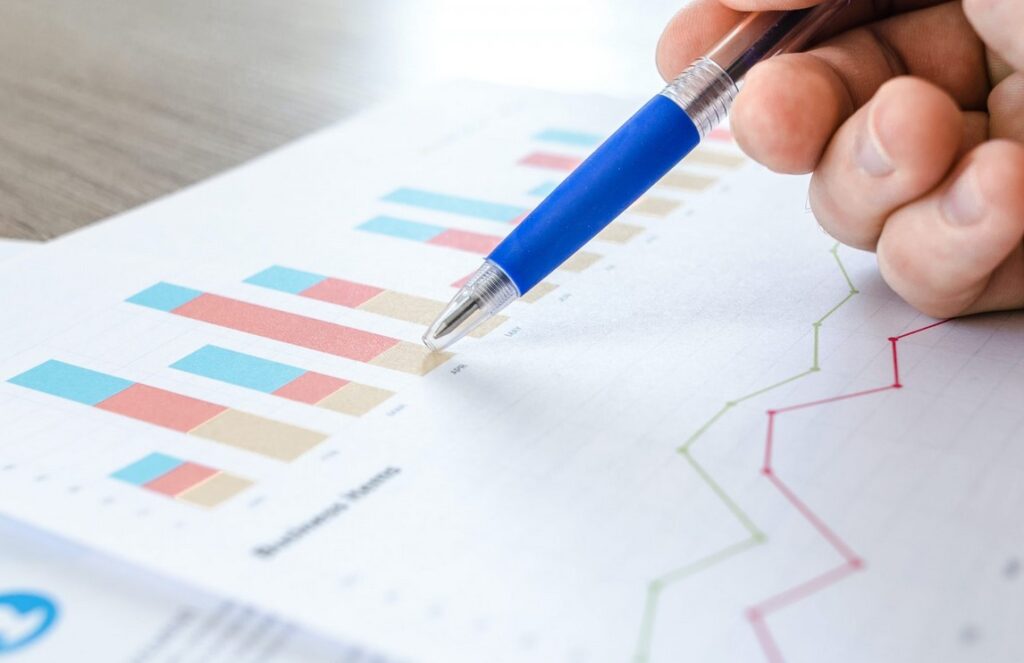 One of the most significant ways to drive sales and increase customer retention is by becoming one of the top choices in your related business field or sector. For example, Apple has established itself as the top choice for all users in the smartphone world, while Samsung or HUAWEI comes in second and third.
By ensuring you are in the top 5 in terms of restaurants in your geographical area, you can significantly increase the chances of customs returning to your location based on the high-rated reviews, word of mouth recommendations, and online presence.
Competitiveness is one of the main reasons restaurant marketing is imperative to all eateries, whether it be a coffee shop, food truck, five-star restaurant, or Asian fusion restaurant. Since there is increased competition in all food businesses, such as smoothie-centric places or vegan eateries, you need to stand out among the masses.
There is not much business can do about a direct rival in your general vicinity in most cases. You can't affect how they do their marketing, but you can bounce ideas off of their strategies to see what keeps customers coming to your location instead of theirs. Analyze what marketing methods work and what approaches seem to fall short.
By launching a successful and comprehensive restaurant marketing campaign, you can remain loyal to your customer base, broaden your target market, and grab the curiosity of passersby who may be looking for food in the immediate vicinity.
Conclusion
Without restaurant marketing, your business will surely suffer from the plethora of other options users can choose from while on the go. Using correct restaurant marketing will make your business stand out amongst the rest by using digital methods, 'near me' searches, and tailored marketing towards your target market.
Figuring out the types of marketing that work best for your business, whether it be via email promos, social media aids, physical methods, or taking advantage of 'near me' searches, you can increase your customers, widen your target market, and boost profit. Taking advantage of modern restaurant marketing strategies can help increase the chances of having a successful opening!