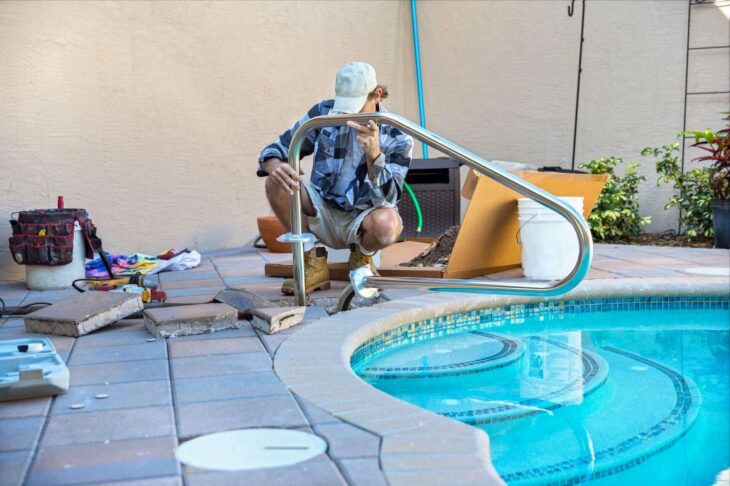 7 Signs You Need a Better Swimming Pool Contractor
A swimming pool in the backyard sounds like a dream come true for many, and since you are reading this article, it seems that you have come as close to making it a reality as it gets. Now, you are probably more than aware that one does not participate in ventures of this magnitude that often, therefore, it is of utter importance to hire a reliable swimming pool contractor. We have prepared for you a list of signs you need a better one, so check them out and halt the project until you have the following covered.
References
What you want for your swimming pool contractor to have is the reference, and basically, the more they have, the easier your choice should be. If your potential swimming pool builder has nothing that talks about their previous work to present you with, you might want to reject their offer, no matter how tempting it might be. Every swimming pool contractor that means business knows how important a nice word from a satisfied customer is, so rest assured they will boast about their previous work if they have evidence to back their story up.
Qualifications and Permissions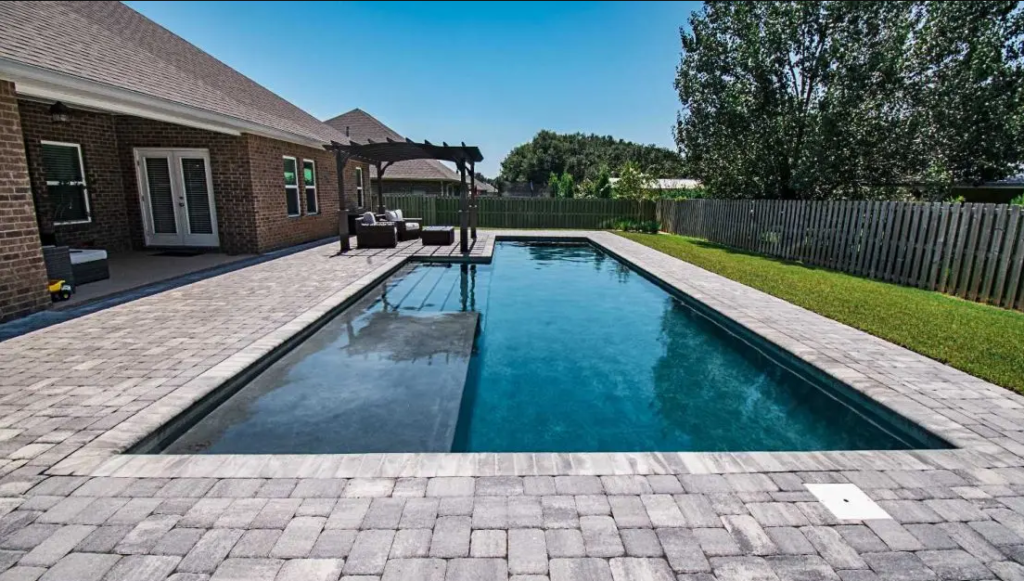 If you want to cover all the details then you need to find a swimming pool contractor that has a permit to construct in the area where you wish your new favorite place to be. Besides that, it is of utter importance that the construction workers are insured and qualified for the job since that guarantees both that the job shall be adequately done and that you will not be held responsible if anything unpredicted happens on the building site. In case you are located in Australia, there are plenty of options when it comes to hiring pool builders. They can be found in different areas and cities, and for those of you from Canberra or Goulburn, aA reputable NSW pool builder should serve as an example of how things should be done, so if your potential contractor offers anything else, make sure you double-check if hiring them is worth the risk.
Warranty and Maintenance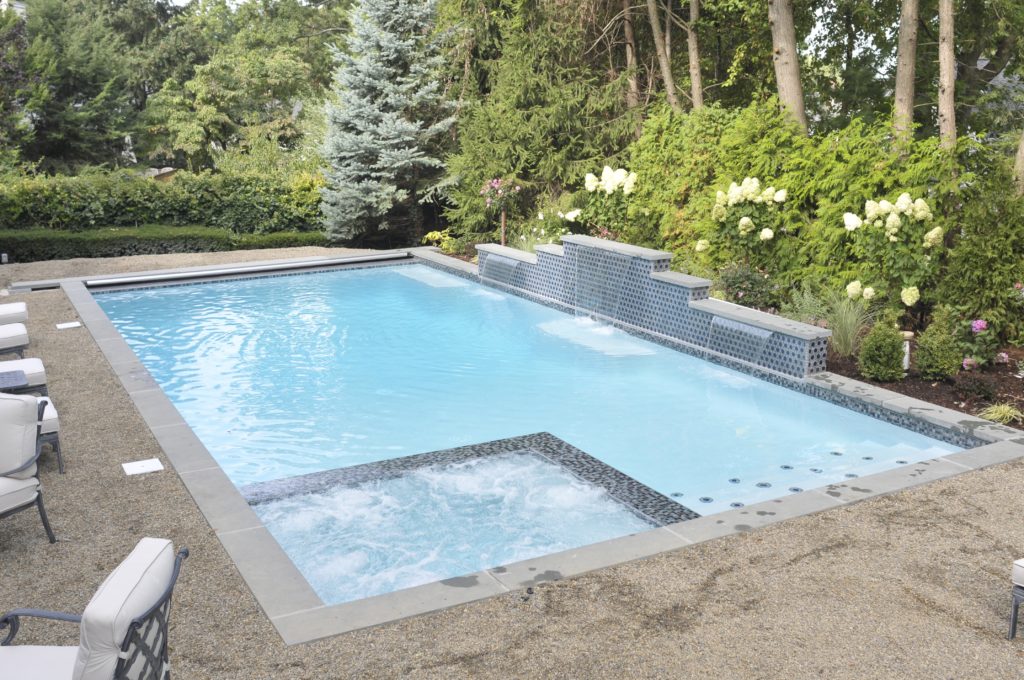 You do not want your new swimming pool to lose its initial appearance after a year or two. At some portion, the look of a swimming pool depends on how well you treat it and how much attention you pay to its maintenance. How it will look in a few years upon construction also depends on the skillful hands of the swimming pool builders. If they are willing to guarantee for the work they deliver, you should consider hiring them, but if they do not accept to be held responsible if anything with the construction goes wrong, you should turn your back on them and find a contractor who means business. Do bear in mind that reliable contractors also offer maintenance services to their customers, so you can enjoy additional benefits relying on their expertise.
Experience and Reputation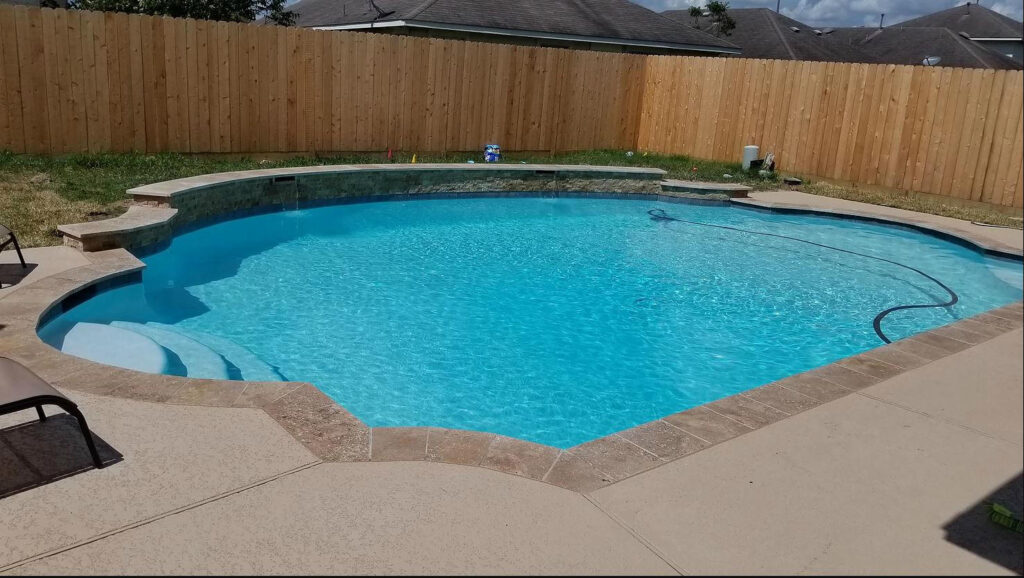 In most cases, a trustworthy swimming pool contractor is the one with enough experience. On the other hand, experience means nothing without reputation, since years of expertise mean little without satisfying customers to back the story you promote up. Although services of inexperienced contractors might cost less, hiring them could be a less profitable solution, in the long run, so we advise you to assert your options carefully before making any conclusions.
We hope the reasons not to hire a certain type of swimming pool contractor also hint at what features a reliable swimming pool builder should have, such as Flōridian pool builders. At least you will know which ones to avoid when the time for making up your mind comes. One way or another, we are sure you will enjoy your new swimming pool.