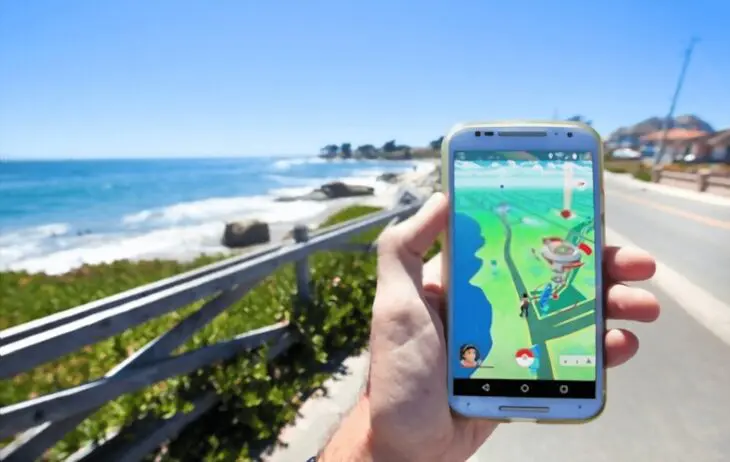 How to Spoof Pokemon Go Location on Android in 2023 (Without Root)
The craze of Pokemon Go has seen no end since its release, and with constant updates, people are inclining towards spoofing to gain the advantage of catching more unique Pokemons and visiting different gyms without physical movement.
Spoofing Pokemon Go helps players across the globe to change GPS location and participate in the game to win battles and rewards – even those with geo-restrictions.
Gamers can use a reliable Pokemon Go spoofer Android to kickstart their game and gain leverage without getting banned. So let's explore the finest methods to mock your GPS location on Android and join other players for a thrilling game experience.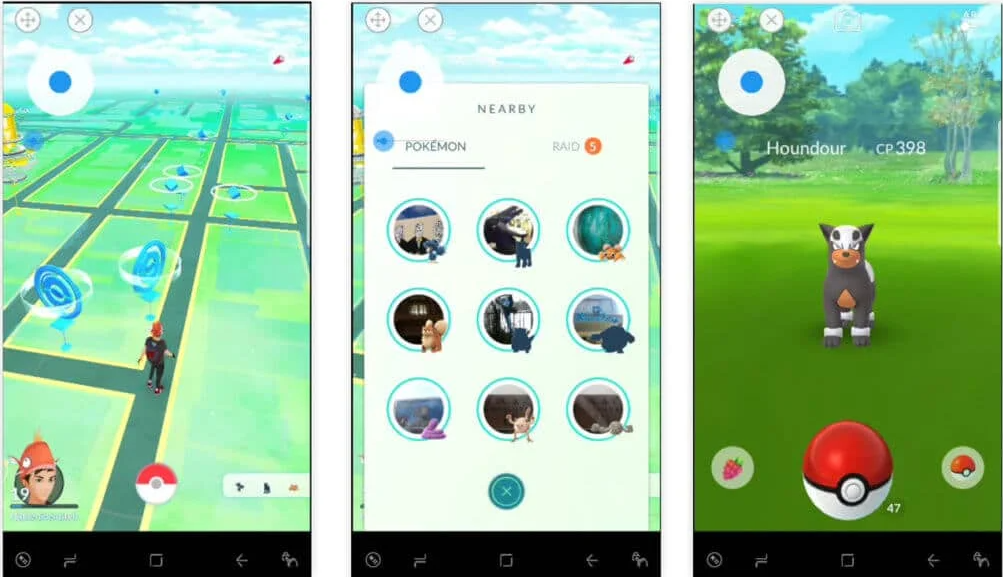 Common Way for Android Pokemon Go Spoofing – Use a Reliable VPN
VPN or Virtual Private Networks lets users spoof their GPS location and catch region-specific Pokemons. They allow you to avoid being identified by your IP address to mask your location in Pokemon Go. VPN also saves you from hackers and other third parties with powerful encryption. But when using this method, ensure to opt for good VPNs like Express VPN, Nord VPN, IP Vanish, etc., as they have user-friendly Android apps, and you get to change GPS location and protect IP addresses simultaneously.
Here is the detailed process to fake GPS location with a VPN.
Step 1: Download and install Pokemon Go on your Android device and create an account if you haven't already.
Step 2: Install a secure VPN and have an active account. Alternatively, you can also start with the free trial.
Note: Close the Pokemon Go app that runs in the background so it does not detect the VPN.
Step 3: Launch the VPN app and check the list of available servers. Select the appropriate location (nation or city) where Pokemon Go is active.
Step 4: Once your VPN starts to work, it will auto-spoof your location. Now launch Pokemon Go on your Android and access the new area.
VPN is a safe bet to fake GPS location, but you should be careful to launch your game only after selecting the country, as Niantic constantly monitors for VPN connections and blocks them. Using a VPN is a bannable offense and often slows down the connection if you select a server far away from your country relating to an unsatisfactory gaming experience.
You must also know that GPS spoofing requires you to jailbreak (iOS) or root (Android) your phone and void your warranty and damage the device, so if you are proceeding, you will be in for a risk.
So after knowing these disadvantages of VPN, you may be puzzled about how to spoof Pokemon Go safely. Instead, let us switch to our other method, a simple and secure solution – iToolab AnyGo – GPS Location Spoofer for a safer gaming experience.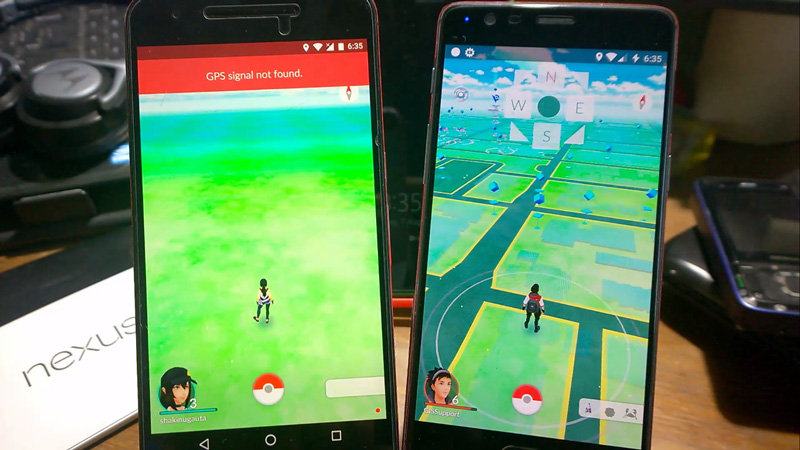 How to Spoof Pokemon Go on Android via iToolab AnyGo?
iToolab AnyGo is a Pokemon Go location spoofer that lets you fake GPS with a joystick for Pokemon Go on iOS and Android devices. It enables you to change your GPS location to any place in the world and works well with geo-based social and dating apps and AR games as well.
You can simulate your walking, cycling, and driving speed from 3.6 km/h to 100 hms/h. You can share your virtual location on social media and prevent other apps from tracking your location. Moreover, iToolab AnyGo supports the latest iOS 16 and Android 13 and works on Windows PC and Mac OS.
Key Features and Advantages
Simulates natural GPS movements without moving
Customize the speed and pause at anytime
Customize cycle times – walk in circles or repeat the route
Features a cooldown timer for the next action in the game
Imports feature game GPX route files
Collect favorite locations and save historical records
Mocks GPS location on up to 15 devices at the same time
How to Spoof Pokemon Go for Android with AnyGo
In a few clicks, you can spoof Pokemon Go on Android (no root) with iToolab AnyGo, a Pokemon Go spoofer Android tool. Here's how.
Step 1: Launch iToolab AnyGo and tap the Start option to proceed. Select your device OS and connect it to the PC with a USB cable. After a successful connection, launch Pokemon Go on your Android and click Enter.
Step 2: The map will display your current location by default. Tap on the Two-spot route to select a route and tap Go or set up multi-spot routes from the top-right corner.
Step 3: Enter the place name in the top-left Search bar to teleport to that locati iToolab AnyGo – Location Changer on and click Go. 
Step 4: You can also use AnyGo to simulate GPS movement between two predetermined locations or multiple spots, the "Realistic Mode" can help you walk in a natural speed if you want an authentic experience.
Is it Safe to Spoof Pokemon Go in 2023?
Niantic understands that many users misuse the Pokemon Go app and exploit Android's features to change GPS location. So, as a result, it has come up with a three-strike policy to control spoofing on Android. You need to know about the risks for Pokémon Go Spoofing before you start.
First Strike (Shadowban): When the company detects the use of location spoofer on Android. This lets you play the game, but you won't see a rare Pokemon for a week.
Second Strike (Temp ban): The company blocks your account for one month, but you shall be able to restore it after the lapse of 30 days.
Third Strike: The company permanently blocks your account, but you can appeal to Niantic to revoke it if you mistakenly feel your account is suspended.
It is safe to spoof in Pokemon Go if you choose a reliable Pokemon Go spoofer from a trustworthy website. Anyway, we suggest you either use a reliable and high-performing location change tool or go for iToolab AnyGo to avoid bans and enjoy your gaming experience. And You should follow cooldown rules when using any Pokémon GO spoofing app which can help you avoid getting the soft banned.
The Concluding Thoughts
Fake GPS location apps help find and catch rare Pokemons and win rewards, especially during PvP battles. We have suggested two common ways to change GPS location, but their disadvantages give you a thought before putting them to use. Instead, a safe bet is to use a Pokemon Go spoofer Android like iToolab AnyGo that is user-friendly and teleports you to a new location within a few clicks.