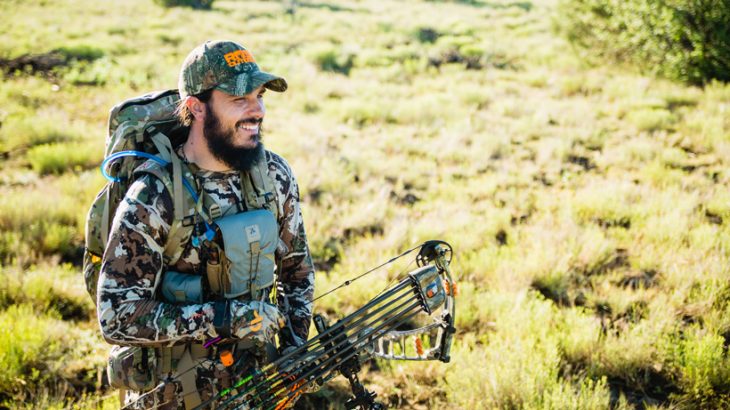 Technological Advancements of Hunting
As you already know, every year, we see endless innovations in a wide range of industries, which is why it is quite natural that there are various technological advancements in hunting equipment as well. In fact, those innovations have made hunting somewhat safer and easier.
If you are interested in learning more about the new technological advancements – such as GPS, wireless drones and camera, scopes – this article might be quite useful for you. Let's take a closer look at how tech helped and changed the way people enjoy this hobby:
1. The Gear is More Efficient And Advanced
If you are a hunter, then you probably know that the most crucial characteristics that you can choose for your gear are efficiency and effectiveness. And, technology is ensuring that most of the things you can purchase come in compact and light sizes. From large, yet light backpacks to carbon weapons, tech is making it more convenient and more powerful as well.
For example, protective equipment like electronic hearing protection is not only manufactured to lower the loudness of the sounds around you, they can also feature various add-ons such as mics, a player for music, and they can also provide you with comfort, which means that you might focus and aim better.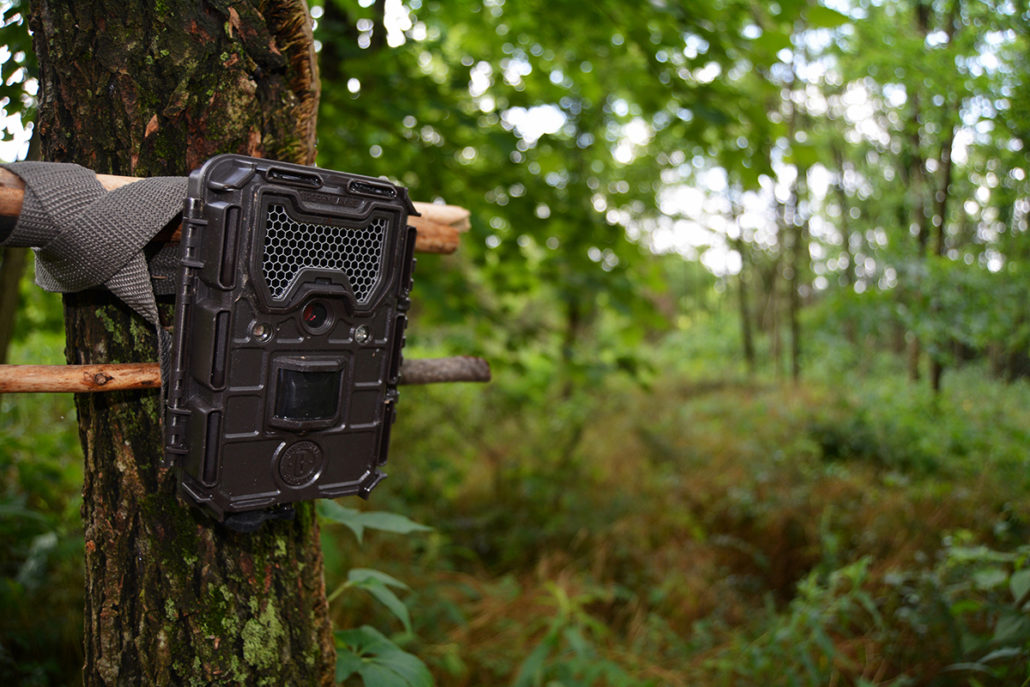 2. Improvements in Wireless Trail Cameras
A long time ago, it was quite difficult to set up a traditional camera in the woods, however, trail cameras have improved so much, that they have now become more flexible and entirely wireless. Thanks to various advancements in lenses and optics, they are now equipped with HD and a lot of features that always come in handy.
Additionally, most models can provide you with real-time recordings and if you manage to pair it with a drone, you can gain an aerial view, which means that you won't need to endlessly walk while looking for your next target. This can save you a lot of time, as well as energy.
3. Improved Aiming And Accuracy With Innovative Scopes
Hunting is mostly about being at the right place, at the right time, and of course, your ability to aim accurately. Luckily for us all, there is actually a wide range of innovative scopes that can help you with focusing, aiming, and being more accurate. Before, hunting required people to get close to their target, but with this tech, they can aim from over 1.000 yards. If you want to see some of the best scopes that you can opt for, check out Targetfrog.com for additional information.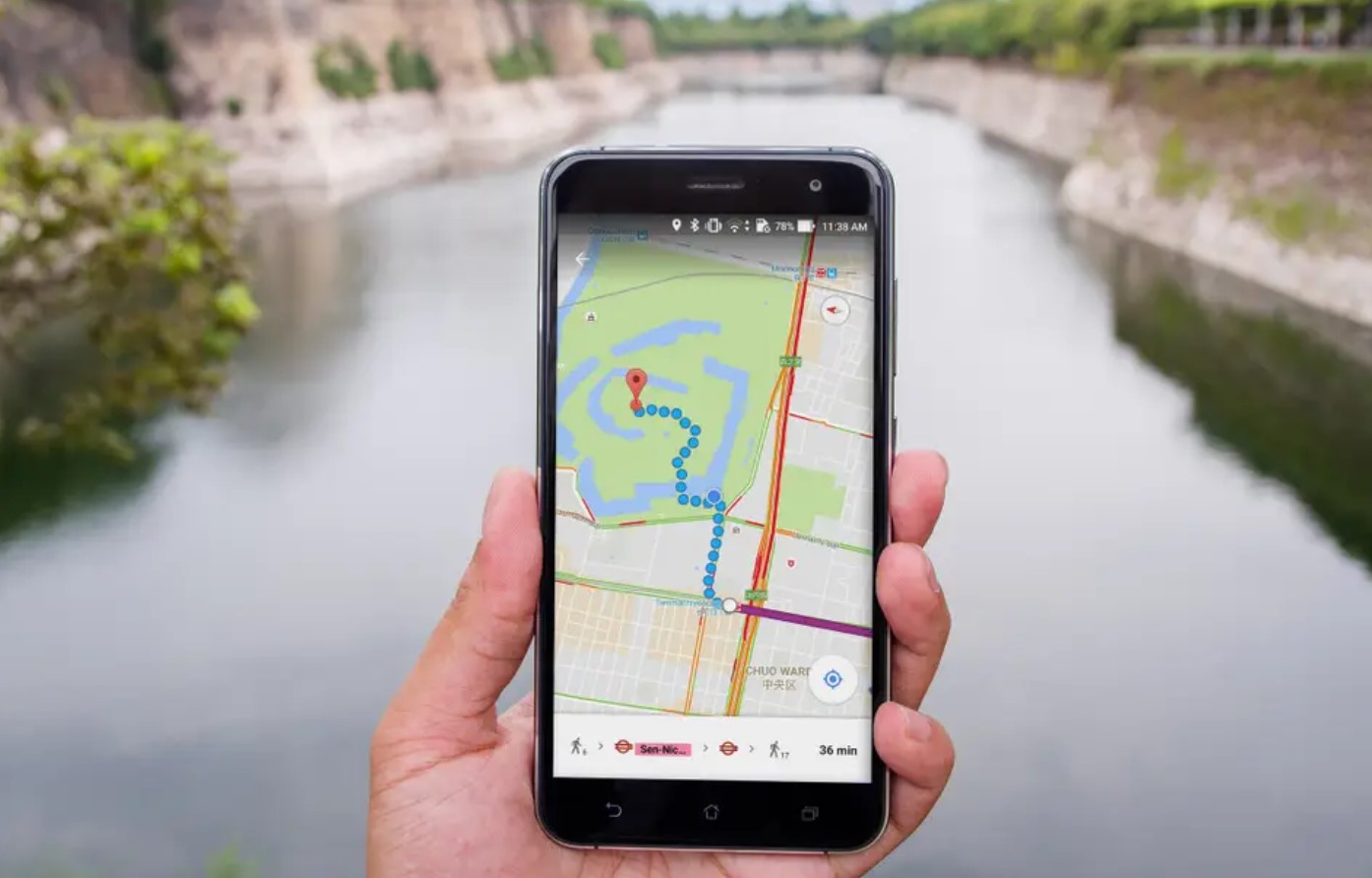 4. New Smartphone Maps And GPS Apps
There is nothing better than unlocking your phone, accessing Google Maps – or a platform that you prefer – and finding out exactly where you are. With the help of smartphone apps and various GPS devices, hunters can now have real-time statistics that will not only help them with knowing their location but, it can keep them safe as well.
Besides the traditional apps that we can use on our phones, some can even show people 3D detailed maps of the area, which means that they can easily share their location with other people in their party. This technology is also quite useful if you, for example, fall and injure yourself. Others can connect to your phone, which means that they'll be able to locate you in a manner of minutes.
5. New Night Vision And Laser Light = More Hunting Hours
If you think carefully, you'll realize that the one thing that kept limiting hunters in the past is night time. Simple lights did not help with making the area brighter, which means that the darkness easily impacted heir sight, judgment, and the ability to estimate the distance between them and their targets.
Thankfully, this situation is completely different now. A hobby that was once cut short by the night is now expanded, all thanks to the innovation and implementation of laser range finders, night vision goggles, as well as lighted sights. Since you'll be able to see better, you'll also be able to aim better.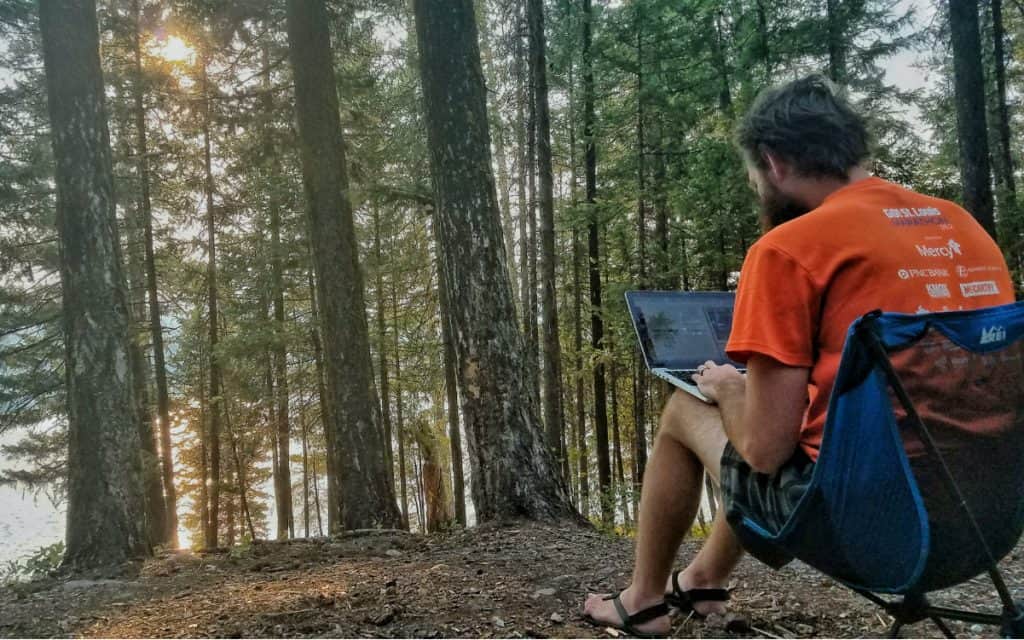 6. Various Internet Resources
Besides our smartphones allowing us to see our locations, they also allow us to access a wide range of resources online. You never know what can happen or what you might come across while hunting in the woods, which is why searching for specific information can be extremely helpful in those situations.
For instance, there was a wide range of news reports stating that the Internet helped someone survive when they were bitten by a venomous snake or when they used various online tutorials when they were stranded in the woods. So, this might mean that it is smart to bring your external charger as well.
7. Improved Mobility
When it comes to the mobility of hunters, tech gave these people the gift of off-road vehicles. Now, we are not talking about the traditional cars that we drive daily, we are talking about vehicles that are suitable for hard areas and higher ridges. They are practically built for any terrain, which is why hunters have more mobility now.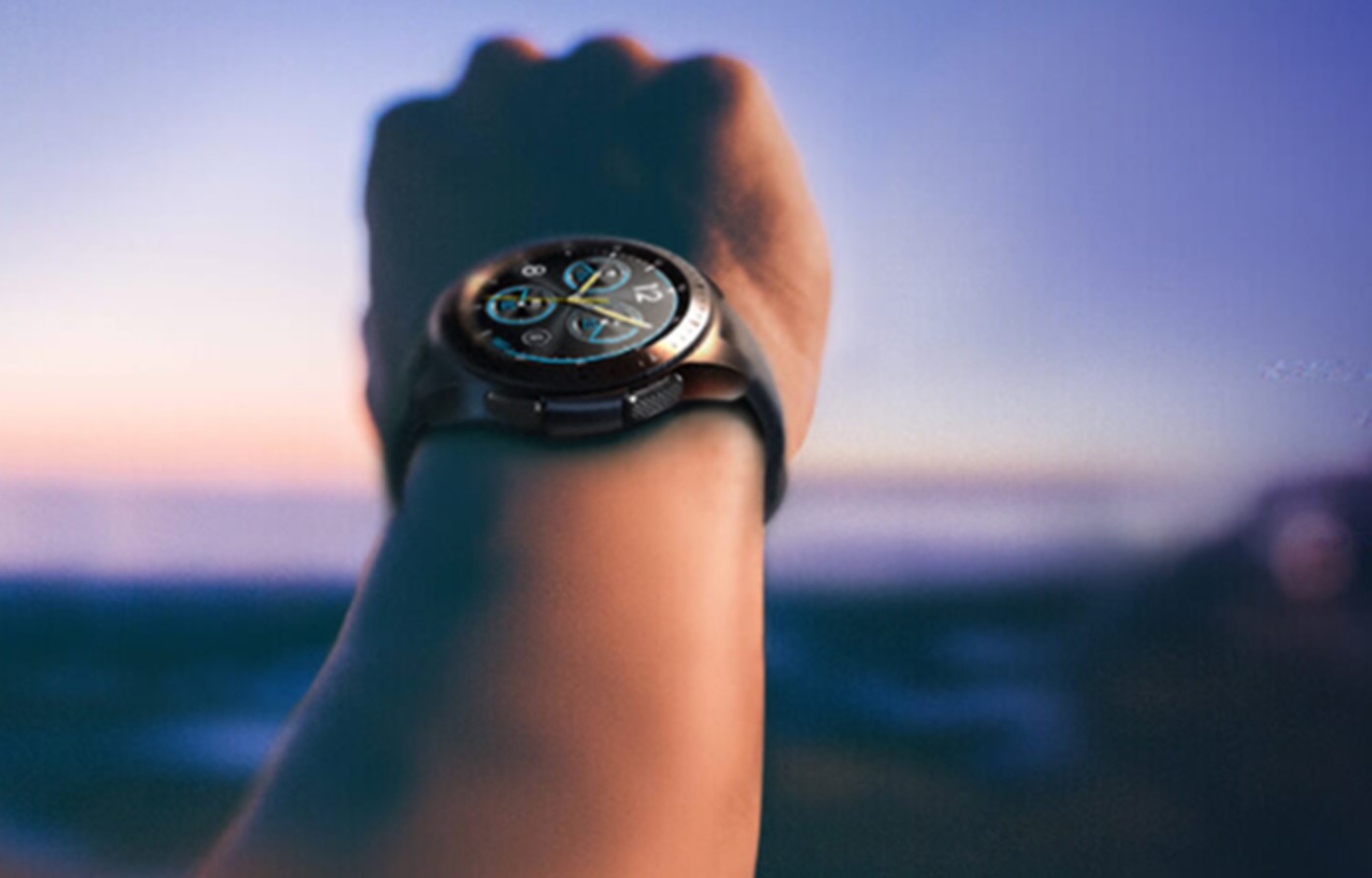 8. Improvements to Wearable Gear
Although a lot of people do not think about it, technological advancements have also helped us with the clothes we can choose for hunting. For example, you can now choose to wear waterproof socks, which basically do what their name implies. This will now only help you with feeling comfortable, but, it will also help you with your hygiene. There are also LED gloves that will help you with lighting your trail. Besides this, they can help you with keeping your finger steady, which can cause you to aim better.
Conclusion
Of course, a lot of people would argue that these technological advancements are ruining the traditions of this sport. However, no one can truly deny the benefits one can reap from choosing to implement these devices when hunting. And, as you were able to read, there are various things that you can opt for.
The gadgets and devices mentioned in the article above will not only help you with aiming better, locating your target, as well as determining where you are, they can also be extremely useful if you find yourself in a case of emergency. So, now that you know how tech can actually help us when hunting, you should not lose any more time. Instead, determine what you might need and start browsing online and brick-and-mortar businesses for those items right away!