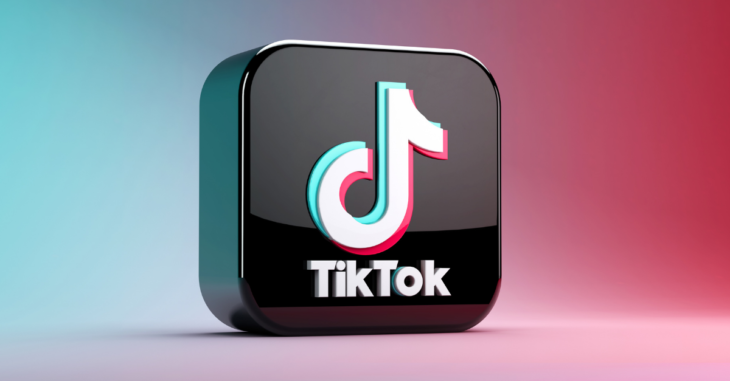 4 TikTok Hidden Secrets & Tricks You Need to Try
TikTok has provided us with a platform to showcase our talent and we did so. So now we have a lot of famous people known for their unique selves. Furthermore, it has also allowed us to enjoy ourselves while we are locked down in our homes. After the first wave of covid, things started to change. We could no longer enjoy theatres and going outside. Thus, almost everyone made a TikTok account.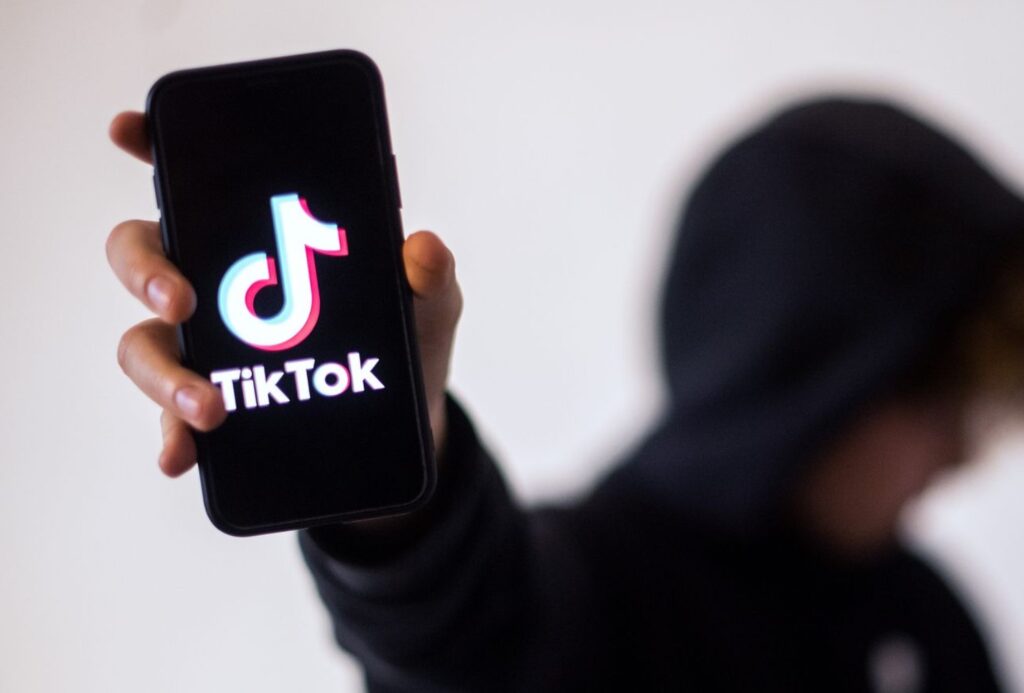 But if your account is not showing much progress, you can try out some of these hacks.
You do not need the talent to get famous on TikTok, a lot of people there are just talentless. You might think how talentless people can get so many views and followers. Well, it's because of some tricks. Moreover, there are platforms where you can buy such followers. So that's just a number and not real followers.
1. Downloading videos
Of course, you already know that you can download TikTok videos but did you know that you can do so without the watermark? Well, yes. There are platforms like qload.info that allow you to download any video from TikTok without the watermark. So if you are interested in getting this downloader, go to www.qload.info.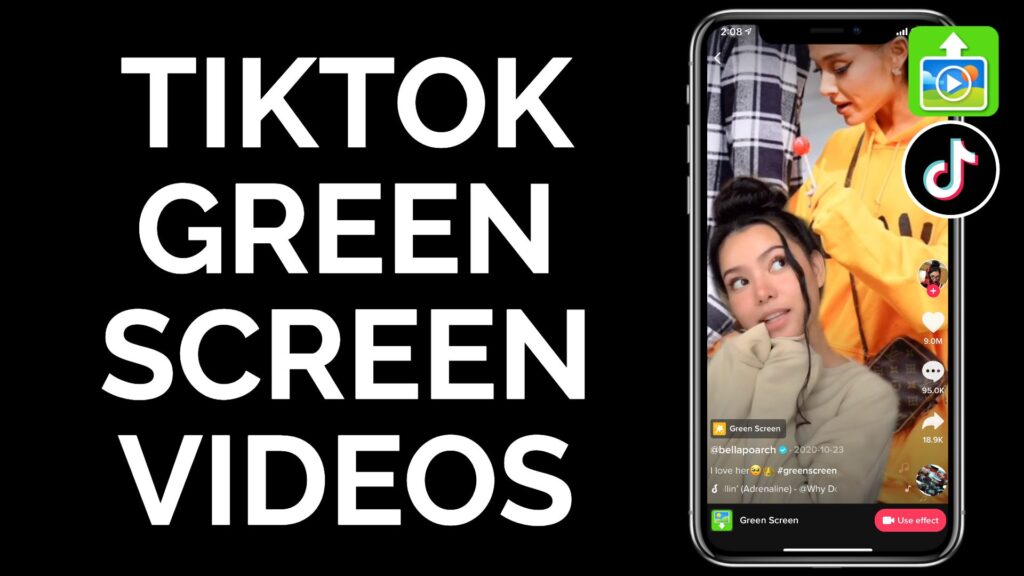 2. Your own slideshows
Although you will get a slideshow option in TikTok. Therefore, you do not have to create your own. However, some people are really creative at these things. So if you want to create your own version, you can do so. After making your intro, go to "Effects". There, you will see the option "Green Screen".
Now you will only have to choose the image that you want to use as your background. But be careful, because this will also capture you. So if you do not want to appear in the background, simply tilt your phone. The image will become the background and you can finish making your video.
Just like that, you can pause the video several times and create your own slideshow. No need to limit yourself to some readymade slideshows.
3. Controlling your text
You can also manage the timing of your text. The text appears once the video starts and it goes till the end.
But not anymore.
There is an icon with 2 A's on the screen. Press it and a text box will appear. You can write whatever you want and press done. Afterward, tap on that box again and another option of "Duration" will appear there. Press it and set the timer. If you want it to appear for 5 seconds or less, you can do so.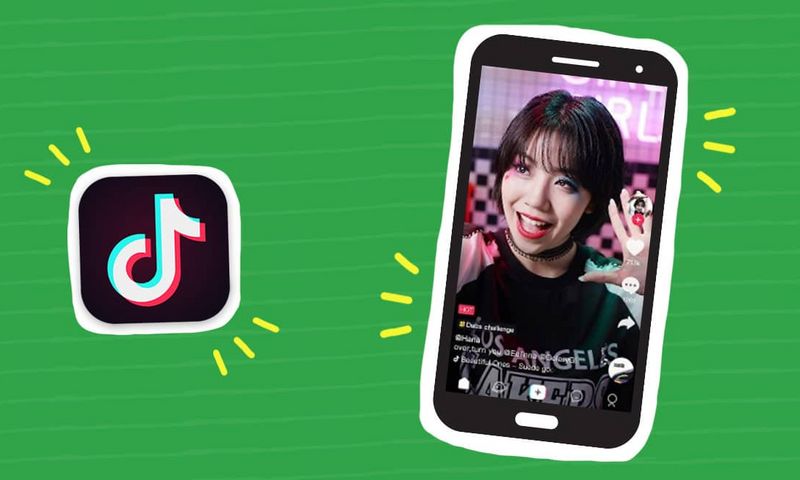 4. Create your audio
Instead of downloading other audios, you can custom create your own too. Download audios that you like and use the audio editing software to edit them. You can make a remix or add dialogues or do whatever you want. You can also download the dialogues and edit them into the song to create something new.