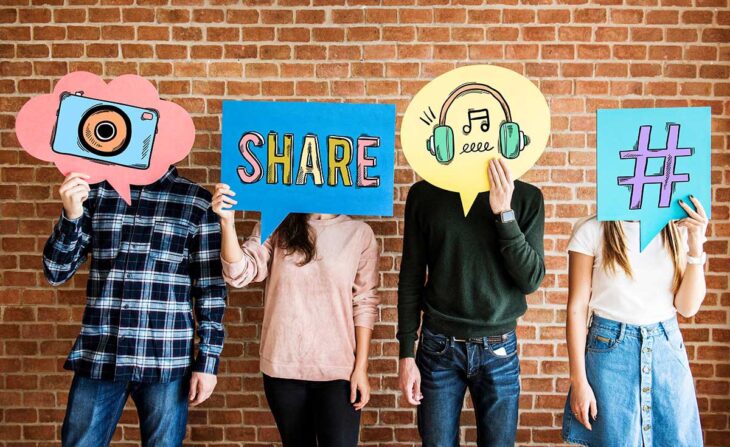 Top 8 Social Media Trends That Really Matter for 2023
Over 4.62 billion people worldwide now use social media. In fact, social media has grown at a CAGR of 12% since 2012. Now, an average of 13.5 new users begin using social media every second.
If you're not up-to-date with the latest trends in social media, your competitors are getting ahead!
Before that can happen, consider applying these social media trends to your social media marketing strategy for 2023. With these tips, you can appeal to your target audience online. They'll recognize you're up-to-date and relevant, too.
Give your social media marketing strategy a boost with these tips today.
1. Livestream Shopping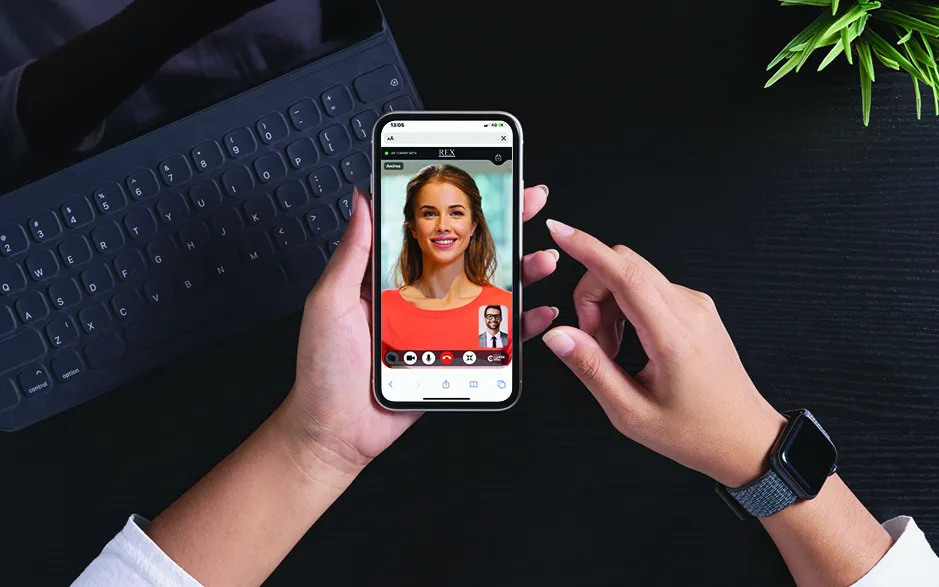 Businesses needed a way to sell their products during the pandemic. As a result, brick-and-mortar stores started using social media to promote products. Today, livestream shopping is still an effective way for brands to boost sales.
During a livestream, you can show off your products and highlight the value you're offering consumers. Consumers can engage with your brand in real-time using a chatbox, too. If you want to boost sales and engagement this year, consider creating livestreams.
Generating more engagement could make your brand more memorable.
Meanwhile, you can use livestreams to create personalized experiences for your customers. Livestreams also offer consumers ease and convenience. They won't have to visit your store to learn more about your products.
Once you begin creating livestreams, make sure to keep other trends on social media in mind. For example, you can combine livestreams with shoppable social media posts. Learn more about shoppable posts and social commerce below!
2. Short-Form Videos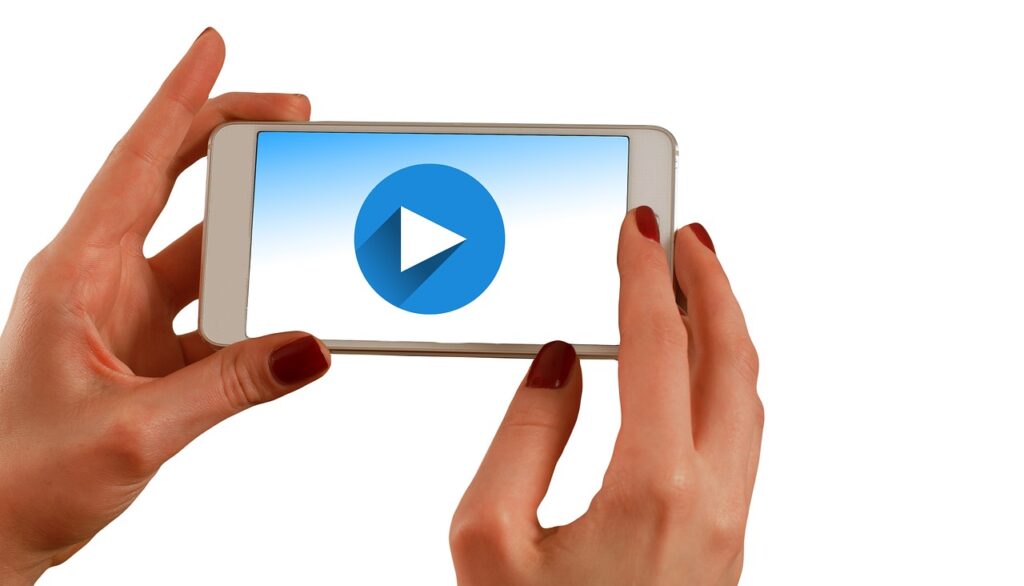 Over 80% of Americans use YouTube (an increase of 73% since 2019!). More people are relying on video content to learn about products, services, and businesses. In fact, most consumers prefer watching videos over reading text.
Start posting more short-form videos on the trending social media platforms your customers love. Short-form videos can help you create eye-catching, engaging content. You can grab and keep the consumer's attention as they learn about your products.
You don't have to hire a production company to create effective videos. Instead, focus on creating content that's engaging and authentic.
Consider giving consumers a behind-the-scenes look into how your products are made to increase transparency, too.
Don't neglect the headlines you create for your social media marketing content! You can learn more about creating effective headlines here.
3. Creator Economy
As you start using the top trending social media platforms, make sure you're aware of the creator economy, too. Consumers are also creating content related to your products and services. You can leverage that content to reach more customers online.
For example, you can find brand ambassadors who can promote your products and services to your target audience.
You can also leverage influencer marketing. Influencers are able to affect purchasing decisions. Look for an influencer who already has a sizable audience of loyal followers online.
You can use the brand trust they've already generated to gain brand trust for your business. When influencers promote products and services, consumers listen. Consumers might feel more inclined to trust a recommendation from an influencer they already love.
Generating more brand trust could help you gain fresh leads and sales.
Otherwise, try posting more user-generated content (UGC). Show off photos and videos of your customers using your products. On-the-fence consumers might decide to give your products a try once they realize consumers like them love your offerings.
4. Social Commerce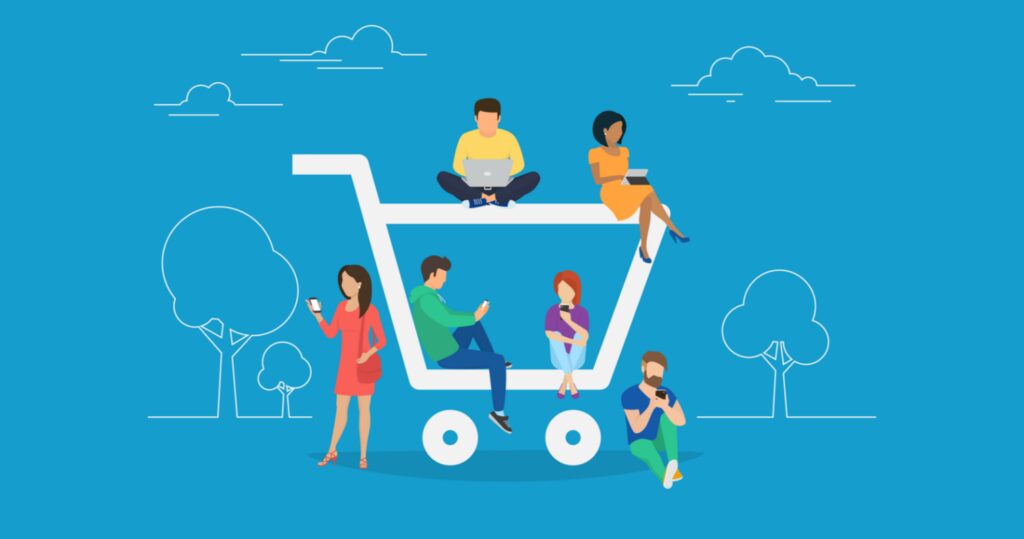 Consumers no longer have to leave their favorite social media platforms and apps to start shopping. Instead, apps like Instagram make it easier for consumers to shop from the platform. You can use social commerce to generate more sales without interrupting the consumer's online experience.
You can use apps that already have integrations with Facebook Shops and Shopify. Social media scheduling apps offer these integrations, too. Automating your posts can help you save valuable time and energy.
You can mix shoppable posts with organic content to avoid interrupting the consumer's experience online. Your posts can appear as:
Story ads
Discovery pages
In-feed ads
Livestream video feeds
Make sure you're using the right hashtags to ensure your posts reach your ideal customers.
Diversify your social media advertising strategy with different post formats, too. For example, you can show off your products in still images, videos, and Stories.
5. TikTok Growth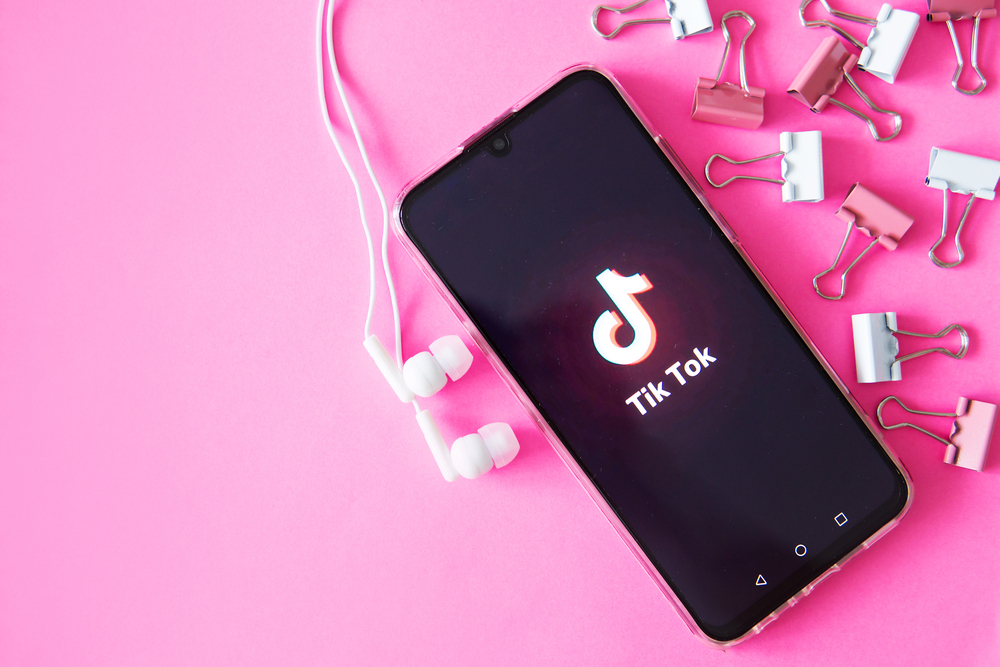 TikTok is continuing to gain more traction, leading to new trends in social media.
Make sure you're researching your target audience before you begin advertising on TikTok. TikTok advertising is ideal if you're trying to reach local consumers.
As you create TikTok content, cross-promote. Post your videos on other platforms to expand your reach.
TikTok users look for explainer videos, how-tos/tutorials, and demos. Mix up your content to appeal to the consumer's interests.
Look for a subculture hashtag that appeals to your target audience, too. Make sure you're creating authentic content to appeal to your customers.
6. Instagram Reels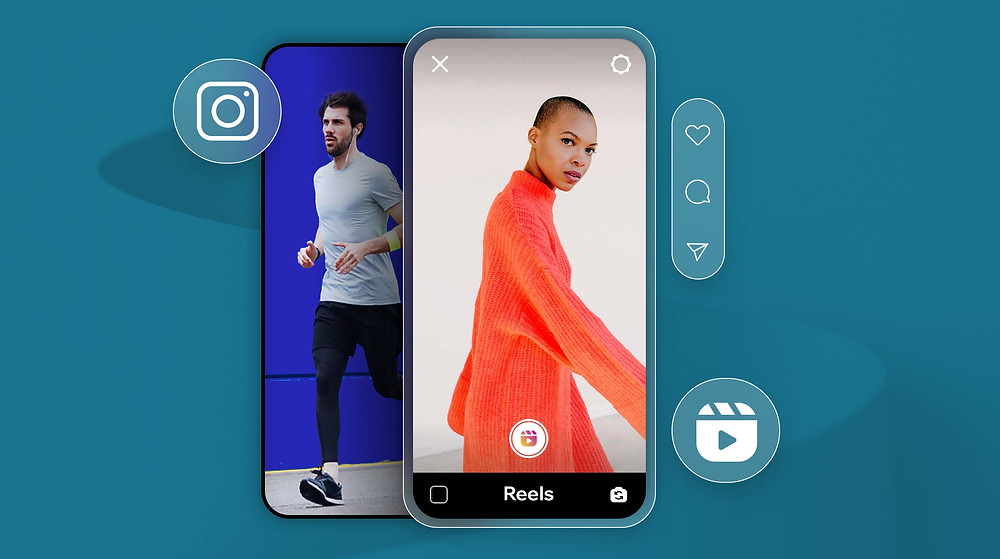 As video content grows more popular, Instagram Reels are becoming essential to any social media marketing strategy. You can use Reels to generate more engagement.
For example, you can use Instagram Story stickers to post polls, quizzes, and other forms of interactive content. Remember, generating engagement could make your brand more memorable.
Once you start using these social media trends, make sure to check your analytics. Determine which tactics appeal to your target audience most. Then, adjust your social media marketing strategy based on your data.
Look for new trends to ensure your content is creative, entertaining, and innovative.
7. Social Audio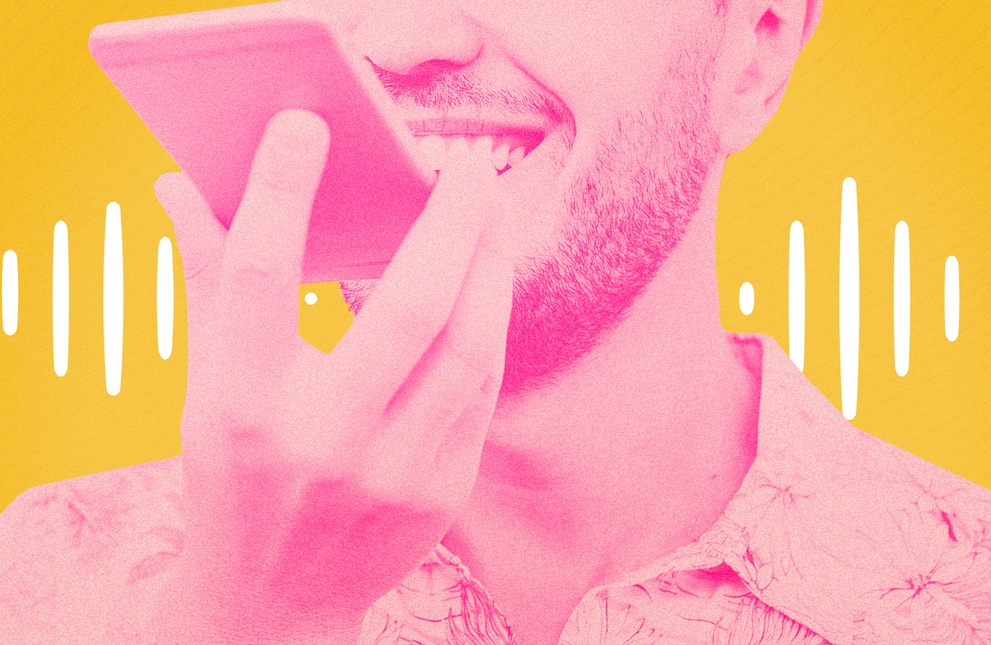 You're not limited to creating video content this year! Consider posting social audio, too. For example, you can start by creating a podcast for your brand.
You can use apps like Soundbites, Clubhouse, or Facebook Rooms to get started.
8. Customer Connections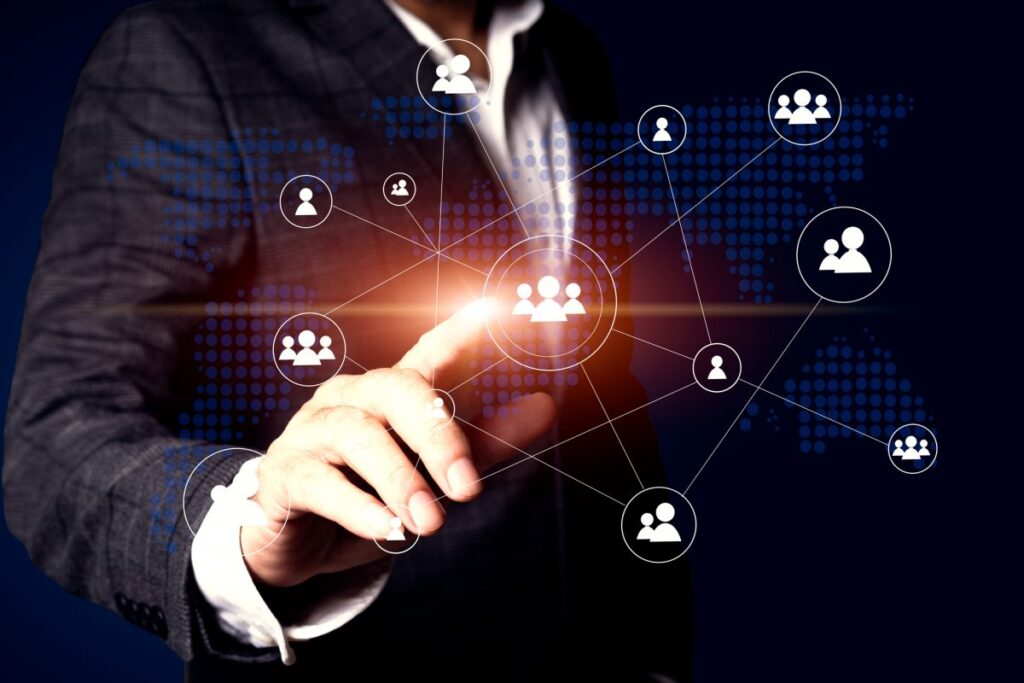 As you begin using these social media trends, make sure you keep your target audience in mind. Create personalized content to forge stronger connections with your customers. Otherwise, consumers might find your content doesn't appeal to their needs or interests.
Social Success: Apply These Social Media Trends in 2023
Don't miss the chance to reach your target audience online. Instead, start applying these social media trends this year. Applying these trends will ensure your brand remains engaging and relevant.
Improve your social media marketing strategy with these tips today.
Searching for more tips? You're on the right blog.
Check out our latest guides today.