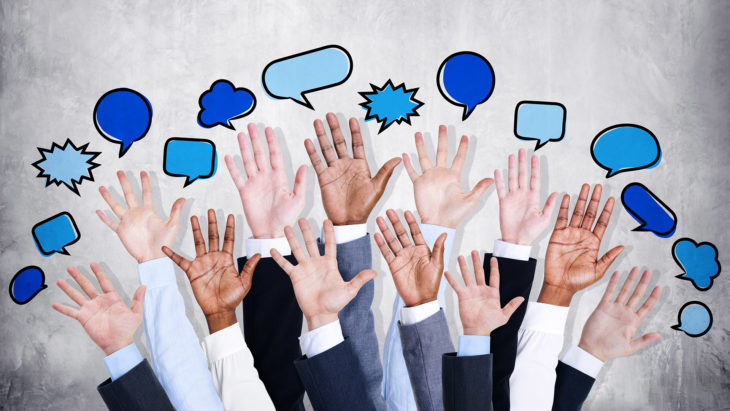 Types of Content That Will Boost Audience Engagement
If you are willing to market your startup business online to drive sales (who is not at this point?), you should just not stay away from creating a killer content marketing strategy. In today's world, almost every marketer is aware of the importance of content.
Content marketing is all about creating and sharing content that not only adds value to the reader but also converts prospects into customers. The type of content you choose to share with an audience must tell a story about the products or services you are offering at your platform. In other words, your content should be informative and interesting enough to educate the audience.
According to research, 63% of businesses have not created a documented content marketing strategy for their company. This means there are high chances that their business will lead to failure. That's the reason why you should leverage the most powerful digital marketing strategy: content marketing, regardless of the size of your business. Experts emphasize its importance because it helps attract your audience and win sales and leads in no time.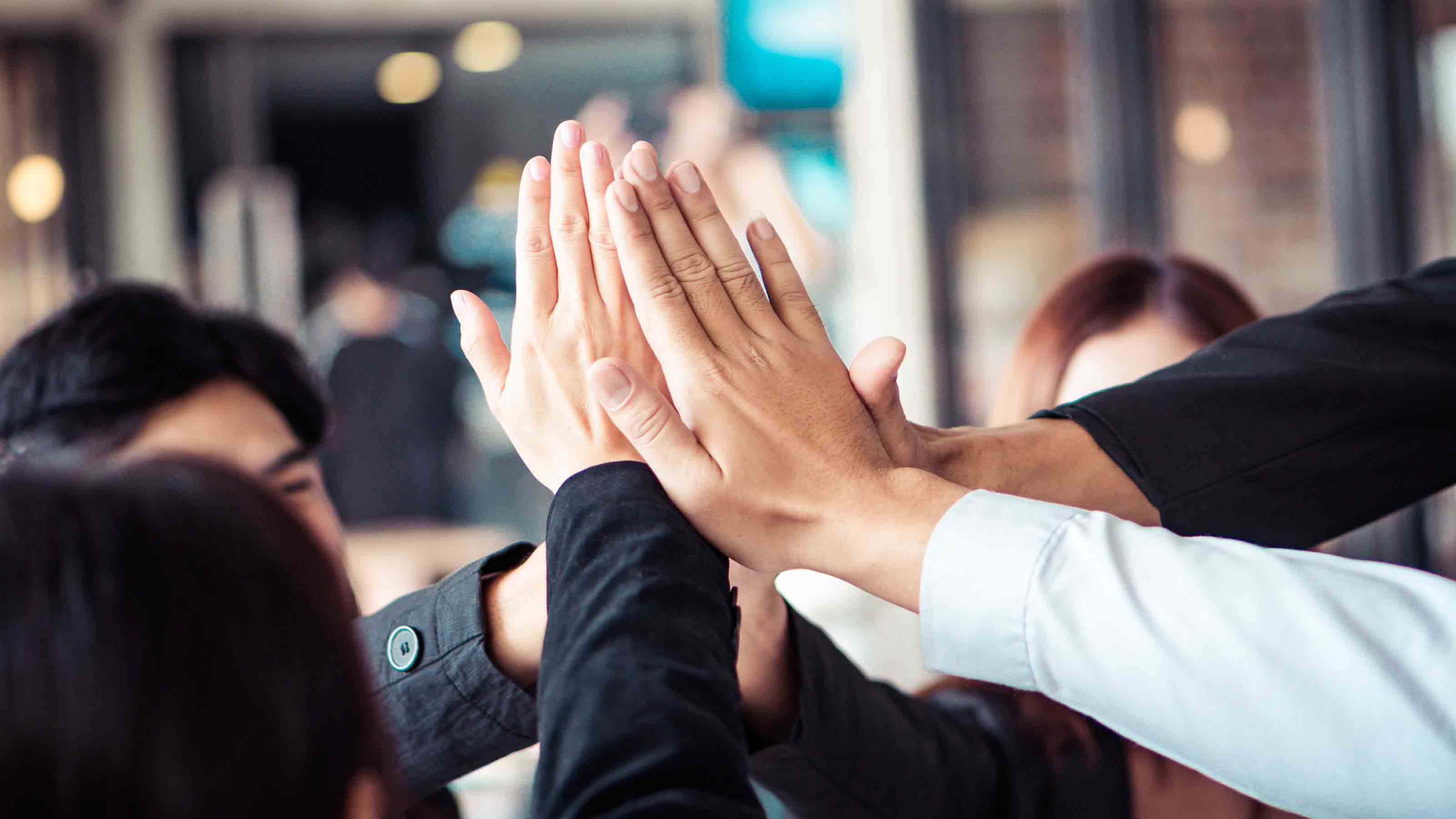 However, when it comes to creating an effective content marketing strategy for your business, it can be quite challenging to decide the type of content you need to post that can boost audience engagement. In this article, we will walk you through some types of content that will help grow your business without wasting time and money. But before we dive into discussing content types, here are a few things that you need to keep in mind while creating content that drive real results:
There's absolutely no need to try all content types: First things first, you need to know that not every type of content will work for your business. There are a variety of content types that turn out to be effective for different brands in different ways. It's totally fine if you don't think a certain type of content will serve you in the long run.
Don't be afraid to try something new: Many marketers are too afraid to try out a new or different marketing strategy. They anticipate that it would be either time-consuming or too hard. However, at times, it is important to step out of your comfort zone to try new things. This is how you can work your way up.
Plan and schedule content in advance: As a marketer, you should always plan your content ahead of time because if you don't plan in advance, chances are, you won't be able to create content. Also, consider creating for the whole week or month.
Blog Posts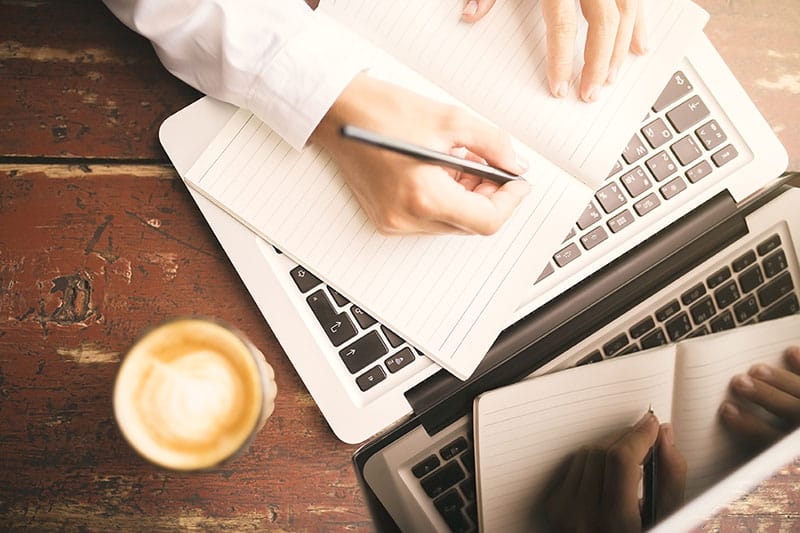 Let's start with blog posts as they are a core part of any content marketing strategy. Their popularity continues to increase among people because they are relatively easy to produce. This is by far, one of the best marketing tools to strengthen your SEO game and drive more organic traffic to your website. Besides that, they give you the flexibility and freedom to go in any direction you want. You should focus on finding the best keyword opportunities for your website. To do this, you can rely on simple, easy to use SEO tools to help you get started, such as the Sure Oak platform where in addition to finding keywords, you can also organize them based on your content needs.
Just think of blogging as an effective tool to communicate with your audience. You can produce content in a way that educates your audience about your new products or services. Make sure to produce blog posts that dive deep into how your products and process works. No matter which route you choose to take, your audience should find your content helpful, interesting and informative. To make your brand more discoverable online, it is important to make the most of blogging.
Video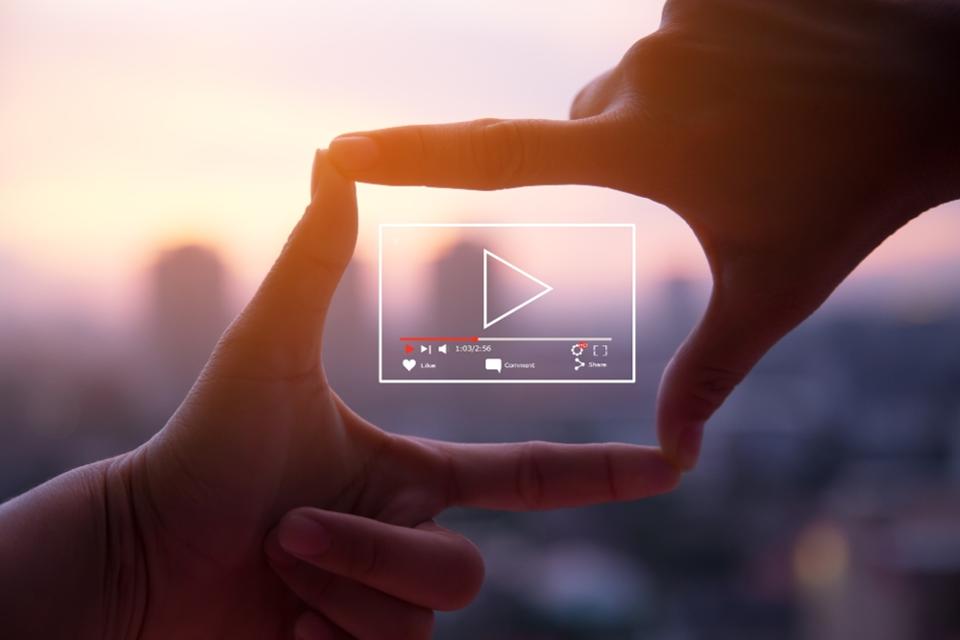 If you want to stay on top of the digital marketing game, it is important that you look for an effective way to grab your target audience's attention and engage them quickly. One thing that you need to know is that people today are viewing more video content than ever before. And this fact makes video one of the most popular and effective types of content marketing to attract target consumers, regardless of your niche.
Since videos perform really well, you must take advantage of content marketing tactics for your small business. In this competitive digital world, videos arguably provide such an appealing return on investment. To get traffic that is more organic from search engines, you should make sure that you integrate video into your content marketing strategy. You will be certainly amazed to see how the video will help you connect to people on a different level. If you are considering leveraging this content type, make sure you opt for BuyTvInternetPhone.
Social Media Posts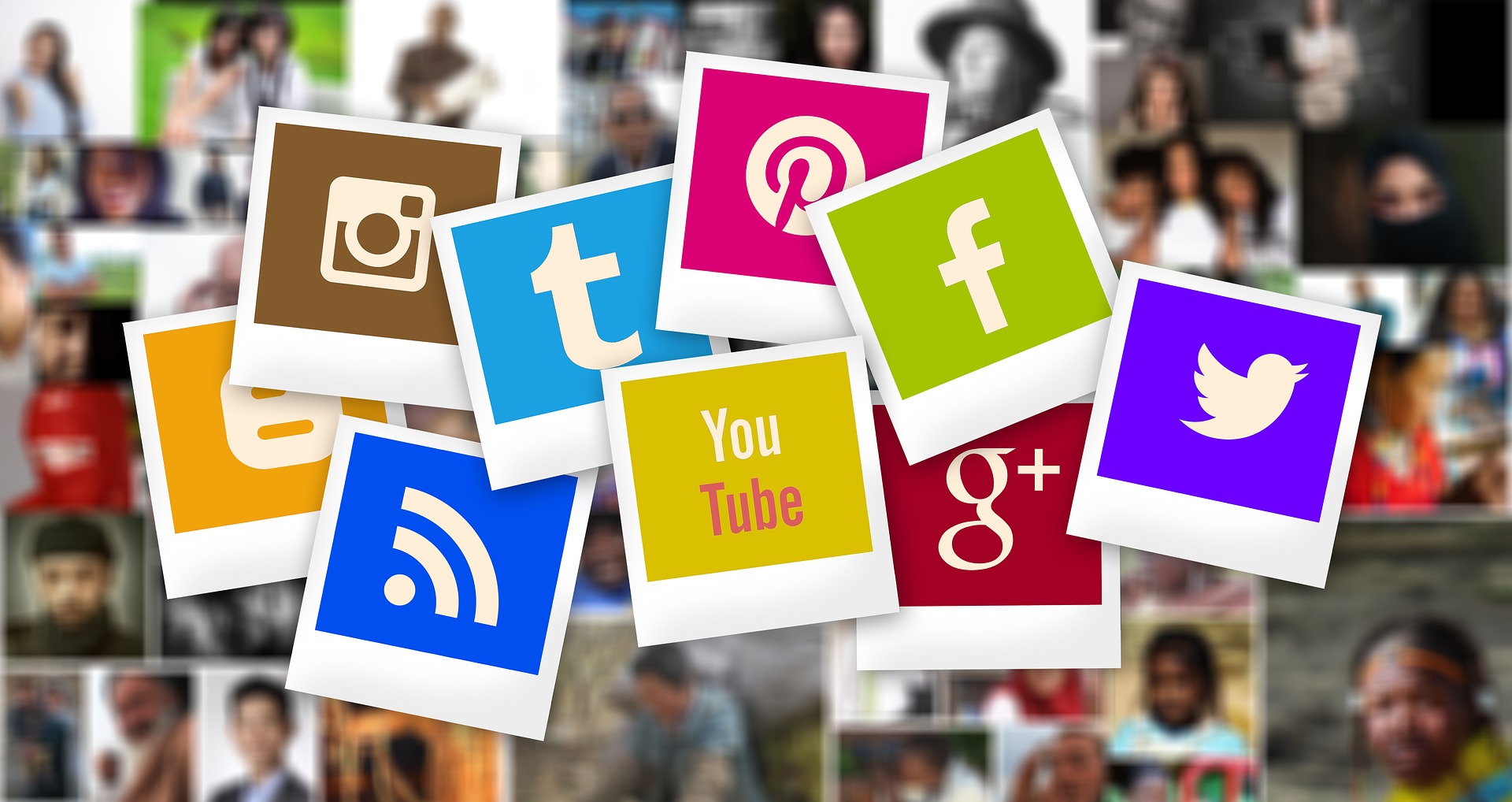 In today's digital world, it's no longer a secret that every marketer needs to harness the power of social media to take an edge of their competition. As a business owner, you must leverage social media platforms like Instagram, Facebook, Twitter, LinkedIn, etc to reach your target audience and nurture your relationships with customers.
When it comes to social media content, you need to have the willingness, dedication, time, and consistency to do the work. The content of social media plays a crucial role in influencing the purchasing decisions of your target audience. One thing that you need to keep in mind is that your social media posts do not have to be overly promotional. There should be a balance of informational and promotional content across multiple social media channels. This is how you can keep your audience engaged at all times.