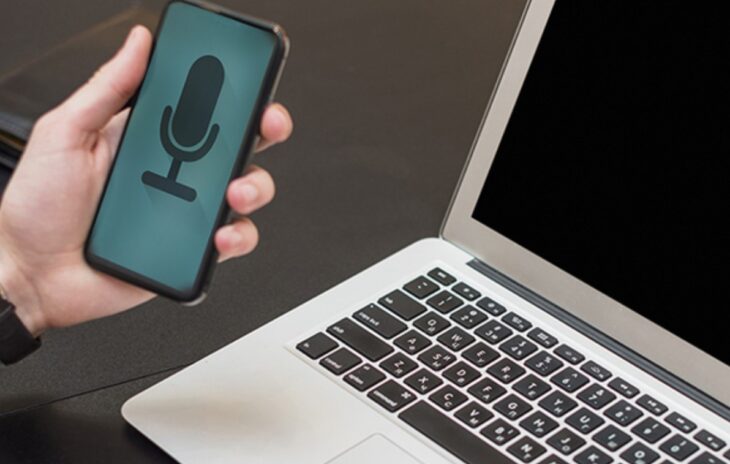 4 Reasons You Should Consider Using Speech to Text Software
Digital technology has revolutionized the world in every aspect. The speech to text software is one such technological invention that makes record keeping easy and quick. You won't have to spend hours on making the audio of the written details related to work.
The software is smart enough to analyze the tone and thus, makes the perfect text. Furthermore, this technology has been becoming common with the introduction to mobile phones. You must have used Alexa, Siri or Google Assistant. All of them are an example of the speech to text software. You can ask the voice assistant anything and it will bring you the search results. You can speak anything you want to text and the voice assistant will write it down. Although there is still room for improvement, the existing technology is also good enough.
Naturaltts.com provides you with a free online text to speech converter. Furthermore, it also allows you to download the speech after converting it. The platform also provides paid subscriptions. So if you need to use it extensively, you can get the paid account. You can use the voice assistant to write down the details and can convert anything written into speech.
If you are not sure about the extensive use of speech to text software, here are some of the reasons for you to have faith in it.
1. Faster writing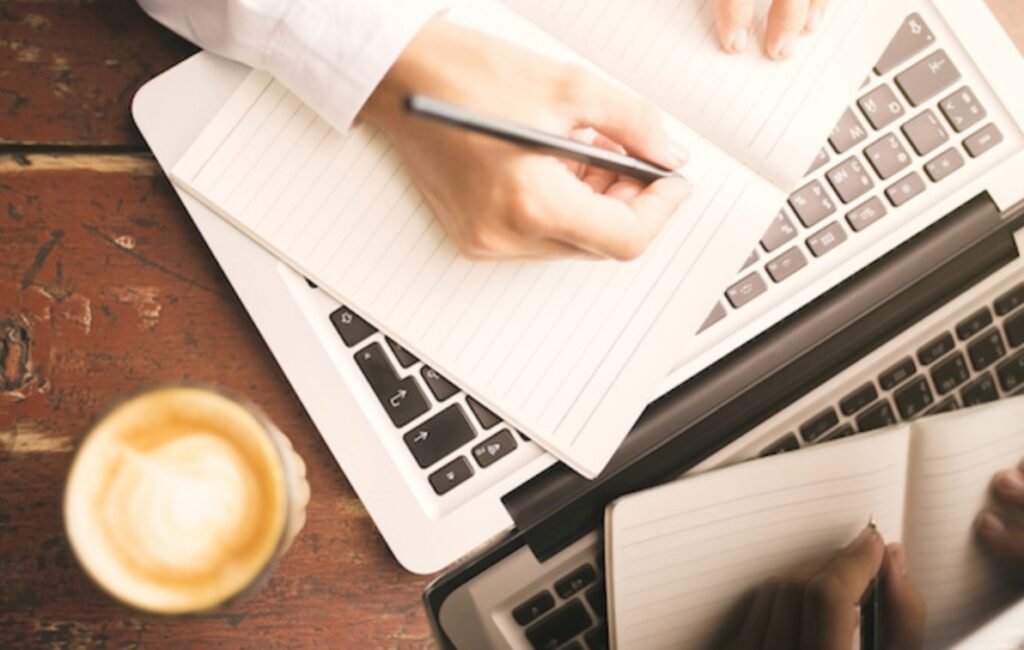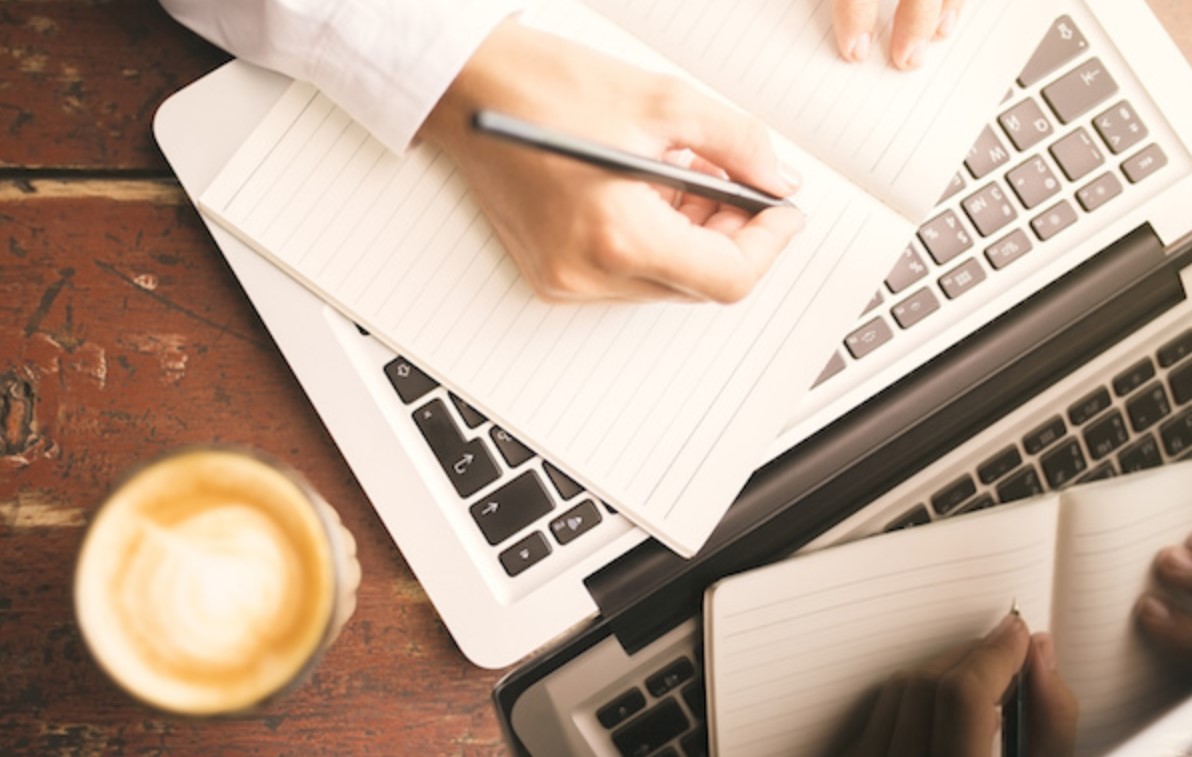 The most prominent benefit of using this speech to text software is that you get faster writing. If you want to write down a long paragraph, you will need to pay attention to the phone screen. Furthermore, it will take some of your time. On the other hand, if you use the voice assistant software, it will do the same work in less time.
It is not the common people that get amazing benefits; the authors and professional writers will make the best use of it. The software will improve the productivity of the writers. Thus, they can write more in less time. If you have a speed of writing 30 to 40 words per minute, you can have the article in three to four times lesser rate. Therefore, you can use the remaining time efficiently for other jobs. If you are an author, you can write the work of a month in a week. The time spent on typing the work can be used for doing other jobs.
2. Write without hands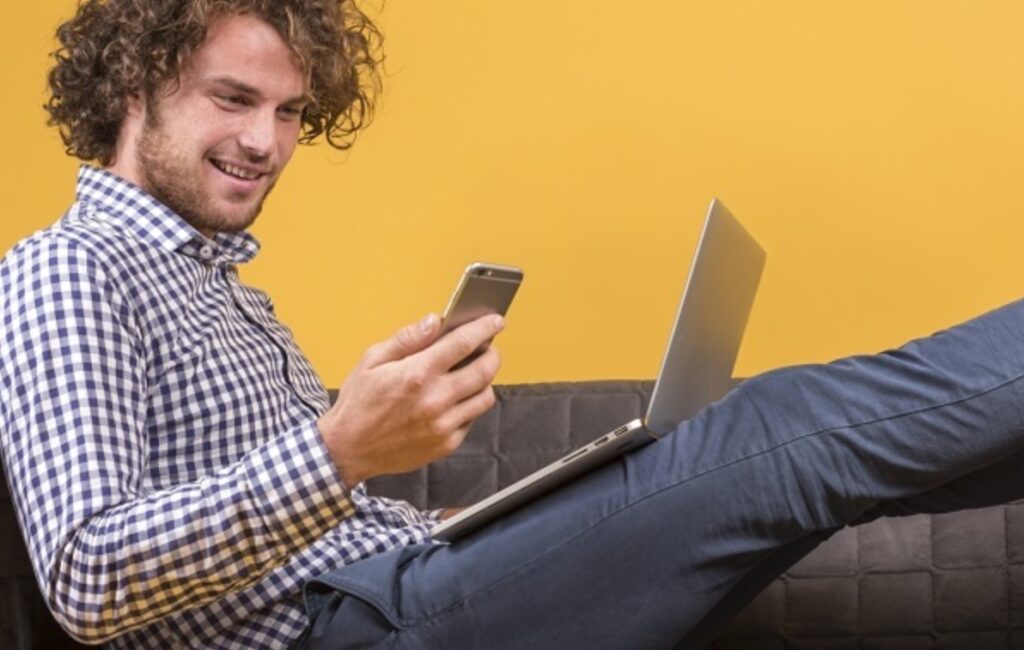 You don't have to tire yourself over writing long detailed paragraphs of content. If you have to do a typing job, you must have experienced extreme pain in your hands. It is normal for keyboard users. Whether you are an assistant, a stenographer, a typist or a writer, the use of the keyboard is necessary. And after spending hours of typing the words, all you get is painful hands. Therefore, this software is especially useful for such a community of workers.
You don't need your hands to write down the work. The speech to text software will do the job for you. Thus, you will be enjoying a hands-free writing time. All you have to do is to speak your mind and the voice assistant will do the work.
Other than the normal people, this software is especially useful for people who have trouble using their hands. So if someone had an accident and is not able to use his hands, this software is of amazing help. People who have no hands can work efficiently and does not need to depend upon anyone. You can meet your work deadlines and finish the work on time.
3. Write while on the move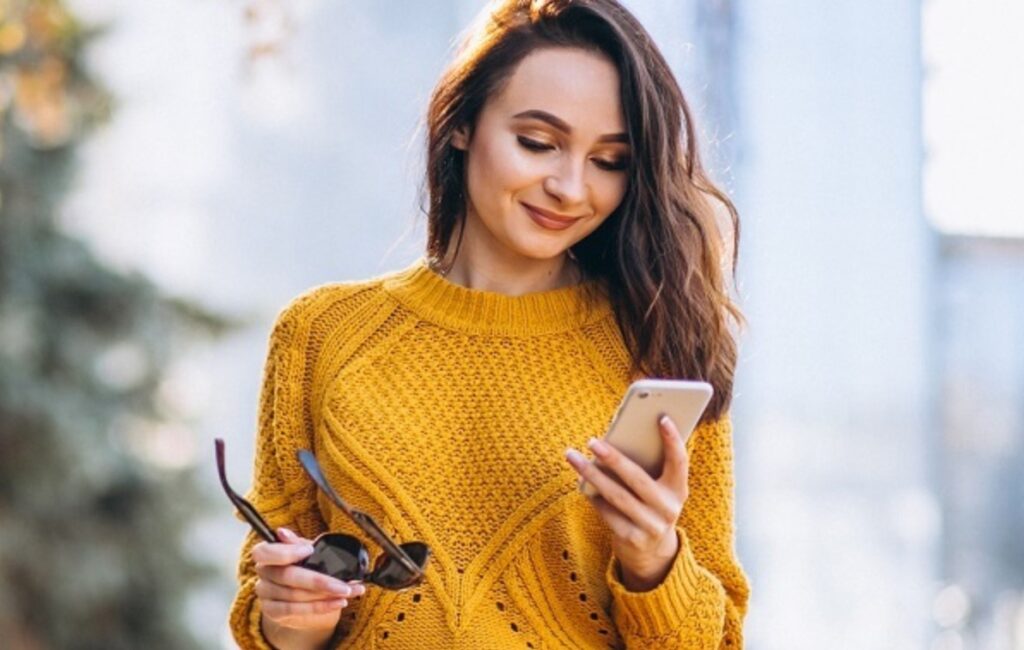 You don't have to sit down to type something. The speech to text software has made it easy for people to do writing work while walking. So if you are a writer and need to work on articles anywhere and anytime, this will be your time. You can use the voice assistant for help and type anything, anywhere without fearing about anything.
Being a freelance writer becomes super easy with having such an efficient writing assistant. So if you like to travel, you can go with your passion while you can also earn money. You can make the necessary changes to the text whenever you want and can also write down the article while being on the road.
The hands-free use makes the software especially good for news reporters. They don't have to pay attention to writing while following the story. For example, you are after a celebrity and you see him entering a café, so you can't miss the chance to write down the details and can also not miss him while writing the details. So the best solution is to record everything. But it is a hectic thing, as the industry is time focused. You have to break the news on time. Therefore, the voice assistant will help you write down the report while you speak the details. In this way, you can follow him and will also be able to get the lead.
4. Lowered risk of repetitive strain injury (RSI)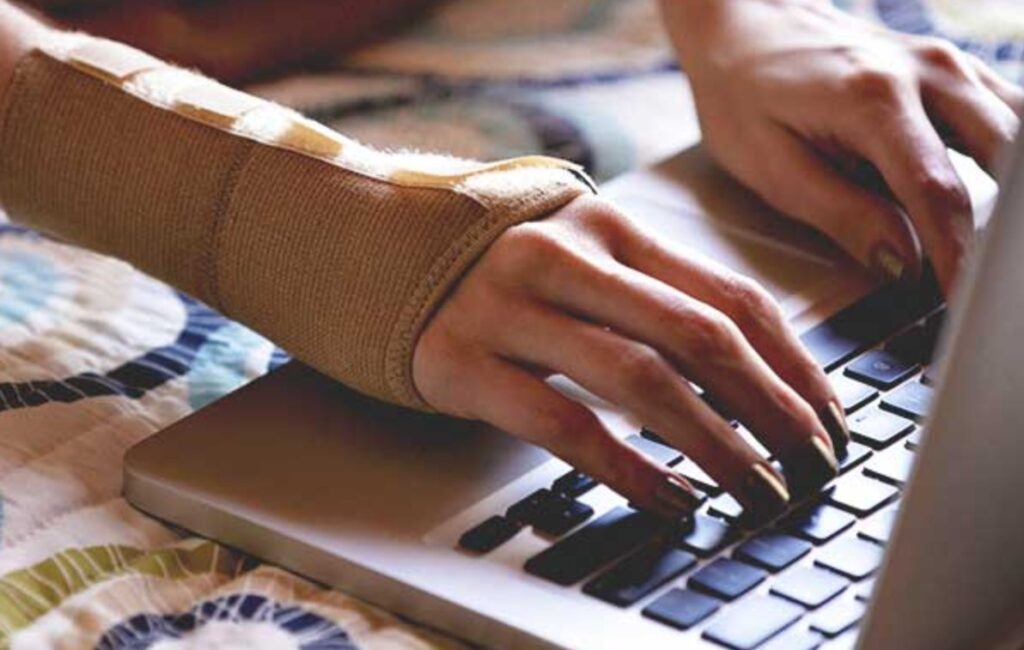 Excessive use of keyboard and mouse results in repetitive strain injury, also known as RSI. As the name shows, it is caused by repetitive stress on a certain point and part of the body. So if you are a professional typist or writer, you will feel pain in your hands and fingers. This is caused by repetitive stress on your hands while using the mouse and keyboard.
If you suffer from RSI, it is not only your job that gets affected but also your everyday life. You cannot use your hands to do a lot of work. Furthermore, you will constantly feel pain in your hands. Therefore, the speech to text software helps you in dealing with the problem.
You can prevent permanent damage to your wrists and hands if you are already suffering from RSI. So if you need to be cautious of not hurting your hands and still need to work for earning money, you will have the software as the best writing tool. So use it and make your life easy.