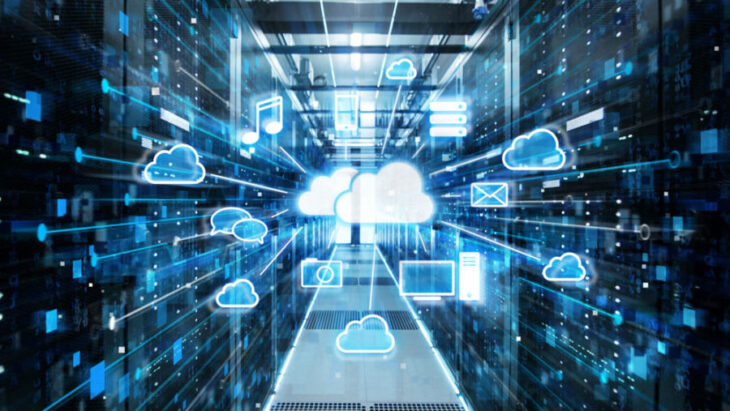 What is Cloud Backup and How Does It Help Small Business?
Before it evolved into its current form, the cloud was primarily used to store data in a secure, off-site location. Backup and restore has been one of the most extensively utilized and critical services of cloud technology throughout its history.
What is Cloud Backup and How Does It Work?
A backup and recovery method in which a copy of data is delivered over the network to a cloud-based remote server is known as cloud backup (also known as online backup or remote backup). A third-party vendor often provides cloud computing services, including backup, and charges a subscription-like service fee based on bandwidth, number of users, or storage space used or assigned.
Data backed up to the cloud may be accessed from any location with the right software and credentials, making it simple to restore or share among different cloud users. The backup procedure can be automated to make the workflow simple and the data safe.
As previously stated, cloud backup is the process of transmitting copies of data over the internet or a local network to a remote storage server. The principle is basic, and its simplicity lends itself to a very reliable form of data security.
When a company decides to use cloud backups, they will customize the procedure to meet their specific requirements. This include determining the quantity of backup copies to be generated, the backup type to be used in the future, and the backup schedule.
It's very important to keep your main data and files in any different period. This safeguards you in the event that your system becomes corrupted and your backup solution copies the corrupted version.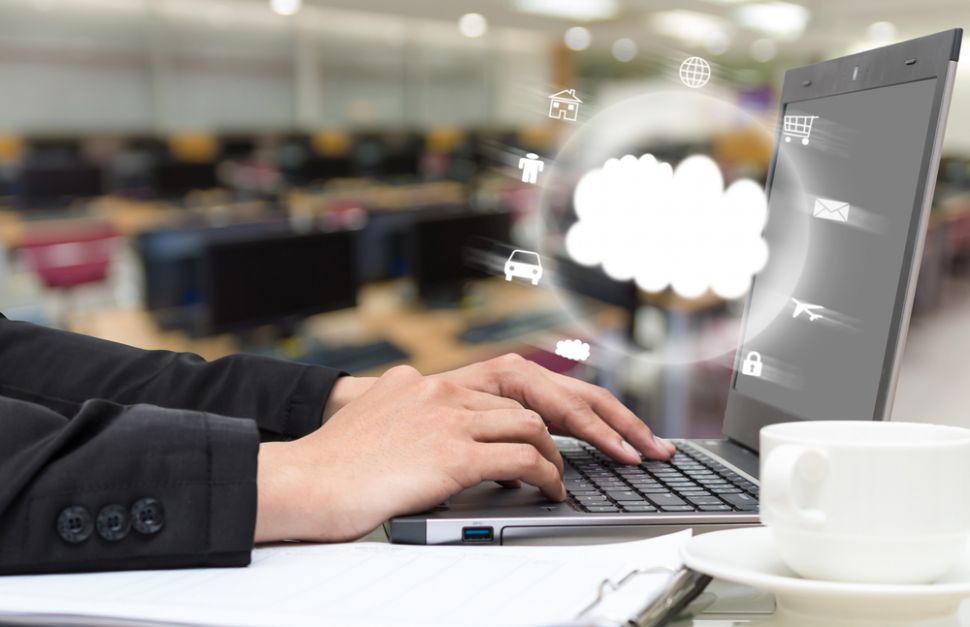 Cloud Storage vs. Cloud Backup: What's the Difference?
While the two concepts are similar, they have significant distinctions. To figure out which services your company requires, you must first comprehend the differences between them.
Cloud storage is frequently utilized for purposes other than cloud backup. While it can be used to back up sensitive data manually, cloud storage also provides for easy data sharing and can be used to supplement physical storage. (As an example, consider Dropbox or OneDrive.)
Data backup and recovery are more directly addressed by cloud backup. To make things easier and more reliable, the process of specifying, backing up, and storing data in a cloud system is usually automated.
Data is synchronized between the production version and the cloud backup with cloud backup automation to ensure consistent, up-to-date versions are stored. Entire backups of data can be stored in the cloud, as well as incremental backups that just transfer changes made to the full backup. This entails scanning the data on a regular basis to see what has changed and what needs to be updated.
Cloud storage can be used on a daily basis, however cloud backup is mostly used for disaster recovery and business continuity.
Benefits of Cloud Backup
The benefits that the cloud provides have fueled the meteoric expansion of cloud computing and cloud backup services. Let's look at some of the benefits a cloud-based backup system can provide for your company: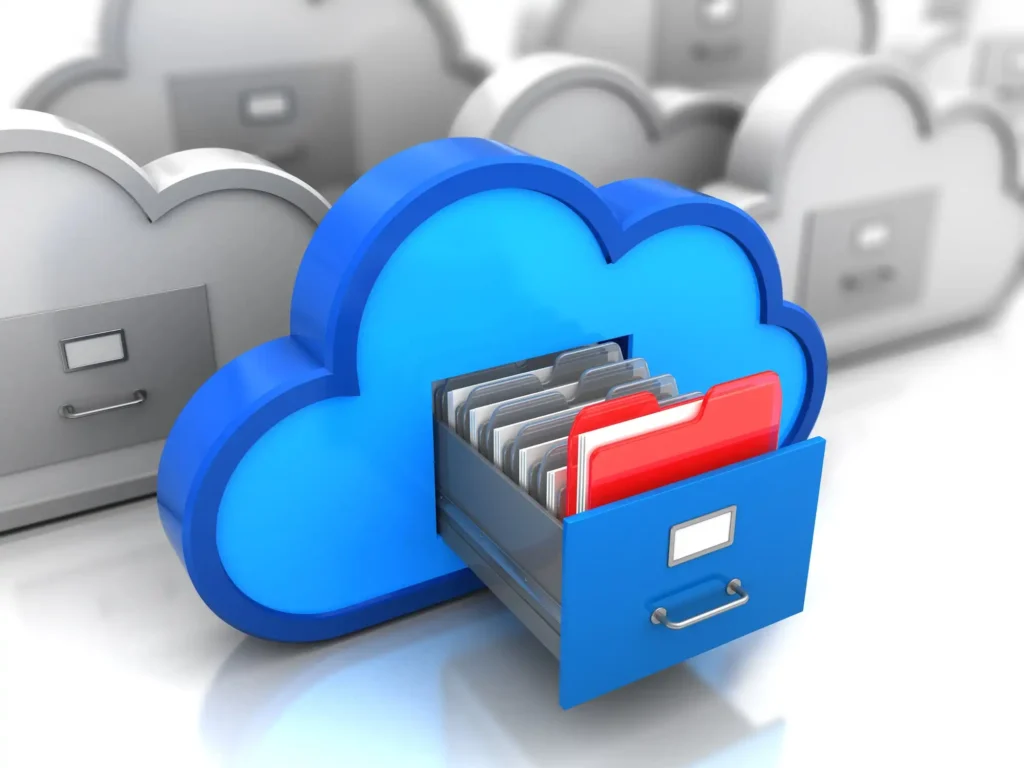 Recovery is there whenever you want it
Cloud backup and recovery are available at any time and from any location (as long as there is an internet connection). You'll be able to rapidly fix a recovery scenario using your smartphone or laptop.
Saves your time and energy
Cloud backup services are in high demand, resulting in fierce rivalry. This makes it simple to choose a cost-effective option that is appropriate for your situation. Depending on your demands and the amount of data that has to be backed up, you have a variety of solutions to select from.
Scalability
One of the key benefits of the cloud is that it can simply be scaled up or down to meet changing requirements. Easy scaling lets businesses to keep expenses low by only paying for what they need in terms of bandwidth, storage, and user count.
Ease-of-use
A third-party service provider normally manages and maintains cloud backups. This relieves users of the responsibility for security and stability and places it in the hands of experts who are committed to data security. Most backup/restore solutions come with a user interface that makes configuring and using them a breeze.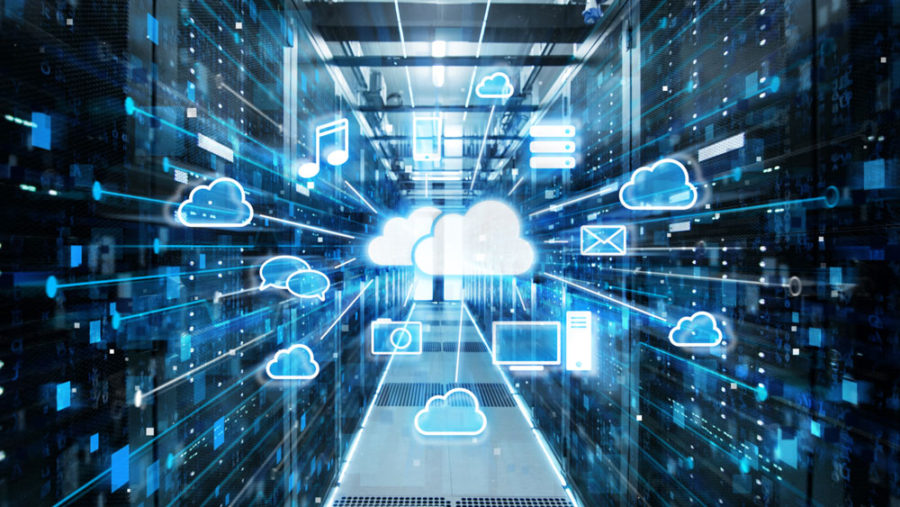 Cloud Backup's Negatives
Cloud backups, like all things, have two sides. While cloud backup options are quite popular and advantageous, there are a few drawbacks to be aware of:
There are no uniforms
The fact that your information is held and managed by a third party raises some concerns. Is it safe to entrust your info to them? Is it safe for them? Are their backups thoroughly tested? To avoid any complications arising from their end of the partnership, you must find a supplier you can trust. Look for cloud backup services that are open about their security and disaster recovery policies and have a good user rating.
Security
Many people can access and share data in the cloud. This is both a benefit and a risk, as it increases the chance of unwanted access. The chance of your data being hacked or stolen increases as the "threat surface" of the data grows as it is stored in more places. These hazards can be mitigated by using a service provider with a high-security rating and who encrypts your data.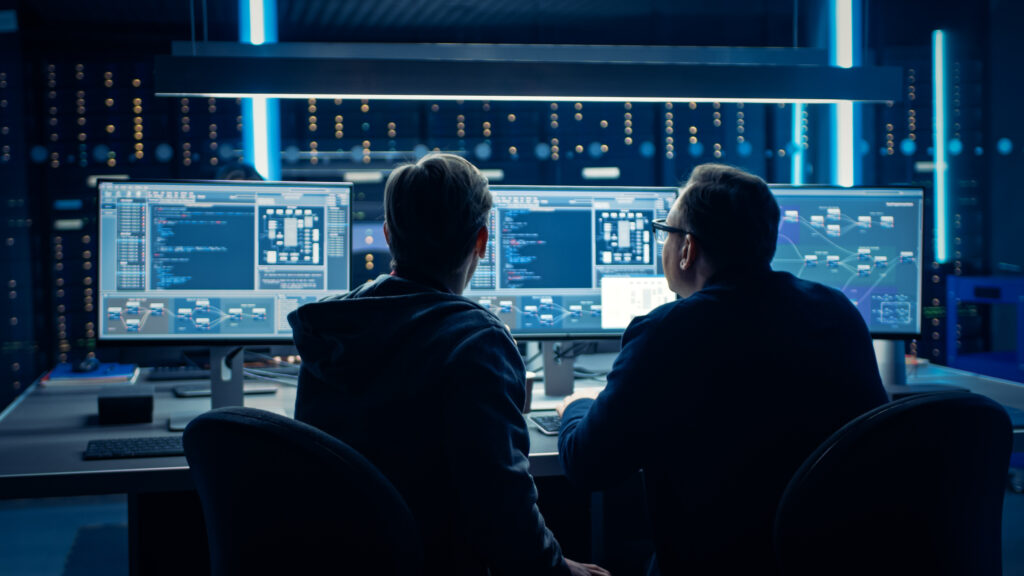 Is Cloud Backup Essential for Your Bussiness?
If you rely on your data and aren't already using a cloud backup solution, you should think about it. Cloud backup can help you save time and money while also safeguarding your data in the event of a disaster. With the number of cyberattacks on the rise, it's comforting to know that a reliable backup solution can protect you from ransomware and other threats.
Summary
Organizations may ensure that their data is always secured from loss or damage by implementing an effective cloud-based backup software. Data on the cloud can be accessible at any time, from anywhere, as long as there is an internet connection, making it simple to quickly restore a backup in the event of a disaster. Organizations can quickly build a virtual environment to comply with requirements and secure valuable data using cloud backup technology. Because of the nature of cloud technology, customers may easily scale their needs and only pay for what they require.