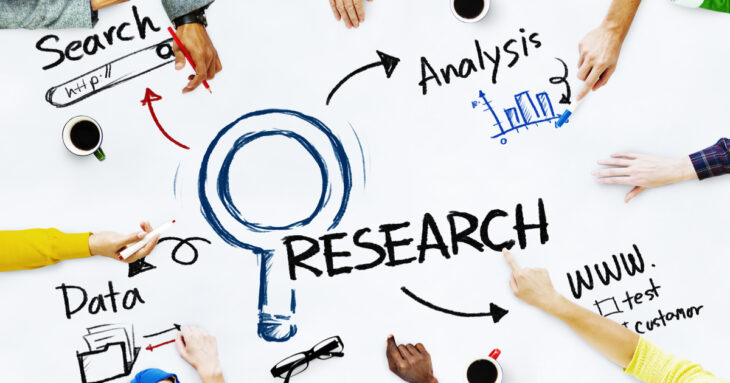 How to Write an Effective Research Paper in 7 Simple Steps
'Research paper writing is daunting, time-confusing, frustrating, and annoying!' You might have seen such a response online to the question, 'How do you view or consider research paper writing?' Most students may agree with this response because research paper writing is, for a fact, not the most straightforward task. It demands the student's full attention, concentration, and commitment. However, this does not mean that there is no other convenient and easier way of researching paper writing. In this article, we will solely discuss how you can write an effective research paper quickly in seven simple steps. These steps include:
Step One: Choosing a Favorable Topic
According to the writingjobz.com, the key to writing an excellent research paper and having little to no difficulties when writing is selecting a favorable topic. We can all define favorable differently, based on what we find appealing to us. However, the bottom line is that a research paper's pleasant topic has to be interesting, researchable, enlightening, and practical. Therefore, when a student or a scholar is searching for a research paper topic, they have to:
Choosing something interesting that will not make them bored when doing the research
Selecting a practical theme that is not either too technical or general
Picking a topic that sheds light or informs the audience on a particular aspect, concept or idea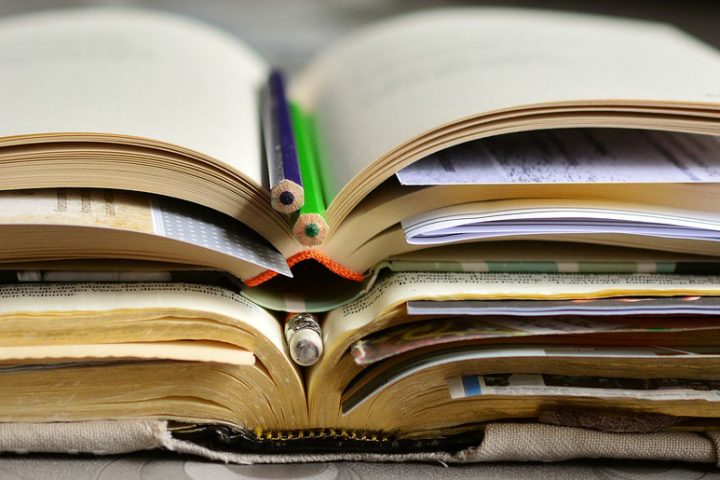 Step Two: Developing a Working Thesis
Another tip that can help make your research writing process smoother and straightforward is preparing a working thesis. Scholars must develop working theses before they even dive deep into research. Such an approach will guide their investigation and help them concentrate on the required research field. An excellent thesis statement for a research paper has to be clear, concise, and reflect the kind of task that you are tackling. This is because researchers can address various kinds of research papers, such as experimental or analytical research papers. In the case of a survey kind of task, the working thesis statement has to contain the survey purpose. According to SurveyDolla, researchers must always ensure that they use clear working theses since it gives their assignment a clear purpose.
Step Three: Research Widely and Thoroughly
Researching widely and thoroughly enables researchers and students to develop practical research papers. Students are known to limit their study to books only. However, there are various sources of material that they can use for research. Thus, a writer must look for various secondary and primary credible sources to conduct their investigation and ensure that they carefully read all of them to gather evidence to support their thesis. These include materials like online databases, online journal articles, eBooks, lectures, and even videos and films.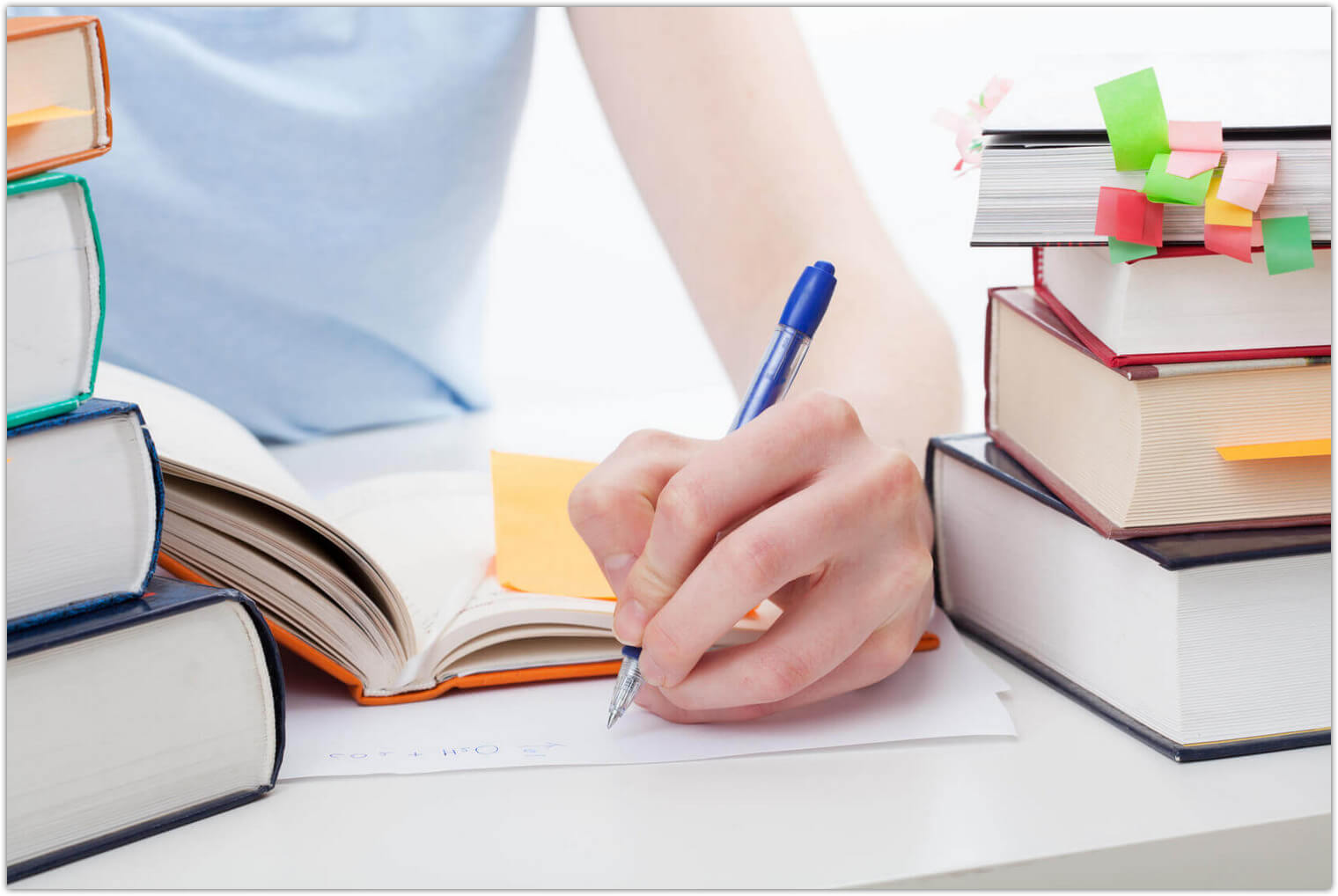 Step Four: Develop a Research Paper Outline
After conducting research, a writer tends to have tons of great ideas. They tend to be all jumbled up, and it may be hard to know what ideas to use where and also how to support or justify them. It is because of this that students and scholars are asked to develop a research paper outline. While writing such a draft, a student must begin by first highlighting all the ideas they have. After that, they will have to arrange them in a strategic order as they start with the most critical points or ideas. The writers must then fit these ideas in the research paper structure. Here is a sample of a research paper outline showing how it must look like:
1. The Opening
2. Primary Idea in paragraph one
Evidence
Evidence
Evidence
3. Central Idea Two
Evidence
Evidence
Evidence
4. Primary Idea Three
Evidence
Evidence
Evidence
5. Conclusion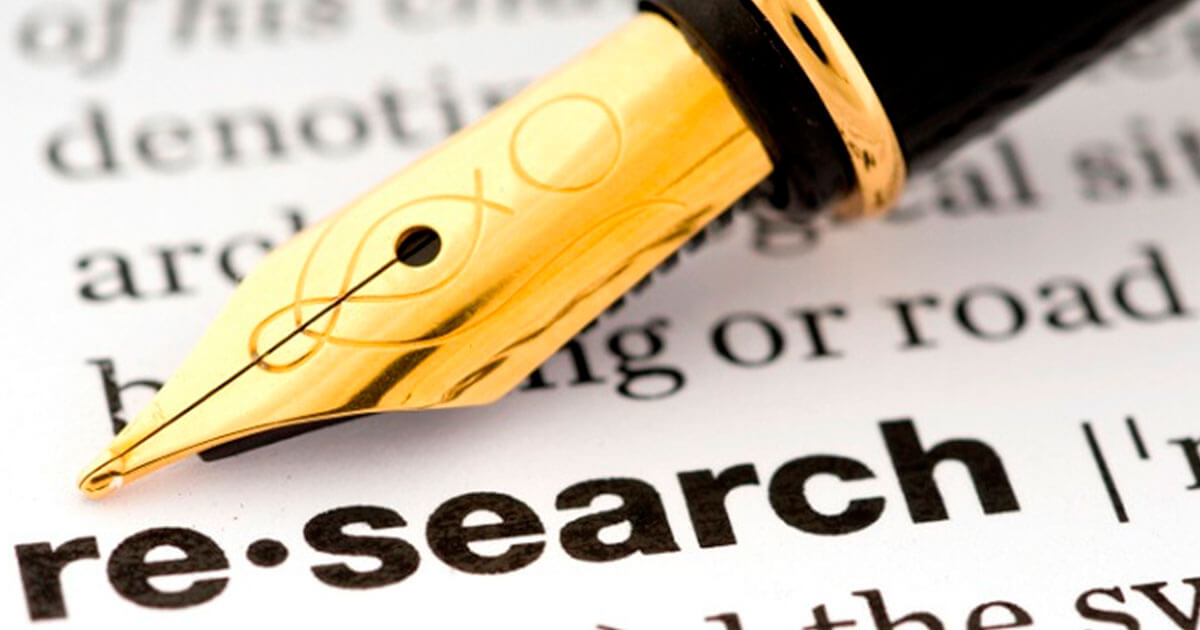 Step Five: Adhere to the Writing Style
Now that you have the research paper outline to help you in writing, you need to look at the writing style guidelines. Regardless of what formatting style you choose, the truth is that its guidelines may change from time to time. For example, the in-text citations guidelines of the APA writing style have changed since there is now a new edition of the writing style. The seventh edition of the APA style has new guidelines that, if not adhered, to can result in minor mistakes in your research paper. Before you start writing your research paper, clarify with your instructor what edition you have to use. In addition to that, familiarize yourself with all the writing style guidelines.
Step Six: Write Your Research Paper
It would help if you now started writing your research paper. At this stage, you should have everything you need to write this task. You should have the thesis statement, the outline to guide you, and knowledge of the writing style to use. All these factors make it easier and less bumpy for a student tackling a research paper. They have less time to worry about what point to use where, how to justify it, or even how to write their citations. You will use your outline and research notes to write your final research paper. Ensure that you do not introduce any new element that has not been indicated in your research paper outline.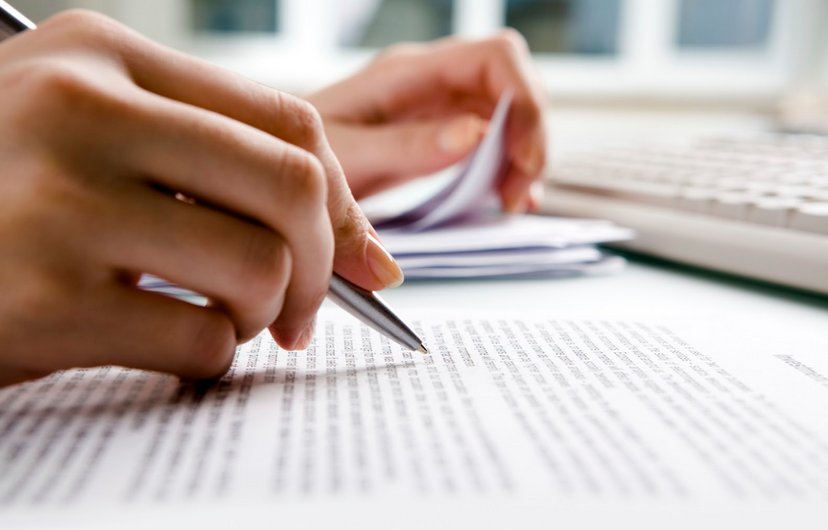 Step Seven: Revise and Proofread Your Work
After you are done with the writing phase, you should take a break to ensure that you are not tired, or your mind is clogged when you are revising this task. It is recommended that students and scholars review and edit their research papers a day or two after writing it. When reviewing this homework, check for grammatical mistakes, misspellings, transitioning errors, structuring mistakes, and so on. These errors may seem small but have a dire impact on the quality of your research paper. If you do not have a keen eye for mistakes, you can always seek editing and proofreading services from accredited agencies like Acemyhomewiork.com.
These simple seven steps can take away the burden of writing an effective research paper. The steps are quite direct and include activities such as developing a thesis statement, outline, and favorable topic.