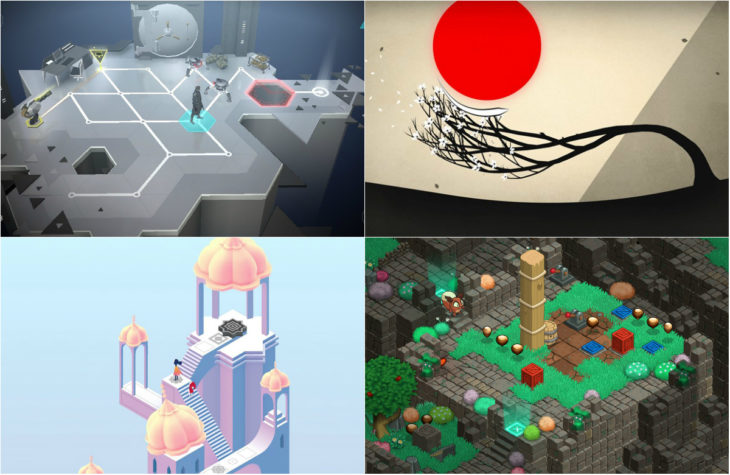 10 Best Puzzle Games for iPhone in 2023
Puzzles have always been fun games to play. For people who are fond of entertaining themselves while also trying to use their brain and logic. We have found some very interesting games for you to try and play on your mobile phone, or more accurately, your iPhone.
Here is a list of the top ten puzzle games currently available to play. So, without further ado, let's dive deep into our list and see what this games have to offer for us as daily entertainment.
1. Red's Kingdom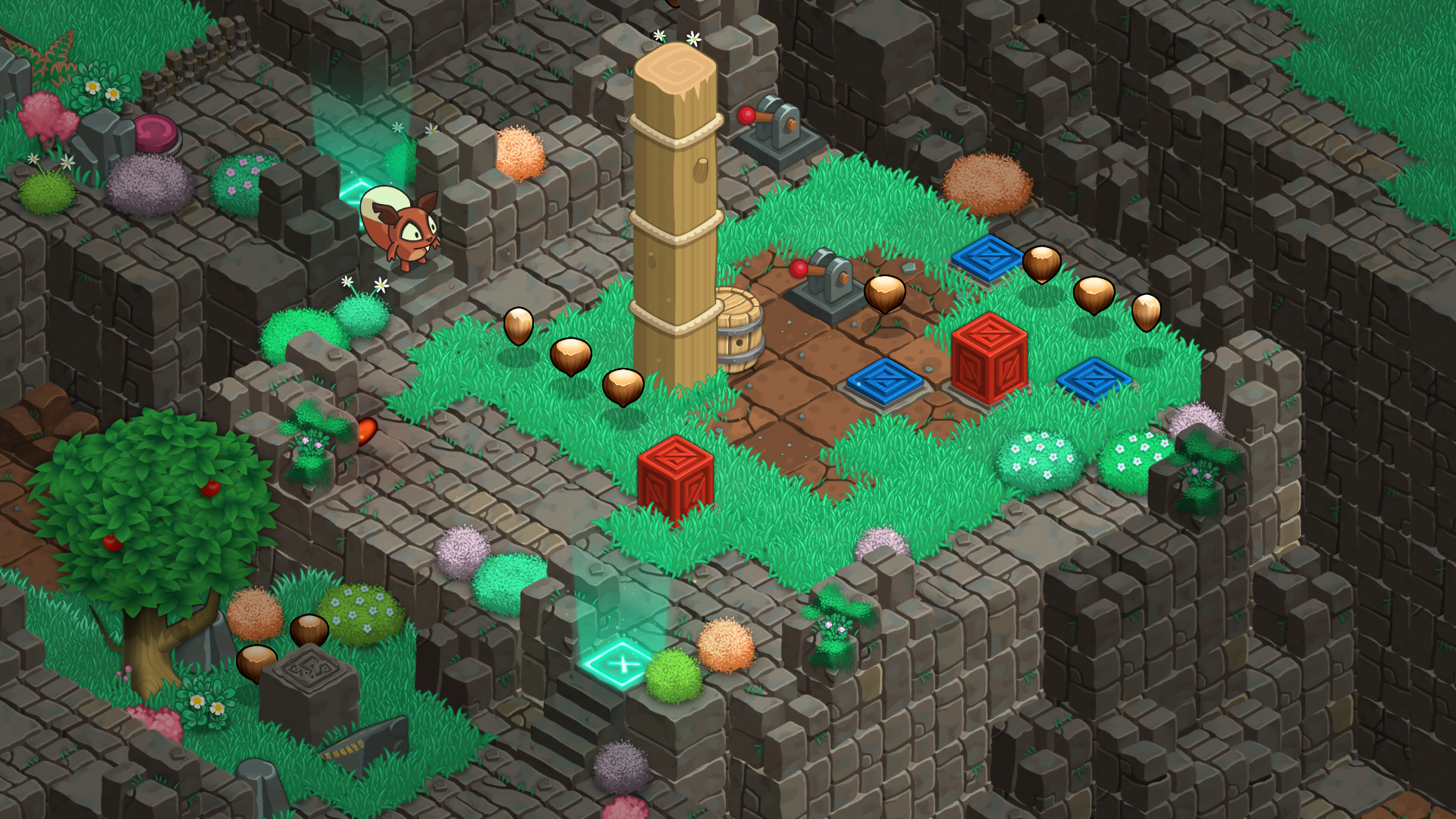 This is an adventure puzzle game that offers you a storyline and various game layers. You get to search through many areas while trying to find some concealed riches. It may seem unusual for a puzzle game to be like this, but this adventurous side of the game is just making Red's Kingdom more exciting to play.
2. The Room 3
There are numerous box-related queries to play in this game. You have to find hints to complete the story. The design, visuals, and the music is terrific and is just adding to the pleasure of playing this game. You will not regret purchasing this game.
3. Monument Valley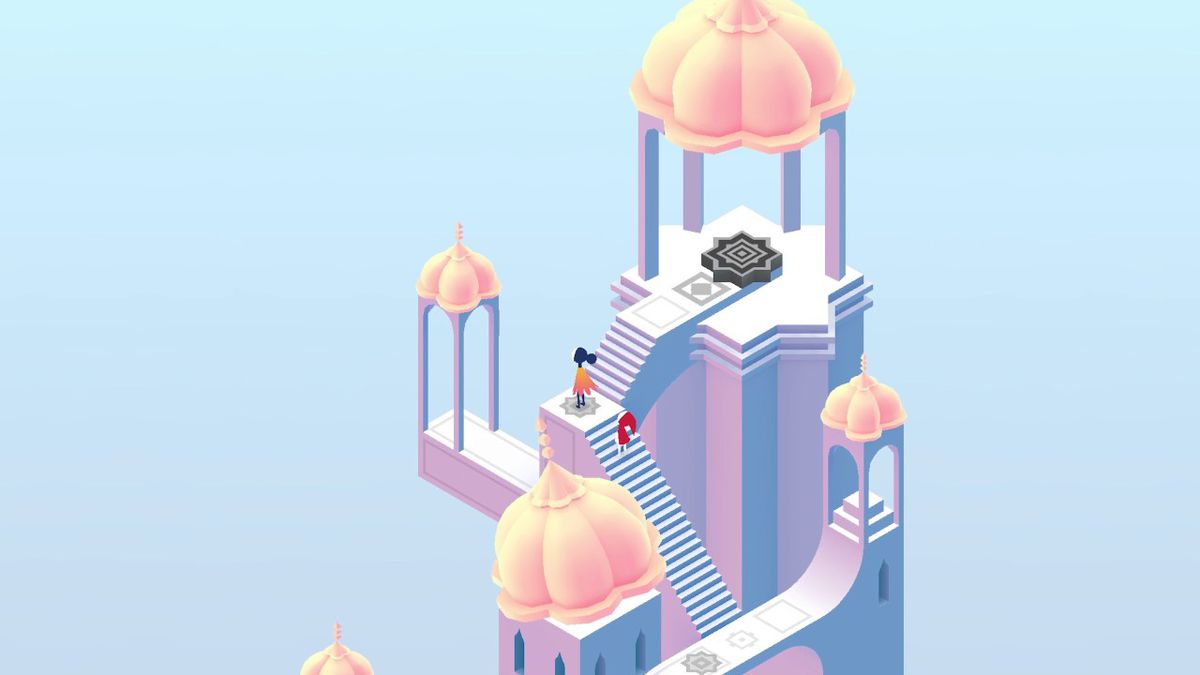 Monument Valley gives you the possibility of using 3D maps to conquer. Many creatures lay in this imaginative world, and the landscapes in the game are created beautifully. Many have been saying a lot of good and great things about this game, and it was even awarded multiple times. There is also a sequel to this game, so when you finish playing this part, get cracking on the Monument Valley 2.
4. Slayaway Camp
Since it is a little spooky and has some horror elements in it, it is not intended for people under 17 years to play. You are actually a killer in this game, and through various portals and rooms, you get to chase your victims to kill them. You will be challenged to do so, as many traps and tricks will try to stop you. 80s horror movies served as an inspiration to this game, so if you are a fan, you will most definitely enjoy this game.
5. FRAMED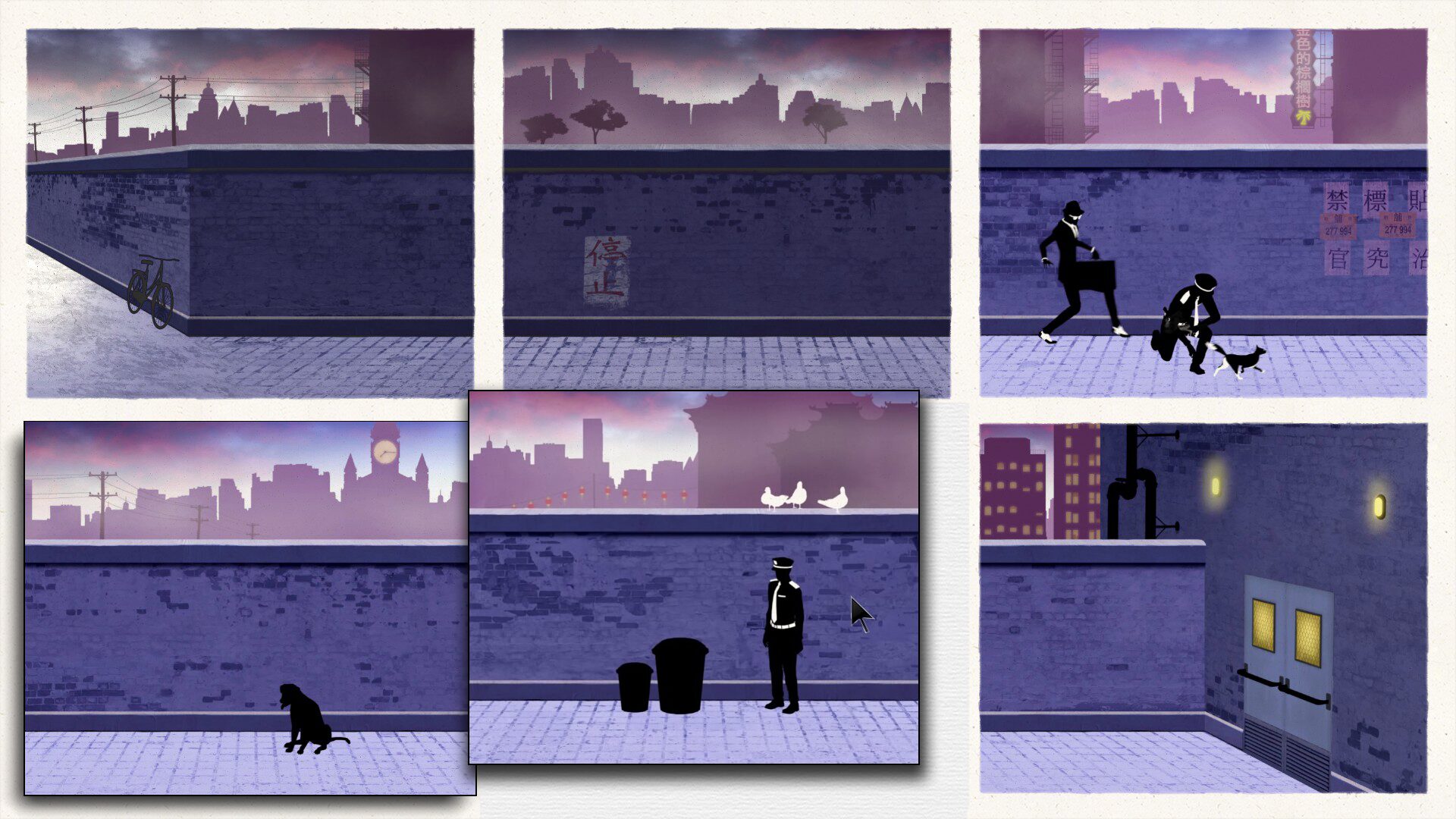 The inspiration to this game was drawn from movie-noir based comic books. The story is fantastic, and it will bind you to your iPhone for hours. The way the story is told in this game is through panels, and they are all scrambled up. Your job is to find the right way to sort them out and finish the story. The design is beautiful, and when you complete the game, there is FRAMED 2 available to play.
6. Threes
The series of numbers that are not requiring some serious mathematics abilities. The game offers you a variety of different methods and styles to play, and if you like puzzles like this, then you should definitely try this game. The price is slightly bigger then what some other games are offering you, but is worth every cent.
7. Ultra Flow 2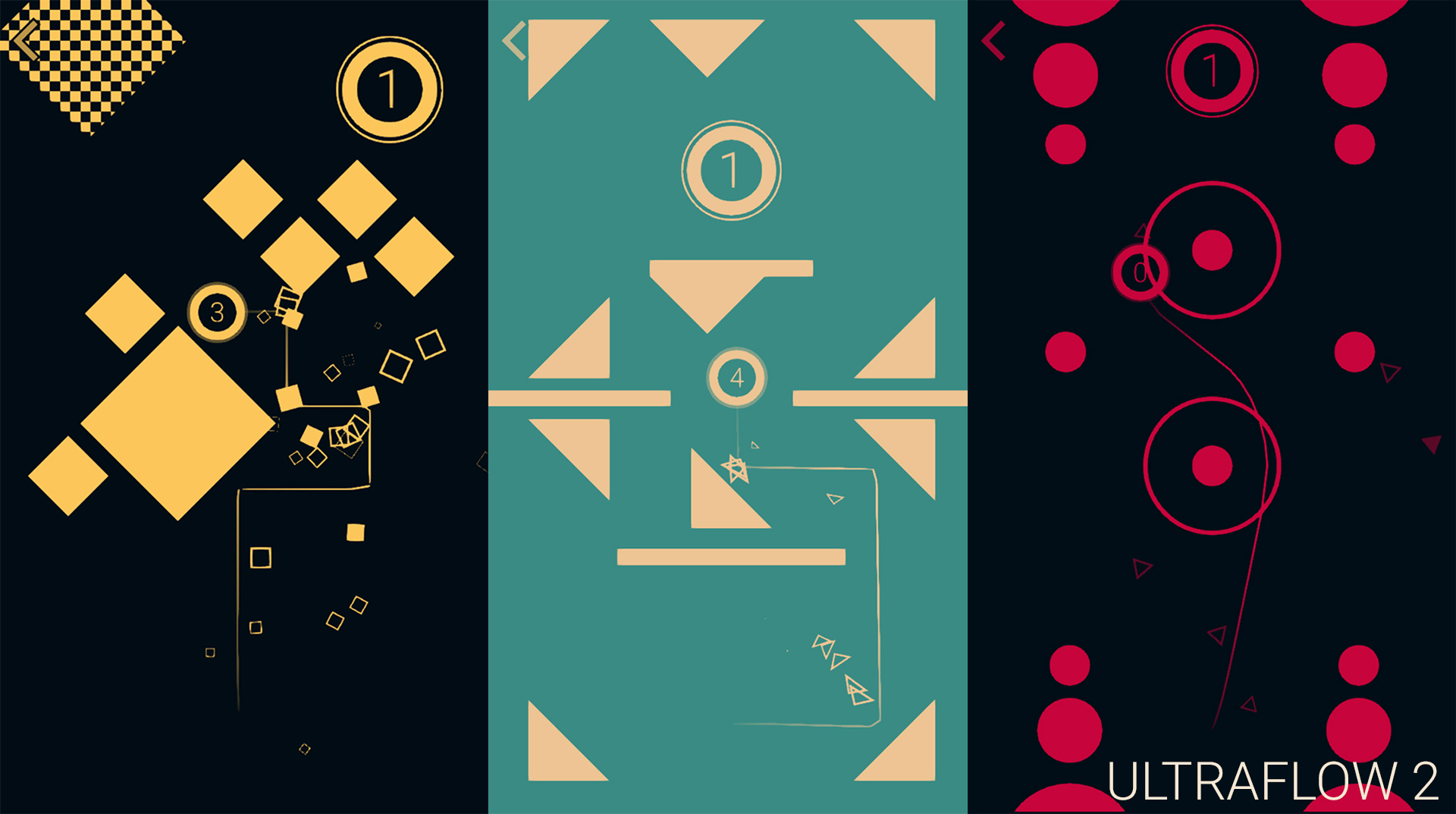 The game is very simple, but not easy to play. The music is also a great thing in Ultra Flow 2, and you will be challenged at every level of this game. It is not that hard, so you won't get frustrated along the way, trying to solve the puzzle.
8. Deus Ex GO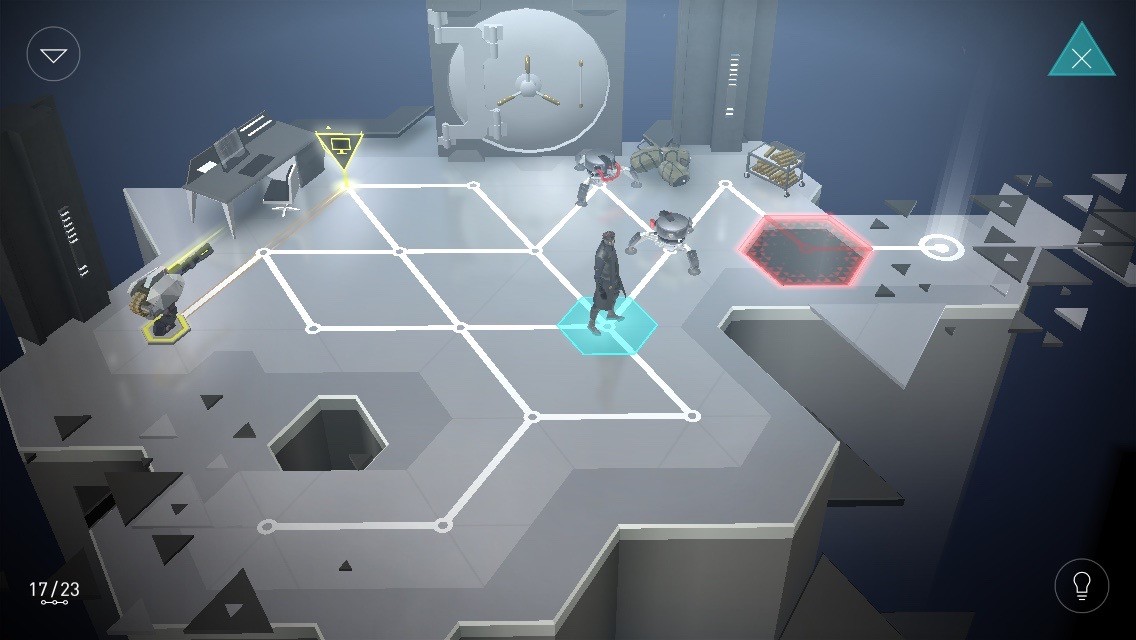 There is a serious of complicated systems that are required to use your brain always to try and solve the problems. You get to battle enemies, hack computers, and even try to sneak around the map to successfully finish the game.
9. Prune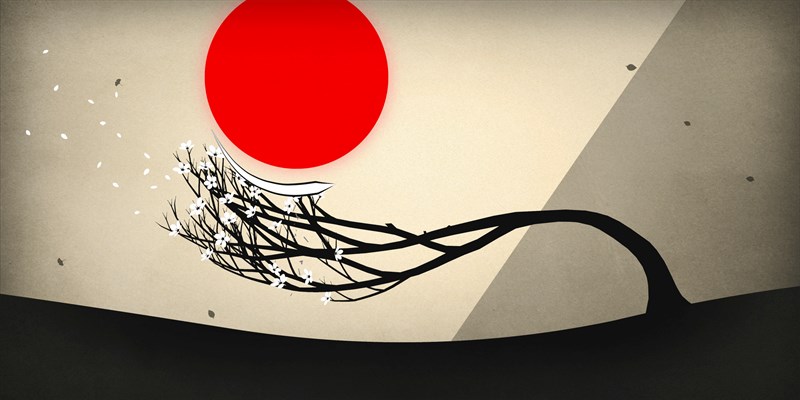 This game is a little different. You are supposed to cut the trees in different patterns to try and find the sunlight. You will be challenged with various dangers lurking around, and many have stated how this game is perfect for relaxing after a long day.
10. Lumino City
The design of this game is more than impressive, and that is the first thing you notice when you enter the game. Lumino City is a place in which you will be found. A character named Lumi is trying to search through the city to locate his missing grandfather, who was unfortunately kidnaped. Many puzzles and interactions are making this game very enjoyable, and the storyline told in the game is also amazing.