7 Best Domain Registrars to Use in 2023 – The Pros and Cons
If you're looking to purchase a domain name for your website, you're first going to have to find a domain registrar to work with. It's important that you find the right registrar so your domain has all of its needs met. Features you need to look for in a domain registrar are additional or hidden fees, the price of its services, accreditation by the Internet Corporation for Assigned of Names and Numbers (ICANN), customer support, and renewal features. Here is a list of the best domain registrars in 2019 and the pros and cons of each of them.
1. Domain.com
Itis an affordable registrar starting at $2.99 per year for certain domain name registrations. They offer free SSL encryption, automatic email forwarding, DNS management, and protection from unauthorized transfers. With it, you can choose from many of the top-level domains (TLDs) and over 25 country code top-level ones(ccTLDs). This is a great choice if you are looking for an affordable registrar.
However, lacks a few key features. It is not equipped for sites with a lot of traffic; most of their plans are designed for low-performance sites. Unlike other registrars, It does not offer a cPanel. Instead, they offer a less convenient and less powerful DomainCentral control panel. Also hosts limited CMSs and custom applications cannot be installed.
2. Hover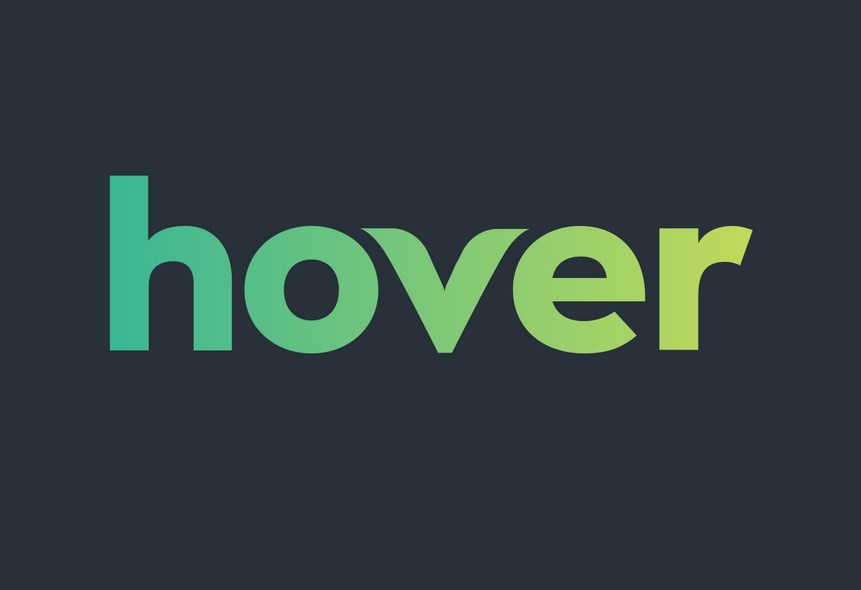 Hover offers hundreds of options, including country codes and industry, with .COM starting at $12.99. Free Whois protection is also included with most of it. Hover only registers domains so they make the set-up and customer support easy for all users. Hover also allows you to connect your domain to your favorite host or service. Hover's limited services does control the amount of upsells you are offered. This is a great choice if you're only looking to purchase and set up a one
Hover's customer support is only available on weekdays from 8 am – 8 pm EST and on weekends from 12 pm – 5 pm EST. Furthermore, since Hover is only a domain registrar, if you are looking for it and hosting bundles, this is not the registrar for you. Their prices are also higher compared to other registrars.
3. SiteGround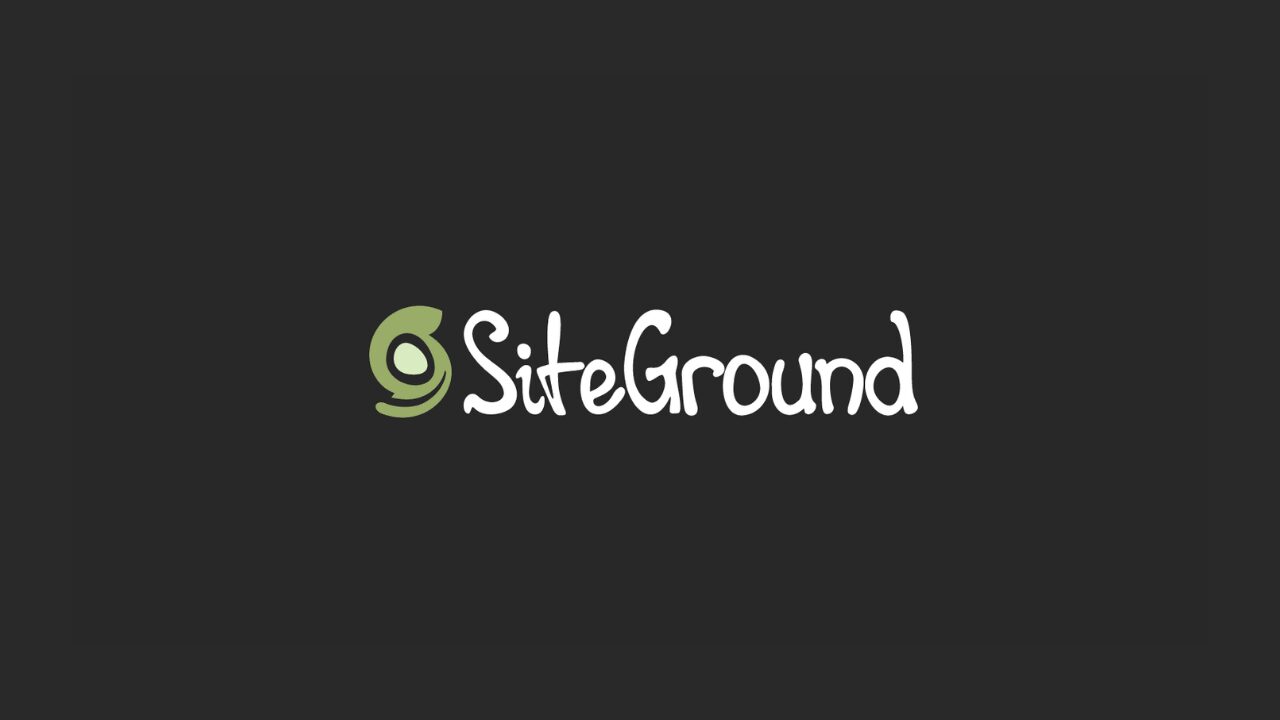 SiteGround is known for its customer support. With certain ones, starting at $15.95 per year, SiteGround offers generic TLDs, many country codes, and a few special extensions. They also boast extremely fast servers and easy transfers. SiteGround offers free SSL encryption, shared hosting, and 30-day money-back guarantee. This is a great choice if you are looking for a registrar with reliable customer support.
SiteGround is a bit more expensive than other ones registrars, and website migration is only free with pricier plans. SiteGround is known for its hosting services so you will likely experience upsells and additional fees.
4. 101Domain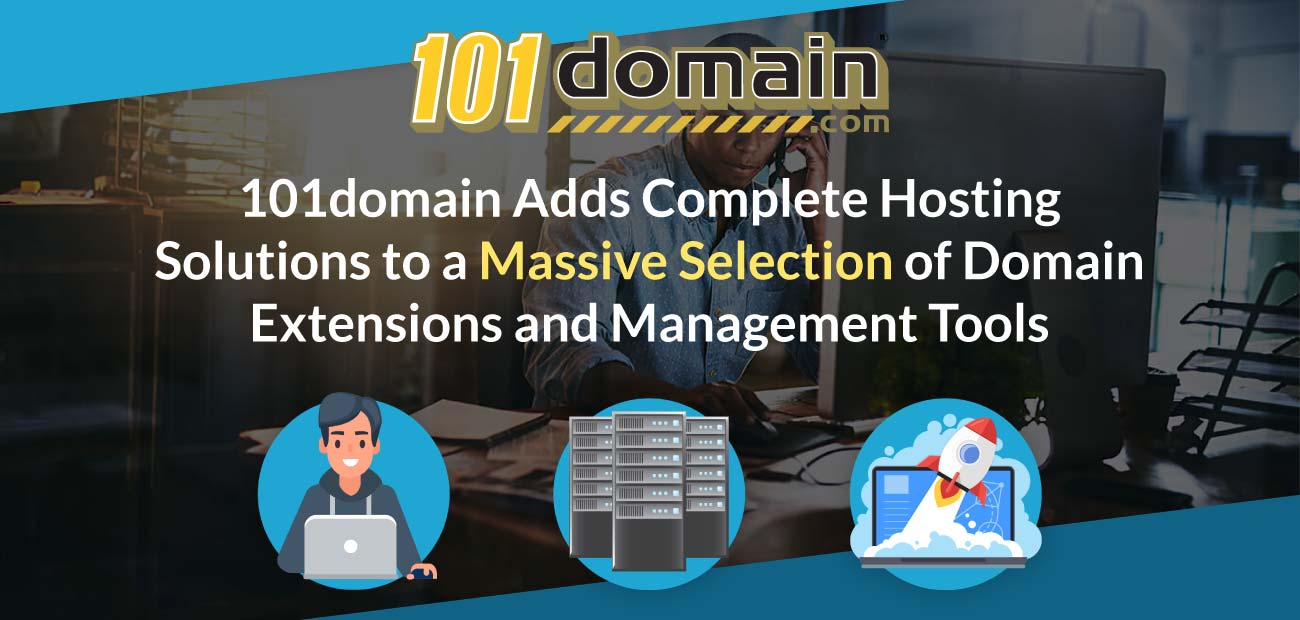 Provides above average server speed and many other services. With some plans starting at $2.99 per year, each plan comes with many features like the Plesk control panel, online brand monitoring, parking and web forwarding. It offers a 30-day money-back guarantee, multiple SSL certificates, and free DNS. They also boast the largest number of options, including many international ones. 101Domain also offers domain transfers and renewals along with free domain names. This is a great choice if you are looking for a registrar with many specific domains.
Unfortunately, does not offer 24/7 customer support. Customer support is only available from 9 am to 5 pm, albeit seven days a week.
5. Namecheap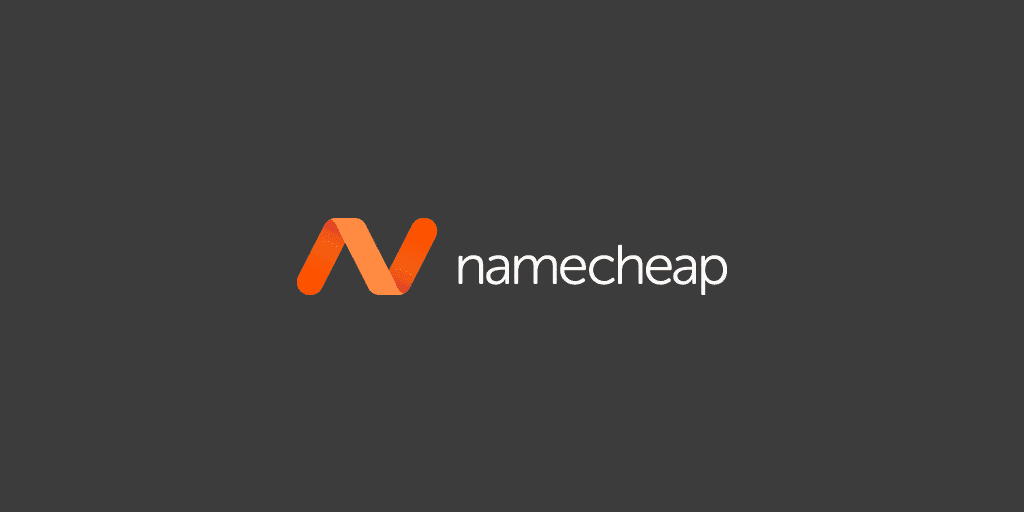 Namecheap boasts some of the lowest prices for domain registration with plans starting at $6.88 per year. It offers reliable DNS servers across the US and Europe, cPanel, no contracts, and 24/7 customer support via online chat. Along with low register prices, Namecheap's renewal prices remain consistently low. This is a great choice if you are wanting a cheap, basic one.
Namecheap only offers two types of TLDs: generic and country-code (ccTLDs). If you are looking for an industry-specific one, Namecheap is not the registrar for you. SSL certificates must be purchased and are difficult to install. Unlike many other registrars, Namecheap only offers a 14-day money-back guarantee.
6. Bluehost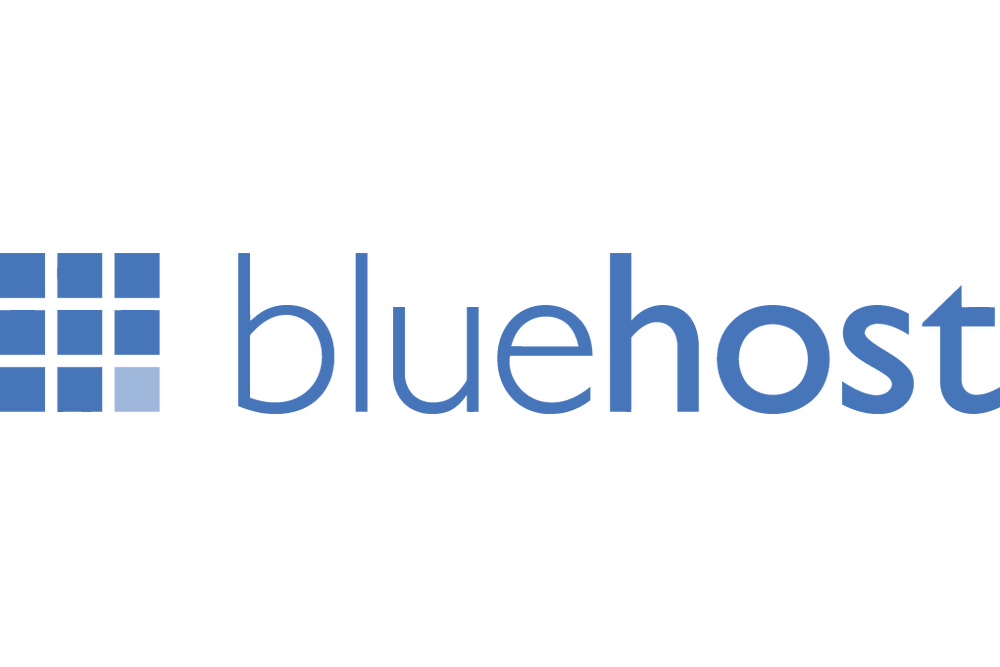 Bluehost is a beginner-friendly registrar with some plans starting at $8.99 per year. Each plan comes with easy access to DNS management, auto-renewal that can be switched to manual renewal, and unauthorized transfer protection. Bluehost also offers 24/7 customer support and online chat. This is a great choice if you are just getting started online.
Bluehost offers a limited number of domains. They have generic TLDss available, but if you are looking for a more specific extension, Bluehost might not be the choice for you. Bluehost also doesn't offer the same amount of security or protection as many other sites. This feature costs extra each month.
7. GoDaddy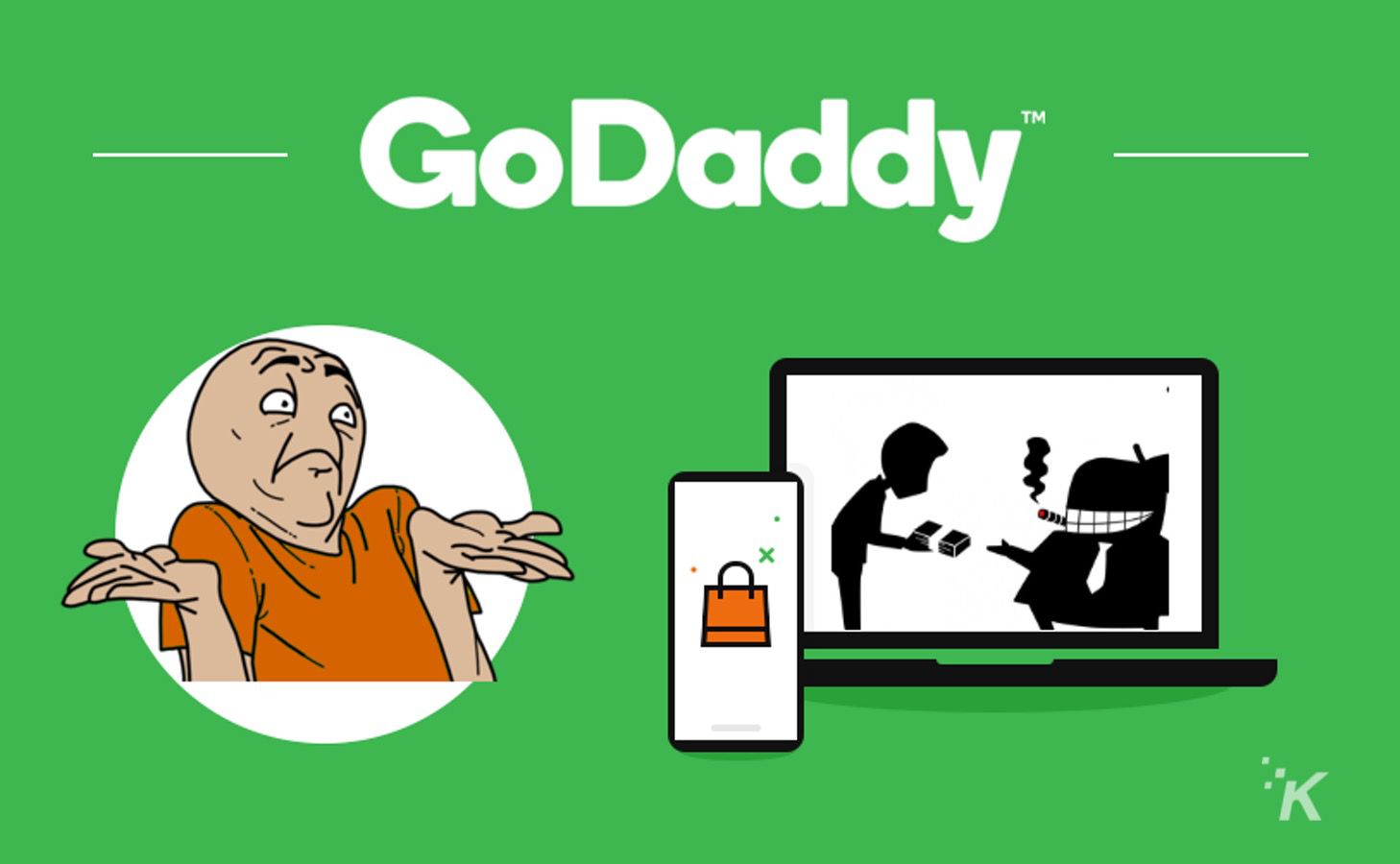 GoDaddy boasts the largest number of domain registrants with over 30 percent of the market. This is likely because of their easy set up, large number of available domains, DNS management, and 24/7 customer support. GoDaddy offers industry specific ones and generic TLDs with .COM starting at $19.99. GoDaddy offers additional features like email aliases, privacy protection, and sub domains. This is a great choice if you are looking for a well-known registrar with a wide variety of services.
GoDaddy may have the largest number of users, but that comes with some downsides. The 24/7 customer service has long wait times with both online chat and telephone services. While GoDaddy advertises the simple set up, transferring a domain is a lot more difficult. At first glance, GoDaddy looks like a clean, easy to use the site, but in reality, their site proves to be a bit more confusing. You may notice many advertisements and specials that slow down your set up. GoDaddy is known for those upsells as well. For example, Privacy Protection is an add-on not an included feature unlike many other registrars, and you will notice many DNS features have an additional cost.