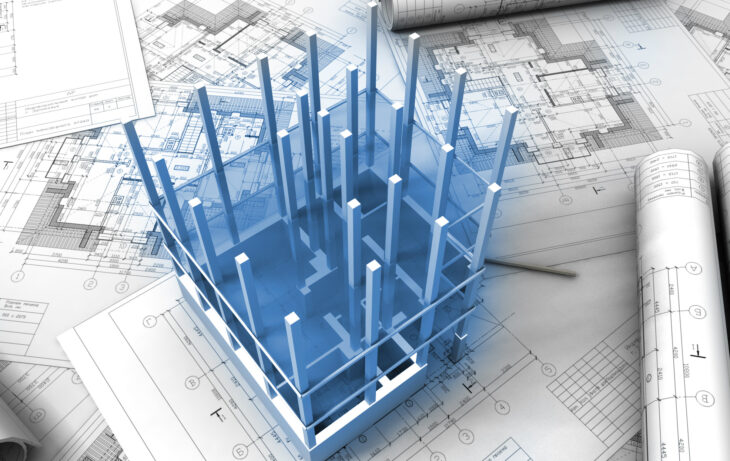 The Application of BIM in the Construction Industry
BIM (Building Information Modeling) is a process-driven method of modeling an organization's physical and virtual structures. It helps to identify, manage, and analyze data related to construction projects from inception to completion. The application of BIM in the construction industry has many benefits, including improved communication and coordination between stakeholders, minimized waste, faster project delivery times, and optimized resource utilization.
The growing popularity of BIM has led to its widespread adoption across the construction industry. There are however some challenges that must be addressed when using it in construction projects. One such challenge is that not all stakeholders have access to the necessary tools and data in order to successfully employ BIM. Additionally, there is a lack of standardization among different software applications used for rendering, which can lead to confusion among users. However, with concerted efforts by both users and vendors of BIM-enabled software applications, these challenges may eventually be overcome. The Zayed National Museum BIM project is a good example of how it can benefit the construction industry.
Benefits of BIM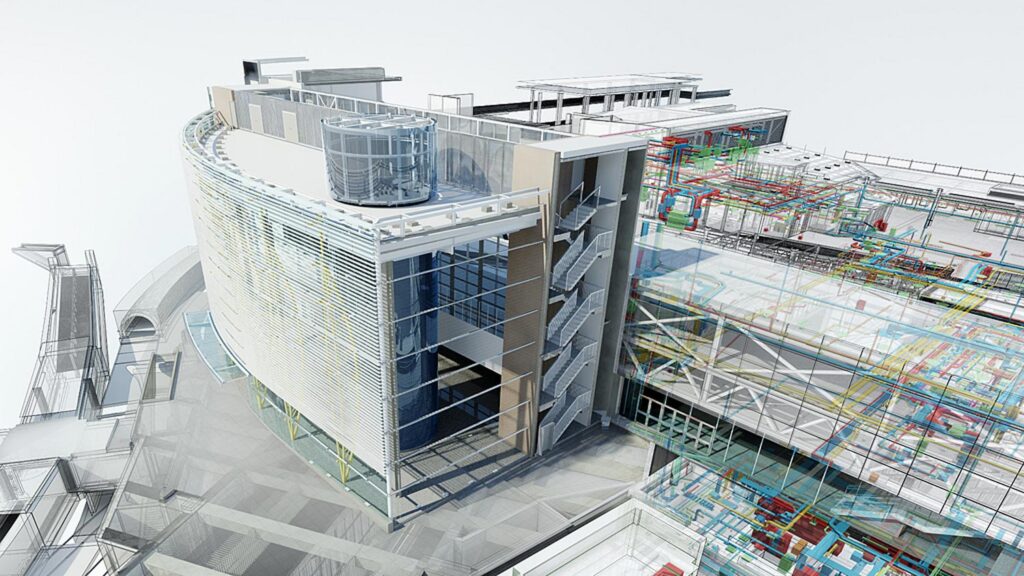 By using BIM technology, construction professionals can save time and money by automating tasks such as estimating costs, creating plans and drawings, and managing construction projects.
This technology has many benefits for construction professionals. For example:
BIM technology can help architects generate accurate renderings of a building's design before any physical construction begins. This allows contractors to make informed decisions about tile selection, window placement, and other construction details.
It can also help engineers plan complex projects more accurately by allowing them to visualize the interactions between different components of the structure. This can prevent costly delays due to misunderstandings about how various parts of the building interact with each other.
By automating the process of creating plans and drawings, BIM technology minimizes the need for manual labor on construction sites. This can save taxpayers money in the long run because it reduces the amount of time needed to complete a project successfully.
In conclusion, BIM technology is an important tool for construction professionals who want to efficiently manage their projects while saving time and money.
How is BIM Used in the Construction Industry?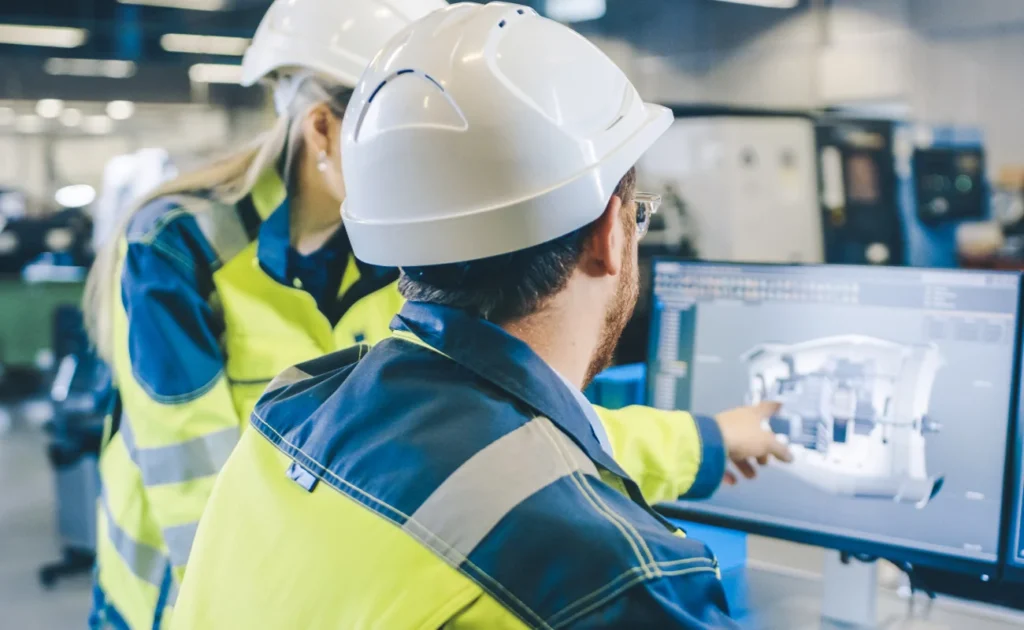 This is a powerful tool that can help architects, engineers, and construction professionals manage and document construction projects. In addition to helping with communication and collaboration, it can help identify problems early on in the project and make sure that plans are implemented as planned.
There are several types of BIM software available on the market today. Some of the most popular programs include Revit, Autodesk Geomapping Plus (AGP), Viridis, Navisworks Manage, and Catia V5r18. When using these programs, designers can create virtual models of their projects using 3D software. Once the models are complete, builders can use these files to understand what needs to be done during construction and ensure that everything is being done according to plan. Zayed National Museum BIM solution is one of the most comprehensive and user-friendly tools in the market.
BIM has revolutionized how architects design buildings and how builders build them. It has allowed for more accurate planning throughout the entire construction process, from conceptualization through completion. By using BIM software together with other construction tools like GPS data tracking and Rapid Prototyping machines, contractors can save time and money while ensuring that their projects are completed on schedule and within budget.
Conclusion
Throughout this article, we have looked at the different aspects of BIM and how it can be used in the construction industry. From detailing how to create a model for a new building, to outlining the benefits of using a software for creating 3D models, we hope that you have gained an understanding of what BIM is and why it is such a powerful tool when it comes to construction.