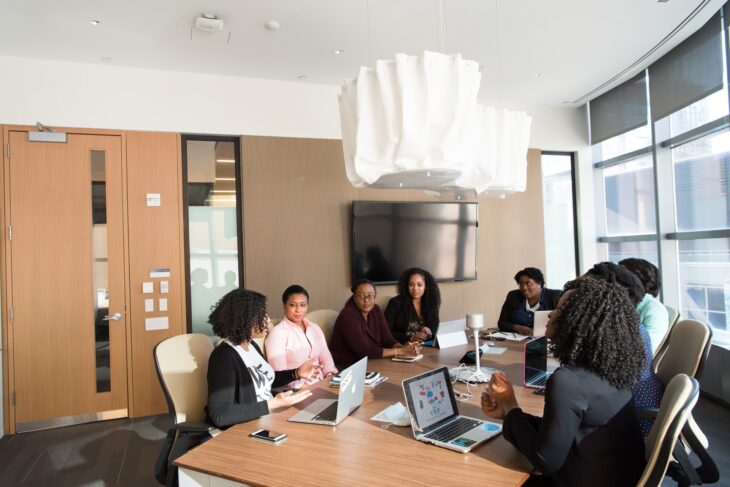 6 Must-Have Apps for Business Professionals in 2023
The ability to adapt to new technologies is what makes or breaks a business nowadays. It can grant you a competitive advantage over the market, and as such, it should be one of your primary concerns as a business professional.
In today's article, we'll list a couple of must-have apps for improving your efficiency and performance in the business world. So, without any further ado, let's get right to the bottom of it.
1. Microsoft 365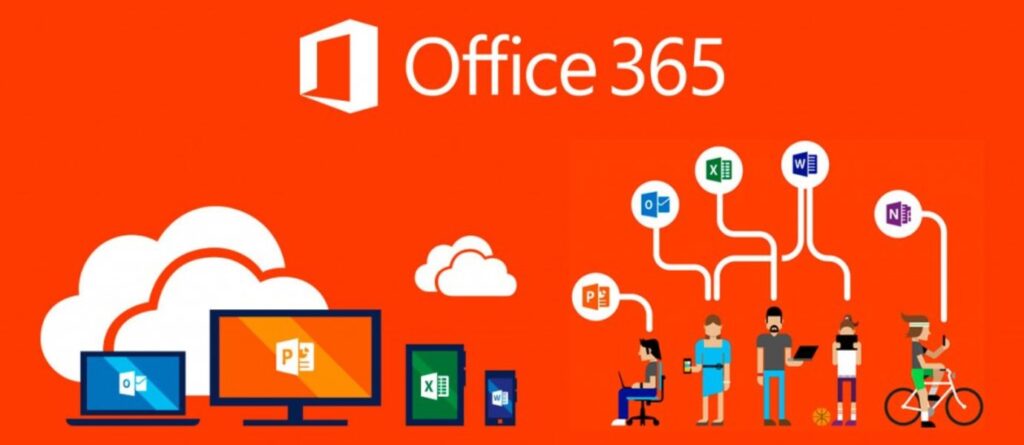 Microsoft's Office, now rebranded as Microsoft 365, has been the go-to office software for years now, and it doesn't seem to be going anywhere any time soon. It's compatible with almost any device, allowing you to bring your office along no matter where you go.
The app's familiar interface and popularity make it a key part of every professional's smartphone. It provides a wide set of features and is available in different packages depending on your needs, so it is certainly a must-have.
2. Avast Business Antivirus Pro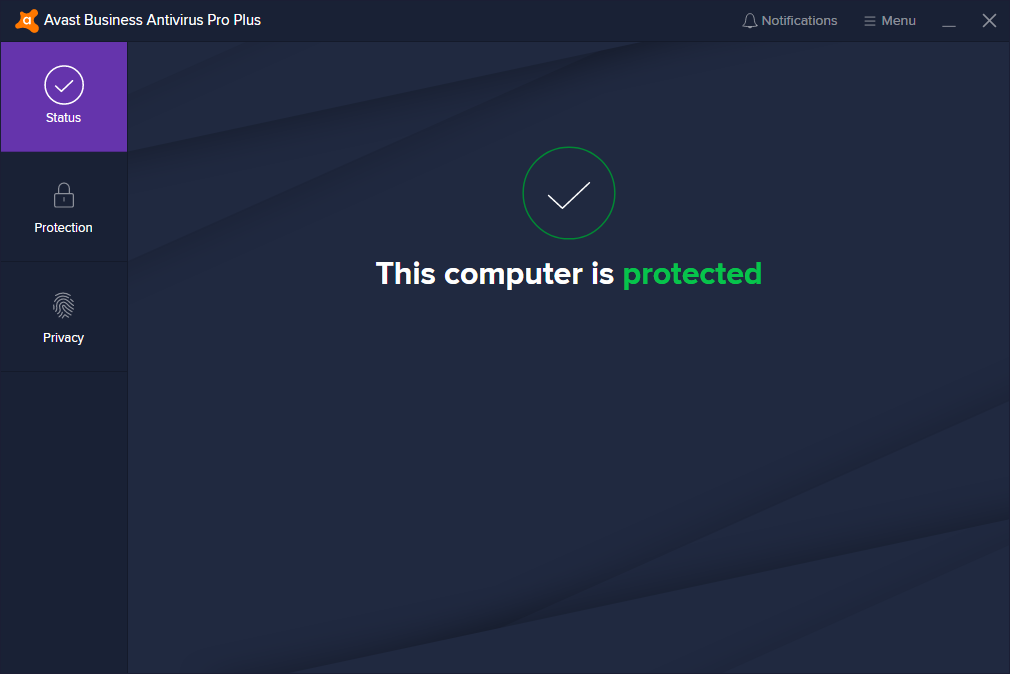 As our business transactions slowly switch from our PCs to our smartphones, our data needs protection more than ever before. Data theft and security breaches are devastating issues that could potentially bring your business to ruin. Luckily, apps such as Business Antivirus Pro from Avast are everything you need to stay protected.
The app allows you to manage your email, block spam, scan for potential viruses and malware, and it provides a reliable firewall for online operations. So, keep your precious data secure, and get high-quality antivirus software as soon as you can.
3. Billdu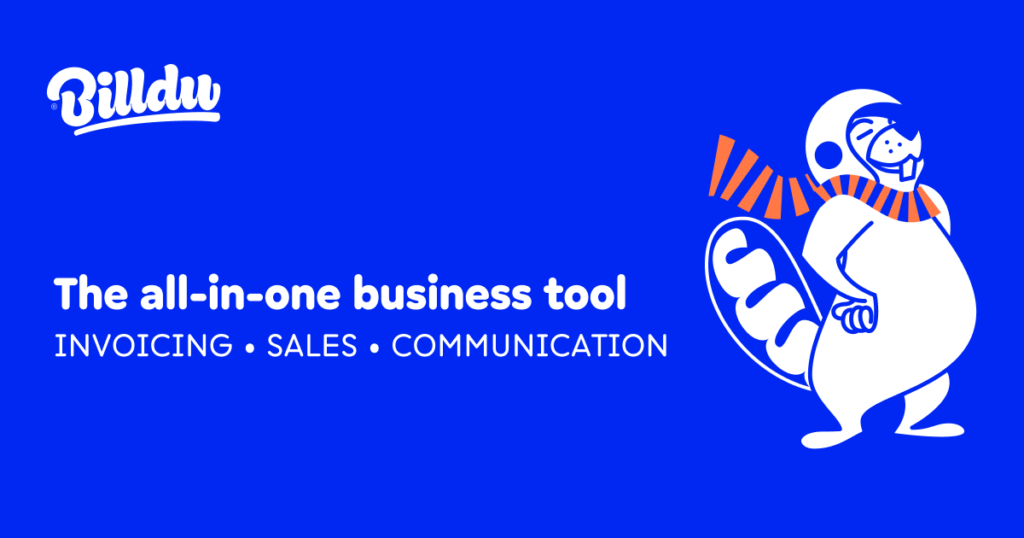 As your business starts growing, creating invoices manually becomes overly time-consuming and expensive. Make things easier for your accounting team by providing them with the Billdu free invoice generator.
The app provides a wide range of templates, ensuring your invoices are sent on time, all while looking professional and staying in line with your brand. It offers many useful features such as automatic tax calculations, payment reminders, previews, and more.
4. Asana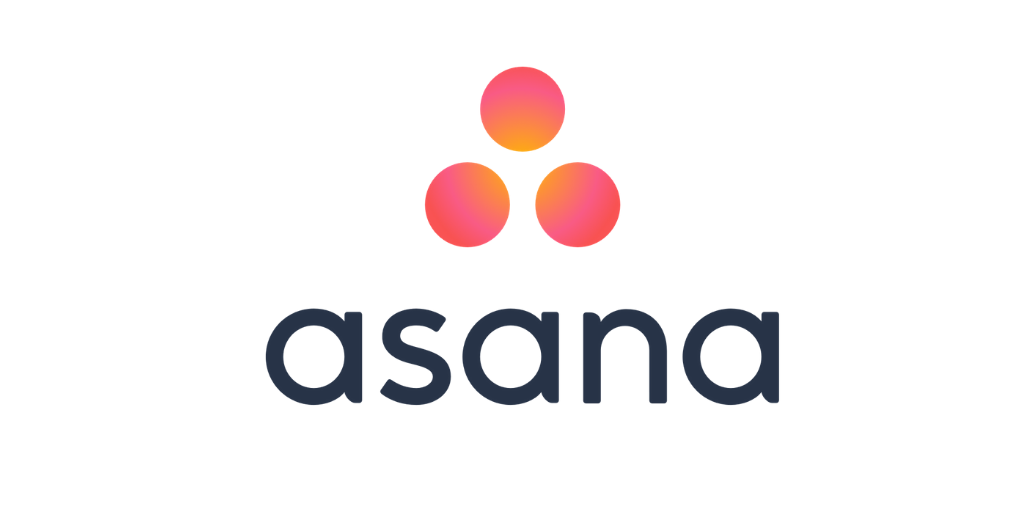 Asana has everything a proper project management software needs to offer: it's cloud-based, feature-rich, and acts as a productivity booster. One of its core features is task tracking, which allows you to communicate with your team remotely to ensure everything is running as smoothly as possible.
Besides that, Asana has a simple, user-friendly interface that even your least tech-savvy members will grasp with ease. All of this makes it one of the most popular project management apps currently available on Desktop, Android, and iOS.
5. Evernote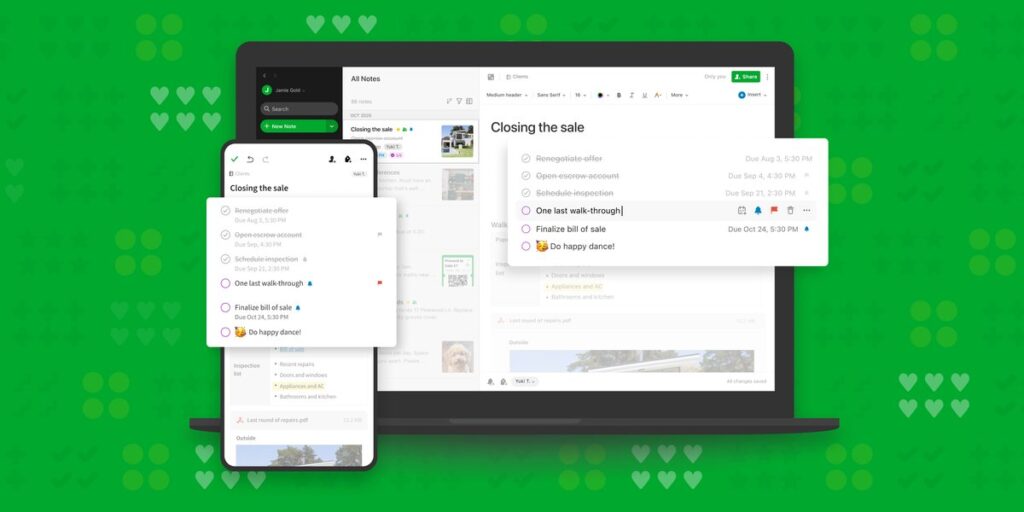 The world of business sometimes gets incredibly stressful. If you feel like you haven't caught a breather in forever, maybe it's time to start organizing your thoughts via Evernote. It helps in boosting productivity and motivation as it offers self-organizing tools to make you as efficient as ever.
6. LinkedIn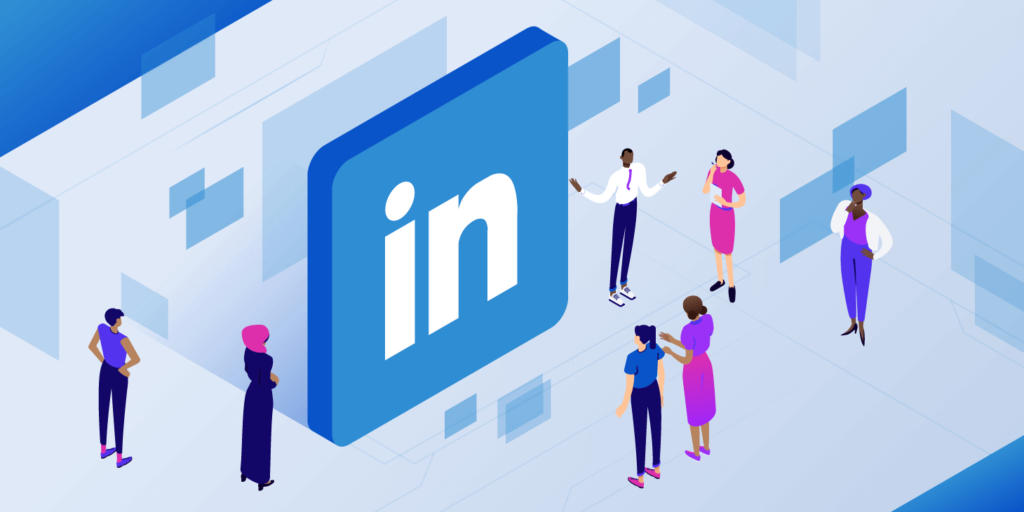 Networking means everything in the world of business. LinkedIn allows you to stay connected to other business professionals every step of the way, helping you grow your career and share your brilliant ideas with the relevant people. It's simply a must-have.