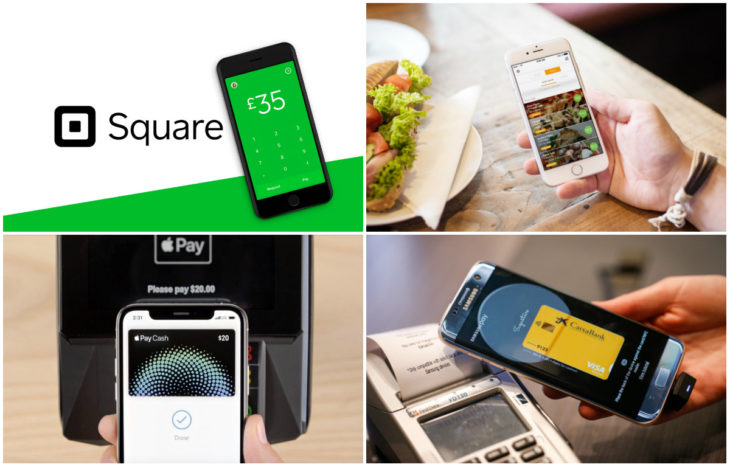 10 Best Ways to Pay with Your Smartphone
The development of modern technology brought us a lot of possibilities. Before, we had to take a lot of things when we are going out of the house. Today, you don't even have to take your wallet when you want to buy something. Thanks to our smartphones, there is the possibility to shop with only your phone. With popular services, you can't just pay with them, but also transfer money with only one touch.
However, you can find a lot of apps that can help you to make this possible. We did research and collected the best apps that will allow you this service.
Below, you can find 10 Best apps that can help you with your smartphone. Take a look.
1. Chase Mobile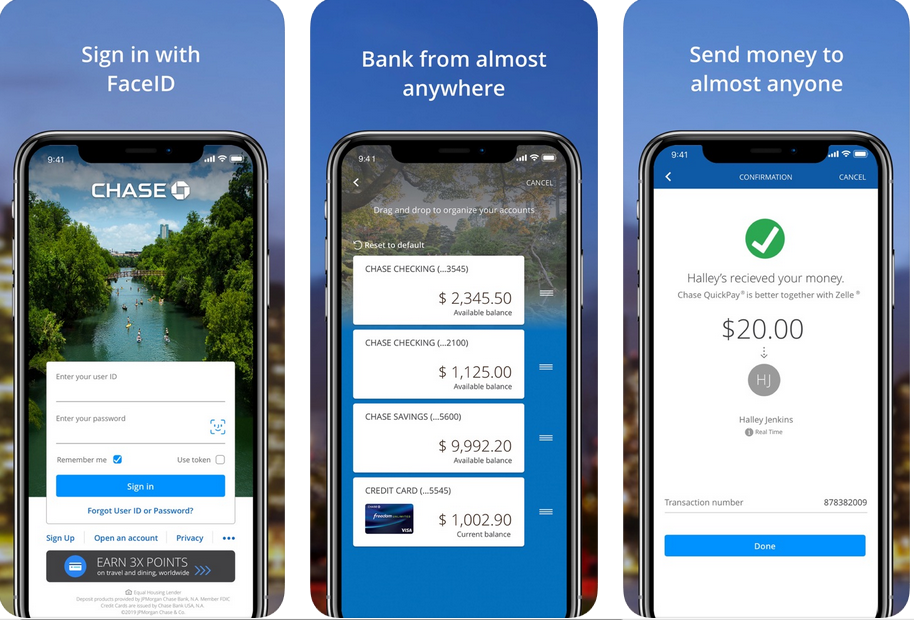 Chase Mobile is one of the most secure apps that you can find in this area. Thanks to the possibility of using Touch ID, your data will be safe so no one can use your accounts. The app is available for both Apple and Android. You can use it with most of the banks because they realized that they have to allow that service because fewer people are going on the ATM's.
2. TransferWise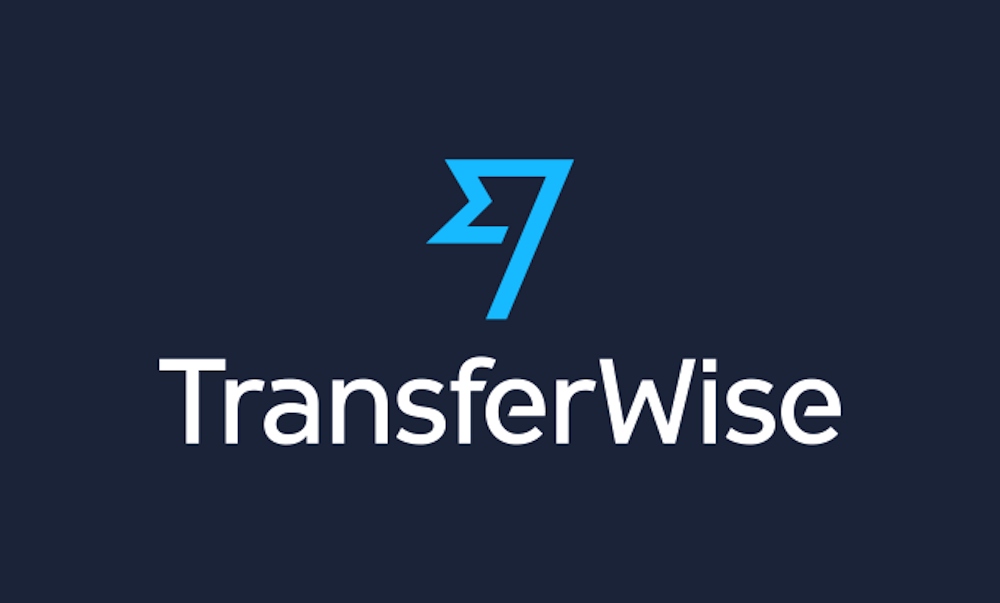 The app is perfect if you have friends all over the world, and you want to transfer them. TransferWise is one of the most popular and convenient ways to do that. Thanks to some amazing currency service, the app provides the best fees. The money never leaves the country as it's located in the domestic region, so the transfer process is not international.
3. Tabbed Out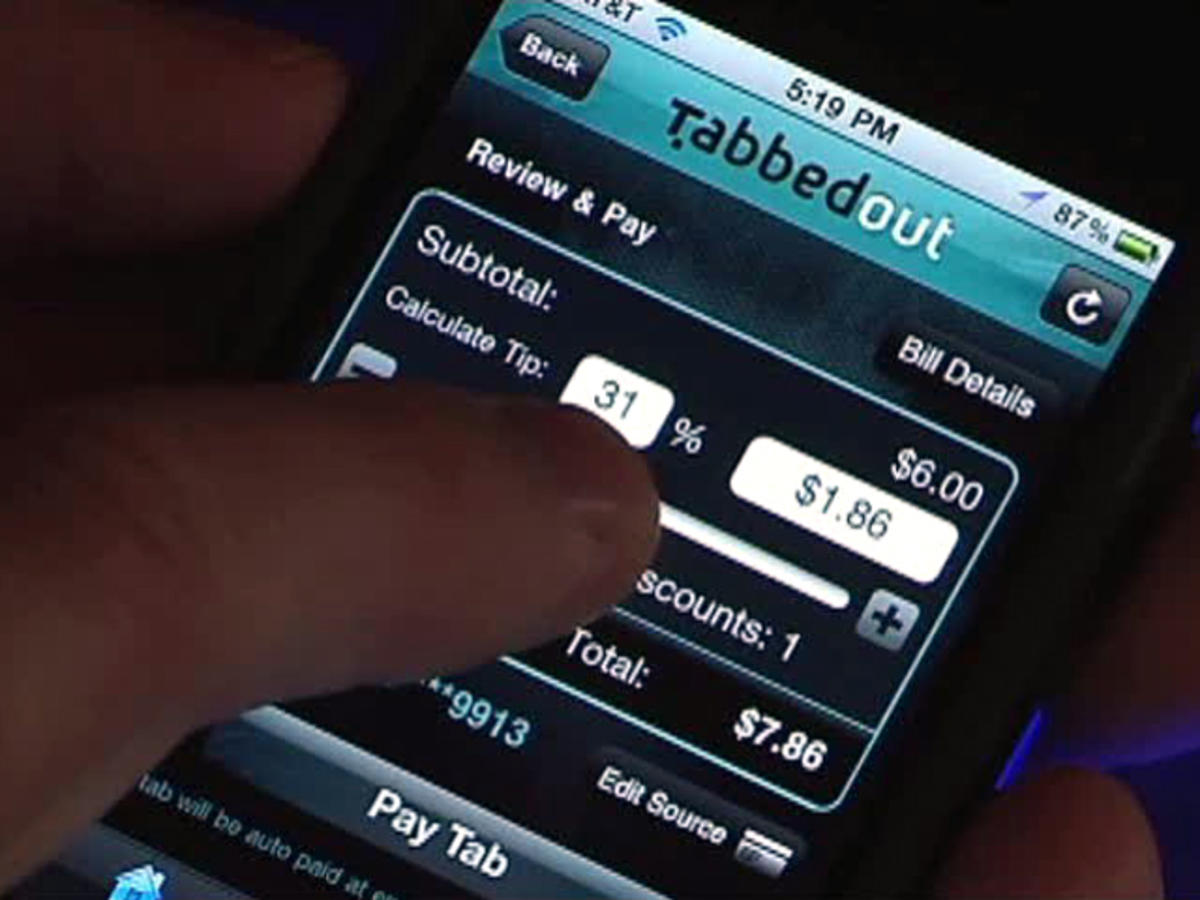 You have probably been in an awkward situation when you finish a delicious meal in a restaurant, and then you realize that you forgot your wallet. With Tabbed Out, you will never have that situation again, as the app allows you to pay in every restaurant that supports this app. You can see your bill in real-time, and you can even share the bill with your friends or to leave a tip. Also, if you are satisfied with their service, you can always leave the feedback.
4. Square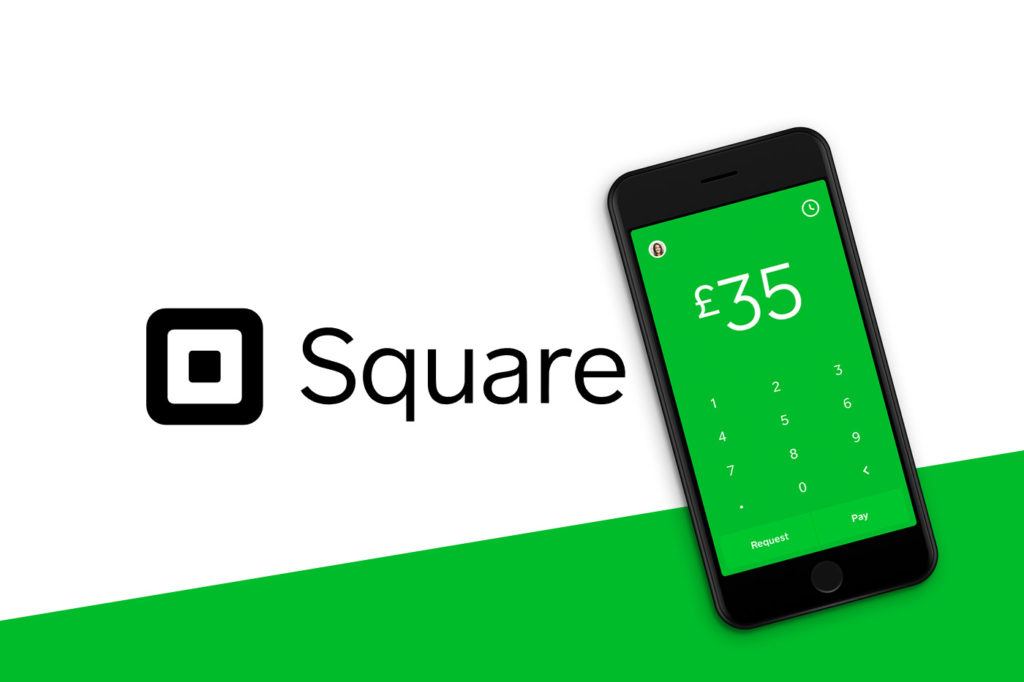 The app is easy for use as you need to insert a tiny card reader into the smartphone or tablet, and your device will become a cash register. The fantastic app made from Square will allow you to pay for things in the stores or other places. The downside is that you can't use it for the iPhone 7 and above.
5. Apple Pay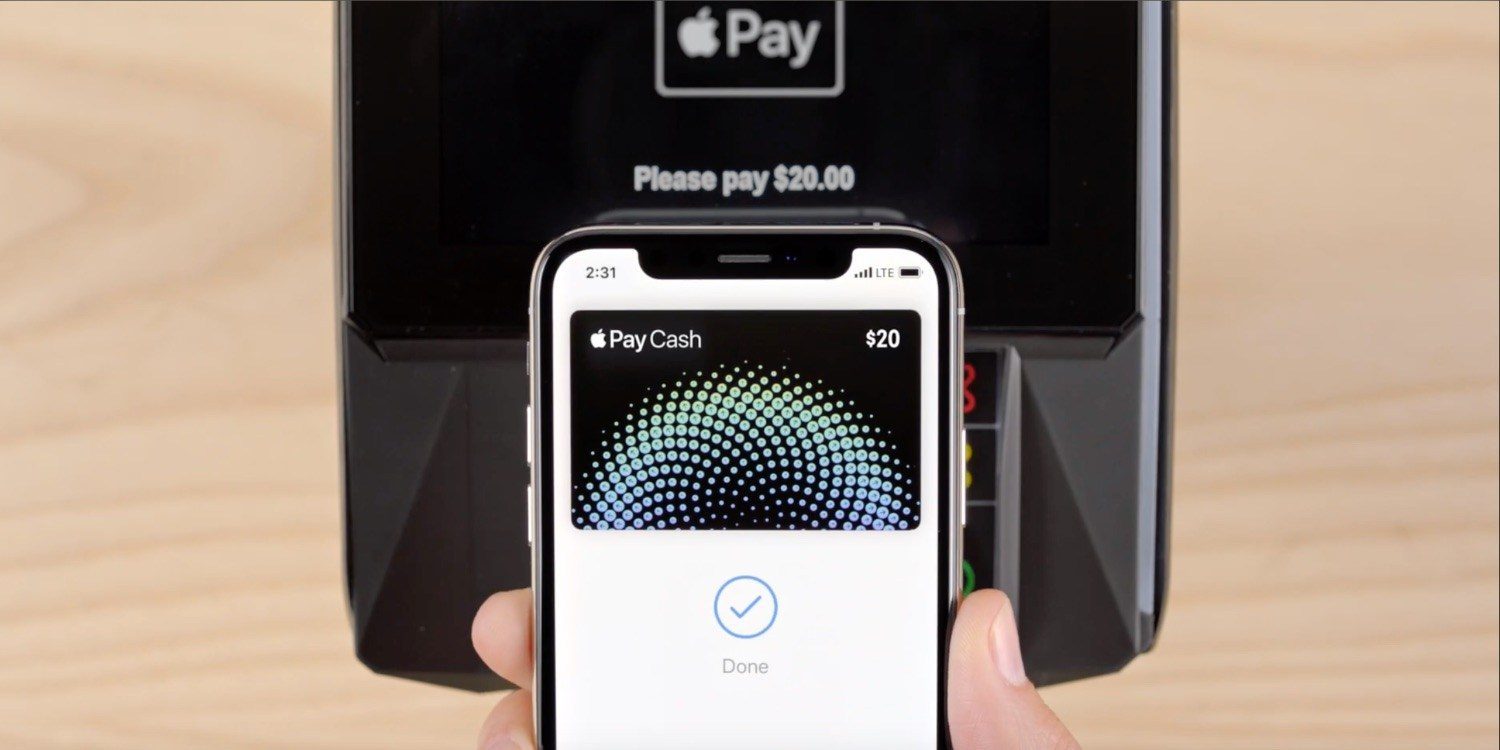 When it comes to Apple, we can be sure that they made the right thing. The app allows you to pay for goods with any Apple device and to do it securely, as you can use Apple's Touch or Face ID. This Apple app can change your wallet, as it can even store your credit and loyalty cards. And you don't have to worry about the security, as the app is extremely safe. Any your purchase will be recorded and sent to you.
6. Samsung Pay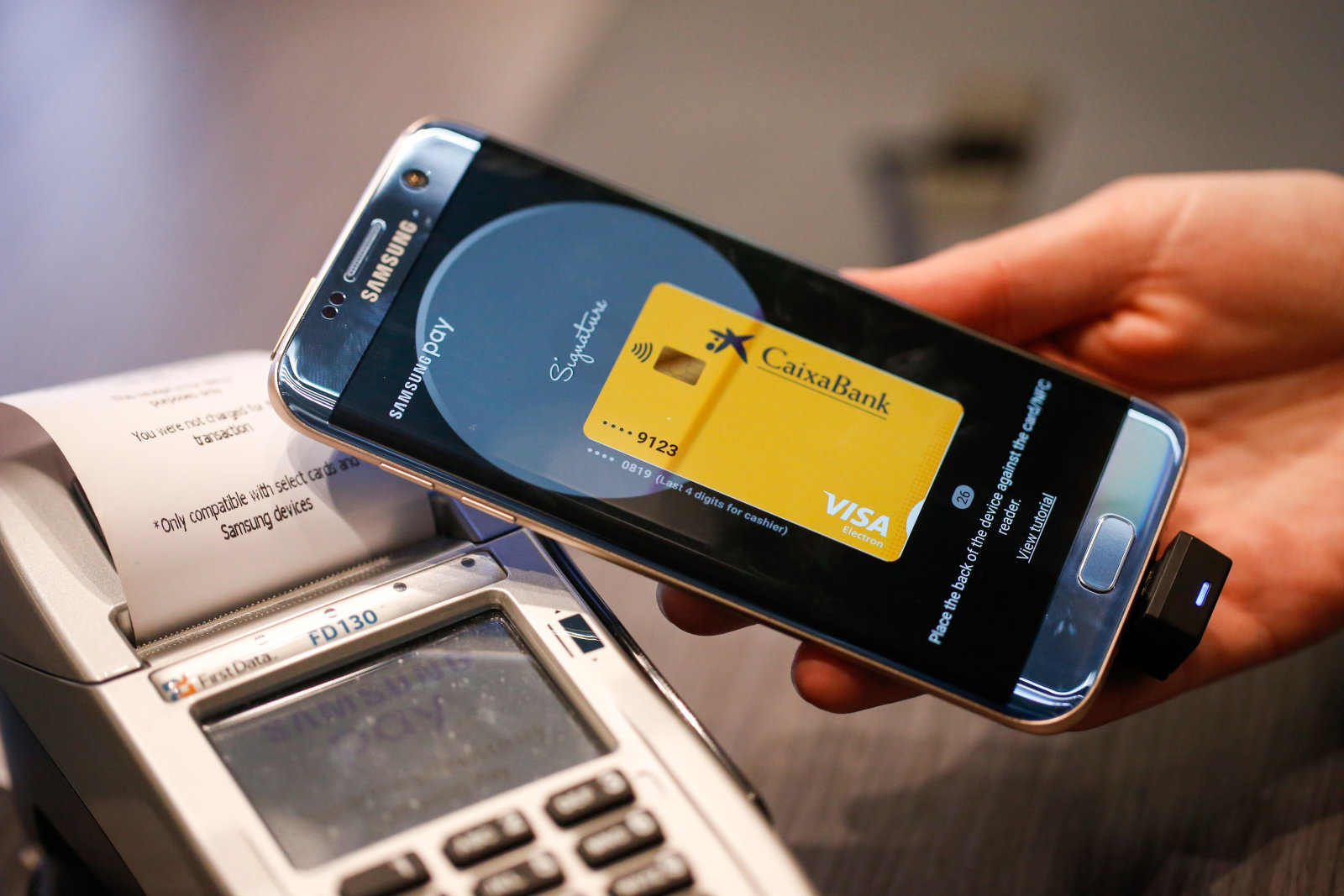 Even though it's only for Samsung, it can be accepted everywhere. The Magnetic Secure Transmission technology allows you to load credit, loyalty, gift, or debit cards. With the app, you can use it as your physical card.
7. LevelUp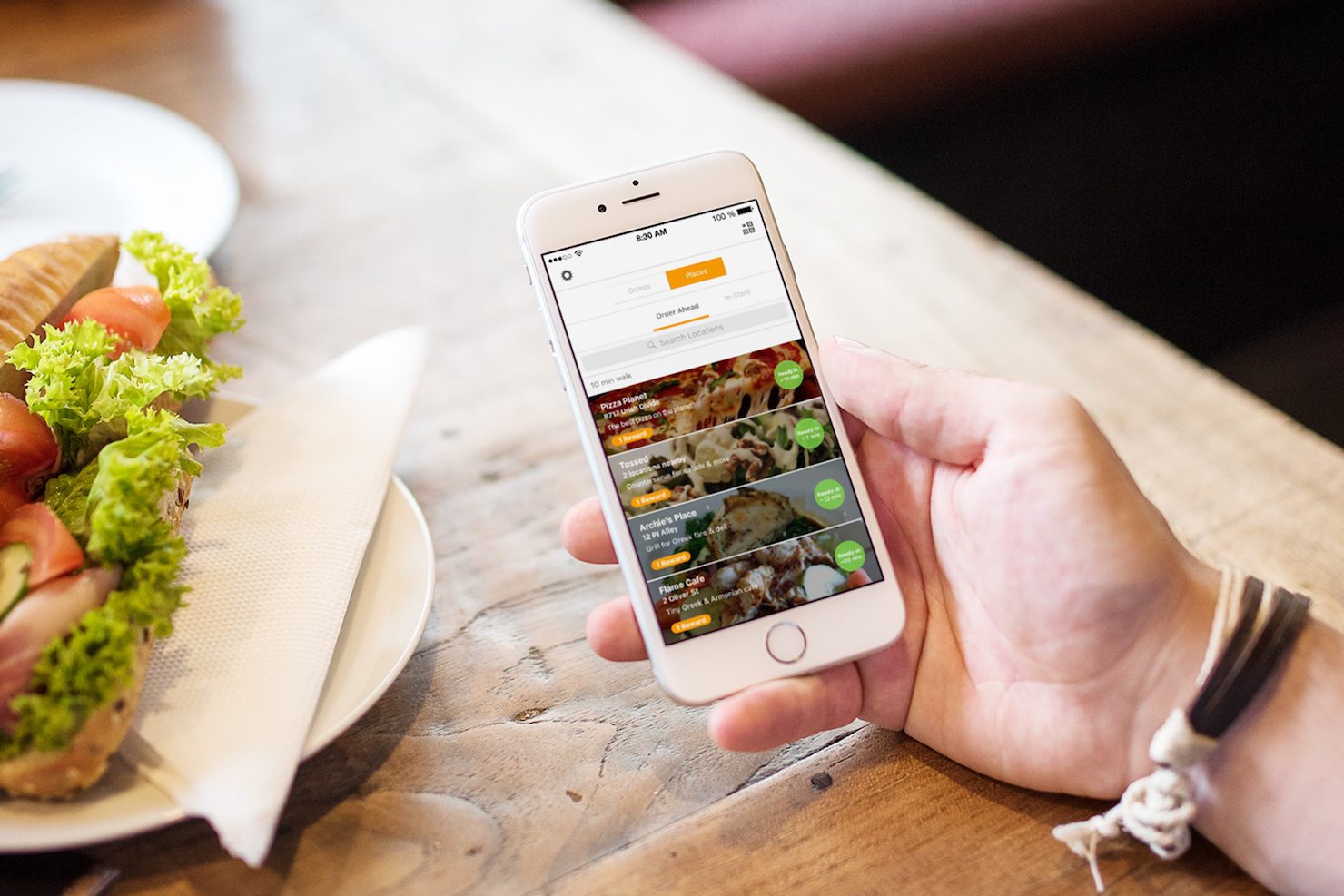 The LevelUp helps you to pay for the services and goods by using QR code. All that you need is to scan the code. Also, if you choose this app, you will get the loyalty program, which will give you many advantages. You can get discounts and many other rewards.
8. Square Cash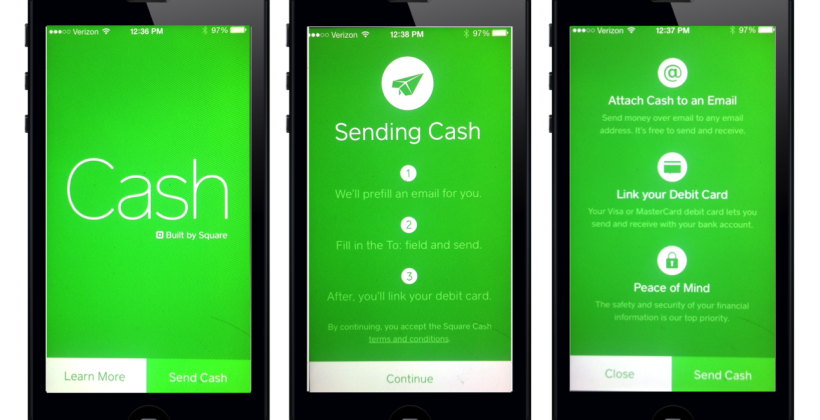 Square Cash is a simple application that can give you basic possibilities. You can receive money, pay, or transfer money to the bank account. Also, you can cancel the payment, which is an excellent feature as it's not available in all apps.
9. Venmo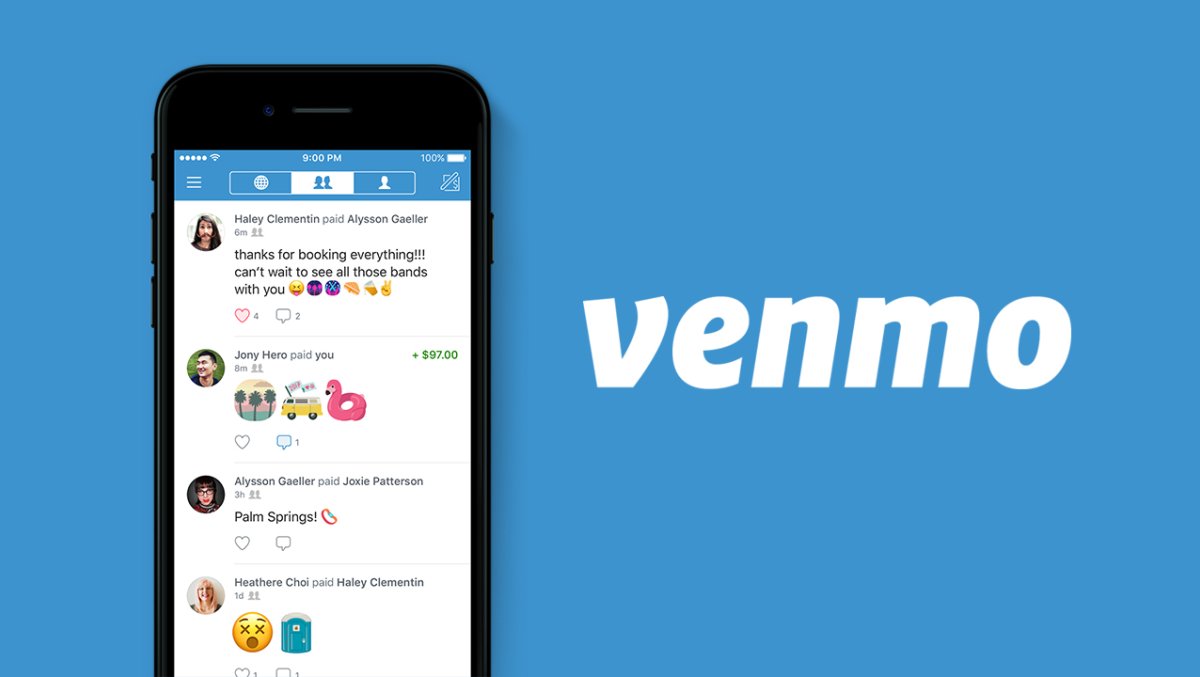 You probably heard about the Venmo, because it's extremely popular and many people are using it. The app allows you to send money through email addresses, mobile numbers, and Facebook accounts. Venmo is a fantastic app with some great features.
10. Google Pay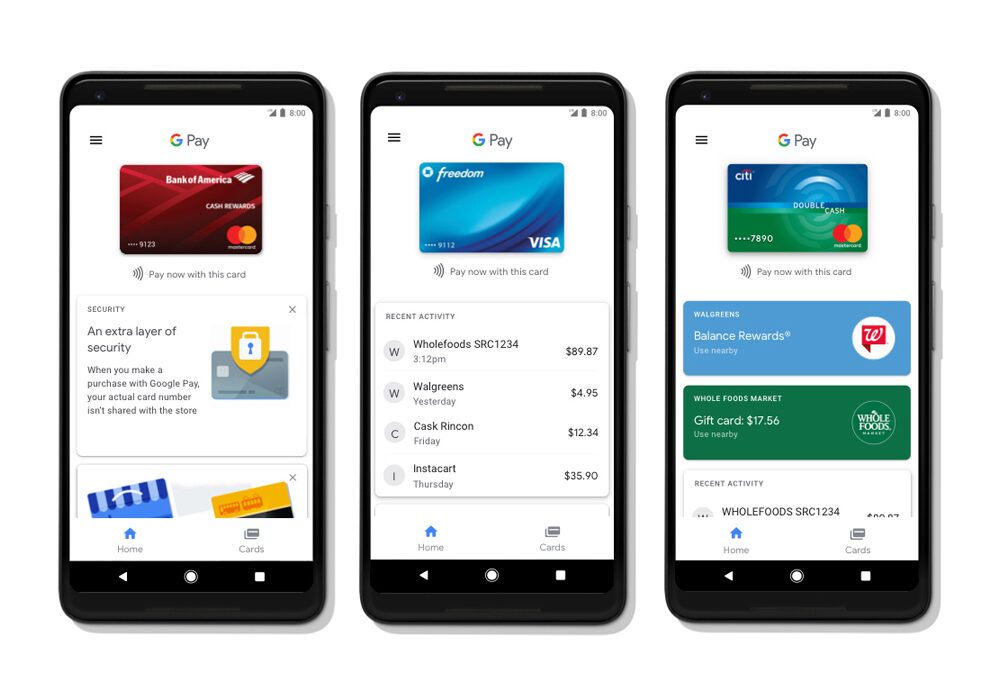 Google Pay is an impressive app that will allow you to send money via emails and phone numbers. After you receive the message, you will have to confirm your identity. The confirmation process is a little bit longer but provides impressive safety.
As you could read in our article, the mobile wallet industry is impressive at this moment. We hope that our list will be helpful to you.