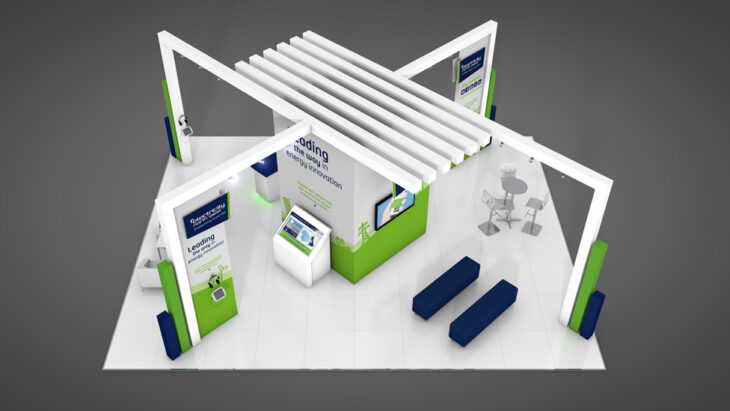 4 Creative Ways to Attract Attendees to Your Exhibition Stand
So, you're exhibiting at a trade show. You've got your booth all set up and you're ready to go… but are you really ready? Attracting attendees to your exhibition stand is key to making the most of your time and investment at the show. With so many exhibitors vying for attention, how can you make sure that your stand stands out from the rest? In this blog post, we will explore some creative ways to attract attendees to your exhibition stand. From interactive displays to engaging with attendees before the show, there are many ways to make your mark.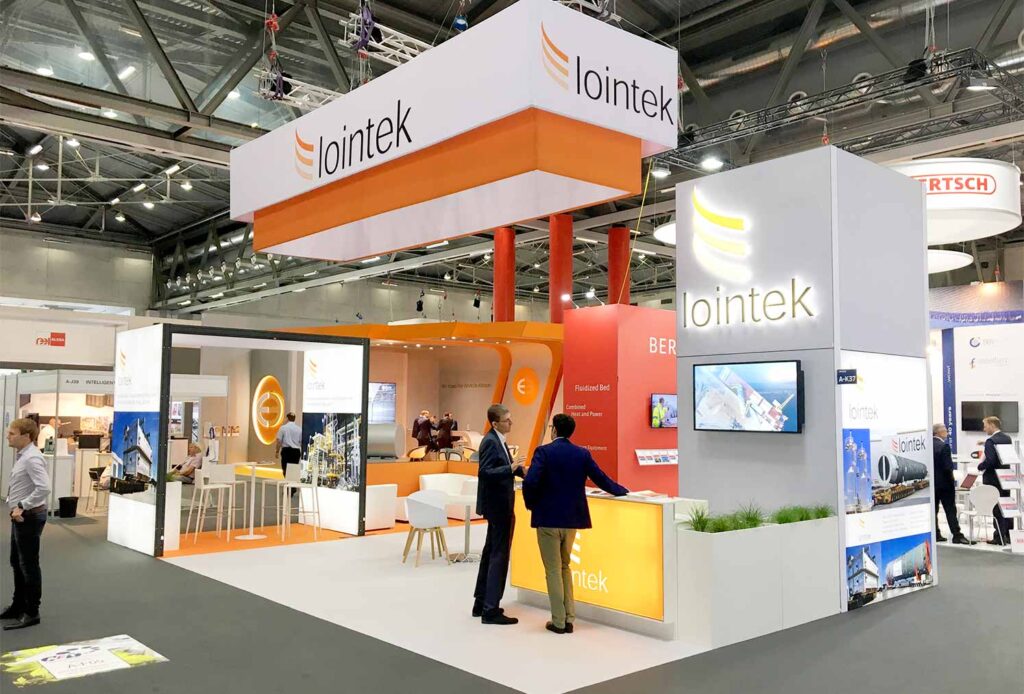 1. Creating a Focal Point
One way to create a focal point is to use large props or displays that will catch people's eye as they walk by. You can also use lighting to your advantage, whether it spotlights shining on your products or special effects that add drama to your stand. Another option is to make use of digital technology, such as interactive screens or audio-visual presentations.
Whatever approach you take, the key is to make sure your focal point is in keeping with the overall look and feel of your exhibition stand. It should be eye-catching and engaging, but it also needs to fit in with the rest of your design so that everything comes together cohesively. With careful planning and a bit of creativity, you can create a truly impressive focal point that will help draw in potential customers and make your exhibition stand more successful.
2. Incorporating Technology
Incorporating technology into your exhibition stand is a great way to attract attendees and get them engaged with your brand. There are a few different ways you can do this:
Use large monitors or TVs to display information about your brand or product. You can also use them to play videos or commercials.
Utilize interactive displays where attendees can interact with your product or service. This could include touchscreen displays, virtual reality, or augmented reality experiences.
Set up a charging station for phones and laptops. This is a great way to get people to stop by your stand, and it shows that you're keeping up with the latest trends.
Have WiFi available for attendees to use. This will again show that you're up-to-date with technology, and it will give attendees the opportunity to look up more information about your company on their own devices.
Use QR codes throughout your stand so that attendees can scan them and get more information about your products or services instantly on their phones.
Modular Exhibition Systems create stands that guarantee to attract more visitors!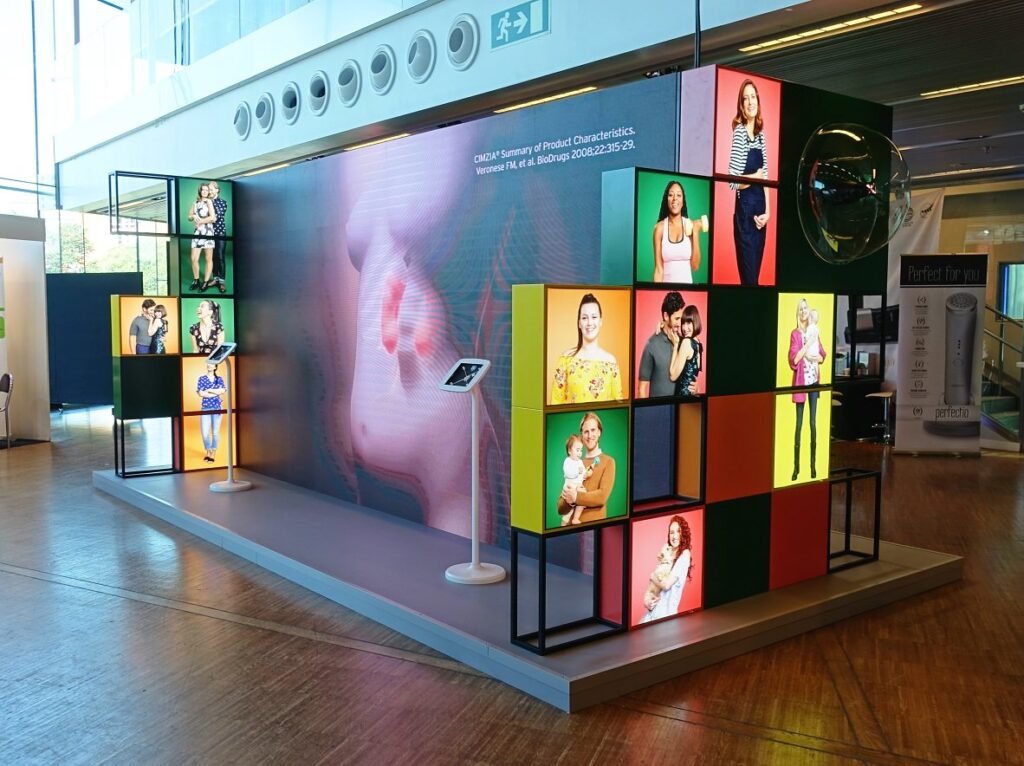 3. Offering Freebies or Discounts
Assuming that you're offering something that people will actually want, there are a few different ways you can go about distributing your freebies or discounts. One option is to simply hand them out to everyone who walks by your stand. However, this can get expensive if you're giving away a lot of items.
A more cost-effective approach is to set up a game or contest where people have to perform some task in order to win the prize. For example, you could have a wheel that attendees can spin for a chance to win a discount or freebie. Or you could set up a guessing game where people have to guess the weight of an item in order to win it.
4. Staffing Your Exhibition Stand
If you are exhibiting at a trade show, you will want to make sure that you have plenty of business cards on hand. You should also have some literature about your product or service available. If you are selling products at your exhibition stand, you will need enough staff to handle the sales transactions.
You should also plan on having a few giveaways at your exhibition stand. Attendees love freebies, so this is a great way to attract them to your booth. Giveaways can be anything from pens and notepads to t-shirts and coffee mugs. Just make sure that whatever you choose is relevant to your brand and audience.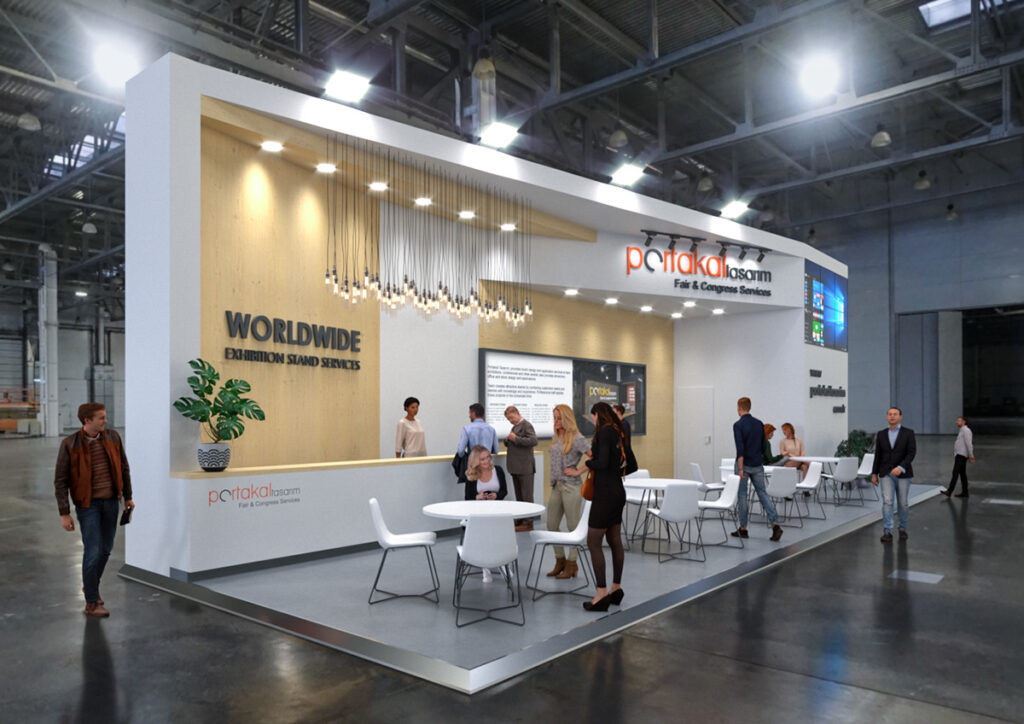 Conclusion
There are lots of creative ways to attract attendees to your exhibition stand. By using bright colors, interesting displays, and engaging staff members, you can create a space that will draw people in and make them want to learn more about your company or product. With a little bit of planning and creativity, you can create an exhibition stand that will help you achieve your business goals.