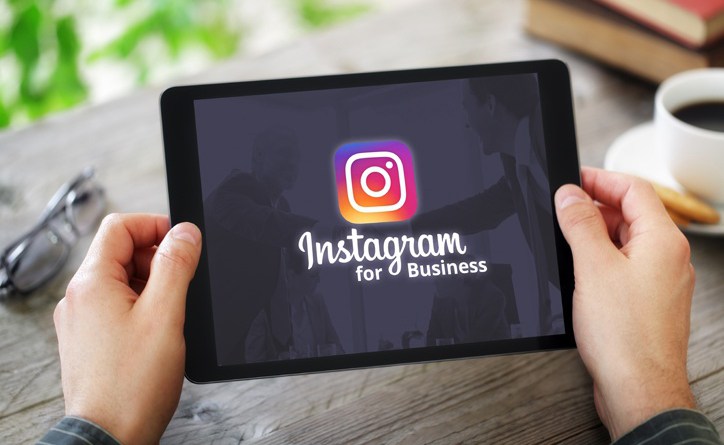 How to Find and Beat Your Instagram Business Competitors
Social media accounts are no longer just for pics uploading and keeping it up with your friends. Many businesses have based their marketing strategies on social platforms because of the greater reach, and the easiness of communication.
Not only should you use social platforms to represent your firm, but you should also do your best in finding your competitors. By looking at their strategies, you can observe their shortcomings and create a better campaign.
However, outsmarting your competitors is not always easy. For that reason, we have made this article with a couple of tips on how to easily find them, and create a strategy that will bring you on top of the competition.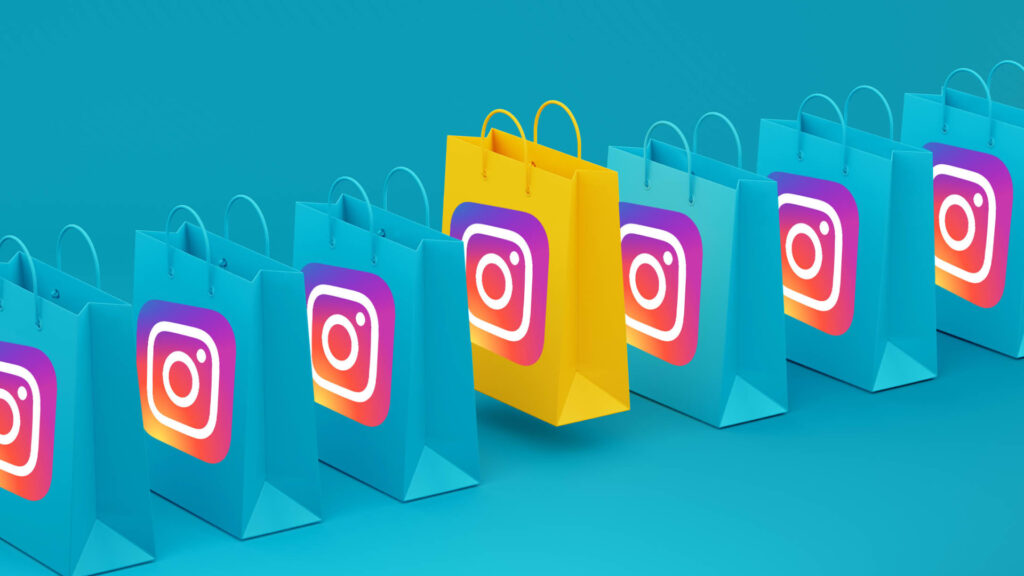 Find the social accounts of your competitors
As the popularity of social media platforms rises, business profiles are constantly growing. This is both a good and a bad thing for every business owner. With more profiles, there is more competition for the same branch. However, you also get to analyze more profiles and take the best out of them for yourself.
There are a couple of ways on how you can find them. The first one is by sporadically searching names and profiles. Since Instagram doesn't have an option where you can strictly search for businesses, this is not an efficient method.
Instead, there are online searching programs where you can find similar business profiles by category, and most importantly, location. There can be also done more precise searches such as phone numbers and emails. At adintelligencer.com for example, you can get extensive reports on your competitors, their profiles, advertising data and more.
Besides finding the profiles, you can see how their audience engages with them, to understand if they are worth analyzing. You can see their posting schedule, and when is the best time to do that for a better engagement. In addition, you can analyze their tags, and see what type works the best.
Keep in mind that this information can be transferred to a spreadsheet, so you and your coworkers can get to the details better.
Analyze the areas where you need to improve
Before you begin implementing strategies to become better than the competition, you need to understand the areas where you lag behind. By looking at what your competitors do, you should get an idea of the things that need improvement, so make sure you do that immediately.
You should revise what your firm does, including your image, annual sales, and overall strategy. This process should begin with comparing your products to the other ones available. If you are falling behind on quality, or price, improve that quickly.
Do a comparison of how your sites and logos look against the other firms in your field. If needed, hire a designer to improve these things for you.
In addition, you should understand your current market position, so you can work on it. And evaluate all the other areas where you might need improvement.
If you have difficulty in revising your firm, some companies offer an audit service. That way, you will directly learn about the things you are not doing properly, and get a professional opinion about solving them.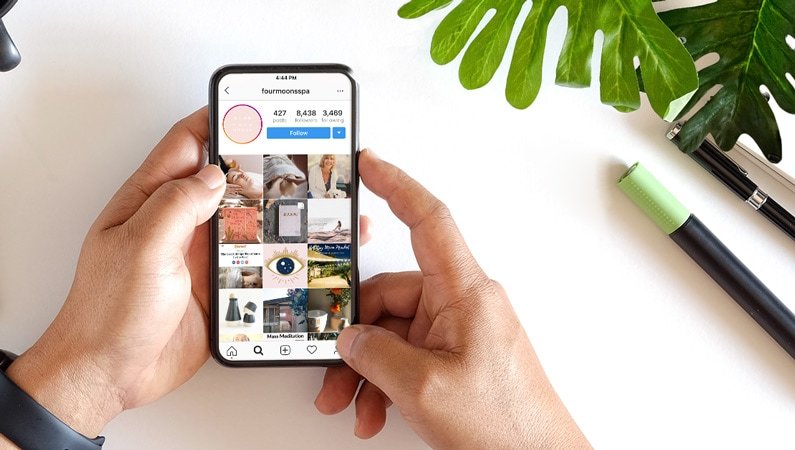 Understand the needs of your clients
Learning what your clients need from your business is the first step in improving your place on the market and beating the competition. There are a couple of methods you can get this information.
You should first compare the offerings of your firm and the other ones on the market. If you are falling short, improve that. Look at what your customers write for you as a review, respond to them, and improve the mistakes you have made.
In addition, you should engage a conversation with the people, create polls and questionnaires, and tell them to write all the things they want from your company. That way, you get the information that you can use in your favor while satisfying your clients at the same time.
Set up a connection with your customers
Knowing how to use your business's Instagram profile and gain engagement from your customers is something that needs to be learned.
Usually, this platform is used for videos and pictures where you shortly represent a product or a service of yours. In addition, you can announce the news, and let your customers know what to expect next from you.
Implement a great use of slogans, and create tags that your clients can use to represent you further. Don't miss a chance to reward your customers, and create giveaways where they receive something for representing your firm.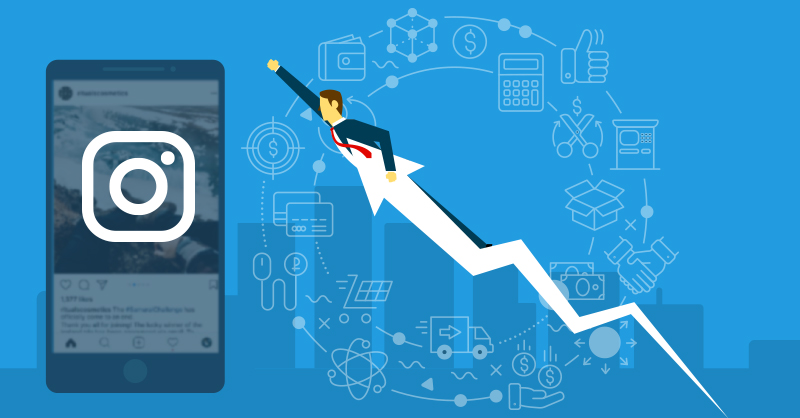 Increase your popularity
Increasing your Instagram appearance and popularity is something that you should strive for as a business profile. People need to recognize you and receive positive sensations from your posts.
Your popularity can be increased only if you implement various marketing movements. For example, you can get in touch with a popular person, and create a collaboration with them. If it is something interesting and unusual, you can become viral which is always a great thing for a firm.
Don't forget the regular posts
If your posts are not consistent, you are losing your social appearance, and that is an effort lost in vain. For that reason, you should post at least a couple of times in a week, and the time your posts when most of your customers are active.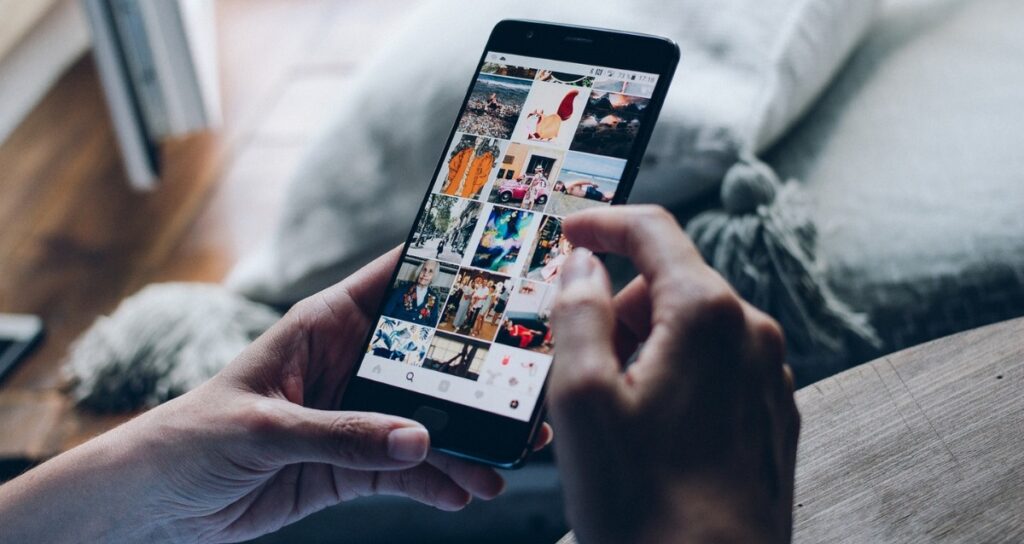 Analyze the campaign
If you are doing all this work without simultaneously analyzing your results, you are missing great marketing parameters. For that reason, you should regularly track the activity of your posts, and see how it translates to overall engagement and sales.
This is great in situations where something needs to be adjusted better. If you notice a parameter that is not doing well, do your best to improve it. Getting in touch with a professional marketing firm is beneficial because of their experience and quick reactions.
Be different than the others
Lastly, you should strive to differentiate yourself from the other firms around you. If you are being unique, you are more likely to surpass your competition since people are loving that. Just be yourself, and do your best in promoting yourself nicely, while keeping your customers satisfaction the highest priority.