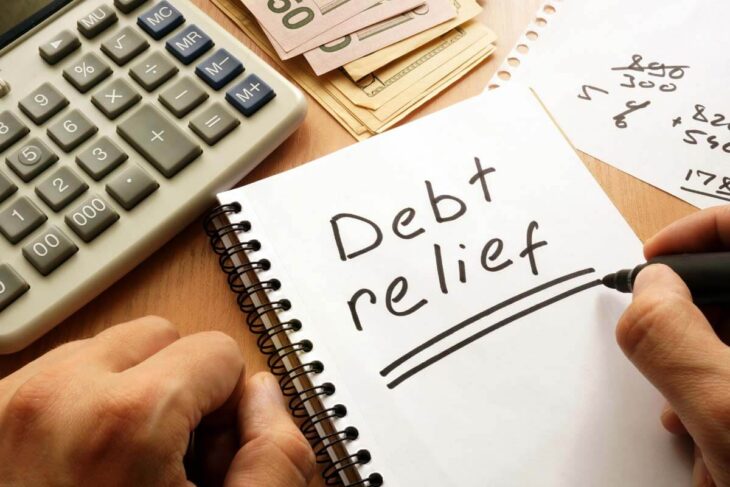 Understanding Debt Settlement Programs
Understanding debt settlement programs can be confusing, especially trying to navigate through many of them. Is it the best way to settle your debts at a lower cost? Why do consumers often choose this route? Is it worth it? Let's take a closer look.
What are debt settlement programs?
Debt settlement programs can help consumers get out of debt quicker. You meet with a debt settlement advisor to discuss your debt and what program may work for you. You can learn more details about this process at the Bills.com website.
Can I do the debt settlement myself?
It's always a good idea to look over your finances and see what you need to pay off. Perhaps you can call the creditors and try to negotiate a deal with them. However, some may not want to accept your offer and still will demand the full amount from you. In such cases, you might be better off going with a professional.
Either way, these are the steps you'll need to follow.
Figure out the budget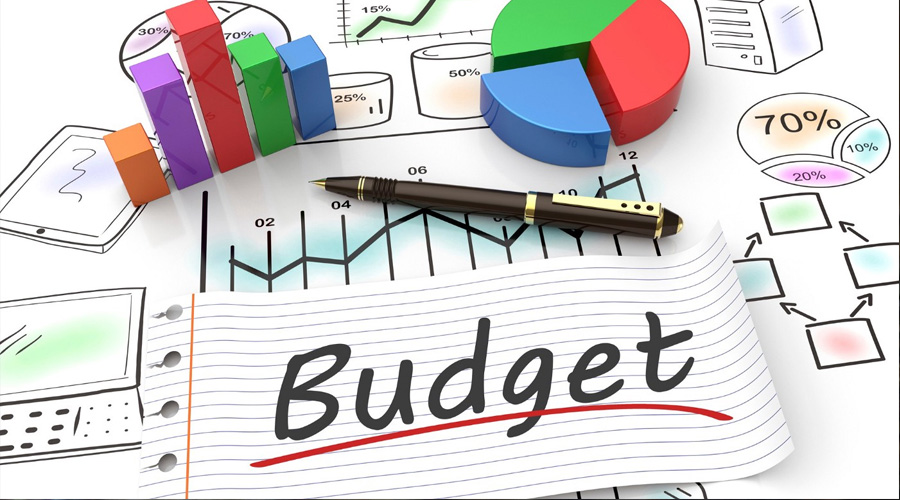 Knowing what you can afford is important information that your debt settlement advisor needs to know. A certain amount of funds needs to be set aside per month to pay off the creditors.
Document your circumstances of what caused the situation
It's important to have some documentation that outlines the circumstances that led you to debt. For example, keep all copies of bills and statements as proof. That information will help everyone involved understand why debt occurred and then you can decide how to handle it in the future.
Talking to a debt collector
You may have had interactions with a debt collector. Somewhere it may have been unpleasant. They can use tactics to scare you and can even threaten you. The good news is, when you are in a debt settlement program, you do not have to deal with any debt collectors. A debt settlement advisor usually deals with debt collectors and comes up with a deal with them.
Read through your settlement thoroughly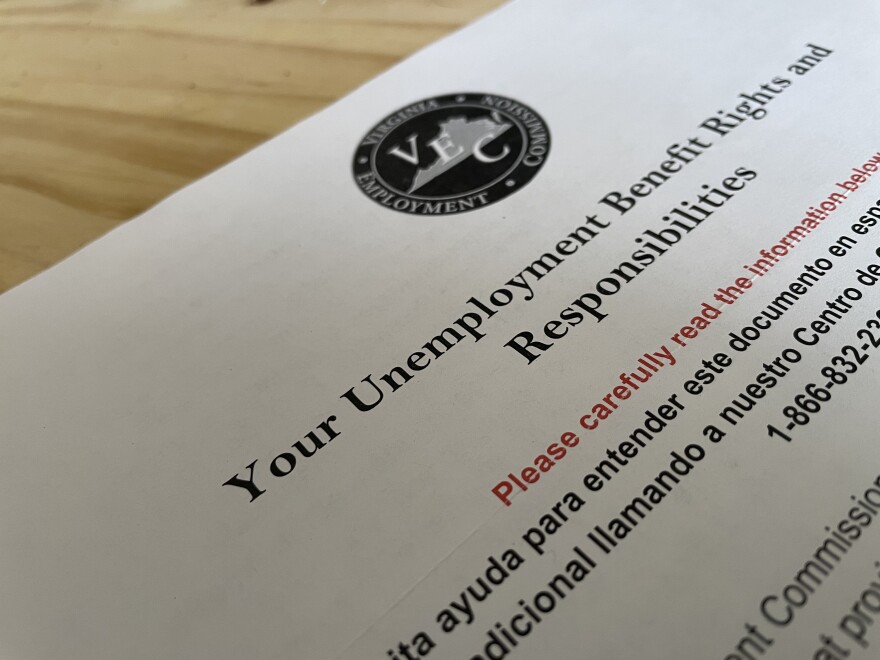 People join debt settlement programs hoping to clear away all of their debts for a lower cost. That part is true, but the reason it can be settled for a lower cost is that SOME creditors agreed to the deal. It doesn't mean that all creditors will agree to the terms.
When you have a settlement offer from a debt settlement program, you'll want to read it over. Make sure that there are no other stipulations.
Follow through with the payment plan
Any debt settlement program requires you to pay every month. This means that if you miss a payment, it would show that you're not serious about paying off the debts. It's best to pay off your debts, even if it's overtime so that you can have a fresh financial start.
Remember it can affect your credit score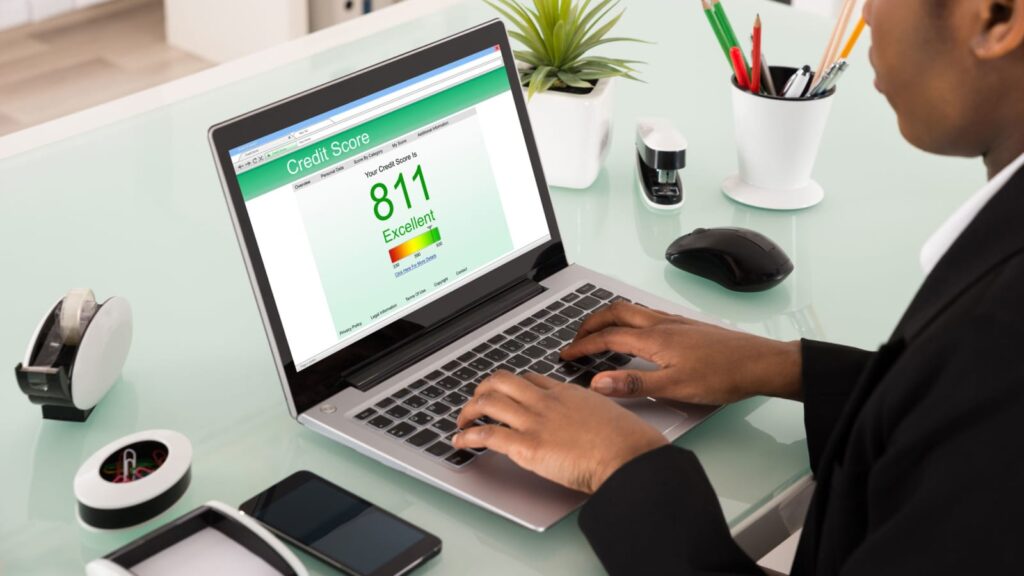 A debt settlement program can affect your credit score for at least 6 years. Bankruptcy can last at least 7 years. However, while both can affect your credit score negatively, it's easier to rebuild credit if you have a debt settlement on your file.
That's because you've shown that you took the effort to pay the debts. Often, certain programs can offer plans to clients that won't affect their credit scores.
Is debt settlement a good idea?
It depends if you need to pay off your debts faster. To qualify for a debt settlement program, the following factors are considered:
Have at least $10,000 in unsecured debt
Ability to make payments (income or savings account)
If you're not needing to go bankrupt
Debt settlement programs can be confusing to navigate. But with the right program, you will find relief when you settle your debts.