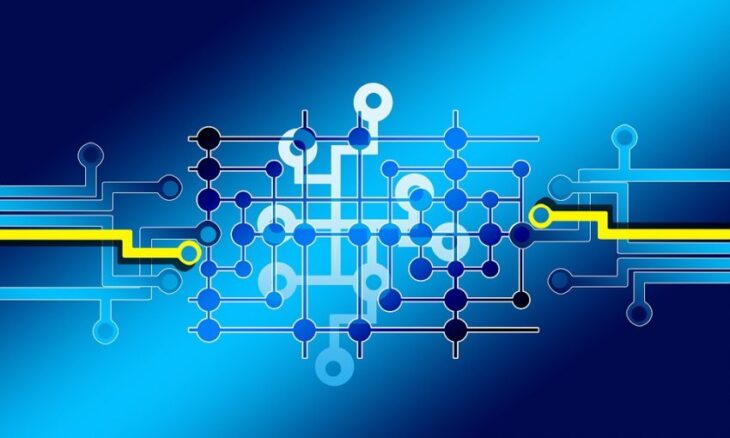 8 Benefits of Outsourcing Data Extraction in 2023
When you take a closer look, the entire business world is completely fast-paced, which means that you'll need to work long and hard to stay on top, especially ahead of your competitors. In order to be the best, a wide range of companies choose to cut costs in a lot of ways, and one of the most popular ways to do just that is to outsource some of their business tasks.
If you are thinking about outsourcing data extraction in your company, you might also be wondering – what are some of the benefits that I can gain? And, if you are looking for an answer to this question, this article might help. Now, before we look at the 8 benefits you can gain, let's first look at what it is exactly:
Data Extraction: Explained
Basically, it is a technical process that imitates the task of humans gathering information from a wide range of sources on the Internet. Most commonly, it can be done by using a program that is better known as mining. The program you choose will gather or pull information and statistics from the Internet.
It is one of those processes that has gained popularity over the last 10 years. You, as a business owner, can benefit from it a lot, especially if your primary focus is on advertising and sales. But, as efficient and beneficial as it is, it does not come with a cheap price tag.
The program alone will take quite a lot from your budget, and the training your employees might need to go through can be extremely time-consuming, not to mention, quite stressful. This is one of the reasons why a lot of enterprises choose to outsource their data extraction to a company that will fit their needs best. So, what are the benefits?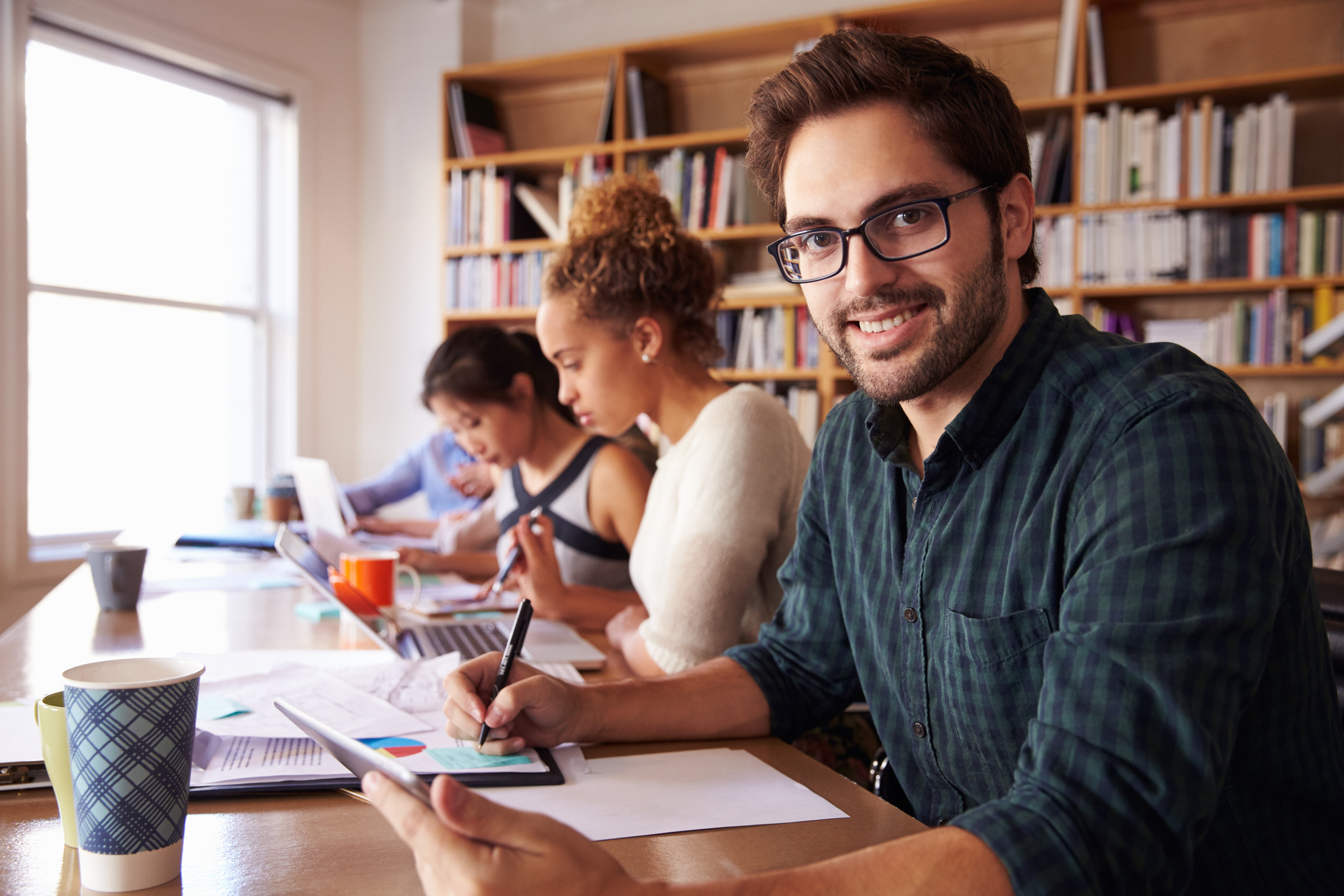 What Are The Benefits That I Can Gain?
Naturally, there are hundreds of benefits that you can gain, however, for the sake of this article, we will mention some of the best ones you can gain, including:
1. The Data Management Will Be Precise And Accurate
When and if you choose to outsource some of your business tasks, you will gain access to some of the best and experienced teams that you can. Teams are capable of processing and handling a wide range of data processing tasks. By outsourcing this particular service, you'll be able to ensure that the data is processed accurately, as well as precisely in a safe, secure, and entirely accessible way.
2. It Allows Your Employees to Focus on Other Things
When you outsource data extraction, you, as well as your employees will be able to focus on the core tasks that they have and, of course, they'll be able to plan a long-term strategy that will allow all of you to expand your business even further. This means that you can optimize your time and efforts properly, in order to ensure growth over time.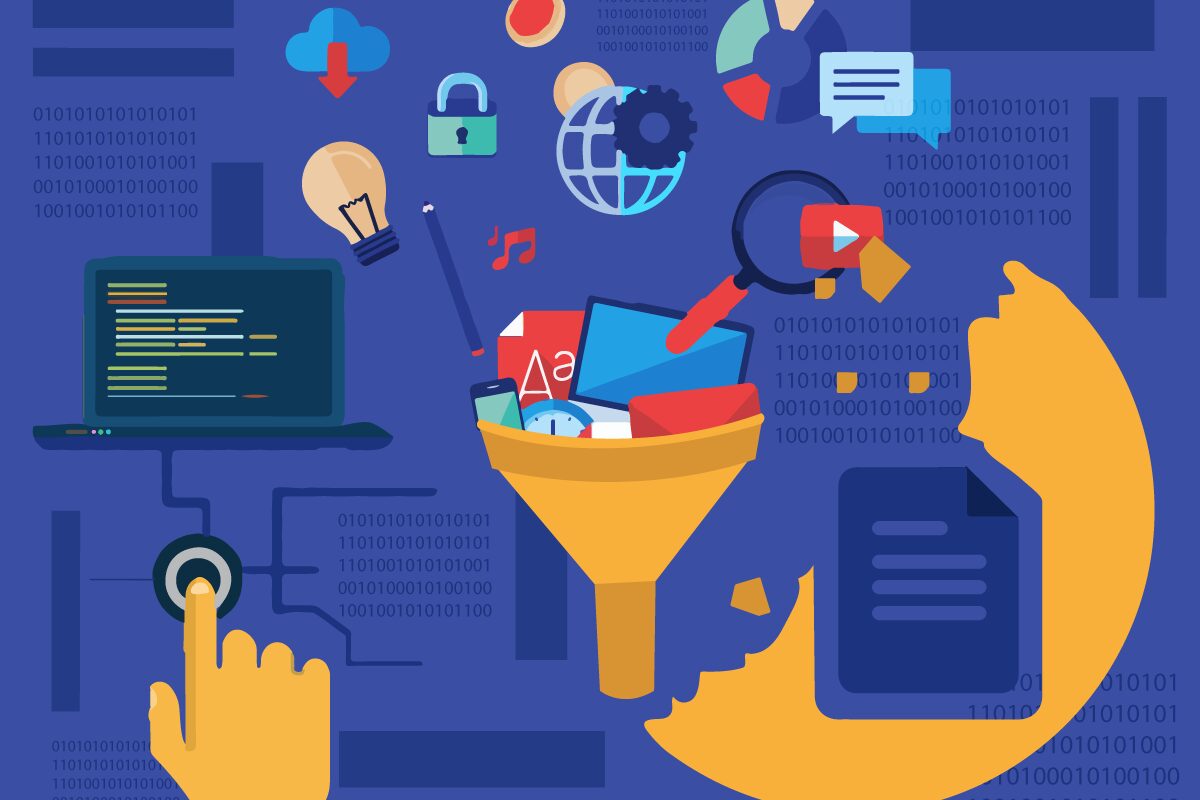 3. Access to The Latest Tech
You won't be able to succeed without being open-minded and accepting new technology as it comes out. For instance, tabscanner.com has a platform that allows you to do a wide range of things, including data capturing multi-language support, as well as extracting receipts for your business.
If you do not choose to stay up-to-date with the latest tech, and if you do not try to implement as many new innovations and systems that you can, it is possible that you'll stay far behind from your competition, which is something you definitely do not want to happen to your business.
4. Say 'Goodbye' to Some Expenses
As mentioned earlier in the article, you'll be able to save more than 50 percent of your budget if you choose to outsource – which you must admit, is quite a lot. Yes, it is relatively cheap, but, just because it is cheaper does not mean that you'll get worse services. Instead, you'll use your resources as best as you can while completely and properly managing your data extraction.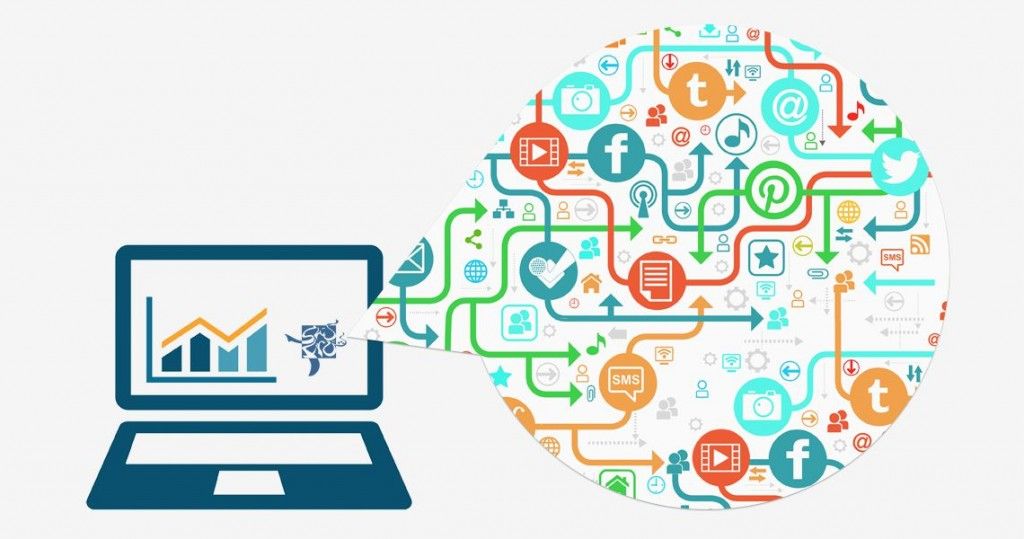 5. Fast And Reliable Services
One of the best things about choosing these services? Well, you can ensure that there is enough manpower to finish the data entry and extraction tasks, which will in return, allow you to finish the tasks faster and more efficiently. If you have a deadline that you need to follow, you can request for a large team to work on the processes, and vice versa. This means that you won't only save time, but money as well.
6. 24/7 Customer Services
This is quite important, especially since you'll want your customers to be satisfied and happy. An outsourcing company can provide you with a 24/7 support desk, which means that your customers can always inquire about specific things. Additionally, this means that you won't need to have the responsibility to do this, which will definitely save you both money and time.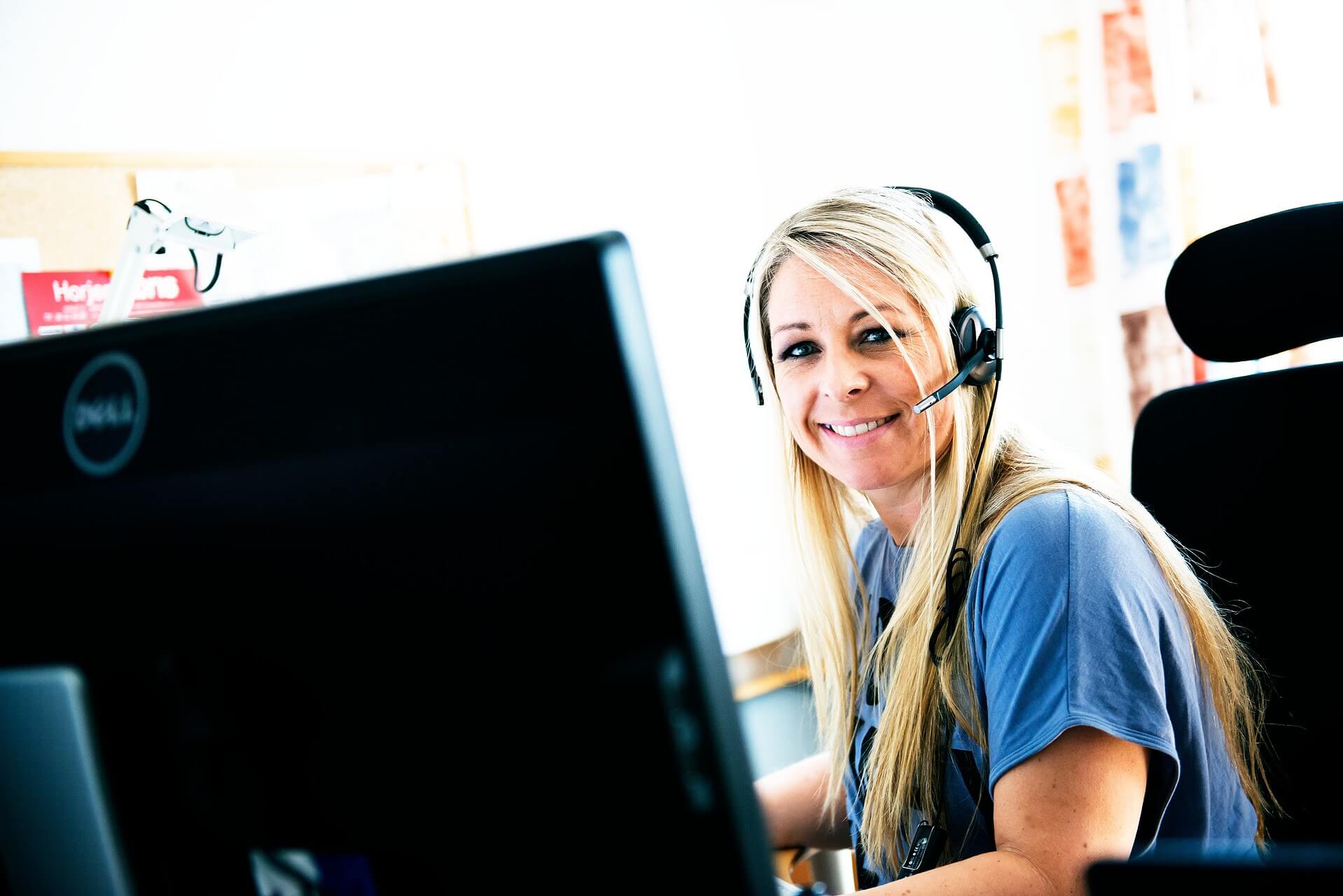 7. It Keeps Your Data Safe
There is truly nothing more important than keeping all of your customer and company data safe. And, when you consider its importance, there is nothing that can keep it safer than an outsourcing enterprise. Besides using the latest and most innovative tech and programs, the company will also keep all of your data safe – which is especially important since it can make or break your business.
8. Quite Time-Efficient
We mentioned that you'll get precise services immediately, however, you'll also be able to save a lot of your time. This will not only ensure that your business is efficient but, it can also be beneficial if you have clients in a different time zone. The outsourcing provider you choose will be ready to work as soon as you need something, which is something that your customers will value.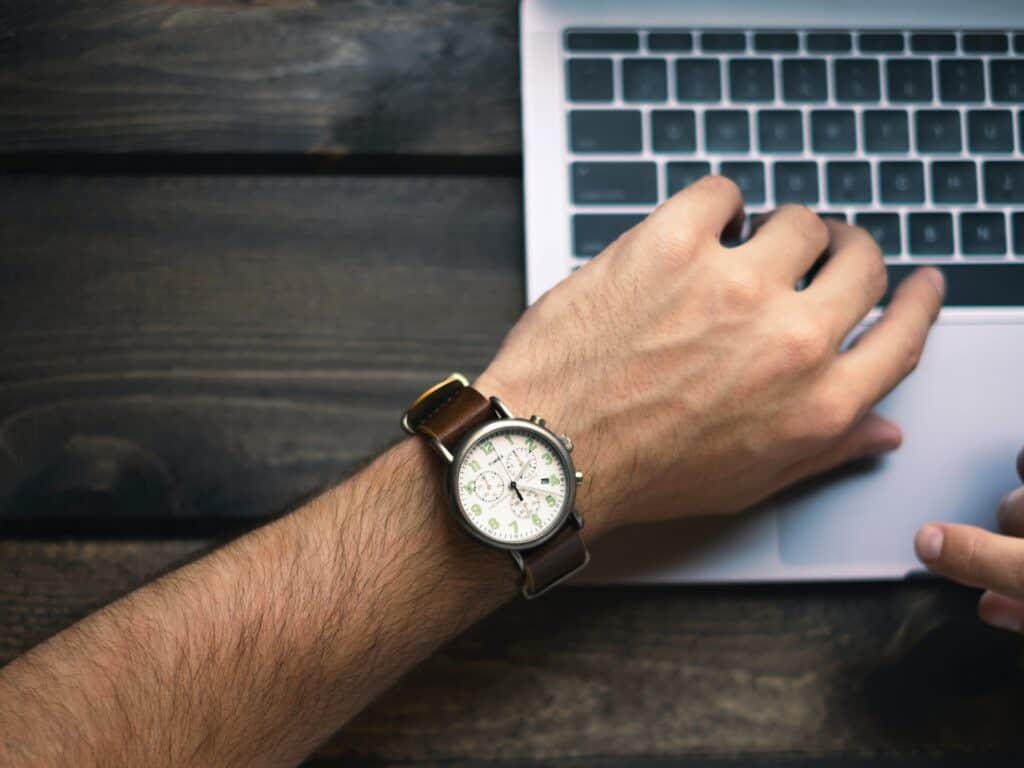 Conclusion
As you can see, there is a wide range of benefits that you can gain from choosing to outsource your data extraction and analysis. By doing so, you won't only be able to cut costs, but, you'll also create a business environment that allows you and your employees to focus on your everyday business tasks.
So, now that you know what are the best benefits you can gain from outsourcing some of your business processes to another organization, you should really not lose any more of your time. Instead, start searching for a reliable company and outsource some of your tasks right away!