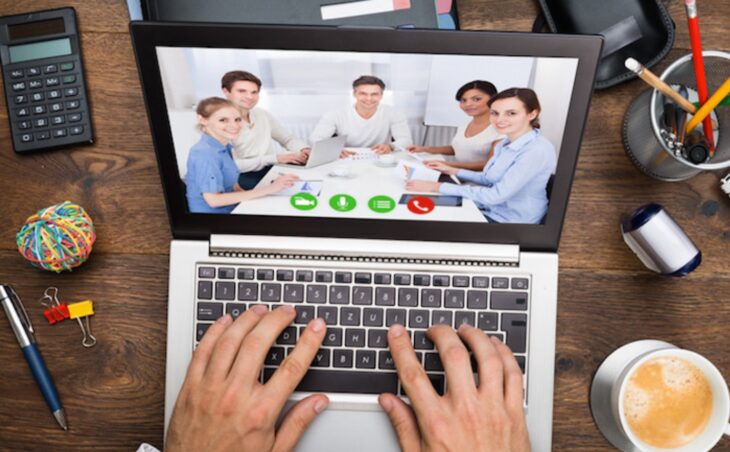 5 Benefits of Virtual Teams for Your Business
For a long time, the office in some company was the main place where people were working. However, with the development of technology and digital services, we can see that today, there is an increased number of people who are working from their homes. Furthermore, remote working became especially popular during this year, where many countries introduced various measures because of the coronavirus pandemic. One of the best ways to run your business by hiring remote workers is by creating a virtual team, which represents a group of people that are connected online while working on the same project.
While it might seem that monitoring your workers is not as easy as when you can watch them in the office, you can use various software to track their presence and activity. With these abilities, you can easily manage to monitor your virtual team, and have the same results as when you were all working from the office. On the other side, there are many benefits to creating this type of team, like smaller expenses and more satisfied employees. Here are five key benefits of virtual teams when you hire them to work for your business.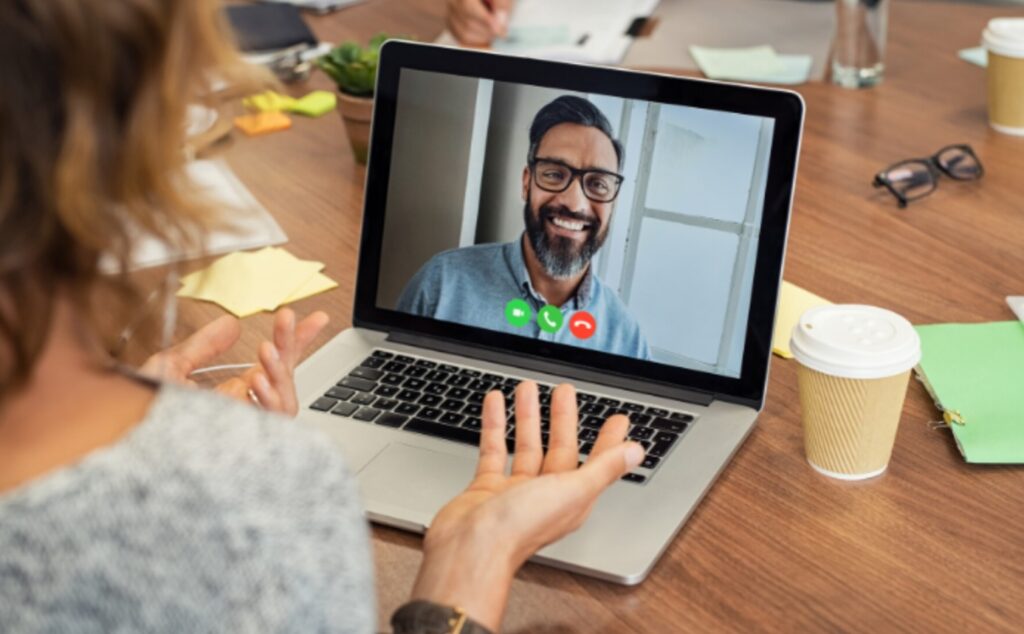 1. Work from Anywhere
One of the main advantages of creating a virtual team is that you are not limited to hire people that live in your area. You can hire anyone from around the world, which makes it much easier to find people with the right knowledge and skills that your business needs. By getting a virtual team, you can hire the best candidates from around the world, as stated by brandedbridgeline.com. Also, you can even expand your business by meeting people from other countries. Furthermore, finding experienced people to work for you is easy since there are many online platforms for remote workers such as Fivver, Upwork, Freelance, and more.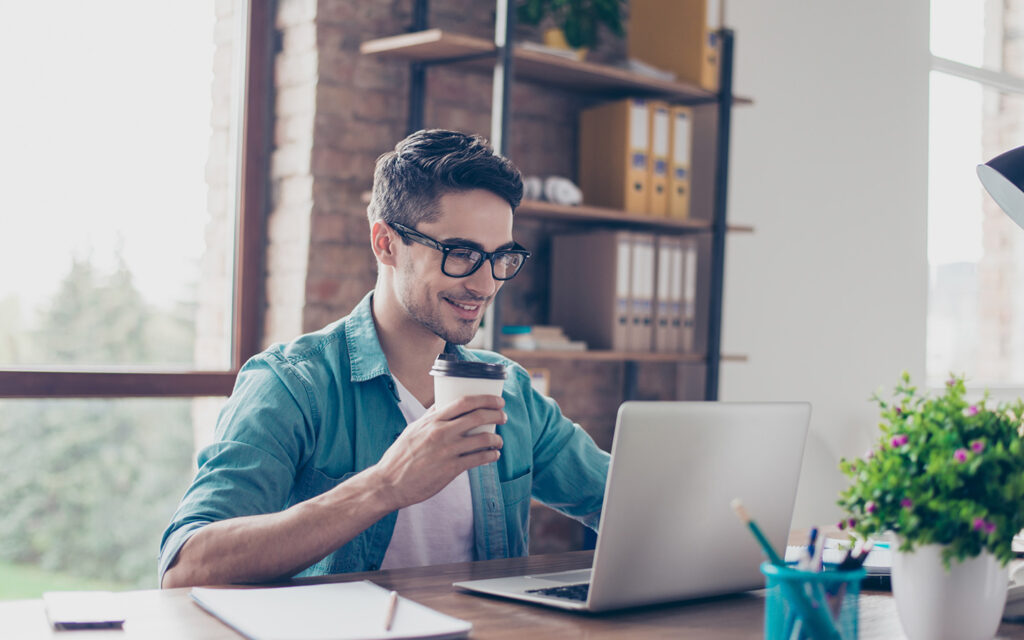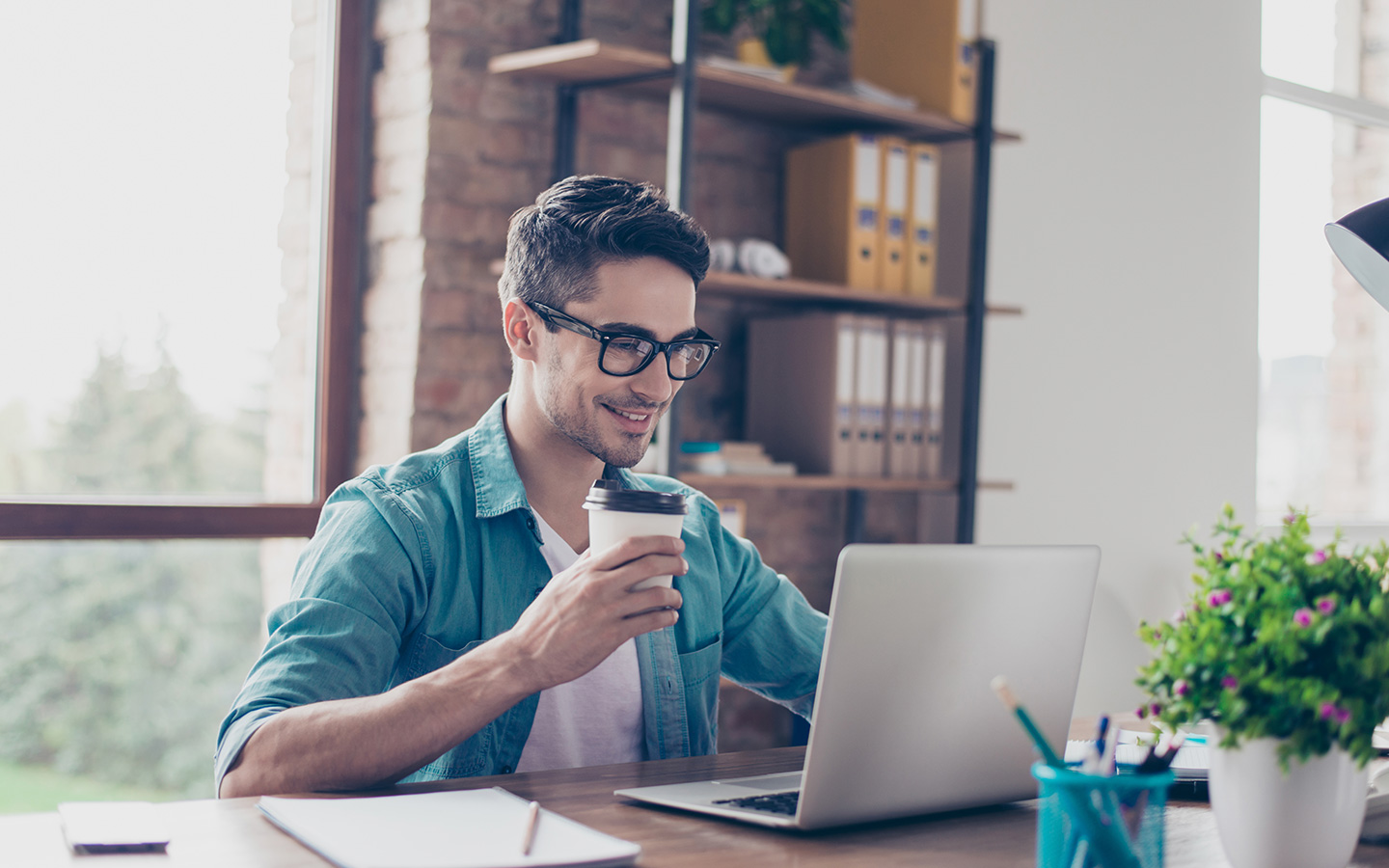 2. Avoid Obstructions
Hiring virtual teams allows the workers to avoid obstructions that would normally slow down the workflow for your business. For example, if something happens that prevents your team from meeting in person, they can still work online, allowing your business to continue operating. Virtual teams don't need to leave their homes to go to work, so they can easily assist your business and work on aspects of it despite what happens in the world. This way, you don't have to worry about unexpected obstructions preventing your business from progressing and making necessary improvements. Creating an online office for your business, and start using various online platforms can be beneficial for your company, especially during the pandemic, where many people are under quarantine and lockdown measures.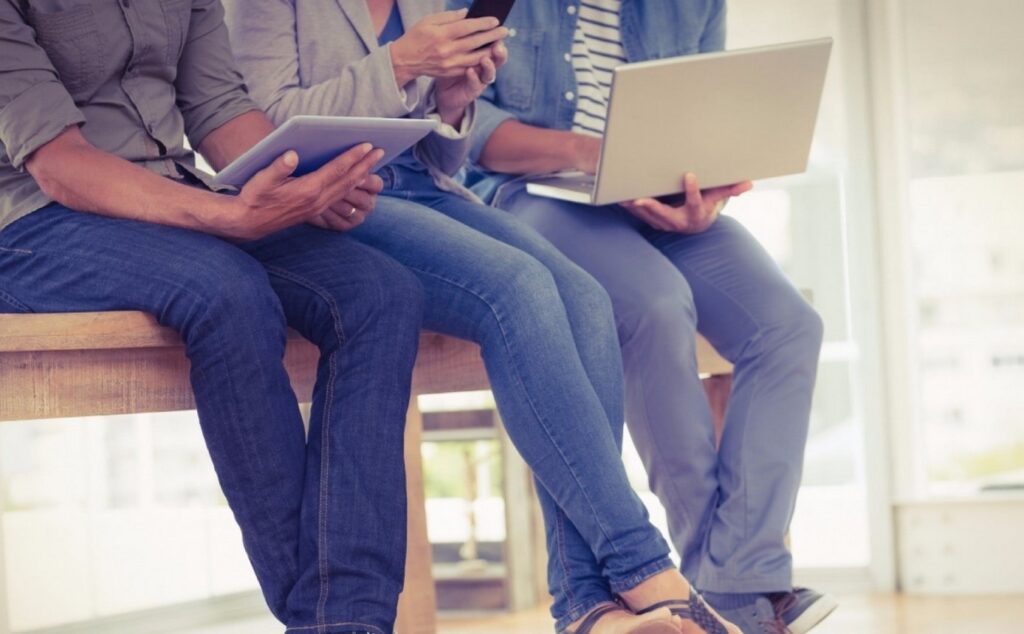 3. Provide Flexible Work Hours
One of the main reasons why so many people find it so attractive to work from their homes is the ability to have flexible working hours. For example, many workers just can't get used to working standard 9 to 5 jobs, and they will feel much less pressure when they can finish their job later than that. Also, people feel less stressed and satisfied when they are working from home because they can create a much better and comfortable ambient. In the end, people who are more satisfied with their work are much more productive. Letting people have flexible working hours is easy today because you can use various monitoring programs to check their activity.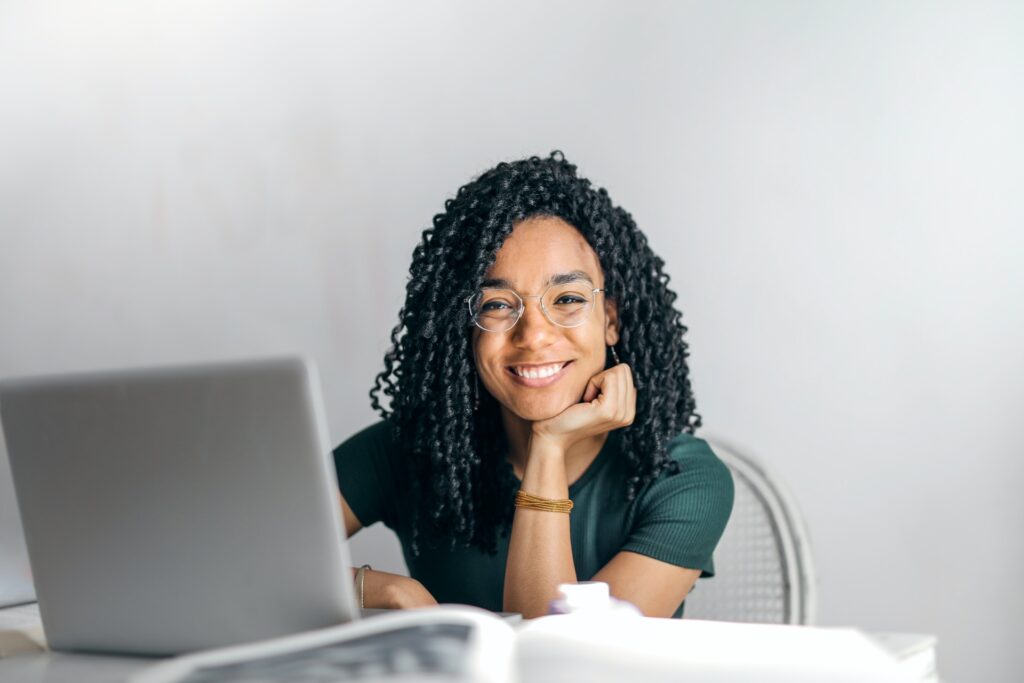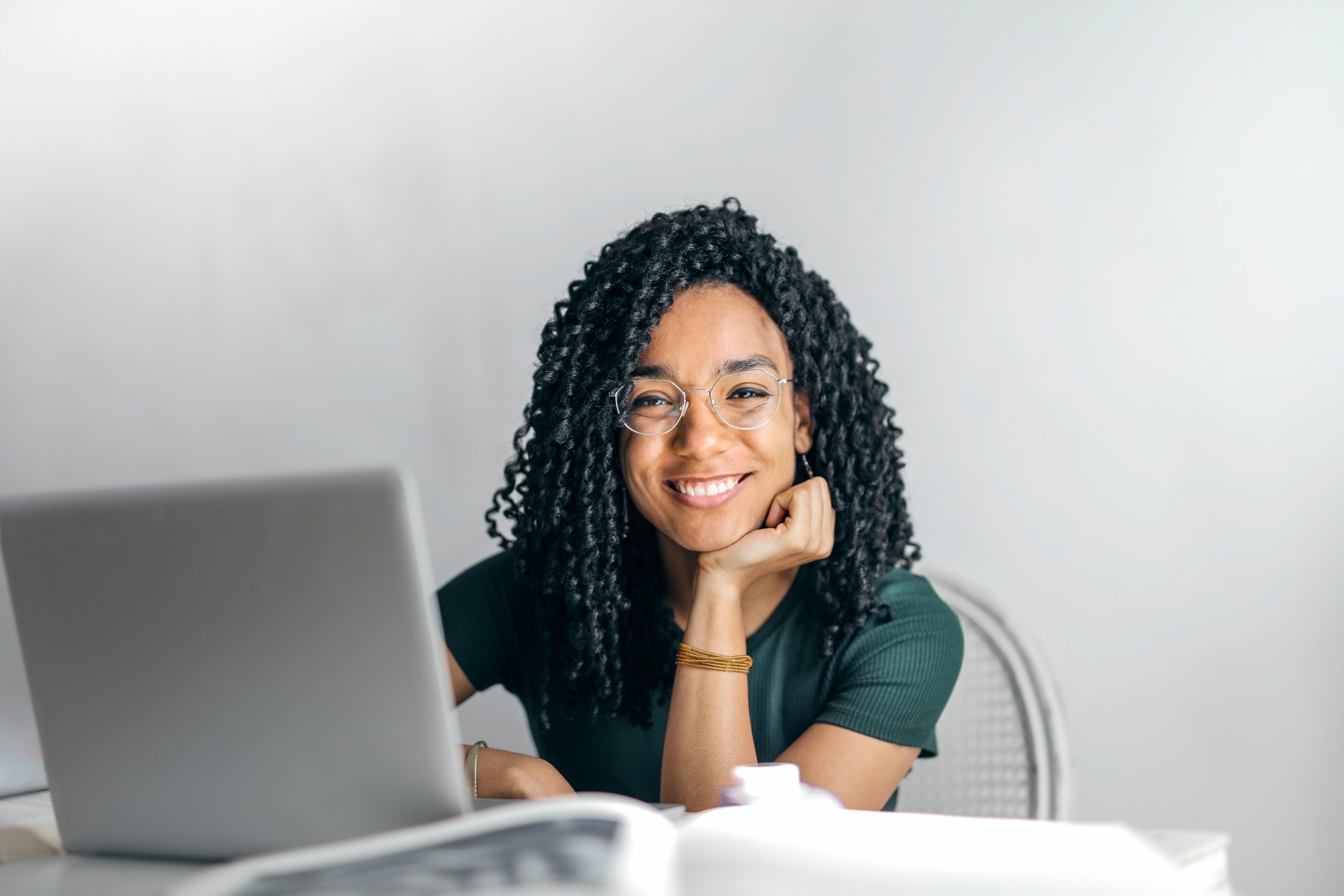 4. Allow Quick Fixes
It is not a rare case that your business sometimes might get into various problems, especially when it comes to online services, where the server or internet connection could fall. For example, if you own an online store, and using the payment option is unavailable at the moment, people who are working in the virtual office can handle that in the same way just as they were working from the office, maybe even faster. This kind of issue could lead to great expenses, and having a virtual team that is monitoring all aspects of your business can quickly resolve any possible problem. Moreover, having good customer support is also very important, and people can work as customer support from their homes with the same efficiency. Moreover, it will be much easier for you to have customer support that is available all the time when you can hire people from all around the world and different time zones.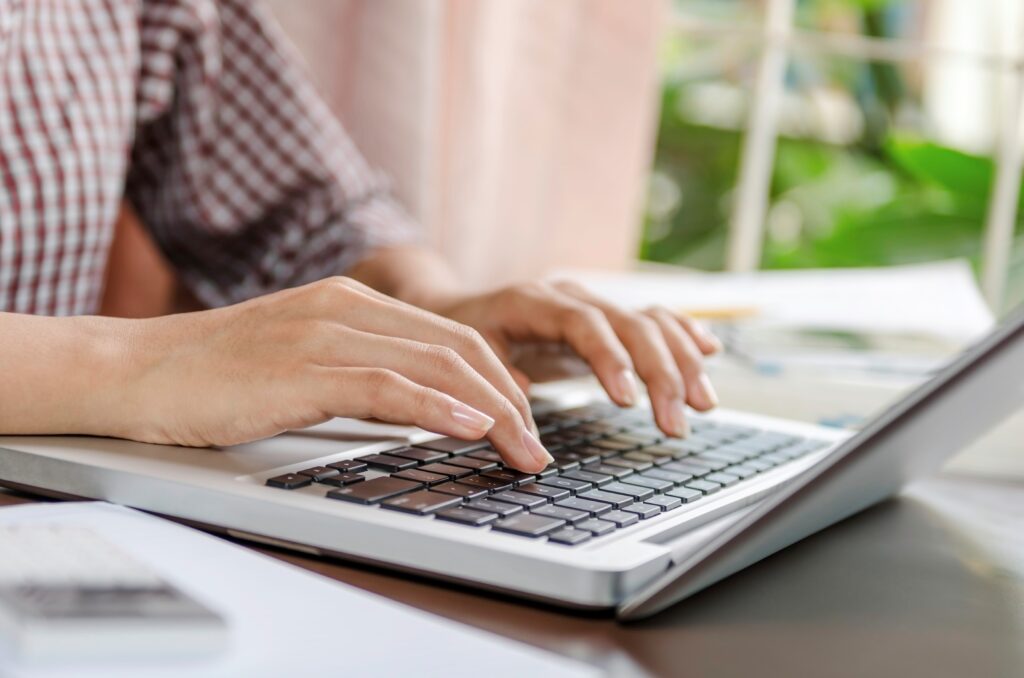 5. You Will Save a Lot of Money
Besides the fact that you can hire people from some developing countries that can be satisfied with a much smaller salary than the average one in your country, you will also have lower expenses from running your business. When you hire a virtual team, you will not have to pay for utilities, workspace, and various equipment. You won't need to pay for office rent, Wi-Fi, electricity, and transport of your workers as well. There are also many other expenses that you will avoid by choosing to hire remote workers.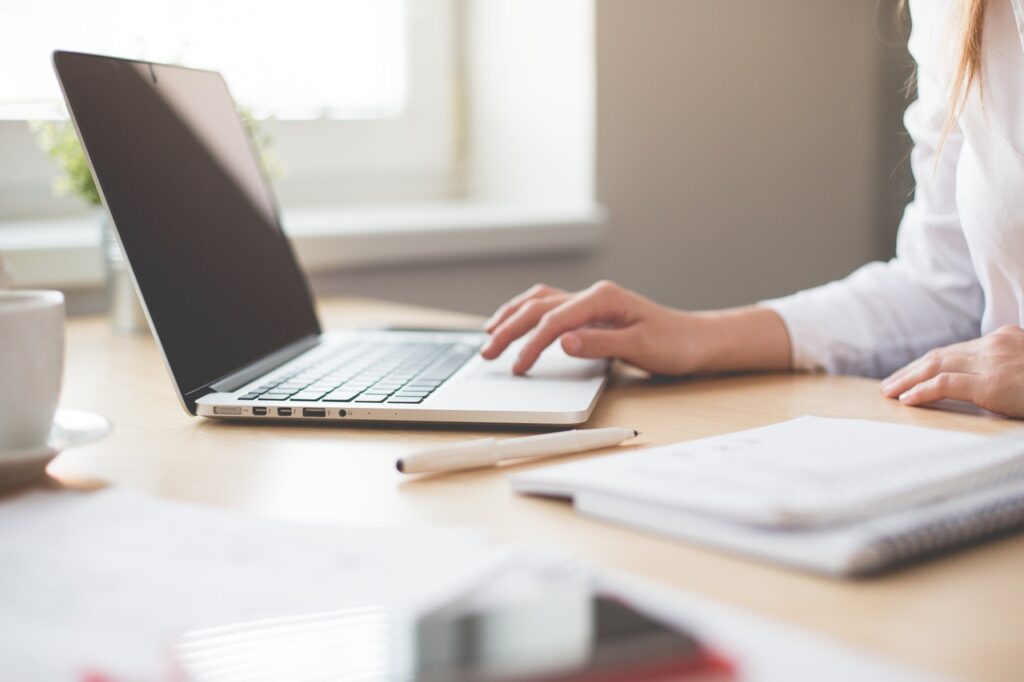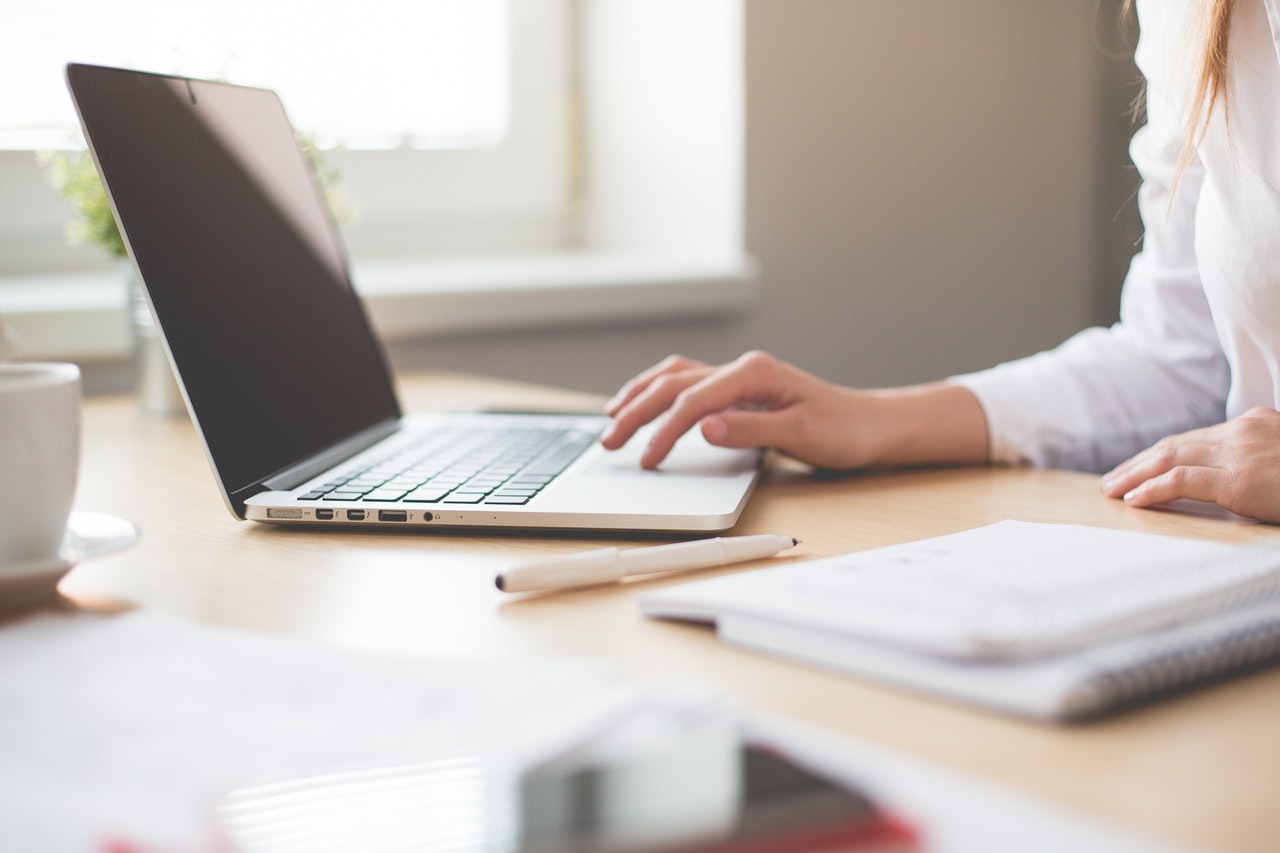 Bottom Line
While it might seem challenging to lead and monitor people when you cannot see them in person like when you are working from the office, you can resolve that with various programs for communication. Also, you will need to create a proper working plan and projects and find a way to monitor the progress of your employees. Many people are also worried about productivity, but we can see that most workers are more productive when they have a chance to work from home and have flexible working time.
There are benefits from running a business from the office as well, but with modern technology, you can manage to lead your virtual team with the same efficiency in the same way as a traditional type of work. Make sure to look over the benefits of virtual teams so that you can see how your business will improve and strengthen with their help. Having a team of remote workers will provide you with benefits such as increased cost-efficiency, more productive workers, highly skilled experts on positions in your company, possibility to expand your business, and many more.