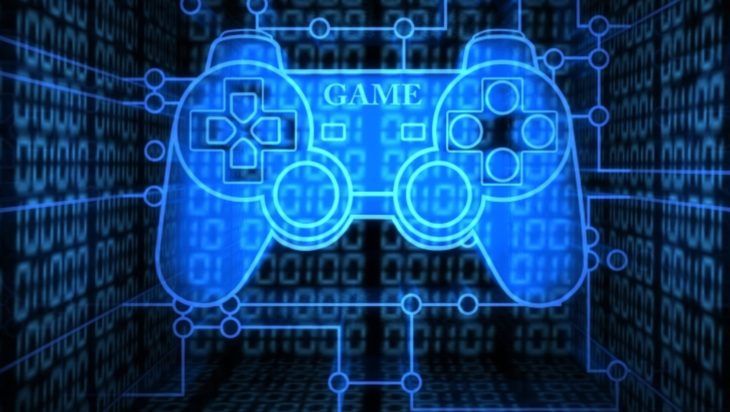 5 Best Cheap Dedicated Game Servers In 2023
Dedicated game servers are the things that make sure we play our favorite video game without any interruptions.
Regardless if you play on PC, PS, or Xbox, the game you're playing needs somewhere to run. This, of course, is only the case if you're playing multiplayer and online. Not only is a dedicated server the place from which the multiplayer server is being hosted on, but it also allows you to connect with other players and experience the same gameplay.
The biggest games with the largest multiplayer player base include Counter-Strike: Global Offensive, Minecraft, Starbound, Rust, DayZ, Arma, Dota 2, WoW, and many more.
All of these require a strong dedicated server where dozens of players, if not hundreds, can play at the same time without any interferences and errors.
But what do game servers actually do besides host the game? Well, there are two sides of the coin, your side called game client, and the server-side. The game side is responsible for the graphics, controls, and sounds of each video game. This side makes sure you have can play the game, see it, and hear everything in it.
The server side is responsible for each action in the game, how you're positioned, and makes sure that you're following the rules of the particular videogame.
The server side is hosted on a dedicated server and makes sure that everything and every action runs accordingly and by the law. So, with all that said, here are the best and cheapest dedicated game servers for 2023. In addition to that, on the more premium side, Evolution Host's NVMe SSD VPS provides a strong, robust infrastructure for game servers and applications. Their DDoS protection also seems to have a great sentiment surrounding it.
1. HostGator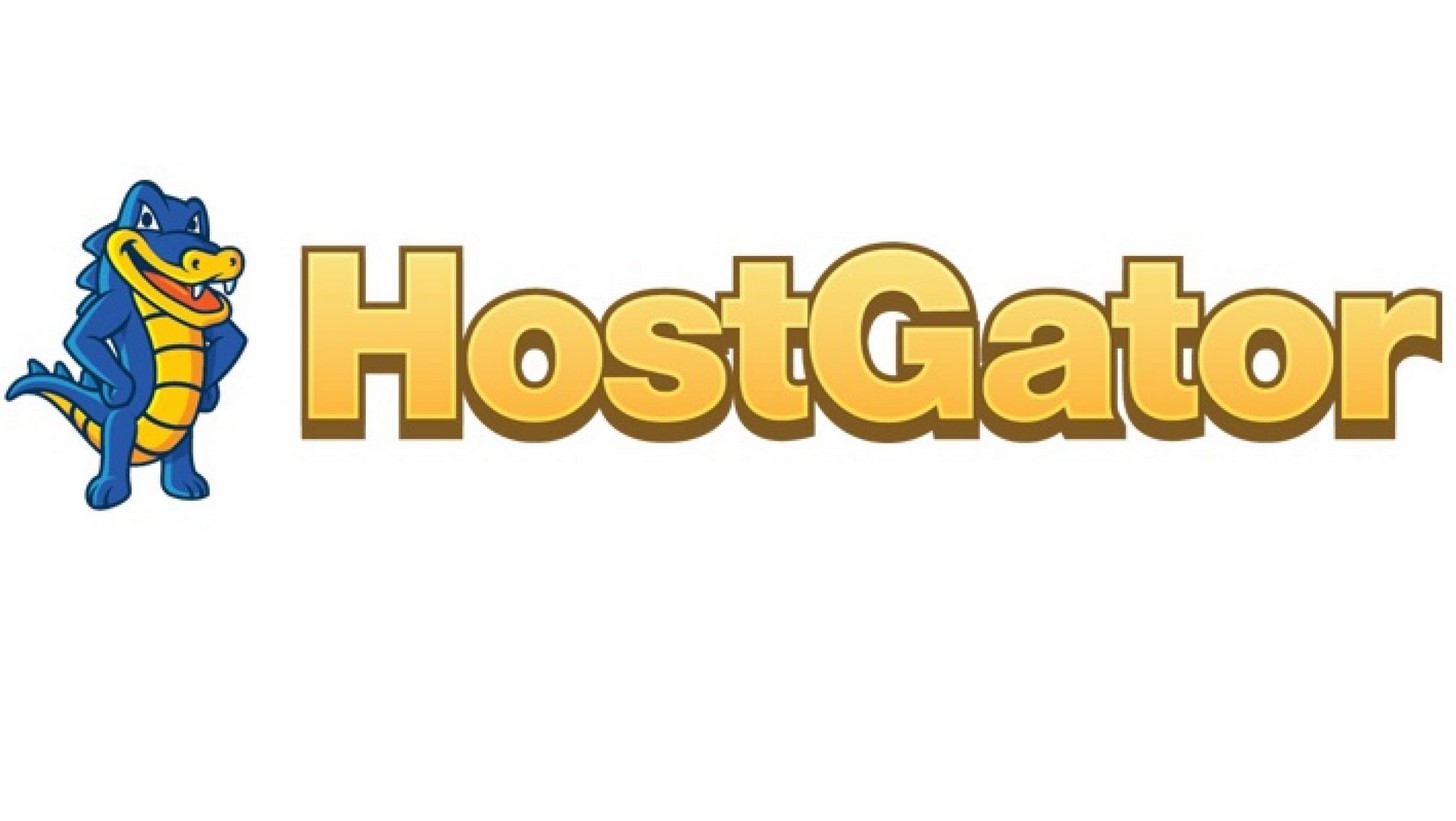 When it comes to appeasing the world of gaming, a $30/month dedicated server won't be enough. Games are much more demanding than websites, so the emphasis on a strong machine should be highlighted.
HostGator has one of the best values for money when it comes to dedicated servers, being the industry-leaders. They have a host of options, but we're going to describe the recommended one.
With a 2TB HDD or an option for a 512 GB SSD, a Windows or CentOS operating system, option to choose between a managed or semi-managed server, 16 GB of RAM, and an 8-core 16-threads Intel Xeon-D, all at the price of $138. 99/month is one of the best buys out there.
HostGator are a much-respected company in the industry, and their servers come with DDoS protection.
2. Blue Host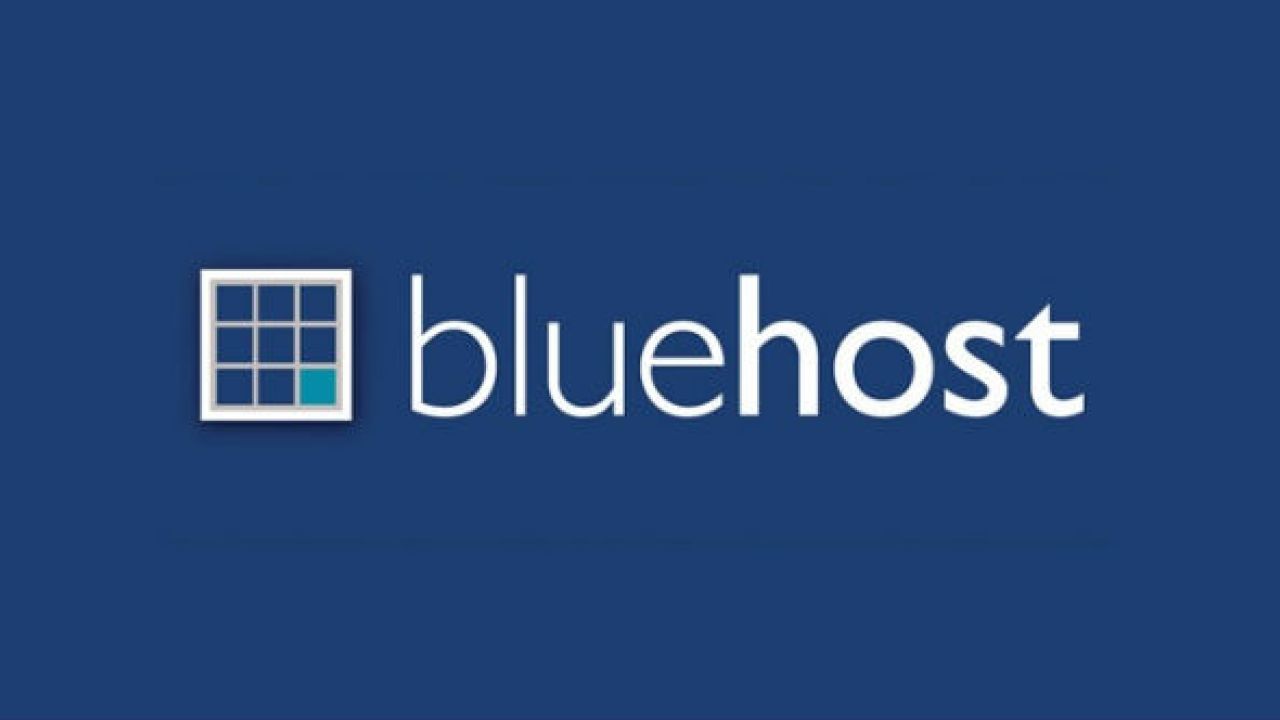 A regular amongst hosting providers, Blue Host has a wide option of dedicated game servers at a very affordable price.
We talked that these servers are more demanding than others, so they come at a higher price.
For example, their standard plan comes at $79, 99/ month, while the enhanced version at $99, 99/ month, and the premium at $119, 99/month.
What do you get for each and every one of these? Well, we won't describe all three, but we will get in-depth with the enhanced plan, which we and Blue Host both recommend.
For $99,99/month, you get a 5Ghz CPU with 4 cores and 8 threads, 1 TB storage, 10 TB bandwidth, free SSL, 8 GB RAM, 4 IP addresses, and much more.
Blue Host also offers you free upgrading to meet your needs and will get your server up and running between one and three days.
This is a very affordable plan, and very recommended based on the hardware and software specifications.
3. Cheery Servers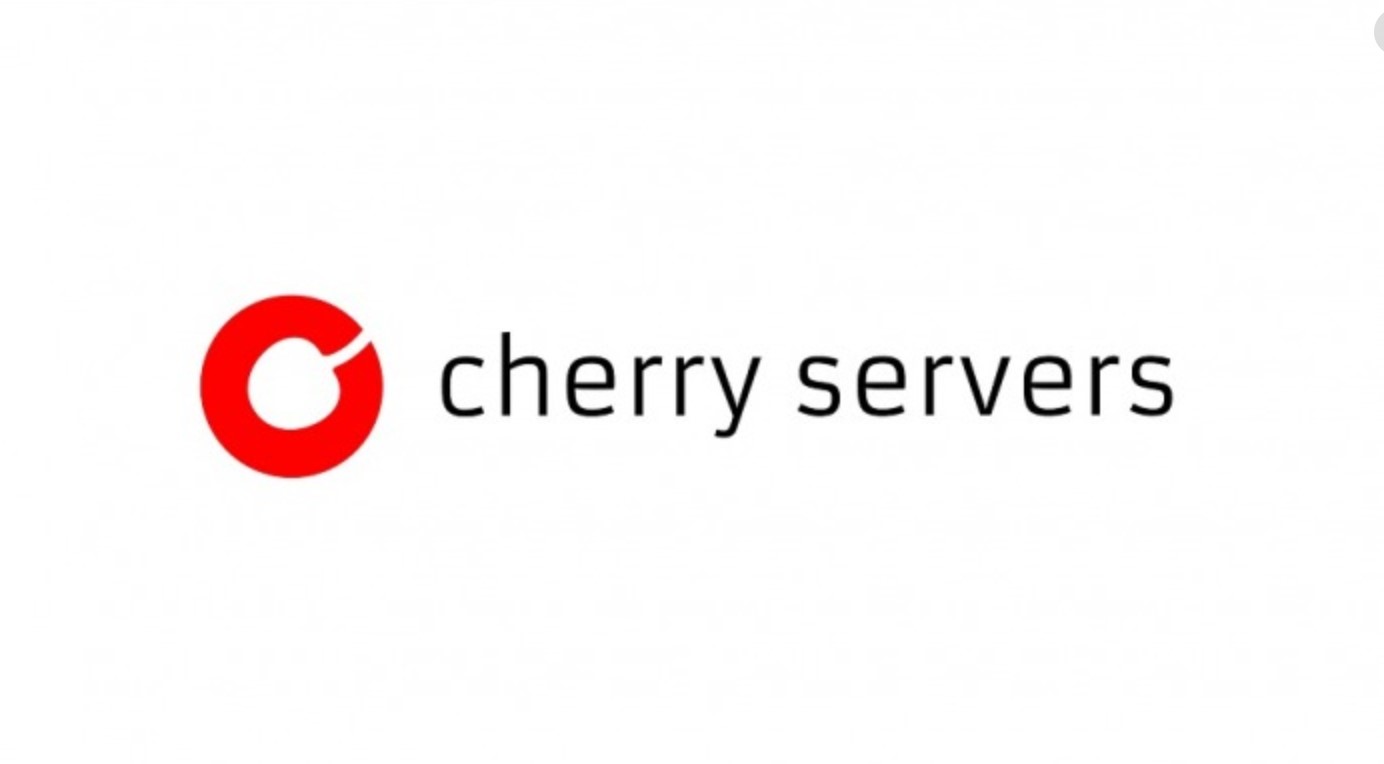 With tons of options presented to you by the guys at Cherry Servers, you will have a hard time choosing one for your game's needs. Strong hardware is the difference as to how many players can connect for a game.
From Cherry Server, we recommend the E5-1650v2 3.5 Intel Xeon CPU with 6 cores. Storage capabilities are up for you to decide, with most taking a 1 TB HDD or 2 X 240 GB SSD. RAM capabilities are up to 32 GB, which is more than enough to support your game.
For a price of $145/ month, this is one of the best buys on our list. For more information regarding this server, and every other they have, make sure to visit cherryservers.com
4. InMotion Hosting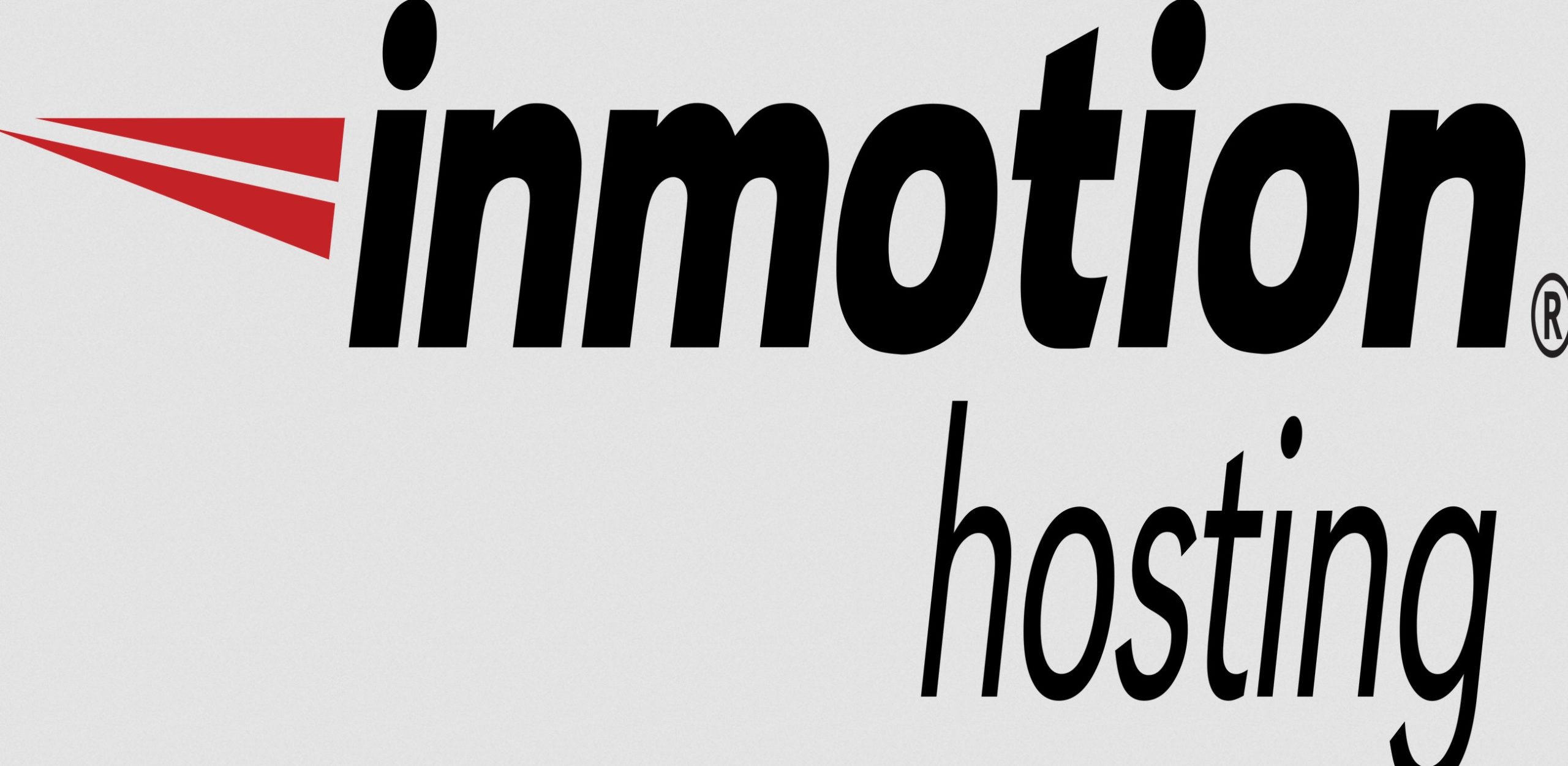 The best thing about InMotion Hosting is that all of its products feature SSD storage hardware, for the price of $0.
InMotion Hosting feature six types of plans to get your videogame up and running for others to enjoy. The lowest one is $105, while the most expensive one is $189, 99/month.
However, the prices are different for dedicated game servers. Namely, the cheapest one comes at $189, 99/month, while the most expensive one is at $299, 99/month.
For the best value, we recommend the advanced plan, which features an Intel Xeon E3-1270v6 processor with 4 clocks and 8 threads at 2Ghz speed, 8 GM of RAM (but they have a promotion where they double the amount of RAM for a limited time only), 2 TH HDD and 500 GB SSD (SSD is free) and various other hardware specs.
The best thing about this server comes from the network and software specs. The elite plan offers you 10 free IP's, DDoS protection, free SSL, you get to choose where the server will be hosted, and 10 TB of monthly data transfer.
There are more things involved, but we've decided to single out the most important ones for your needs.
5. GoDaddy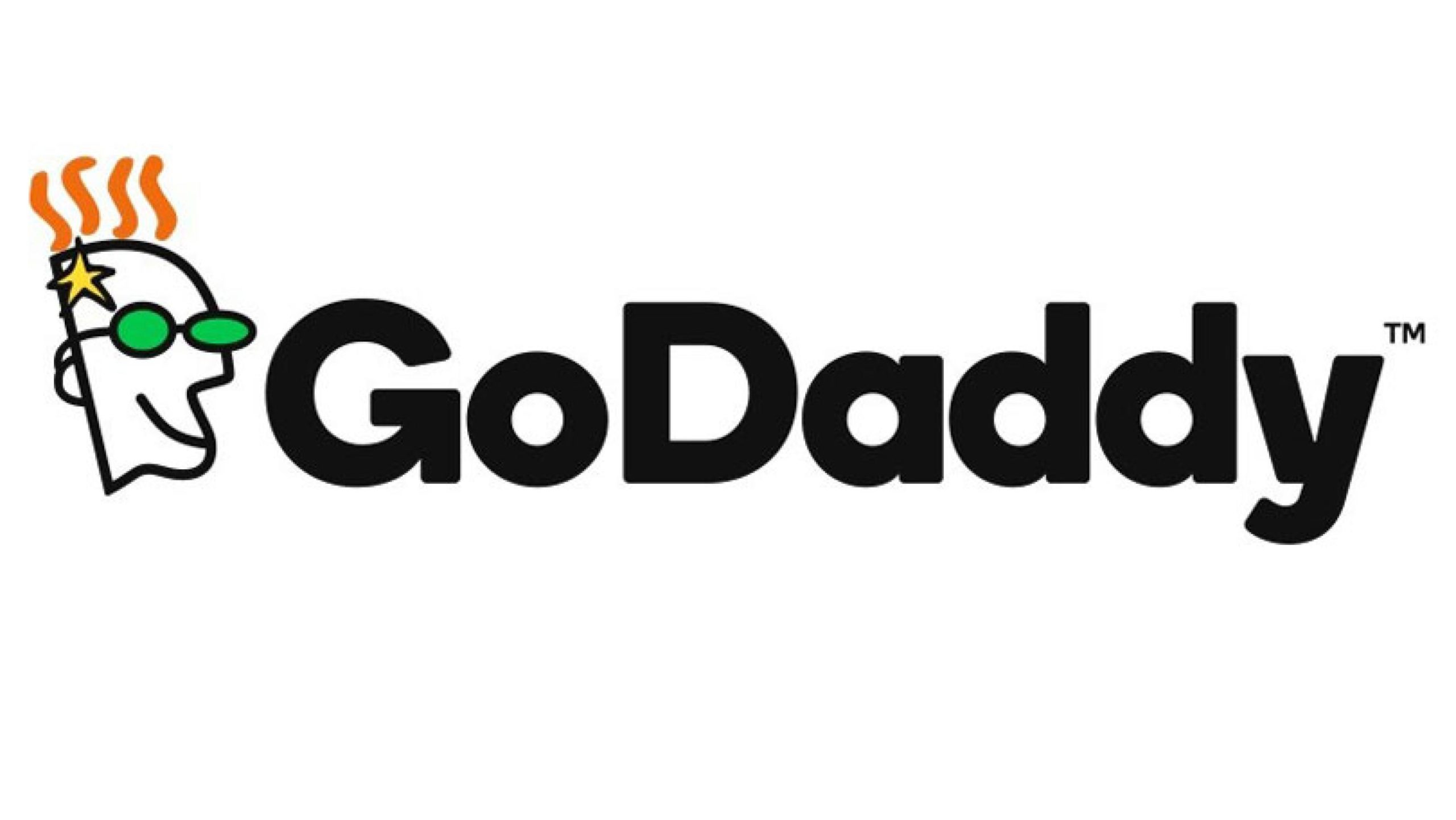 Another giant in the industry, GoDaddy offers all types of hosting plans.
On the subject of dedicated game servers, GoDaddy has four plans for you to choose from, which include Economy, Value, Deluxe, and Ultimate.
Out of all three, it is the Economy plan that is the most affordable one, while the Ultimate being the most expensive one.
These are some of the most expensive options, with the cheapest coming at $172 for Linux and $206 for Windows OS.
The Economy plan also includes an Intel Xeon E3-1220-v3 4 clock 8 thread CPU, 4 GB RAM, 3 free IP's, free SSL for a whole year, 1 TB HDD and 240 GB SSD, and unlimited bandwidth.
It is the best value for money that GoDaddy offers, but it is more expensive than others on our list.