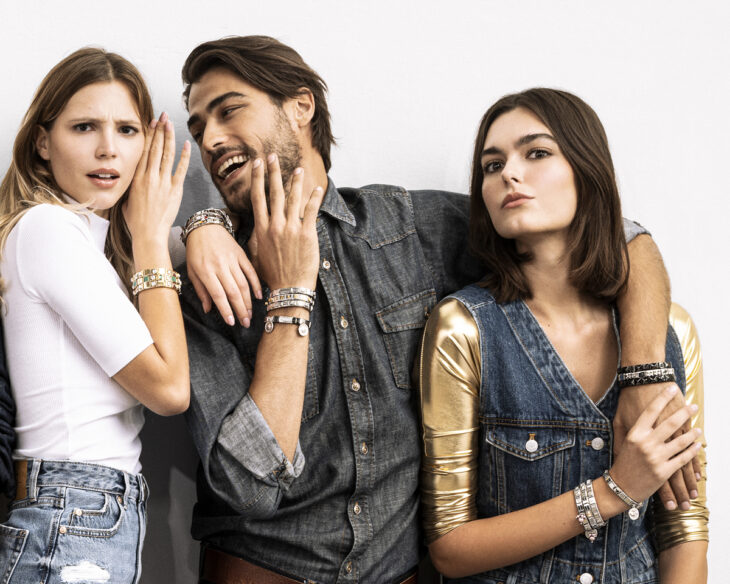 Best Friend Charms: Celebrate Friendship With Thoughtful Tokens
Friendships enhance life. Your friends are there for you during the low points in life, and they're there for you during your celebrations. When you finally tell your friend about good or bad news, it makes it feel that much more real. When you find a good friend, you want to show them what they mean to you, especially around the holidays. However, it can be difficult to find the perfect gift. Best-friend charms make a great gift for the friends on your Christmas list.
Best-Friend Charms
Best-friend charms are charms that fit onto a bracelet or a necklace. You'll need to buy the bracelet or the necklace first. Some charms are universal and fit onto most bracelets. Other charms are specific to a particular bracelet or necklace. The wearer can add several charms or interchange one charm, depending on personal style and the design of the bracelet. Charms can be made out of a number of different materials, including gold, silver, sterling silver, and plastic. Some charms may also include a precious stone, too. The variations make it easier for you to find something in your price range, but that's not the only reason you should get your friend a best-friend charm from Nomination World.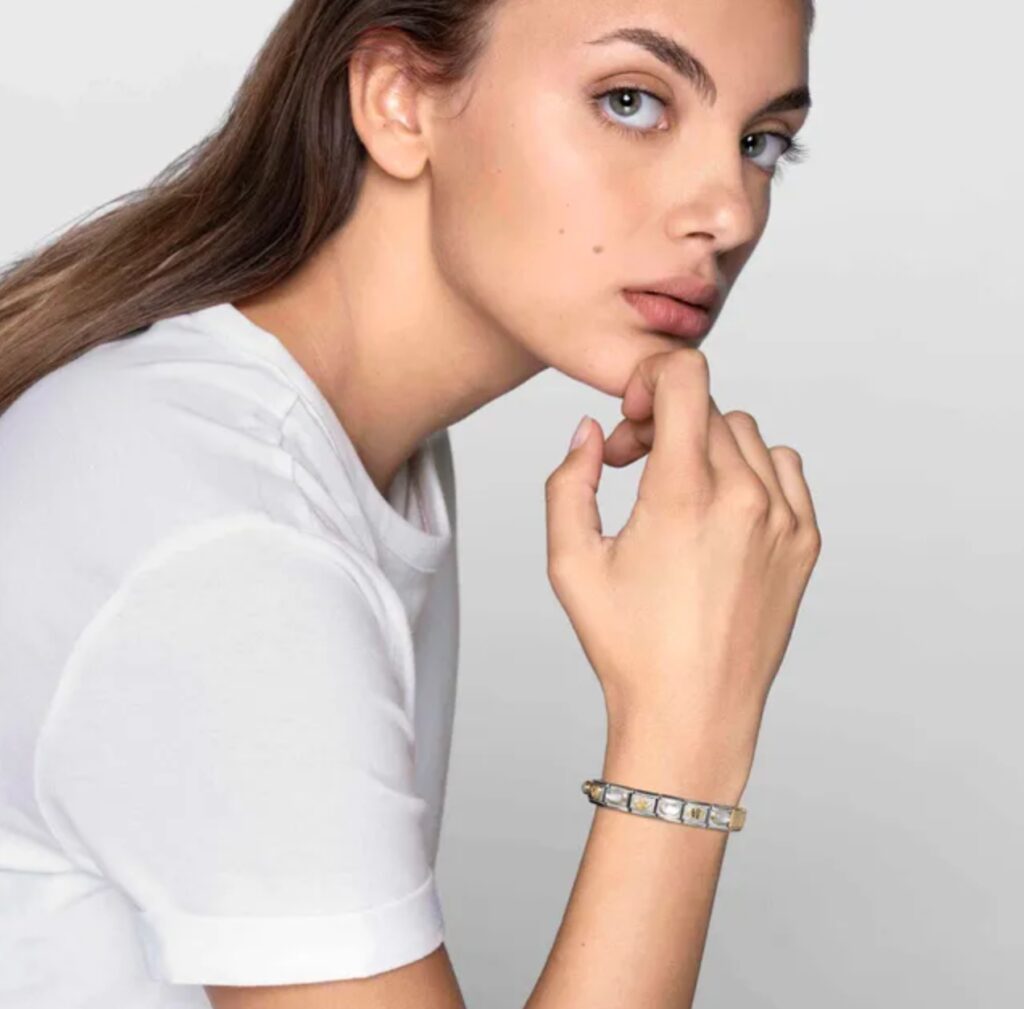 Why a Best-Friend Charm as a Gift
There are a number of reasons that a best-friend charm makes a great option for a birthday gift or a Christmas gift for friends. The charms are attractive, and it's something that your friend can customize to fit each outfit with different charms. It's also a great thing for you and your friend to share, and it serves as a reminder of your friendship every time you and your friend look at your charm. If you and your friends are going in separate directions in life, it will give you all the reassurance that you're still important to each other.
Picking Best-Friend Charms
When you start looking for best-friend charms, you'll be overwhelmed by the options, such as hearts, animals, phrases, and more. The best option is to pick a charm that reminds you of your friend. For example, if your friend loves cats, you can look for a charm that kinda looks like one of their cats or a charm that reads "cat mom". You will also find charms that apply to several of your friends, such as a heart. If you have a large friend group, you can get everyone in your friend group the same thoughtful charm. Adding a birthstone to each charm can add a slight level of personalization that shows your friends that you got the charm with them in mind.
Personalizing Best-Friend Charms
Your friends are special, and they deserve a charm with a little extra personalization to it. To add extra personalization, get the charm engraved with your initials or a short message, such as a personal joke. There are a number of retailers that will even inscribe a message on your charm for free!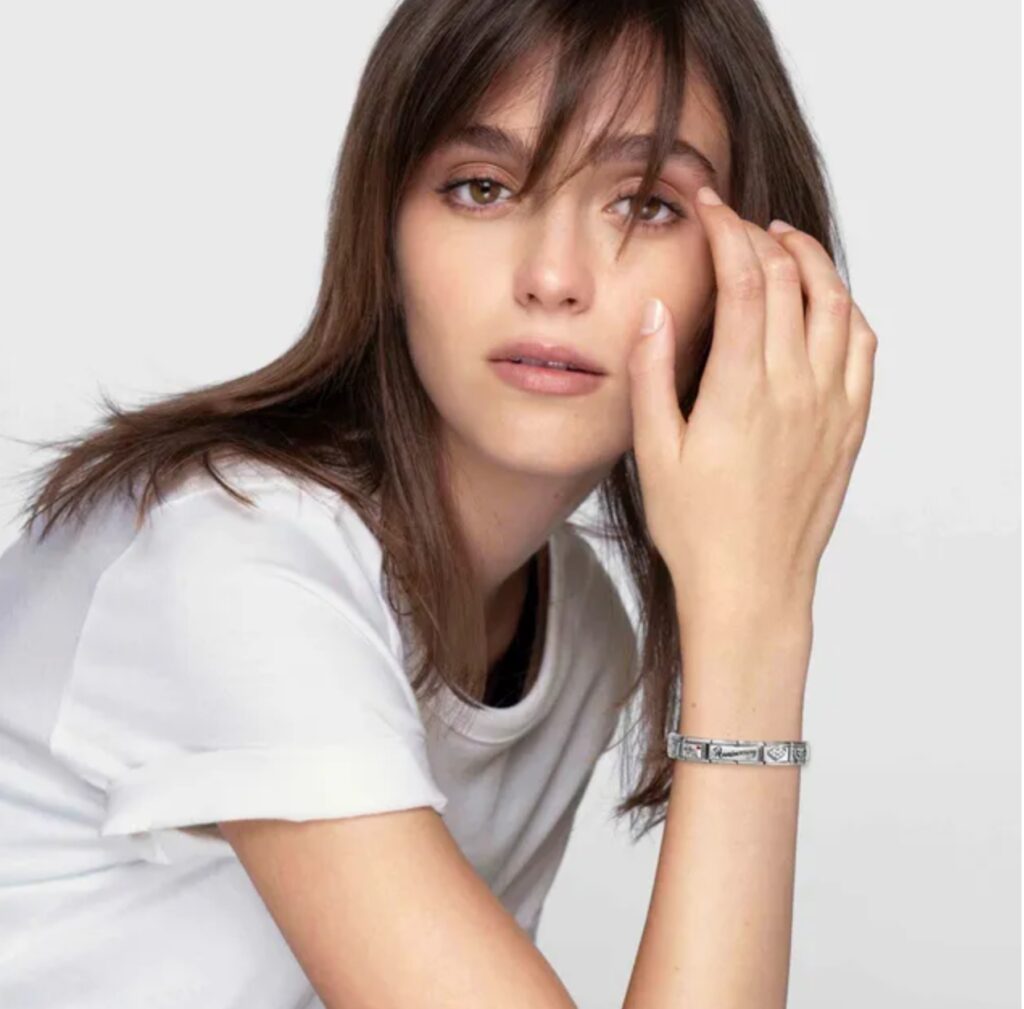 Where to Buy Best-Friend Charms
There are a lot of retailers that sell charm bracelets and charms. Find your favorite best friend charm at Nomination Italy. Our bracelets are fully customizable and made from high-end materials. Get yours for your and your besties today!