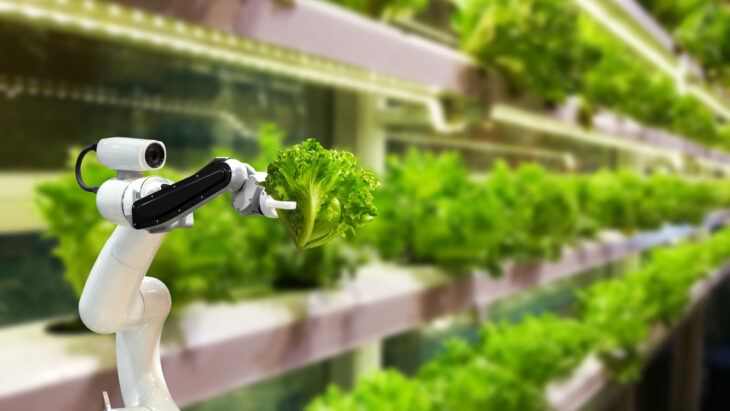 Smart Farming 2024: Technology Innovations Reshaping Agricultural Practices
The agricultural panorama is changing in the year of agriculture, as technology and tradition collide, with a greater emphasis on smart farming. A significant turning point in agricultural history will occur in 2024 as technological advancements reshape and transform traditional farming methods.
Some of these we need while others are there just to ease your life but no matter what, tech and farming substrates are needed in today's day in age if we want crops and animals healthy and booming.
In 2024, precision agriculture – a technical advance that maximises farming operations' efficiency – will be associated with smart farming. With the use of machine learning algorithms, GPS technology, and sophisticated sensors, farmers can now make data-driven choices with previously unheard-of precision. This is only the beginning; the next five points will outline what to anticipate both currently and in 2024, which is quickly approaching.
Autonomous Machinery- The Future of Farming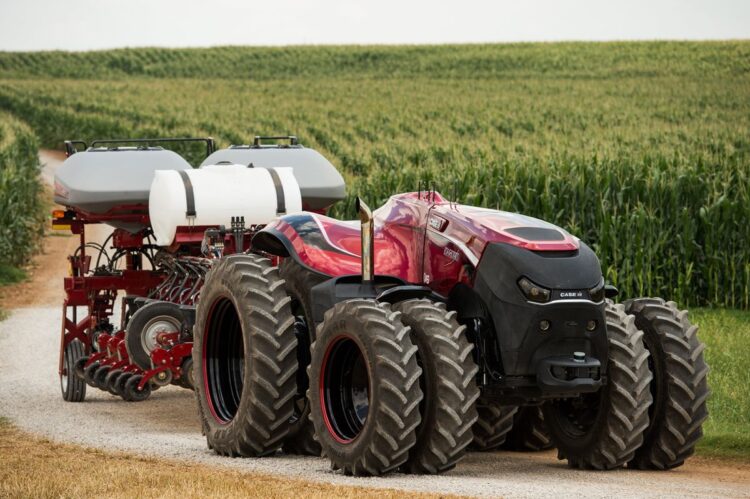 With autonomous tractors becoming an essential element of the rural environment, the sound of tractors has taken on a new beat. By 2024, very accurate field navigation, seed planting, and crop harvesting will be possible using smart tractors that have artificial intelligence built in. Smart field planning, GPS systems, and locators have made this possible in the past, but there's little question that it will continue to grow.
Robotics in Action
Robotic helpers are becoming commonplace in other places, such as smart farms, and are no longer considered a futuristic idea. Equipped with sophisticated computer vision and machine learning algorithms, these robots will be capable of carrying out intricate tasks like recognising and carefully selecting ripe fruits, reducing waste, and optimising productivity.
Climate-Smart Agriculture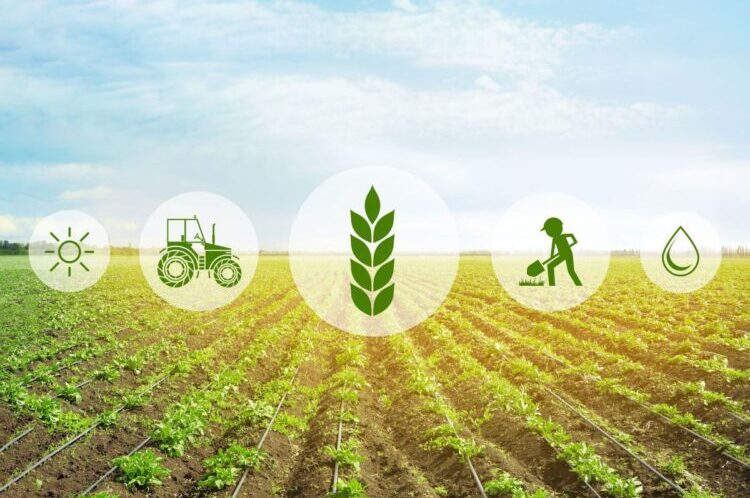 With the agricultural sector facing significant challenges due to climate change, smart farming in 2024 will also require resilience and adaptation. The application of technology to reduce the effects of climate change on crops is known as "climate-smart agriculture." Climate change is hurting farmers; smart farms hold the key to improving their situation.
Weather Wizards – AI-Powered Climate Smarts
Mother Nature can be a cunning person, but AI is here to rein her in. With the use of sophisticated algorithms that analyse past weather data, agricultural fortune tellers can forecast future climatic trends. Now, farmers can plant the correct crops at the right time to outwit uncertain weather. It goes beyond simply cultivating food to include doing so in an environmentally friendly way.
Return to Roots with Tech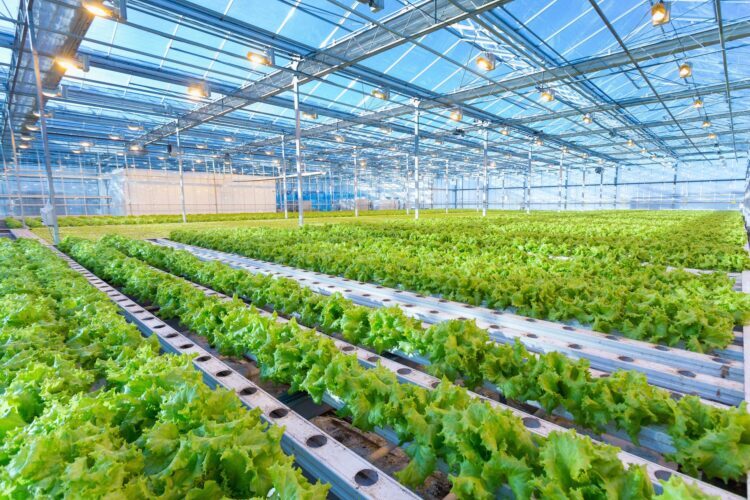 Farming has changed, even if this may seem like a contentious opinion. Things might change for the better or worse. We must return to the agricultural, industrial, and sowing practices of the past. Due to genetic modification, all seeds available today are either more or less resistant to particular conditions. For greater development and healthier populations in the future, green farming and non-GMO foods and animals are essential.
By 2024, smart farming will have completely changed the rules, not simply the game. Technology and agriculture are working together to ensure that our food system is as efficient and sustainable as possible. These technological advancements promise not just economic success for farmers but also a sustainable and easy-to-access food supply for the entire world.
Here it is, everyone: a glimpse into the fascinating realm of intelligent farming. Expect to see many more robots on the farm than you ever thought possible, but that's a good thing, I promise! It's a smart, delicious, and green future. We applaud the farmers and technology that are transforming our food trip into an incredible journey!