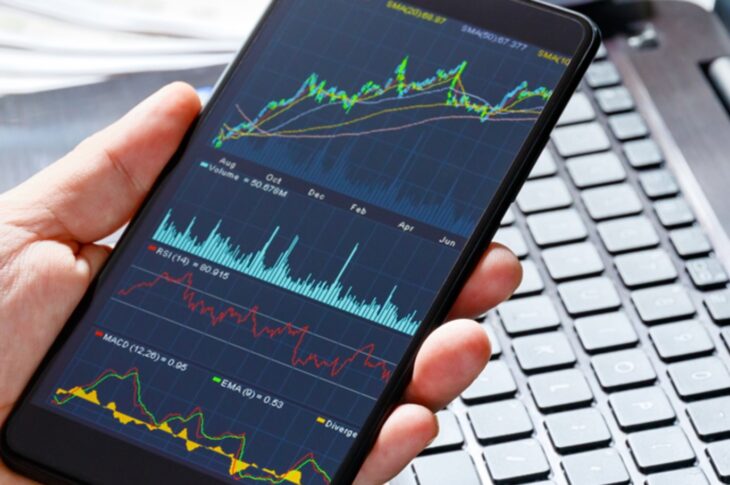 What Is the Best Trading App to Use Right Now – 2023 Comparison Guide
Everyone is looking to make more money, and today's technology is letting us advance and learn new things even in the fields we don't know much about. Trading and stocks have been a popular thing for decades now, and in the past, we knew that only professional brokers were able to sell, buy and trade actions. Nowadays, things are much simpler, and anyone can purchase their shares. This allows people to invest their money in something good, it is a great way of saving, and it can get us a lot of profits if we know what to do and where to invest. There are many platforms that allow regular people to make these trades, and in this 2023 comparison guide, we are going to talk to you about the best trading apps to use right now. Continue reading if you want to know more about their features, benefits, and how to always stay safe.
Robinhood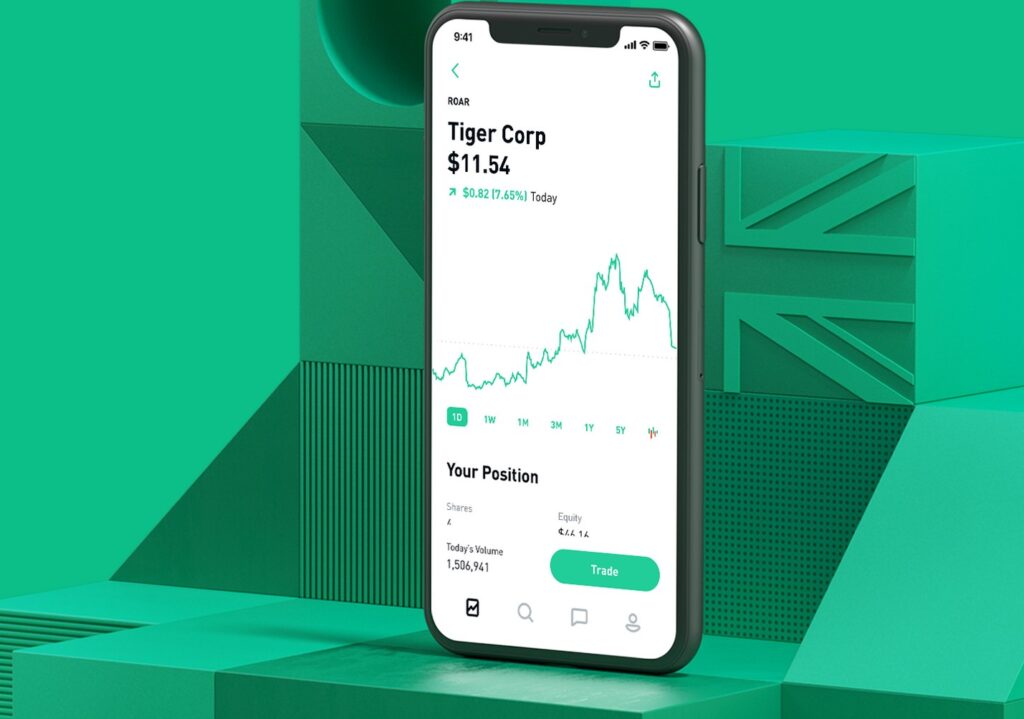 The first app we are going to talk about is called Robinhood and it is said to be one of the best choices for those who have experience in the field, and those who are just beginning to explore the trading industry.
It is a platform made to be used by everyone, and it is available as an application on your smart devices, and you can also use it on your computer's browser. One of the best things about it is that there is no minimum amount you need to invest, and the platform automatically translates the financial currency into stocks. You don't have to do anything or worry about numbers, the only thing you need to decide on is how much you are willing to invest.
With it, you are not bound to invest in stocks only, and you can also choose cryptocurrencies and funds, plus you have other options to choose from. You are the one who makes all the big decisions, and you won't have to worry about missing something because of the automated process.
The Robinhood platform allows you to make your choices based on your experience and knowledge, and the only negative thing about it is that there is little to no guidance. Even though it is beginner-friendly, it is still recommended for those who have some basic knowledge in the field. The premium plan comes for only 5 dollars per month, and for that price you are getting everything you've wanted and more.
Acorns
When it comes to the Acorns app, users love it because it is an easy-to-use application, with a lot of smart features, and it allows you to learn as you go. According to Loved.com, this platform will ensure you are learning and you know what you are doing by asking you a series of questions while you are setting up your account, and with that, it will help you make your choices with ease.
Know that you don't have to invest a lot, and the motto of this platform is that you can use your spare change to make your investments, trade, and make profits in the long run. It is said to be one of the safest apps you can choose on the market, and even though it is not risk-free when it comes to your trades, it is still one of the best platforms for beginners and those who don't know much about the field.
When you connect your credit or debit card with the platform, the smart settings on the app will round up your purchases and invest depending on your desired settings. The way this smart app is created makes you save and invest by spending, and you still have full control over what is going on with your account. The premium plans are available for one, three, or five dollars per month.
Stash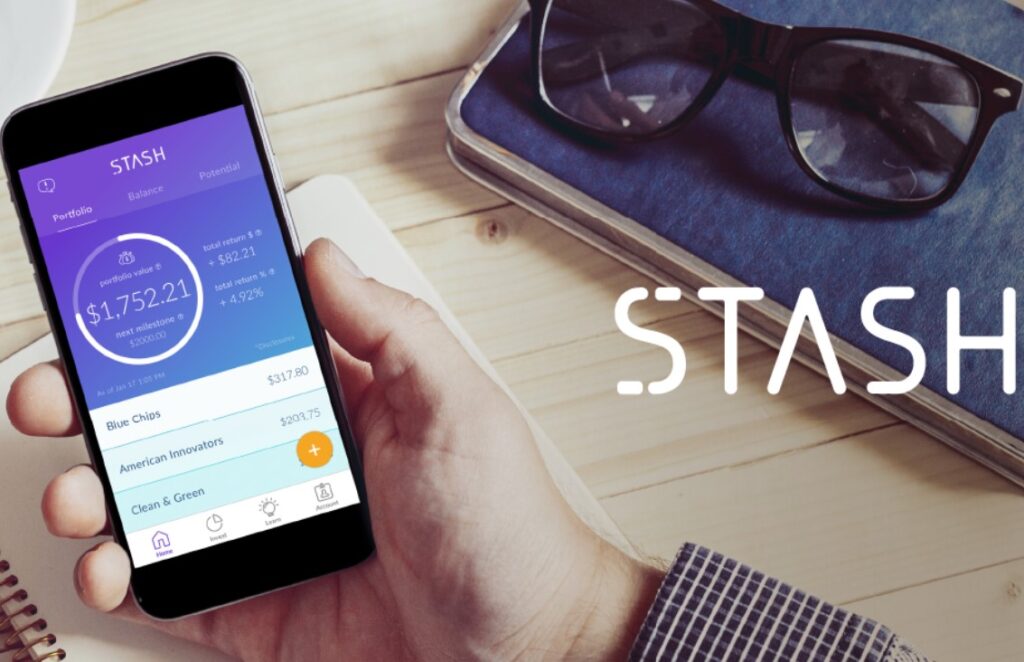 The last platform we are going to talk about is the best choice for people who have no knowledge in trading, and who want to start making their money from buying and selling stocks. There are a lot of different types of accounts that you can open, depending on what your main goal is and what you want to get out of it.
There are more than 5 million active users of this platform and the reason they chose it is because you can decide if you want to invest in stocks, if you want to save money, or if you want to buy stocks while spending money on other things. Just like Acorns, this platform will give you a series of questions as you are setting your account up, so they can guide you into choosing the best account and features for your desired goal.
They will offer you shares and stocks you can choose to invest in, and you are the one who has full control over what happens to your money. You are never bound to make a decision right away, and you can wait however long you want until you are ready to make your purchase. You can choose if you want to invest in individual shares, or if you want to create trading plans.
Depending on what you want to get out of it, the subscription fees vary between one and nine dollars, and with the premium account, you can even invest for your children and make them a custodial account.
These three platforms are said to be the fastest-growing apps that make millions of users happy every year. Choose the best one for you depending on your knowledge, experience, and financial desires, and know that you can always choose a different one if you are not happy with the services. Users say that choosing any one of these platforms will be something you won't regret, and you will be able to make profits, learn more about the field, and ultimately, have fun while doing it. If you want to know more about these platforms, you can easily reach out to their customer support and ask all the questions you have.