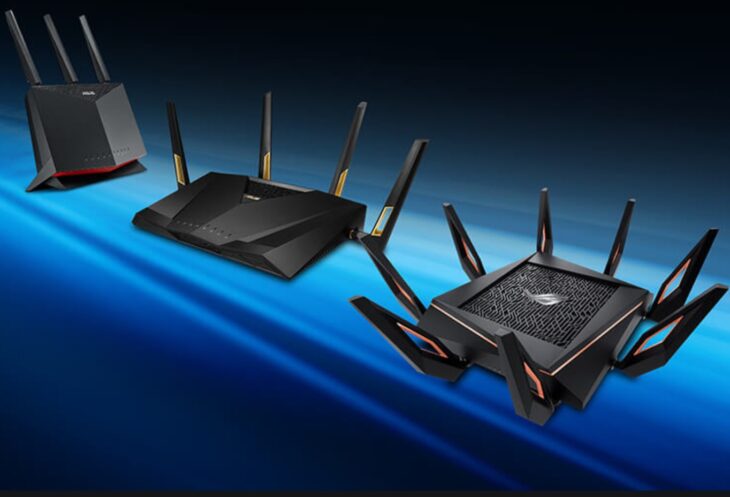 5 Best Wi-Fi 6 Routers You can Buy in 2023
Technology is evolving with each passing day. Turn on your mobile and Google News would surprise you with the latest technology that has been announced or is set to release. Likewise, when it comes to the internet, we have seen plenty of stages from dial-up networks to fiber internet and who knows what might come next. The internet service providers have indeed played a huge role by coming forward and offering people high-speed internet at affordable prices so that even low-income households aren't left out. No matter what your budget and usage are, you'll surely find something suitable.
If you are still searching for a suitable ISP, you might want to check Spectrum's availability in your area by clicking here. If Spectrum isn't available you must look for the next best option. However, keep in mind that no matter how many positive reviews you have read online about the internet service provider, at some point you are going to face issues. From complete blackout to slow speed, internet users are often faced with such situations. You have all the right to blame your service provider, but sometimes you also need to check for issues on your side.
One of the reasons for slow internet speed can be the old Wi-Fi router you've been using for ages. If you've not upgraded it for a while since you purchased it, now it is time to consider buying a new one. Today Wi-Fi routers are loaded with plenty of features and new hardware to support smooth internet connectivity. Wi-Fi 6 is gaining popularity with each passing day. If you are looking for the most advanced and upgraded Wi-Fi router, you might want to consider buying a Wi-Fi 6 router. Here's a list of some of the best Wi-Fi 6 routers you can find online.
1. ASUS GT-AX11000 ROG Rapture Router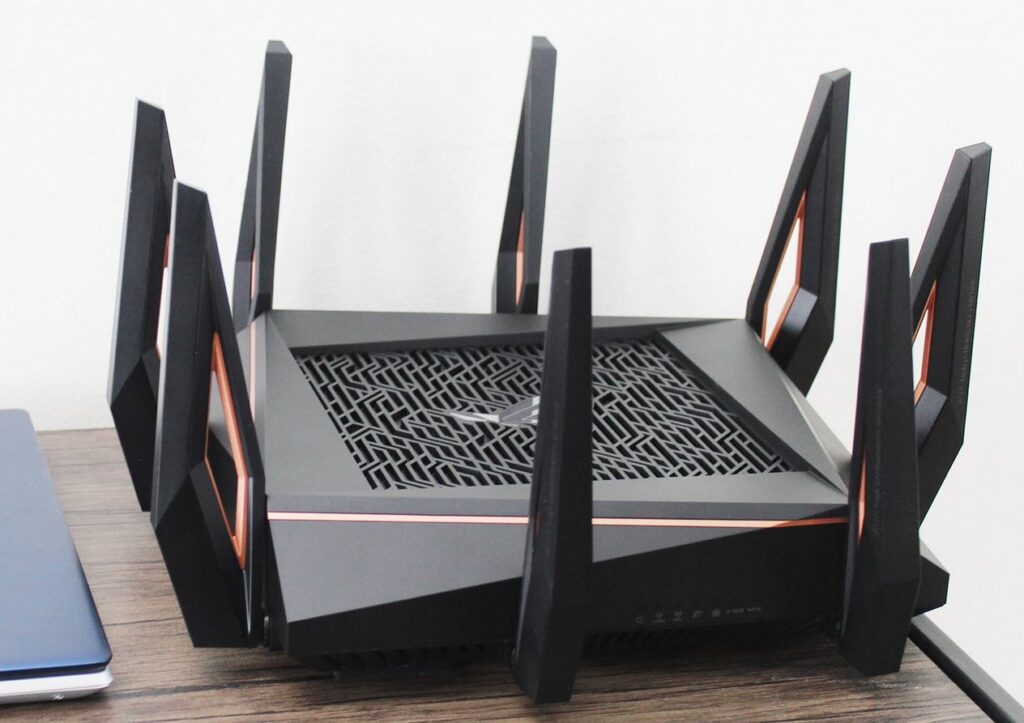 Asus has been the pioneer in providing some of the best tech gadgets and a Wi-Fi router is one of them. Asus GT AX1100 router is one of the best routers in terms of packaging and performance. Especially if you are a hardcore gamer or an avid streamer, this router will surely meet your expectation.
Asus GT AX 11000 comes with a huge bulky design along with 8 external antennas. If you can't afford slow speed or internet blackout, the design won't be a big issue for you. The router also features four downstream Gigabit LAN Ports with a single 2.5Ghz base. The device also has 3.0 USB ports. One of the best advantages of Asus GT-11000 is that it offers greater coverage if you own a big house. Moreover, it offers low latency and whopping 10.8Gbps throughput. The price is quite high but a one-time investment would save you from future spending.
2. Linksys Max-Stream MR9600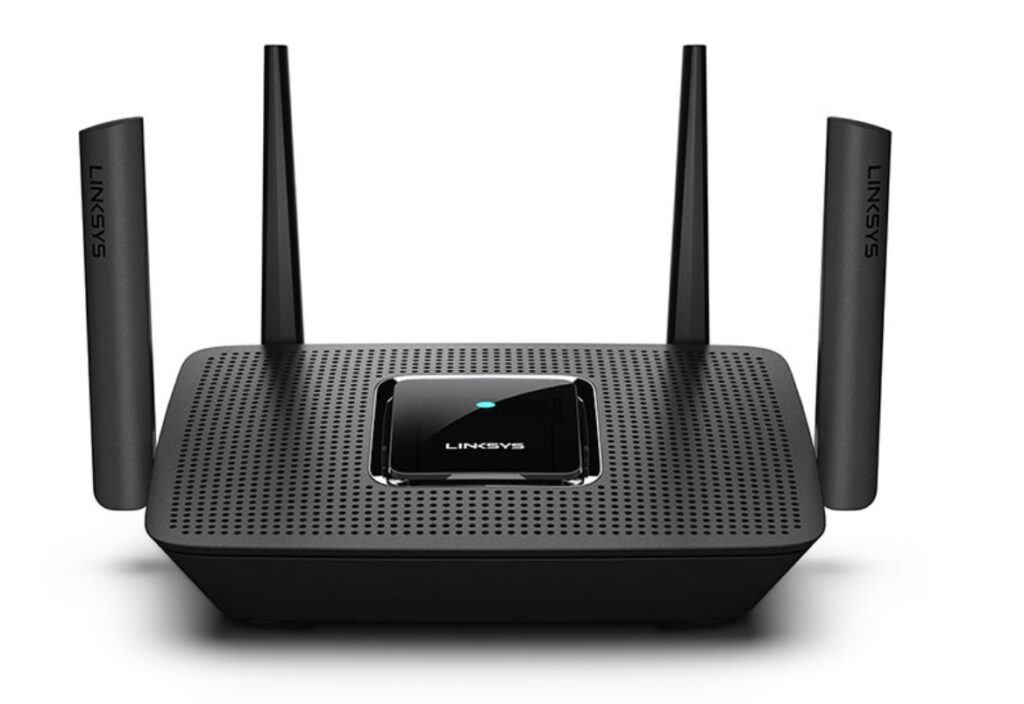 If you are not on a budget, but still willing to purchase Wi-Fi 6 router, the Linksys Max Stream MR9600 offers you the best performance under $500. The device is a dual-band Wi-Fi 6 router with a smaller size that can adjust anywhere. However, with compact design, it does not have any room for ports. The device offers two 3.0 USB ports, LAN Ports, and a WAN Port. The rear panel of Linksys MR9600 is clean and minimal, but it should have offered two-line aggregation that can be found in other models.
Linksys Max-Stream MR9600 can work as either a mesh network or a standalone router. If you want to go for a Wi-Fi 6 router at an affordable price, you can consider buying this model. You can expect mediocre performance and a lack of ports. Overall, for an average to the mediocre internet user, the device is worth buying.
3. Netgear Nighthawk AX8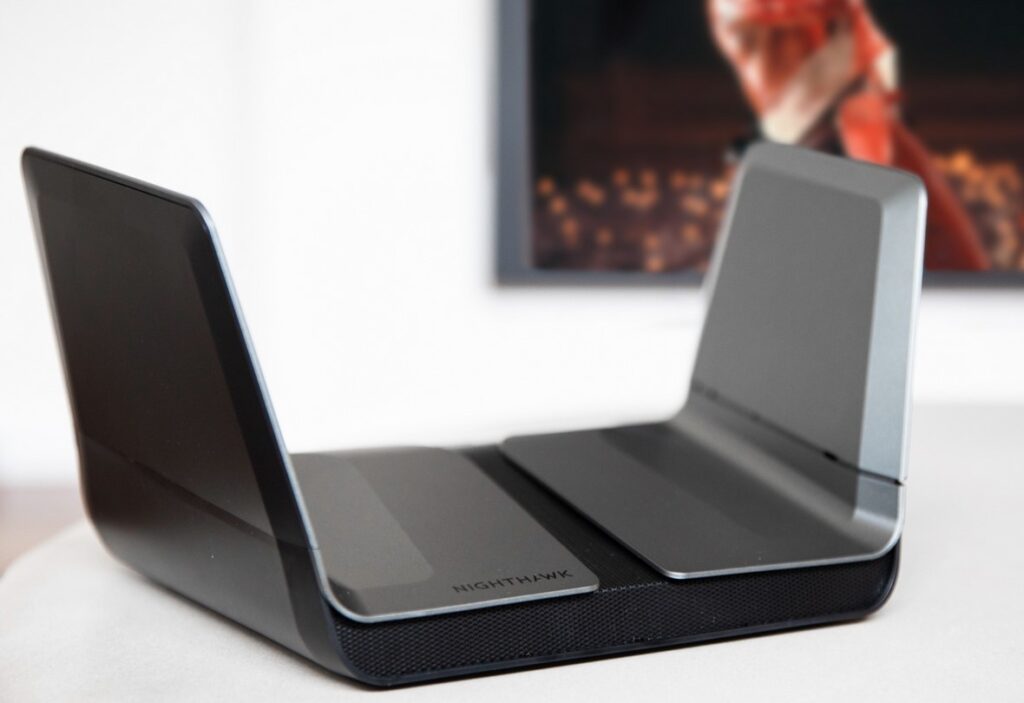 The Netgear Nighthawk AX8 Wi-Fi 6 router is one of the top-performing devices with a price under $400. One of the best features of this router is its enhanced security meant to offer you peace of mind while surfing the internet. Throughput can reach as much as a gigabit per second with Disney's Circle app for restricting inappropriate content and malware protection. For small to big household, the Netgear Nighthawk AX8 offers you wide coverage through walls and floors.
Netgear Nighthawk AX8 is easy to setup and configuring is not a big deal. The router has a 90-feet range but delivers the best performance at 50 feet distance. Small and medium-sized homes can consider buying the Wi-Fi 6 router. If you want a device fully protected without sacrificing performance, we would recommend you Netgear Nighthawk AX8.
4. Netgear Orbi with Wi-Fi 6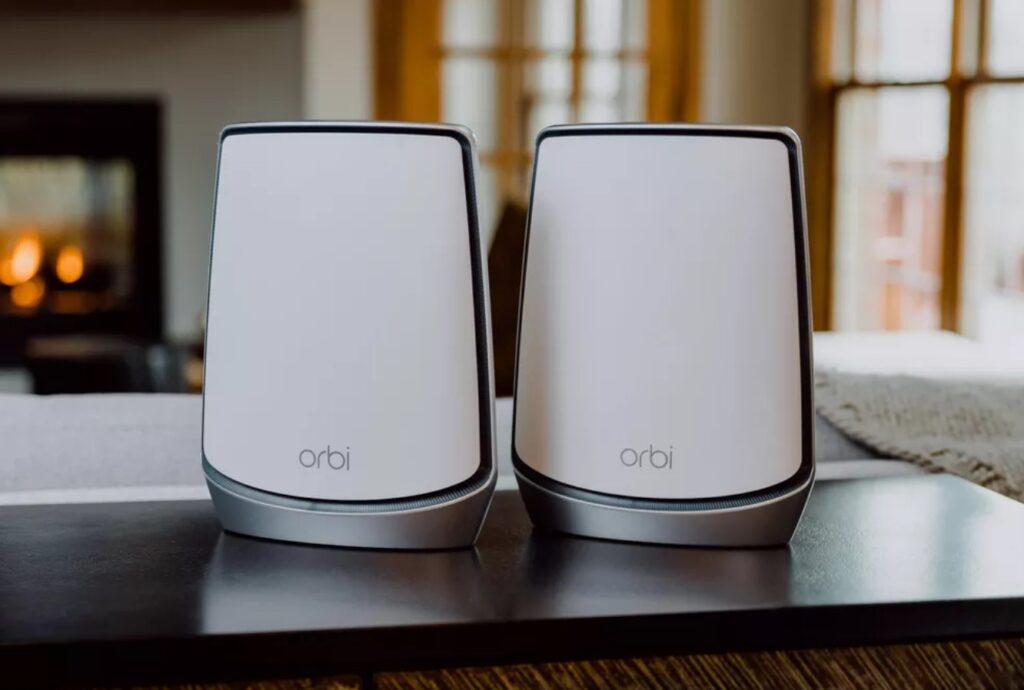 If you are looking for the latest Wi-Fi 6 router with speed, Netgear Orbi is worth considering. Netgear has been quite a popular manufacturer of mesh Wi-Fi and this one is not an exception offering stellar performance and easy setup. The tri-band coverage can offer you coverage up to 5,000 square feet along with a satellite extension and base unit. Orbi Wi-Fi 6 delivers optimal performance when it comes to speed, coverage, and reliability.
The Netgear Orbi with Wi-Fi 6 can handle multiple devices simultaneously at optimal speed. The good news is that it can be seamlessly integrated with Amazon Alexa and Google Assistant so that you can control it with your voice. And if you own smart home devices, the addition of Netgear Orbi would be a plus. The device is available on Amazon for under $500. If you think you can allocate some budget for this device, you won't regret your decision.
5. Netgear 4-Stream Wifi 6 Router RAX15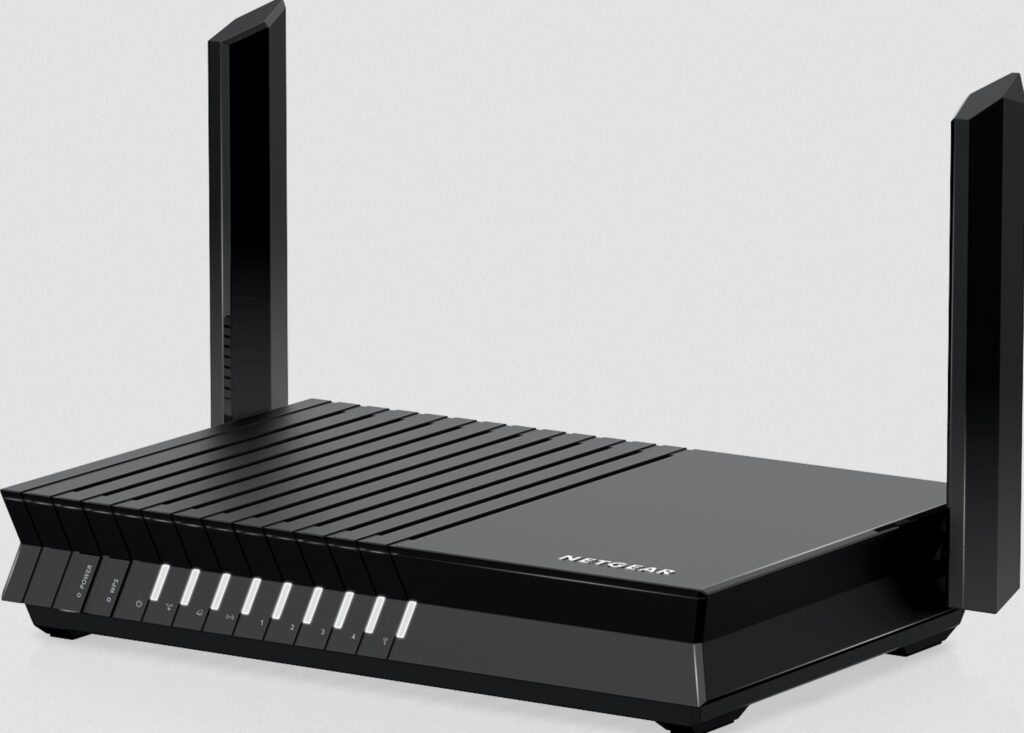 Netgear 4-Stream Wi-Fi 6 Router is one of the most popular and recommended routers out there in the market. One of the reasons for it being so popular is the latest technology and low price tag. The Netgear 4 Stream is available for less than $100, delivering much better than any expensive router with gigabit capability.
The device is ideal for small homes and apartments. The device can handle 20 or more devices connected simultaneously. The router has a throughput speed of 600Mbps and consists of 4 gigabit LAN, 1 Gigabit WAN, and one 3.0 USB port. Netgear 4 Stream Wi-Fi 6 router is sleek and compact that can be managed anywhere in a bookshelf or showcase. Two external antennas on Netgear 4 stream Wi-Fi 6 are removable.
Summing up
When it comes to internet speed, the Wi-Fi router plays an important role. Instead of wasting your money on cheap and low-grade routers, we would recommend you to invest one time and have peace for a longer period.