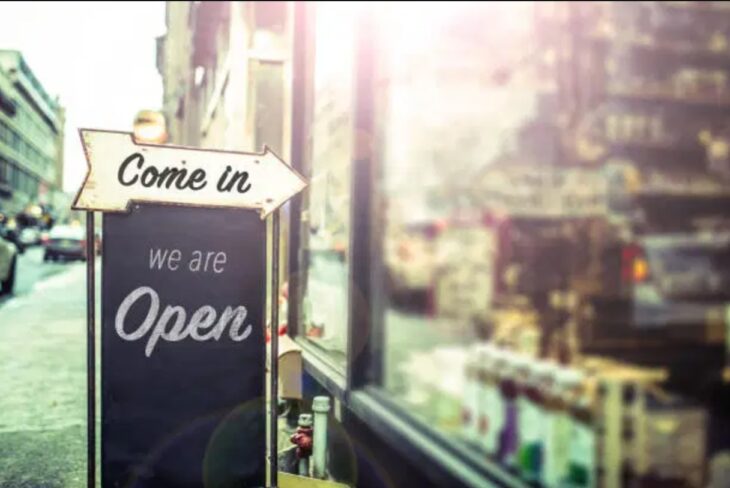 7 Reasons Why Signage Is Crucial for Every Business
Growing a business is not a complicated task if you take care of marketing, promotions, advertising, signage, etc. It is necessary to present a picture of every brand to the audience to let them know about the existence. Signage plays a crucial role in brand awareness, and it is a must for every type of company. A particular illustration will leave a mark in the audience's minds, and they will remember for many years.
If any business comes into existence, it should be represented in the right way through impressive signage. In the following write-up, we will discuss how signage is essential for every company and how it can help in its development phase. Every organization wants to have plenty of customers to whom they sell their products and services. Therefore, click here to get help in signage designs and solutions. Now, let us check its significance.
1. Branding
If you need to convince people about your business and all the products and services that you are offering, branding is essential. Many ways and platforms are there, where you can present your company and provide information regarding all the products and services. Signage helps in boosting the intend of some essential purposes.
It helps in picturizing an image of the company in people's minds. This can be done with visual advertising. It does not matter how you are doing the branding job, but it is considered a crucial task. When customers know about your brand, then only they can approach you for their requirements.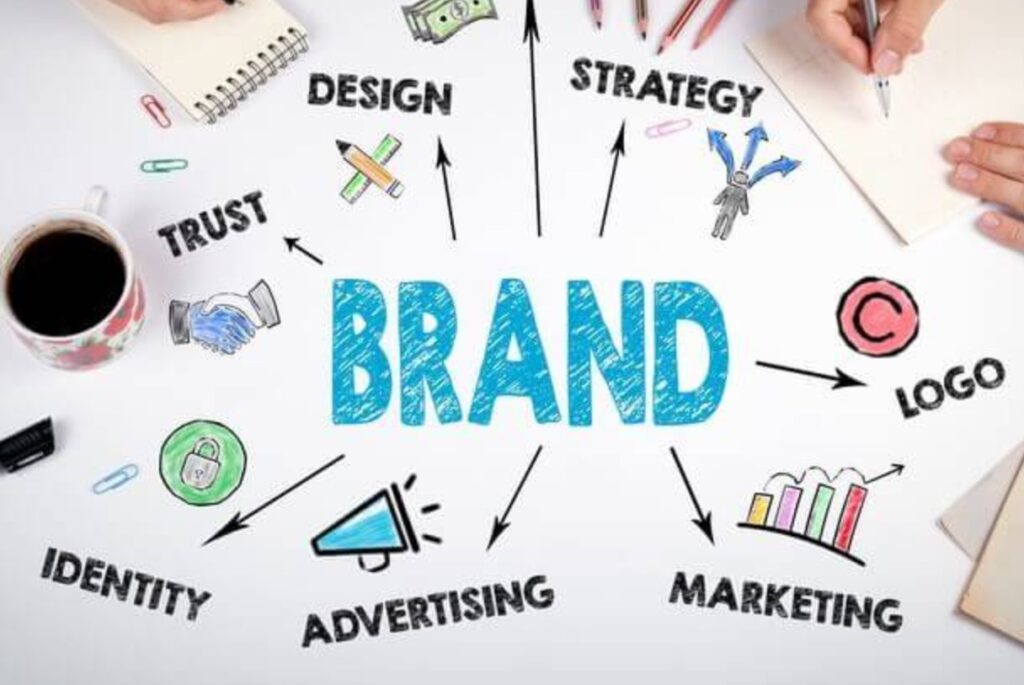 2. Strong Mental Impact
According to some experts, signage leaves a powerful impact on someone's mind. A person can easily remember the sign whenever required. For example, when you are hungry and your friend talk about McDonald's, then what comes to your mind. You recognize the brand with the help of its logos. Therefore, branding is done with pictures, logos, signs, etc., that are easy to remember and are difficult to forget.
We do not remember words, but pictures are something that has a significant impact on our minds. Specific colors are there, which have their significance, and when you see them, your emotions get affected. For example, when you see red, then you may feel angry or excited. At the same time, the blue color is peaceful and calm. Similarly, the color of the signage gets stick in one's mind.
3. Easy Marketing at a Reasonable Price
Many business owners work on various marketing campaigns and techniques so that people remember them. It leads to wastage of money, and you should avoid it. Instead, you can work on the signage and create it creatively so that everyone remembers your brand. In this way, you will save a lot of money and, at the same time, market your company and offered products.
Everyone makes a budget to promote their business effectively. No one likes to waste their money and put excessive efforts that go waste in the end. Therefore, the sign plays a crucial role in marketing and saving money. You can manage your budget and focus on other vital things.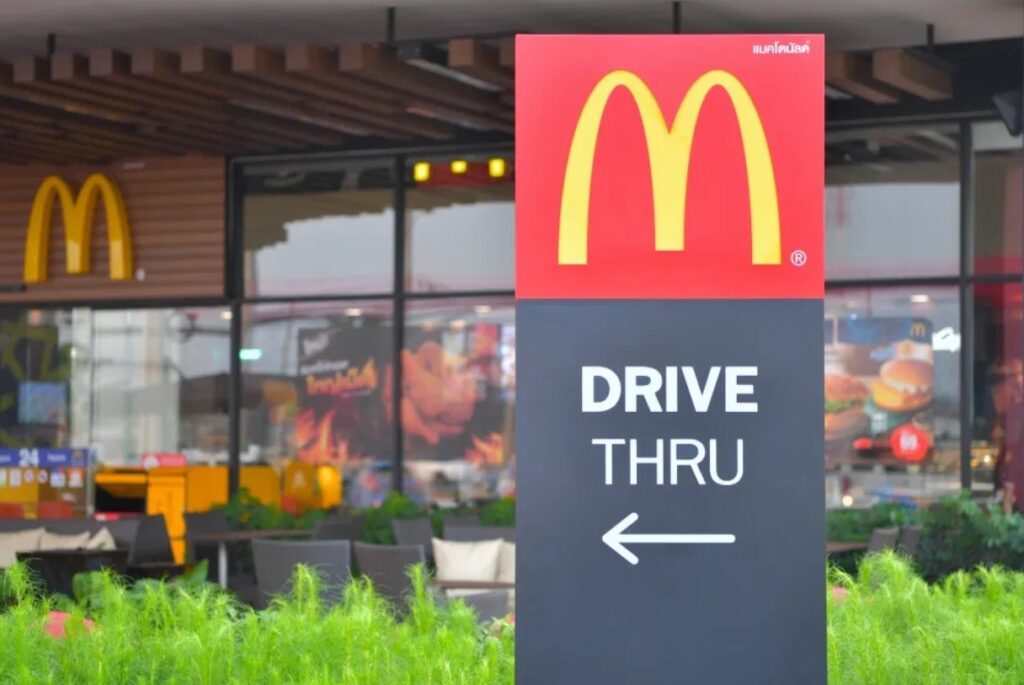 4. Great Way of Communication
Sometimes, signage contains a message or visual representation through which one can detect a business's purpose. Taking care of this aspect helps in business communication and connecting people with the brand. It is necessary to pick the right signage for your company so that audience picks the right message and tries to approach you.
In this way, you can improve the conversion rate if you have good communication. You can add specific effects, font, color, styles, etc., to make it unique and out of the box. In the end, it should define your business by providing the exact meaning.
5. Improving the Quality of Products and Services
If your signage is attractive and impressive, you have to check whether you are doing good in the products and services. It improves business quality and allows people to get the same things as they expected after seeing the logo.
A new consumer will judge you by the signage, and you have to build a good image in front of them by providing excellent products and services. If you do not give your best in the first impression, then you will lose your customers.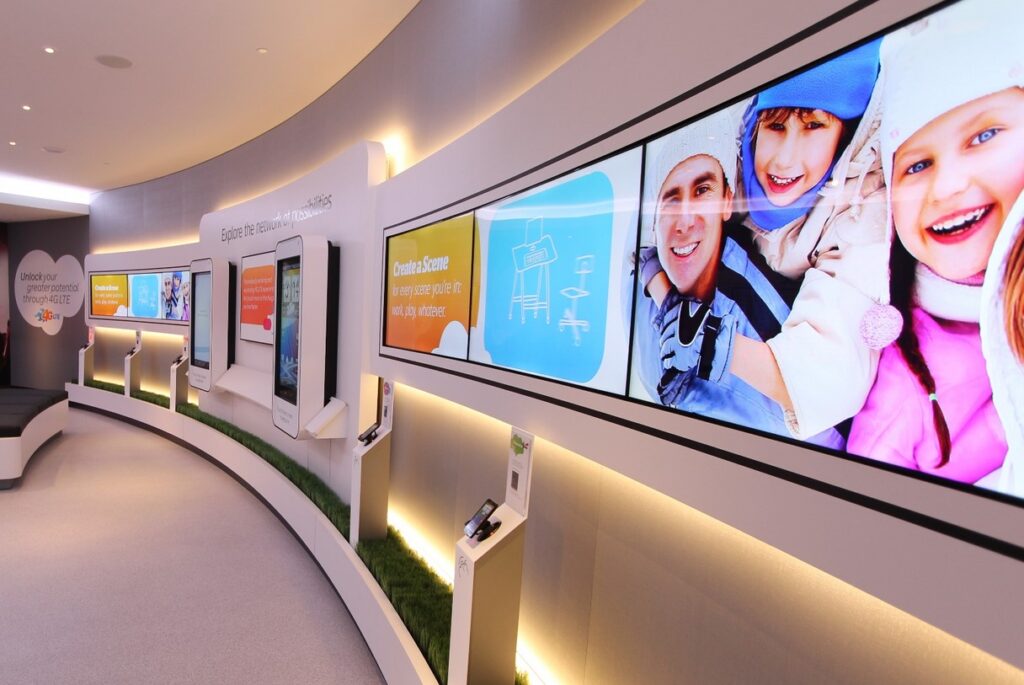 6. Gives Competition
Many brands come with the common business but have a different image in the eyes of the audience. Therefore, if you want to compete well, you have to take care of your brand's signage. If your competitor lacks all the things you are representing, you will drive most customers towards your company.
It does not mean that you will only build a good impression, but instead, you should provide the same thing that they asked. You have to more professional as compared to your competitors.
7. Increase in Sales
When your signage and your products and services are good, you will experience more conversion rates. More customers will attract to your brand and approach to purchasing products from your company.
High-quality signage will eventually drive the sales and allow you to sell more on various online and offline platforms. If you want to work on increasing sales, then one must focus on its brand sign.
The Bottom Line
Branding is all about telling and introducing audience to your company. Good-quality signage can express what your company does and what things you can provide to the customers. It is a crucial part of branding by providing enough knowledge to the audience and building trust for yourself. Promotion and marketing are crucial to grow a business and take it to greater heights.
A good company owner will work on the quality of the signage and brand. It is crucial to ensure whether you are providing the same quality as promised. No customer will give a second chance to any company. If you want to make a reputable image of your business, then it is necessary to check every aspect of the marketing and quality of all the offered things.