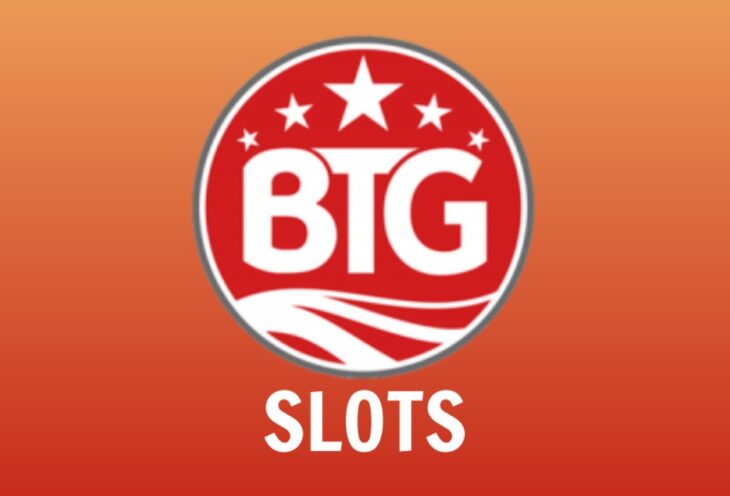 Big Time Gaming Common Slots Features 
Slots such as are big business and they entertain and employ many people. The slots boom has been especially beneficial to the creative industry and many graphic designers, computer programmers and digital artists have found a home for their creativity.
A slot developer studio system has also developed over time and some have become a dominant force like Playtech, NetEnt and Microgaming. You can check out their games on sites like these. These companies have been at the forefront of gambling innovation and some like Microgaming actually produced the first online casino software and mobile gaming software and therefore deservedly sit at the top of the gaming tree. Some have grown so large that they can afford to set up lucrative deals with major film franchises and this was the case with Playtech until Disney pulled the plug on their Marvel franchise deal. Then there are those that let their games do the talking and this is the case with NetEnt, creators of Starburst and Gonzo's Quest. Big Time Gaming however, is an up and coming slots production studio that is slowly rising to the top. 
Big Time Gaming: A brief History
Big Time Gaming was launched in Sydney, Australia back in 2011. Its mission was to produce high paying non-jackpot slots that gave punters a chance to win big with bonus rounds and special features alone. Their aims may be different now but they are still going strong and have established themselves in the slots development studio system. This comes as no surprise as the company is a result of collaboration between a team with vast experience and a proven track record within the gaming industry. Their CEO alone has been a major contributor to the gaming world and created New Tech Media in 1996.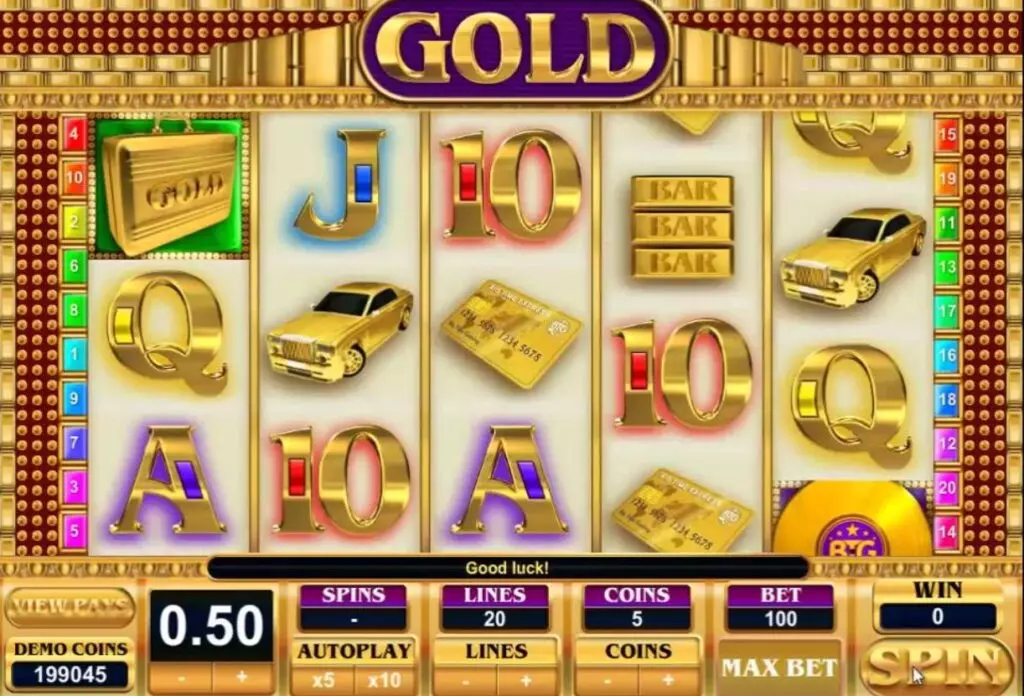 Slot Features of Big Time Gaming Slots
Big Time Gaming have had some major successes recently thanks to slots like Lil' Devil that is fast approaching classic status. Even though the graphics are not the best the bonuses and multipliers involved, definitely are. Lil' Devil is actually based on a hit song from the 1980s and it features prominently in this slot. It's bonuses like the Be My Angel Free Spins that helps to elevate their games above the norm. This bonus round involves a random symbol being picked to act as a sticky wild and if entire reels turn wild on reel 3 or 4, then the entire reels are transformed into super Angel Wilds with a potential x12 multiplier up for grabs. Other games of theirs you may have spun include Danger High Voltage, also based on a song and Bonanza. Big Time Gaming is also behind the recently introduced Megaways craze. This innovation has taken the slots industry by storm and now many classic slots are getting the Megaways makeover. Megaways is definitely one of the biggest innovations in slots for many years and these slots have not only changed the amount of paylines possible, they have also changed the very nature of the slot game, introducing extra reels and symbols to the conventional slot structure.
Keeping Track of Most Recent Trends
While older generations might love to play mobile games with retro design and poor graphics because it reminds them of slot machines that they could play in land casinos, younger people prefer the advanced interface, and Big Time Gaming is one of the leaders in innovations related to the improved experience of online gambling. Older versions were simple, and you only had to press the button and wait for the right combination. However, while the same principle remained the same, developers have introduced many various features that made pokies much more exciting. Also, there are no annoying lags, and you can enjoy hours of playing some of the most popular Big Time titles.
Most Popular Games
This company has introduced over 40 amazing titles that we can find in some of the best online casinos today. These games are known for higher average return rates and great interface. Here are some of the most popular ones:
Who Wants to Be a Millionaire; Besides the theme related to the famous TV show, the main reasons why people are choosing to play it are amazing ways to win money with near 120,000 mega ways, free spins, and additional reels;
Bonanza; It shares an interface similar to most other titles. The most interesting features are twelve free spins that you can get by collecting special symbols and a chance to extend the bonus feature by getting more of these symbols;
Vegas Dreams; It is an excellent game for people attracted to casinos and terms related to them. Besides the great graphics, the most important feature is the high return rate of over 97%;
Temple of Fortune; This game is perfect for people who like having various methods of combining symbols and win bonus awards. There are three different scatters in the game with various features;
Lucky Streak; If you prefer old-fashioned titles, you should check this one, which combines retro design and modern features like improved interface and sound. The main advantage is related to the chance to win big even with smaller bets;
Feathered Frenzy; Many people love to spin wheels for hours. However, it is not easy to stay in the game for such a long time without depositing more money all the time. On the other hand, you can choose this game that offers you a chance to win a maximum of 180 spins in the free game bonus and amazing line-ups that could multiply your bet by 10,000 times.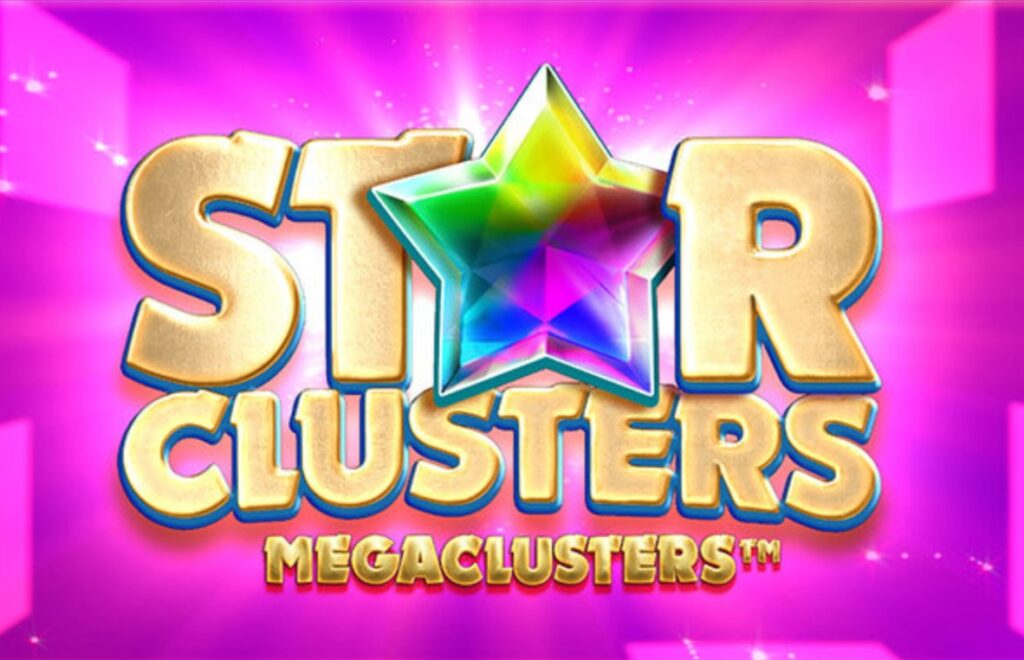 Last Words
The gambling industry needs to keep improving online platforms and develop new features that will attract even more players. The most recent features are related to 3D graphics, AI technology, virtual reality, and blockchain support. The Big Time Gaming is keeping track of these modern trends, and we can see their games in online casinos that already implemented some of those innovations. There is also a unique feature offered by this company, the Mega Squad, where you can combine four slots and play them at the same time. Therefore, with the right choice of games, you will have over 16 million ways to win in each spin, which is indeed an amazing possibility. Also, almost every website offers you the ability to filter games by their creators, which means that it will be easy for you to find ones from this developer company.