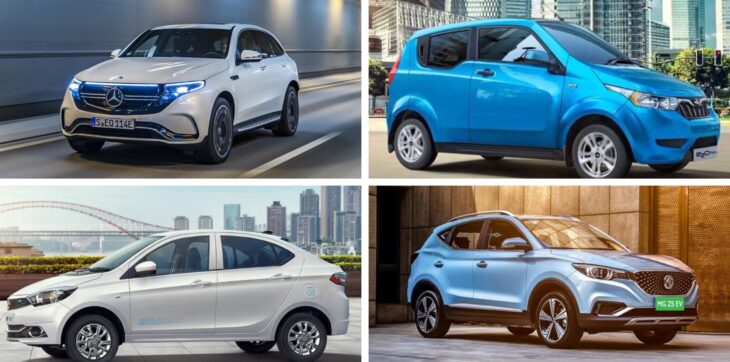 Which Are the Best Electric Cars in India?
Electric cars are becoming more and more popular every day, and the reasons for that are numerous. They are safer for the environment, their pollution is much smaller, and driving them for sure is a great experience. Those cars are much cheaper to maintain and drive since electric energy is much cheaper than fuel and can come from many sources. Another big plus is the safety of those vehicles. As everything improved so much in the last couple of years because of technology, driving is much safer today. New models are made every day, and when you want to get one, that choice can be challenging. If you are currently or plan to start searching for one of them, you can read more here, and if you still have some doubts about which one is the best, continue reading, as it may be helpful.
1. Tata Nexon EV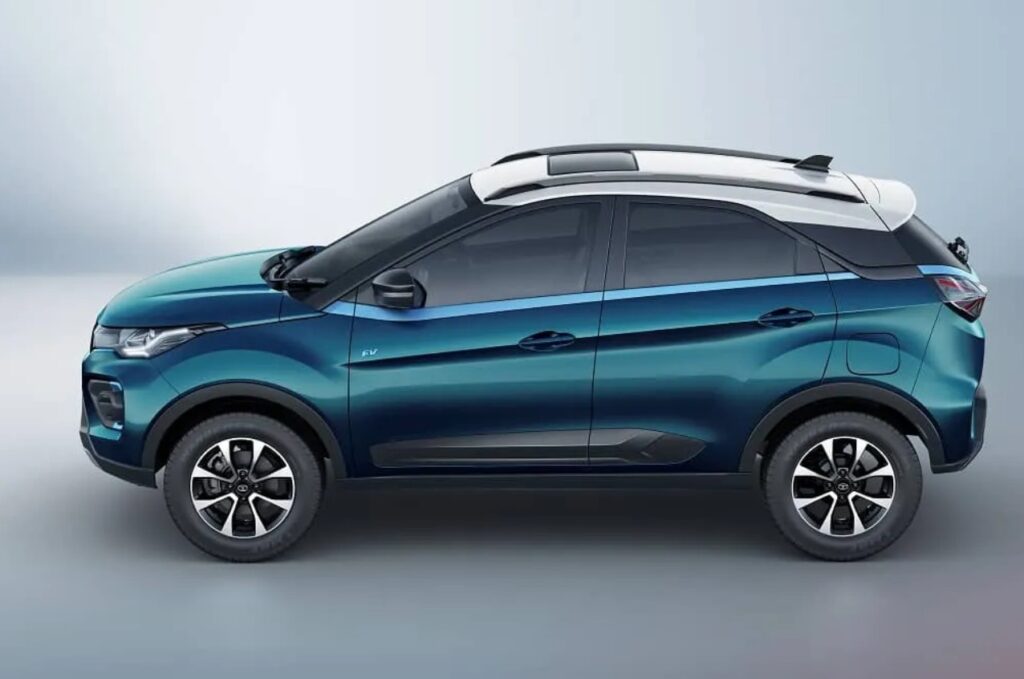 For SUV lovers, Tata Nexon EV may be a perfect choice. The vehicle uses  Ziptron EV technology and a powerful engine will make the ride a real pleasure. The battery is strong, and one charging allows you to drive up to 312km, and to be fully charged, it needs 8 hours with a home charger and about 60 minutes for 80% on a fast charger. The battery remains low during the long rides because of the cooling liquid in it. Besides the fact that this is an electric vehicle, it is powerful enough and generating peak powers of 127bhp. Another great thing is that it comes in three different colors, and each of them fits the model perfectly.
2. Mahindra e-Verito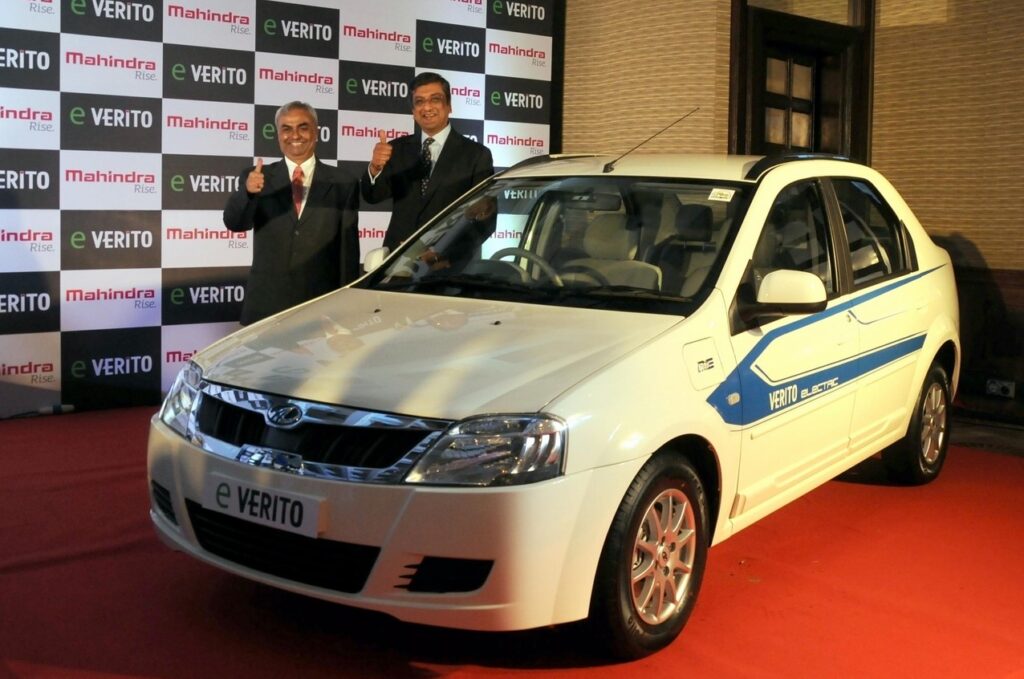 Mahindra e-Verito is an ideal car for those who love traveling with a lot of stuff because of the big 510l trunk. The three-phase engine is enough for a safe ride, and the AC-induction will make the ride as smooth as it can be. The full battery will allow you to ride for 140 kilometers, but the fast charger will recharge the battery for less than 2 hours. Calculate well before you go on some long trip, so you can make the pause for lunch while the car is recharging. And this is where the 510l trunk comes in handy, as you will surely have everything you might need while the car is recharging.
3. Hyundai Kona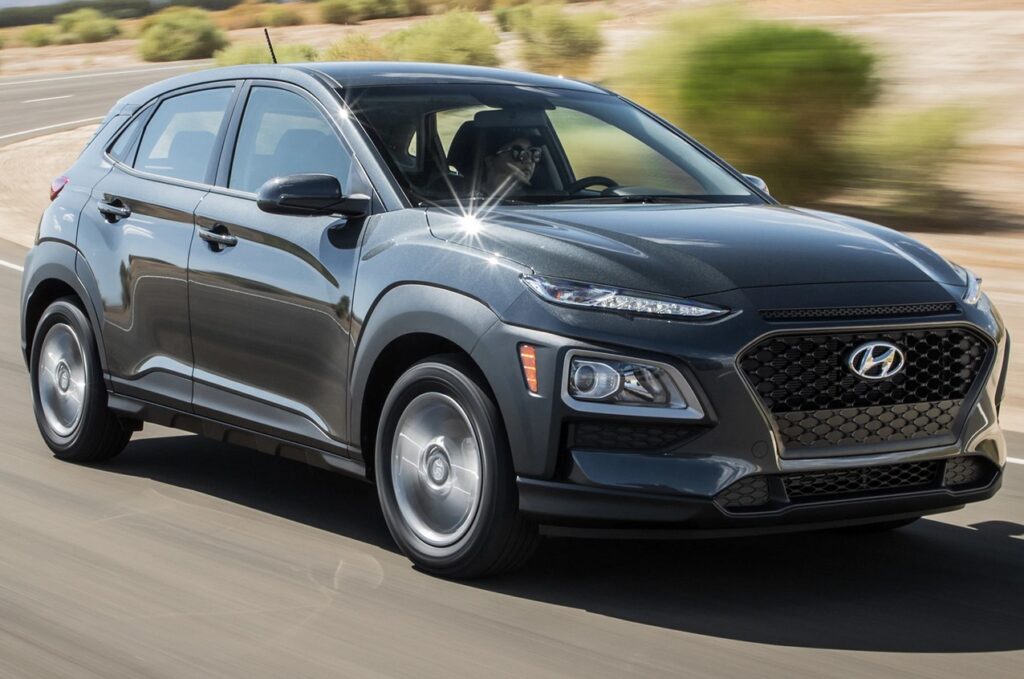 Hyundai cars have a great reputation, so it is naturally expected that Kona will be good too. This SUV is the first electric vehicle from Hyundai, and its characteristics are exceptional. It is a spacious and comfortable automobile which is using the latest technology. A full battery is enough to pass 452 km, which makes it excellent for longer trips. With a fast charger, the battery will be at 80% after only 60 minutes, and with a home charger, it will be full for just 6 hours. It is one of the most powerful vehicles on the market. Driving it will leave you speechless, and is not only safe for the whole family but also quite an adventure.
4. MG ZS EV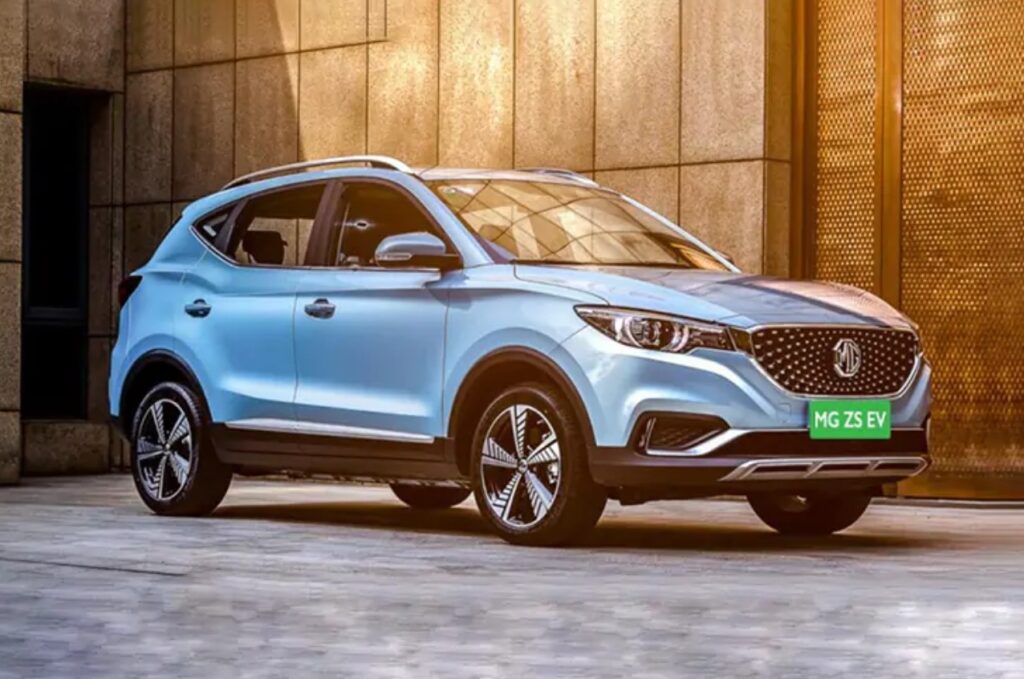 Traveling by this truly amazing car is safe, and it can be the best choice for those who have kids. It is made from a British brand and has wondrous features such as power-assisted electric steering and a 448l trunk ideal for long trips and for those who don't pack lightly. The battery meets the trunk criteria, and it is also perfect for long trips since you can drive up to 340km when it is full. The fast charger will recharge it for only 50 minutes, and with a standard home charger, it can last up to 8 hours. The vehicle is one of the top-rated in India regarding the price-quality ratio.
5. Mahindra e2oPlus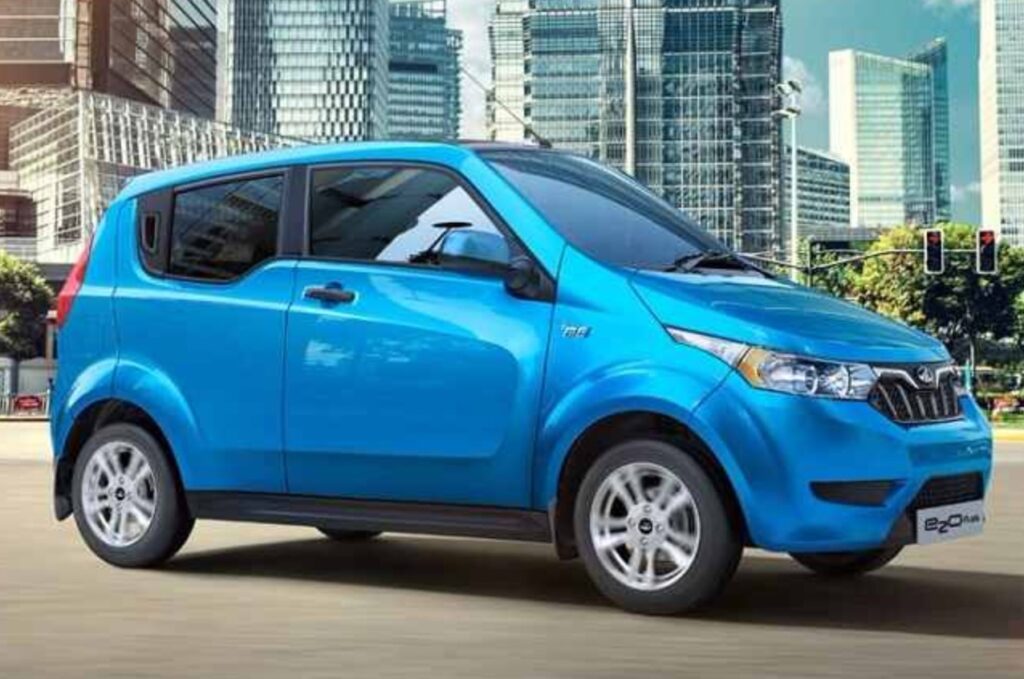 Although this car may not have the largest battery range of only 140 kilometers, it has everything you may need, and it is an ideal vehicle for driving in the city. Mahindra e2oPlus is a new generation vehicle, and a new and advanced version of the Mahindra e20 two-door car, with much better characteristics. It truly is a car for everyone since it has all those "little" things that make our driving experience much better and more comfortable. New lithium batteries offer a speed of around 90 km/h, and all that with an automatic transmission. Charging time is also another great thing about Mahindra e2oPlus, as it needs seven hours to be fully charged.
6. Tata Tigor EV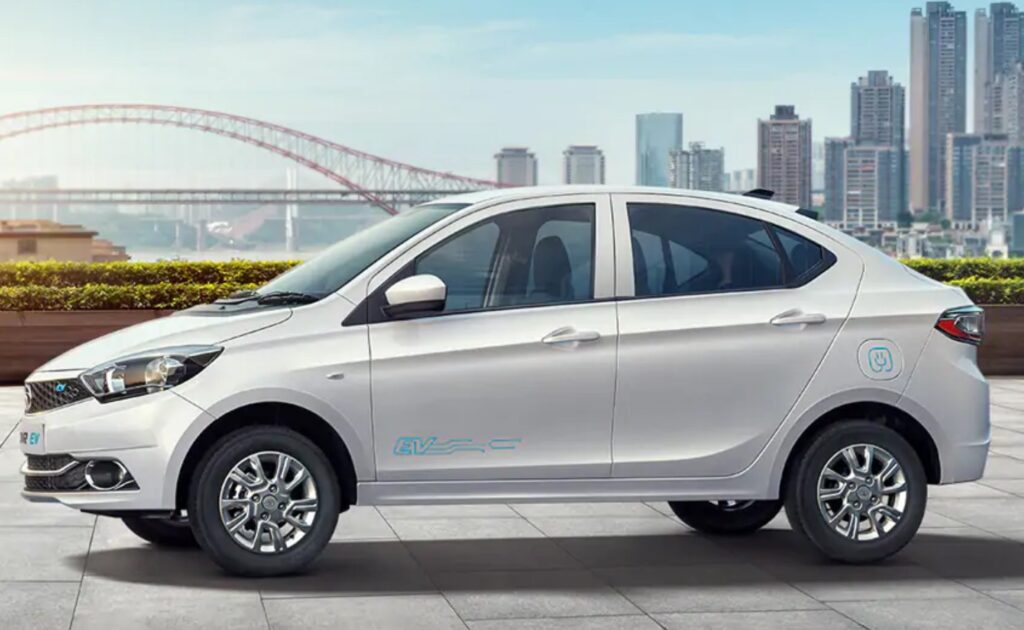 Another vehicle from Tata Motors, but this one is quite different and stand out from the rest. If you search for an environment-friendly car – it's this one. If a large trunk is something that is highly important, a 310-liter boot space should meet the purpose. If charging time is at the top of the list, Tigor EV only needs 57 minutes with a fast charger or less than 6 hours with the standard one. For those who wonder about the color, there is no need for that as it comes in Egyptian Blue and White, which goes perfectly with the LED stop lamps.
7. Mercedes EQC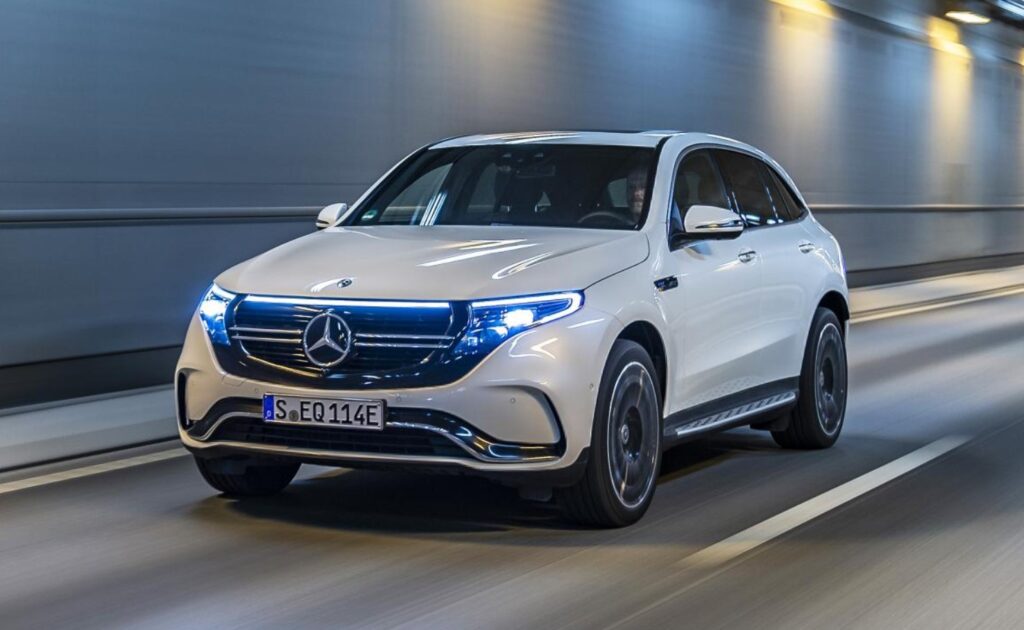 Mercedes-Benz finally comes to the Indian market. The engine power of this model comes from 80kWh twin electric asynchronous motors. And what makes this vehicle a true representative of SUVs is that it has four-wheel drive. All this means that the distance you can cover with a fully charged battery is over 450km. When we talk about the charging time, to reach 100%, it only needs 90 minutes, or 10 hours, depending on which charger you use. The top speed is another essential thing to most people, and they will be glad to hear that this car reaches from 0 to 100 in just 5.1 seconds, with a top speed of 180km/ph.
Summing up
As we are well aware of how important e-cars are to the Indian government, which stated that by 2030 most of the vehicles would be environment friendly, it is always good to know what type of automobiles are at the top right now. That is why this list should help you a lot if you are yet to buy one or to get more info on all the cars that are currently available in India.