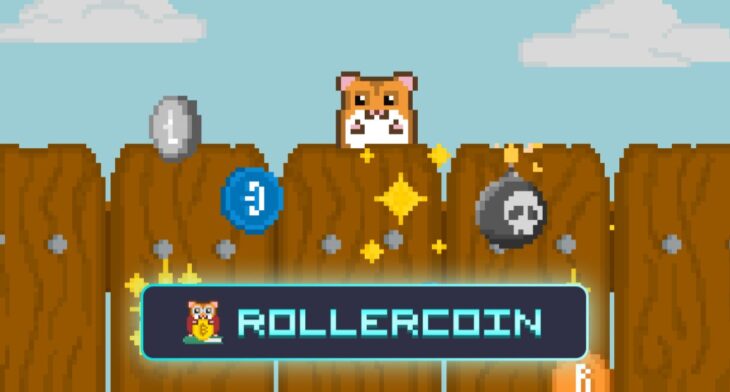 Why are Bitcoin Mining Simulator Games Becoming So Popular?
The use of cryptocurrency like Bitcoin is getting popular in the gaming industry. If you are looking for an exciting and enjoyable way to earn money, you should try Bitcoin mining-based simulator games. These are highly trending, and hence, it is invading other gaming activities available on the market.
The players can get an opportunity to build their digital mining ground and simulate the mining of digital currencies. It is easy to test your luck without losing all your money. Nowadays, it is simple to look for crypto-based games in app stores. Plenty of options are available, and one can choose any one as per the preference.
Many people are initiating their interests in these games to earn a handsome amount. Many bonuses are also available, through which one can start playing the game without investing any coin.
The Rise in Popularity of Bitcoin Mining Simulator Games
Undoubtedly, the gaming sector is advancing and providing more opportunities to engage other audiences. The players can mine and simulate the cryptocurrencies on these platforms. It gives freedom to gamers, and hence, they can earn more than expected. The concept is beyond our imagination, but it exists so far.
Many mining-based gaming platforms are getting popular. One of the most attractive games is RollerCoin. Now the game has more than half a million registered users. This game has become a breakthrough in the field of cryptocurrency mining simulators, and it is because it is the first of its kind entertainment game that simulates Bitcoin mining, available online. And by the way, it's free. Just register, play games and get cryptocurrency for completing levels.
People are showing interest in getting engaged in it. Roller Coin is a simple online simulator game for BTC, DOGE, ETH mining. It is easy to create your data center, do mining with great entertainment and withdraw real crypto!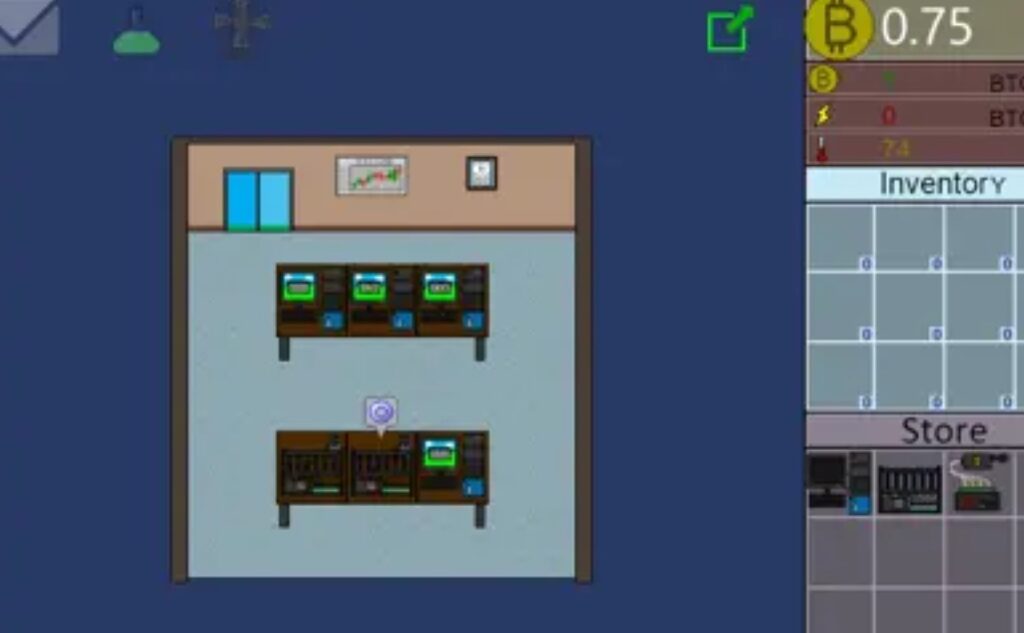 Other Popular Bitcoin Mining Simulator Games
Bitcoin Mining Simulator – it is an entertaining game for people who want fun and entertainment in their life. You can become a BTC mining tycoon by buying digital rigs for mining BTC. You can sell them later as per the value of the market and earn huge profits. It is easy to buy your mega farm with enough coins.
Aliaksandr Prakarym created this game, which helps gamers improvise their virtual farms to achieve excellent ROI. This application is available for both Android and iOS users. You can download the app from Google Play as well as the iOS app store.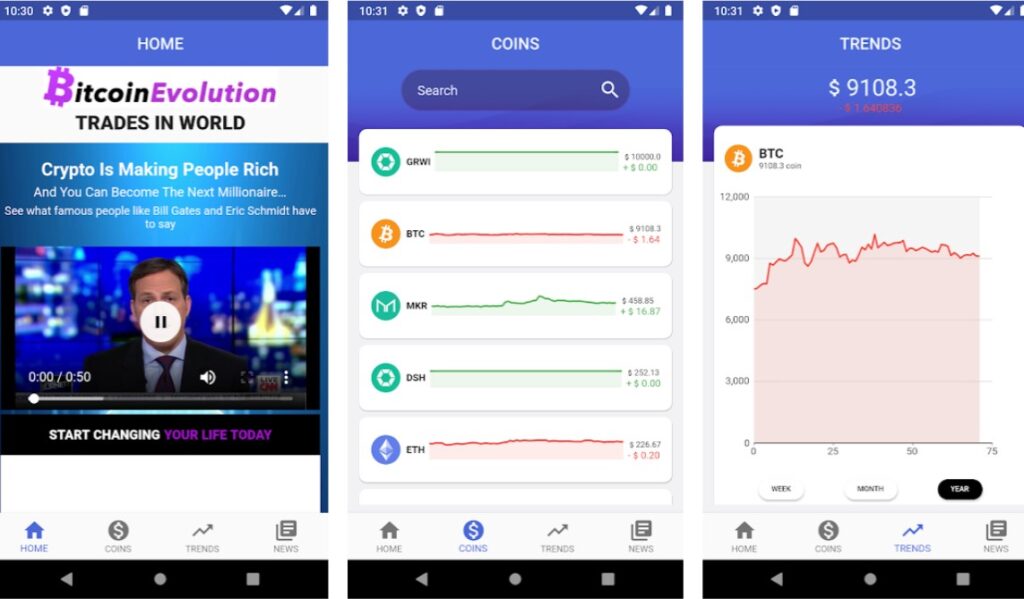 Bitcoin Evolution – you might have heard of Bitcoin Millionaire, in which one can become rich after tapping the BTC. This gaming activity is similar to the millionaire one. It is easy to operate your digital business and mine sufficient coins for your farm. Again, you can sell them and earn more profits.
Start investing all your mined income and make huge profits. You can grow your digital firm by investing in virtual income. It is possible to become a famous capitalist. There are chances of earning a massive amount with the help of great businesses.
Bitcoin Miner – it is an iOS mining-based simulator that helps in earning BTC and getting various luxury appliances and computers. It is a similar application to other simulating games but with great graphics. Players can create their firm and make more investments to earn an immense profit.
The mining process is relatively easy, and hence, any new person can try this application. It is an exciting game that you can download and start playing from Google Play and the Apple store.
Crypto Rider – it is a 2D racing game that helps track all the old price charts of famous digital currencies. It is relatively present on the Google Play store, where Android users can download and play the game.
Many people show interest in these exciting games as they are glued to the screen constantly. While racing, the gamer collects blocks and unlocked other crypto-themed automobiles. You can enjoy watching the dips in the prices.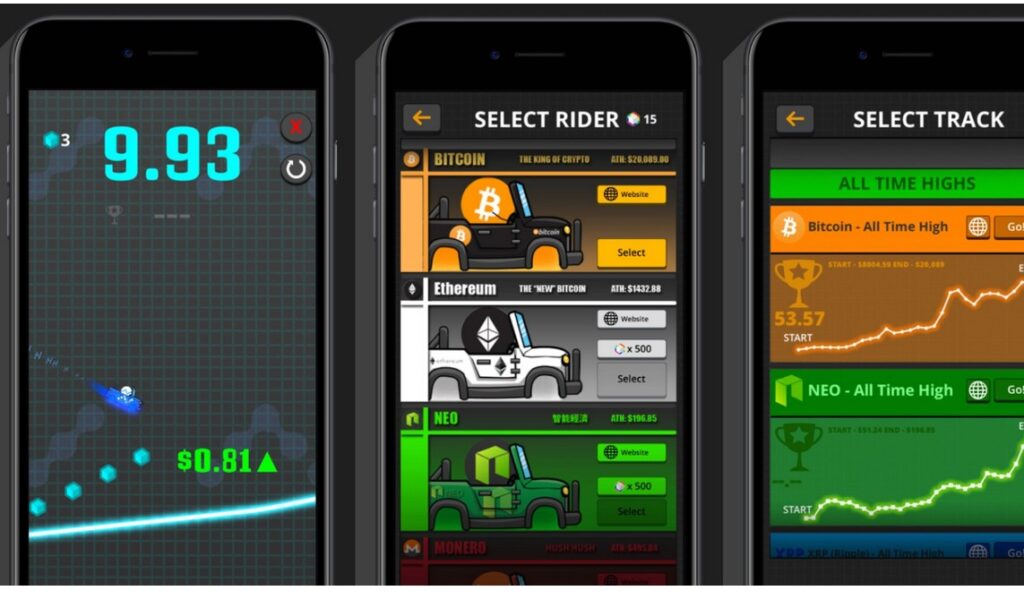 Bitcoin Flip – it is another trading simulator for iOS users, in which one can trade various digital currencies. It is a perfect gaming activity through which anyone can learn about trading digital assets. The player can spot the prices of the real-time cryptocurrencies and simulate them with accuracy.
For the investment, players get $5000. Now, one can increase the amount by getting virtual gains. Undoubtedly, it is easy to learn how to trade and how the mining process can be an amusement. It is good if you are trying your luck in such gaming activities. Within less time, you can learn all the trading and mining strategies through a single platform.
Bitcoin Bricks – it is a puzzle game available for Android users. For every game, one can earn Bitcoins, and there is a massive scope of earning huge rewards. There is no use in earning points.
Instead, one can prefer earning BTC, and it is also easy to withdraw the amount whenever you want. There is a possibility to check how many BTC one has earned. It is easy to deal with this game and manage the winning amount.
The Blockchain Game – this gaming activity is perfect for iOS users, in which a gamer needs to create a long blockchain to win Bitcoins. You need to add the address of your wallet and start earning micropayments. This game is about stacking the blocks to build a long chain.
If you achieve the goal of building the long chain, then you will get a big reward. It is an exciting and addictive game in which any person can take an interest. There is a massive scope of earning money if you try luck in such games.
The Bottom Line
Undoubtedly, Bitcoin mining simulator games are getting more popular than other available gaming options. People know different ways of investing and trading in digital currencies. Everyone wants to make money, and hence, there is nothing if someone is achieving his goals through BTC mining.
There is a high scope of earning digital currencies through simulating games. These platforms are suitable for mining and withdrawing a massive amount of money. It is possible to learn the process of trading efficiently through these applications.
Both Android and iOS users have opportunities to participate in such games. Plenty of options are available on app stores, and you can pick anyone in which you have a specific interest. Some games are available on the web. Consider mentioned games and start playing the ones you like.