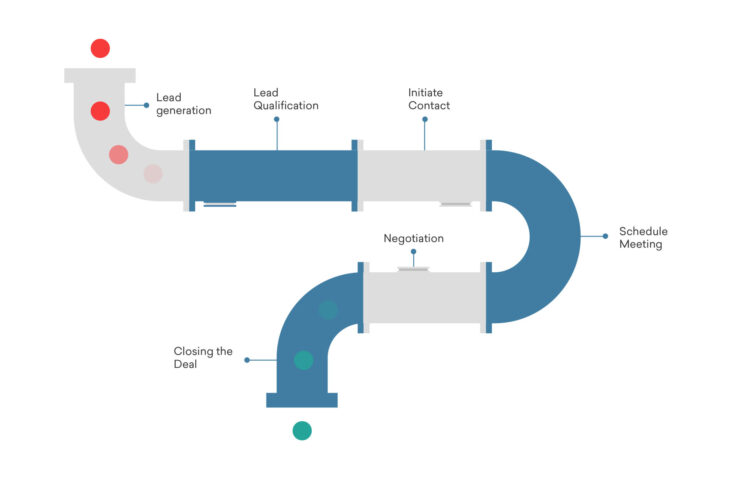 Building Your Sales Pipeline: Tips for Finding Free Email Directories – 2023 Guide
As a sales professional, you know how important it is to have a strong sales pipeline. A well-structured sales pipeline ensures a steady stream of leads, allowing you to consistently generate revenue and grow your business. But building a robust sales pipeline is no easy task, and it requires a strategic approach to ensure you are reaching the right prospects.
One of the most effective ways to generate leads for your sales pipeline is through email marketing. Emails are a cost-effective and efficient way to communicate with prospects, and they allow you to build relationships and establish trust with potential customers. However, to make the most of email marketing, you need to have a strong email list. This is where email directories come in.
Strategies for Finding Free Email Directories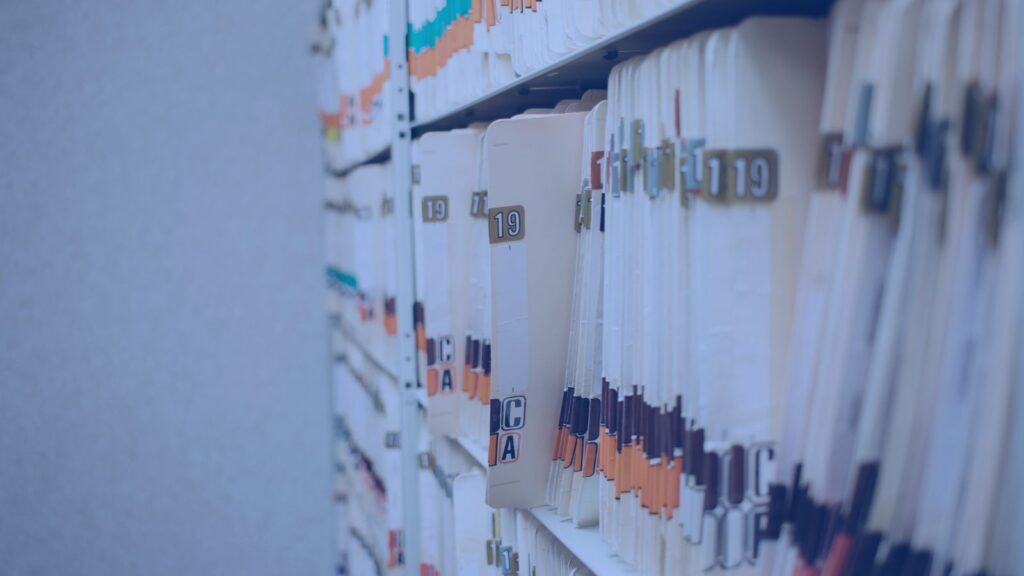 There are several strategies you can use to find free email directories that can help you build your sales pipeline. Here are some of the most effective:
Use Online Search Engines
One of the easiest ways to find free email directories is by using online search engines like Google. Simply search for keywords like "free email directories" or "email list building tools" to find a variety of websites that offer free email lists. Some of these websites may require you to sign up for a free account, while others may offer direct downloads of email lists. When using online search engines to find free email directories, it's important to be specific with your keywords to ensure that you find a quality list of email addresses that are relevant to your industry or target market.
Utilize Professional Networking Sites
Professional networking sites like LinkedIn can also be a valuable resource for finding email directories. By using the site's search function, you can find people in your industry or target market and reach out to them directly. You can also join industry-specific groups on LinkedIn, where you can connect with potential customers and access their contact information.
Look to Industry Associations
Many industry associations maintain directories of their members, including their email addresses. By joining an industry association or attending their events, you can gain access to these directories and connect with potential customers in your industry.
Tips for Verifying Email Addresses and Ensuring Quality Leads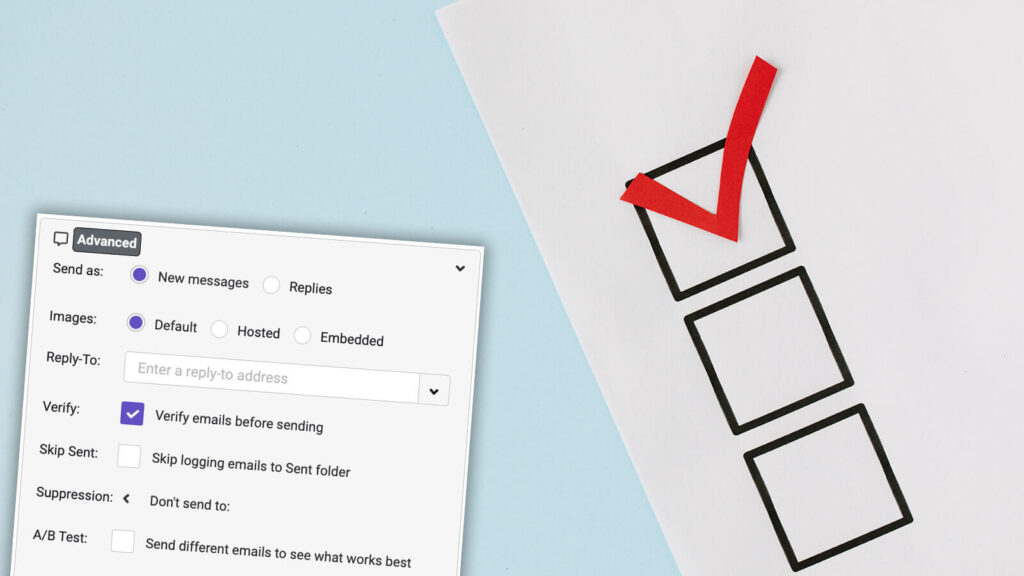 Once you have a list of email addresses, it's important to verify that they are accurate and up-to-date. Here are some tips for verifying email addresses and ensuring the quality of your leads:
Use Email Verification Tools
There are several email verification tools available online that can help you verify email addresses and ensure that they are active and valid. These tools typically require you to upload a list of email addresses, which they will then verify and clean up.
Check Email Addresses Manually
Another way to verify email addresses is to check them manually. This can be time-consuming, but it ensures that you are only contacting people who are likely to be interested in your product or service. To check an email address manually, simply send a test email and see if it bounces back or receives a response.
Conclusion
Remember, building a sales pipeline is an ongoing process that requires consistent effort and attention. By regularly reviewing your lead generation strategies and adjusting your approach as needed, you can stay ahead of the competition and continue to grow your business over time.