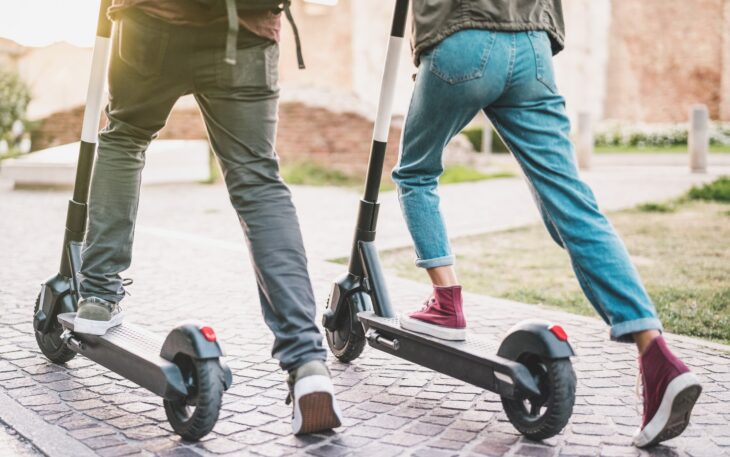 From Zero to Passive Income: How to Start Renting Electric Scooters Today
If you're looking for a way to earn passive income, renting out electric scooters might just be the perfect option for you. With the rise of micro-mobility and the increasing popularity of electric scooters, there's never been a better time to get involved in this booming industry. In this article, we'll guide you through the process of starting your own electric scooter rental business, from zero to passive income.
Step 1: Research the Market
The first step in starting any business is to research the market. Look into the current trends, demand, and competition in the electric scooter rental industry. You'll want to find out if there's already an established market in your area, and if there's room for another player.
You should also research the various types of electric scooters available and determine which ones would be best suited for your rental business. Consider factors such as battery life, speed, weight, and durability.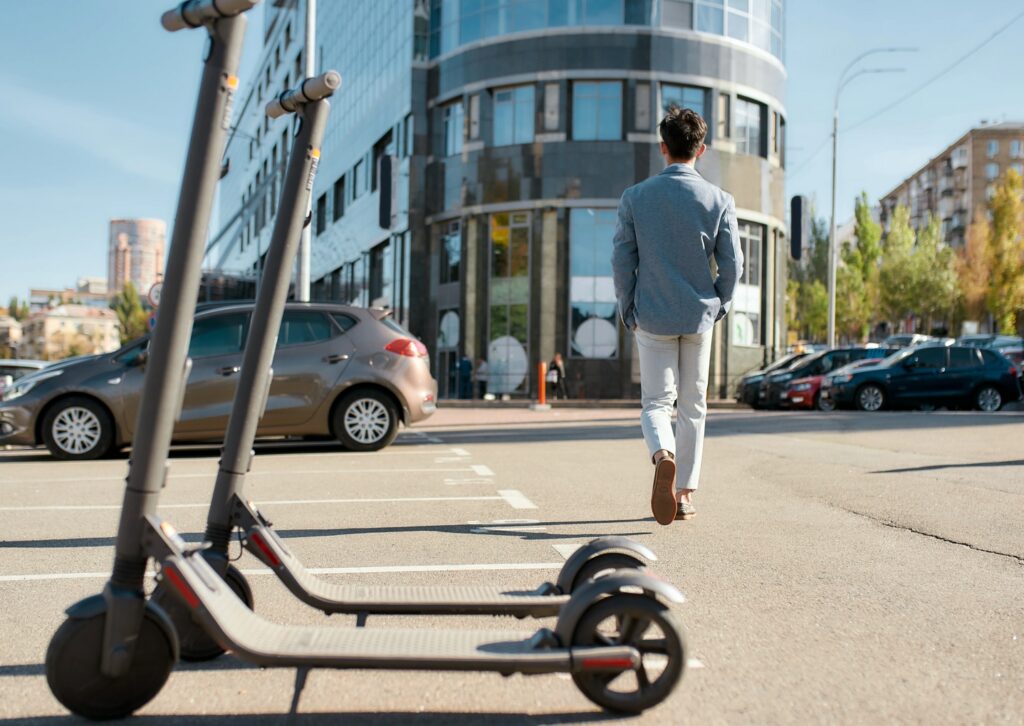 Step 2: Secure Permits and Licenses
Once you've done your market research and determined that there's a need for your business, you'll need to secure the necessary permits and licenses. This will vary depending on your location, but in general, you'll need a business license, insurance, and permits to operate in public areas.
It's important to comply with all local laws and regulations to avoid any legal issues down the line. You should also consider liability insurance to protect your business from any accidents or injuries that may occur.
Step 3: Purchase Your Scooters
Once you've secured your permits and licenses, it's time to purchase your electric scooters. You can purchase them outright or lease them from a supplier. When choosing your supplier, consider factors such as price, reliability, and quality of the scooters.
You'll also want to consider the maintenance and repair costs associated with the scooters. It's important to keep them in good working condition to ensure customer satisfaction and to prevent any accidents.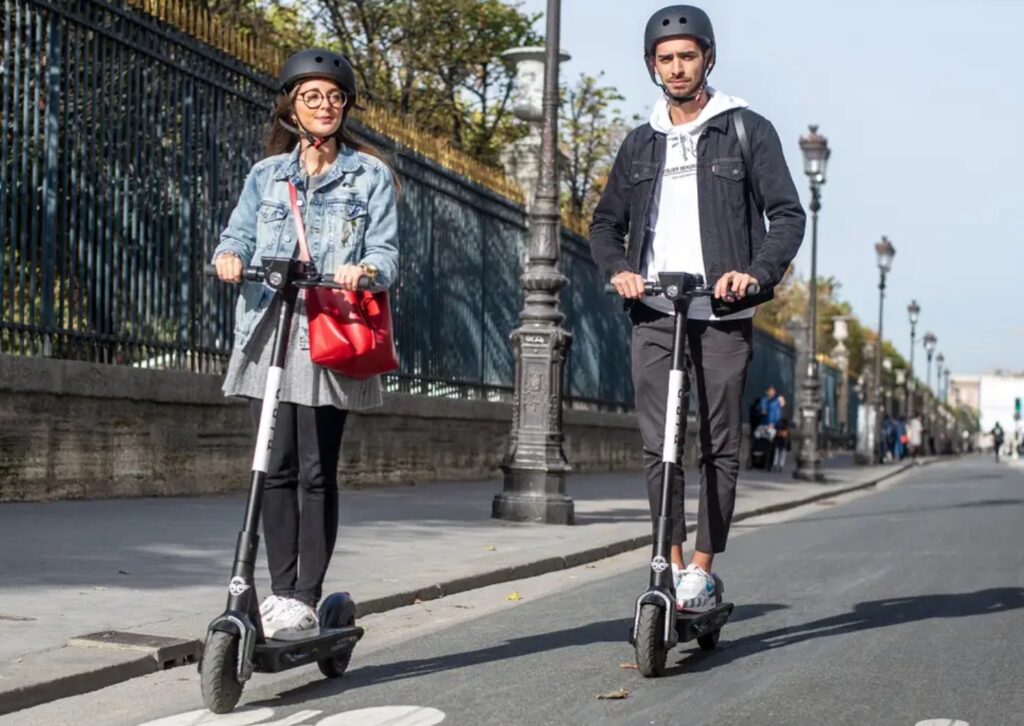 Step 4: Choose Your Rental Locations
Next, you'll need to determine where you'll be renting out your electric scooters. Look for high-traffic areas such as tourist hotspots, universities, and business districts. You'll also want to consider the availability of charging stations in these areas.
It's important to establish partnerships with local businesses and property owners to secure a location to store your scooters when they're not in use.
Step 5: Develop Your Pricing Strategy
Your pricing strategy will be a key factor in determining the success of your rental business. Research the pricing strategies of your competitors and determine what price point will work best for your business. Consider factors such as the cost of the scooters, maintenance and repair costs, and your desired profit margin.
You can also consider offering discounts for longer rental periods or for frequent customers. It's important to find the right balance between affordability and profitability to attract and retain customers.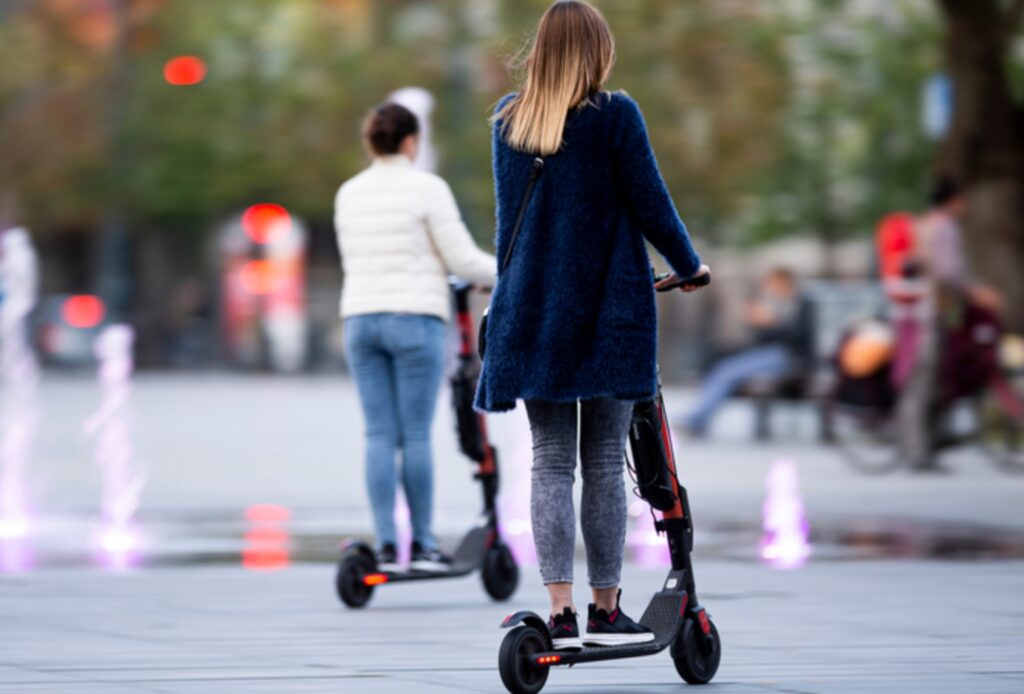 Step 6: Market Your Business
Finally, it's time to market your electric scooter rental business. Use social media, local advertising, and word-of-mouth to attract customers. Offer promotions and incentives for first-time renters to encourage them to try out your service.
You should also establish a strong online presence with a website and social media accounts. This will allow customers to easily find your business and make reservations online.
Conclusion
Starting an electric scooter rental business can be a lucrative and rewarding venture. By following these six steps, you'll be on your way to earning passive income in no time. Remember to research the market, secure permits and licenses, purchase your scooters, choose your rental locations, develop your pricing strategy, and market your business. With hard work and dedication, you'll be on your way to success in the electric scooter rental industry.