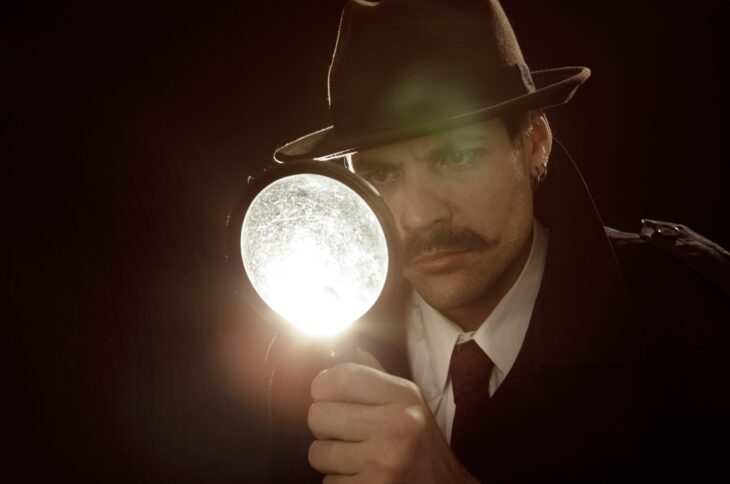 Can You Charge a Private Investigator For Stalking?
Private investigation has become popular these days. The primary reason behind it is that hiring an investigator is easy. You can take help from various online platforms regarding these services. However, not every investigator works legally. It is your responsibility to check the quality of services they provide.
Some believe that private investigators are not charged if they do something illegal. In reality, they have to face legal charges for their work. If anyone finds that someone is stalking them and viewing their every move, they can file a complaint against them. There are some exceptions to the same. For instance, some private investigators take steps according to the legal system. You have to look for those who are professional at investigating stuff.
Before hiring a private investigator, you should analyze their reliability. It is always a good idea to consider other people's reviews before choosing a particular one. Reviews give a detailed insight into the services they offer to them. So, they will be worth your money.
Stalking is usual in an investigation process handled by a professional. Still, some stalking activities are not allowed to protect the rights of consumers. You should gain knowledge about it to pick a better option than before.
Let's learn all the helpful things in this type of investigation.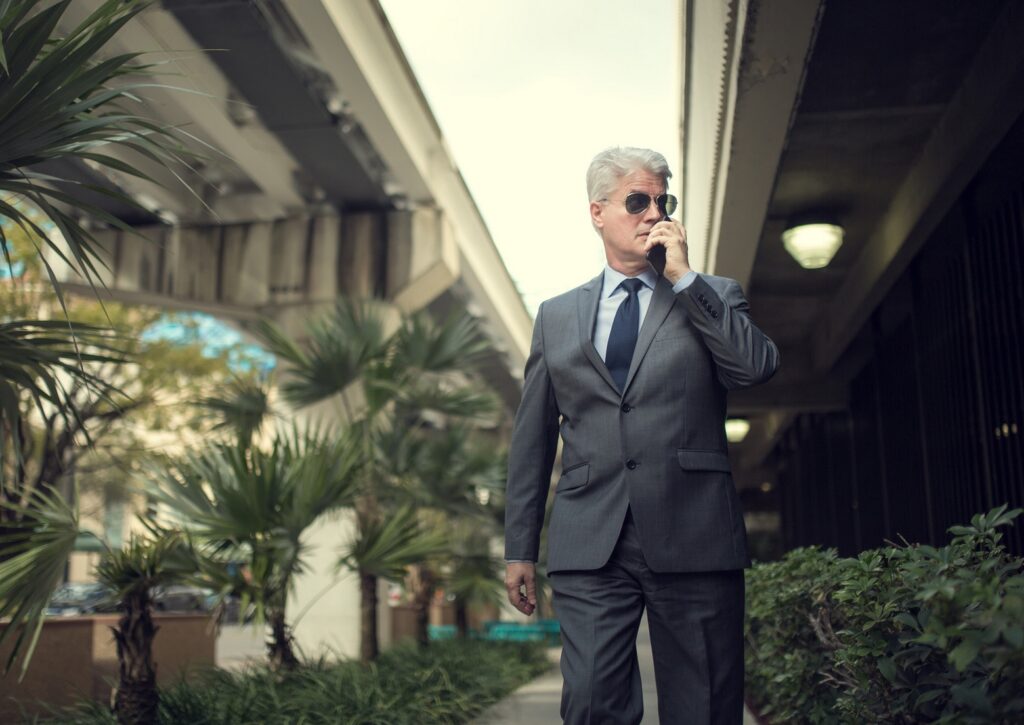 What Are The Illegal Activities That A Private Investigator Cannot Do?
Illegal activities include specific punishment and charges. The professionals might also face them if they are doing something illegal. Here are some activities that anyone can file a complaint against-
Wearing a fake badge: The professionals are not allowed to wear a fake badge. Sometimes, they pretend to be police officers while doing the investigation. Many states have strict rules and regulations against this activity. As a private investigator, you have to remain anonymous. Revealing or faking your identity might create problems for the entire agency. Anyone who has found out that someone is faking their identity can quickly file a complaint. However, only the legal actions will be based on the laws. It is one of the ways through which they get charged.
Recording devices are illegal: Another illegal activity that investigators cannot perform is using recording devices. It is illegal to use any devices that interrupt the privacy of a person. The rules might differ in every state. But they should always find other methods to collect information about a person. These professionals are not restricted to clicking pictures of the target person in public. They can even note down whatever they are speaking during the process. These activities are not considered illegal in any location. Well, it is an advantage for private investigators. The process of investigation is never easy. So, they decide to use recording devices. Once a target person identifies that someone is stalking them, they can take legal action against the culprits. It doesn't matter if they are investigating professionals.
Clicking pictures in private spaces: Some hire private investigators for spouse cheating cases. But the thing is that they cannot investigate when their target person is at home. It means that they are not allowed to take pictures in their private spaces. Invading anyone's privacy has many consequences. There are many cases where investigators even get detained and jailed. Every professional should first gain enough knowledge about their work. It is also crucial to learn how to avoid illegal activities. Understanding the state's laws might benefit their career and performance. This way, they can also attract more customers to earn more.
Hacking social media accounts: Hacking is already an illegal activity in almost all states. But private investigators often forget this thing. As they need to collect as much information about a person as possible, they also hack their social media accounts. That is why they get caught up and charged for this illegal activity. Nobody has the right to hack someone's social media accounts to see their messages. You should be careful when hiring a professional for this type of work. Also, don't trust anyone before researching in detail. Otherwise, you might also be charged because of the involvement.
Entering personal property without permission: The investigation should not involve going to someone's personal property. It is also considered an illegal activity. The detectives can only work when the target is not in their personal space. Trespassing is strictly prohibited in this situation.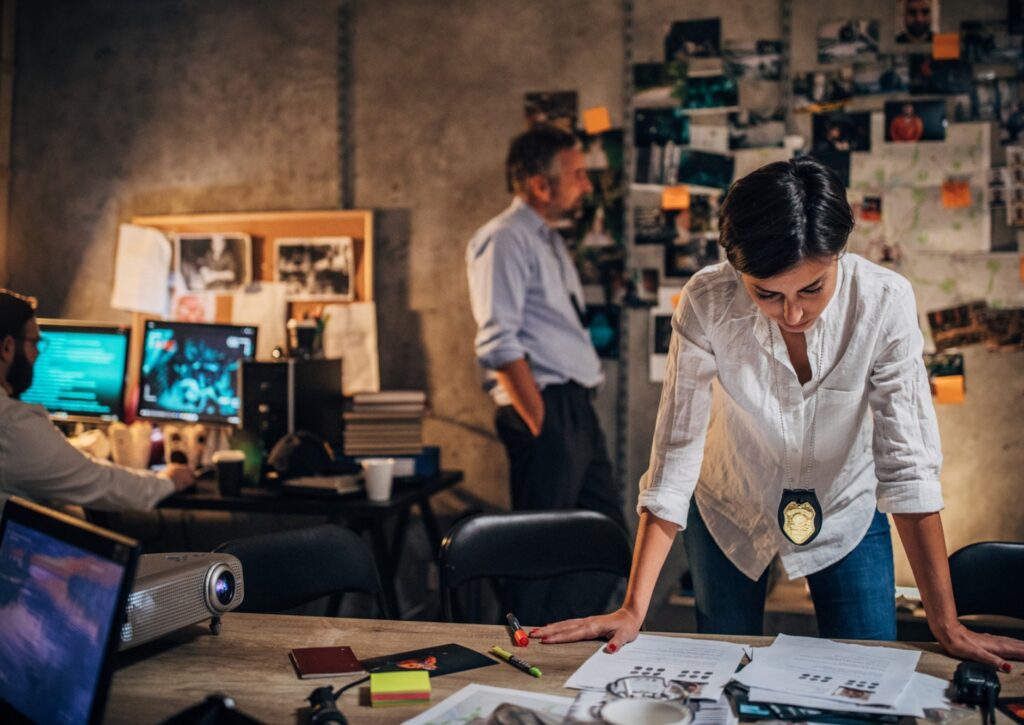 What Are The Tips To Find A Reliable Private Investigator?
You can find many options regarding these professionals. But only a few of them provide reliable services. You should not pick anyone without proper research. They might be responsible for illegal activities. The following tips might help you hire an excellent detective-
Check certifications: Private detective agencies that offer trustworthy services always have certifications. You have to check whether they perform legal activities during the process. You can consider visiting their websites for more information.
Pick insured detectives: Private detectives must have insurance for their protection. It also reveals that in the case of any mishappening, they will do every possible thing to protect your rights. For them, you will be their priority. So, question them about the insurance factor to avoid consequences.
Years of experience: Have you checked their years of experience? If not, it is the most significant thing to do in the hiring process. Any detective who has been doing their job for many years will always be a more suitable option than others. You can also compare a few individuals based on experience.
Read customer reviews: Many people might already have used their services. You can get a detailed insight into the quality of services they offer through reviews. So, do your homework as much as you can. It will help you make a perfect decision and avoid problems.
The Bottom Line
Nowadays, private investigation is prevalent. Many people consider the same when they face any problems with anyone. However, there are many risks involved in it. Professionals can also get caught up if they use illegal things in the procedure. You can also charge if you know someone is stalking you.