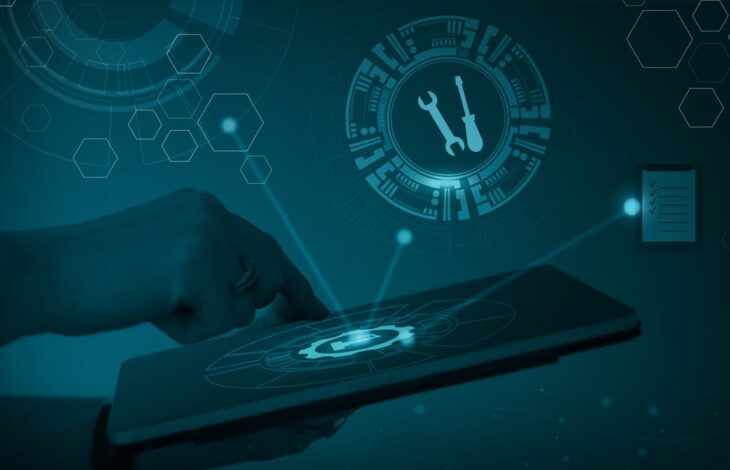 How To Handle Unexpected IT Maintenance Expenses – 2023 Guide
Managing unexpected expenses, especially IT maintenance or management is challenging. It requires a lot of planning and strategies so your pocket is manageable. Also, a pre-planned strategy can keep you prepared for any forthcoming challenges in the future.
Today, while some businesses prefer self-IT maintenance, others rely on external IT support services such as cloud computing, bug tracking, technological upgrades, essential feature improvement, etc. IT support services providers help businesses achieve their business goals and save them from unexpected expenses.
Every business has its priorities, goals, and objectives defined. An unexpected IT maintenance expense should maintain their smooth functioning. Hence, it is essential to be prepared for last-minute IT-related emergencies beforehand. Below are a few safety measures worth considering when deciding on an IT budget for the business.
Plan For Hardware Refreshes Beforehand
IT servers and computers come with a set lifecycle. Their life expectancy is usually three to five years. Indeed, hardware can run beyond three or five years, but taking a hardware failure risk can cause your hefty payment at the last moment. Downtime and huge data loss can be another dramatic result in such situations. So, it is better to plan for the hardware refresh beforehand instead of waiting for the emergency to arrive.
Budgeting for regular upgrades can minimize the organization's disruption and save you from significant capital investments. Some companies also look for IT support in the cloud, which eliminates the hassle of maintaining or upgrading server hardware.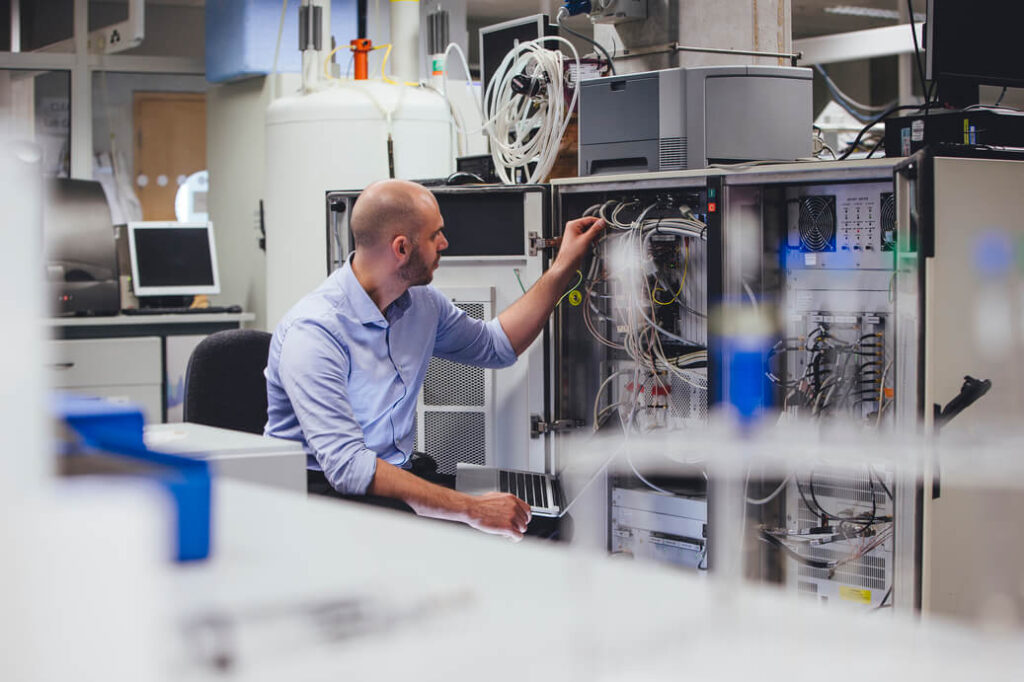 Data Backup & Storage
If your company has been successfully running for quite a long time, imagine the amount of data you've backed up & stored on your on and off-site devices. What happens if the system you've stored or backed-up data crashes? It will be a heavy loss. So, always keep your data in additional storage as a backup. You can even opt for cloud-based IT support from a trusted cloud service provider.
Latest Version Operating System And Application
As the new versions of operating systems and applications keep releasing, the one you are using currently might be different from the existing infrastructure. So, before updating your operating systems or application, make sure you opt for one compatible with your existing business infrastructure. And planning for such upgrades or implementation of new versions beforehand can save you from unexpected IT maintenance costs in the future.
Create Emergency Funds
Now, whenever any emergency occurs, the first and foremost thing that comes to anyone's mind is to take a loan. Most business owners prefer taking credit or loans in times of emergency, which causes them high-interest rates in return. They had to repay funds in installments to repay more than the credited amount. And as a result, they get stuck in repaying a fixed amount every month for a fixed tenure.
Though taking advance credit or loans is the most convenient option, it is not the most effective solution to any emergency. Hence, it is advisable to save funds for future casualties or emergencies. It will help you handle unexpected IT maintenance expenses effortlessly.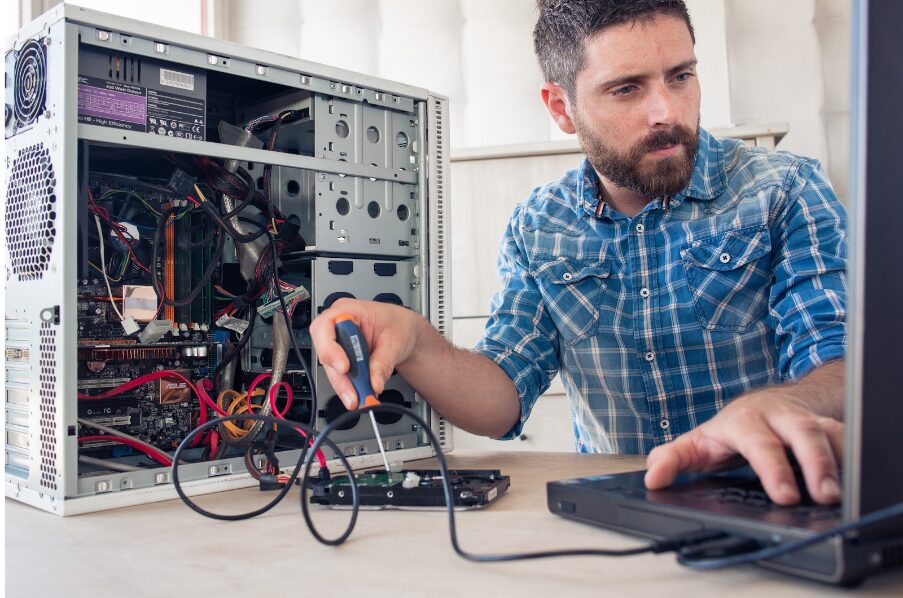 Create A Savings Account
When running an IT business or business hugely dependent on high-end technology, it is advisable to create a savings account on behalf of the company for future expenses. Irrespective of your savings, always deposit some amount for IT expenditures. By opening a savings account, you can keep a certain amount of funds aside every month. And that can be used in case of emergency. By doing so, you will never have to take a loan in the future for sure.
Do Planning Beforehand
Now, this is very important to keep in mind. Whether it is planning to buy any new version of the application of the operating system or upgrade the existing one, you must plan for such changes beforehand. Furthermore, ensuring to know the apt methodology for dealing with everything next time is essential. You must learn from your previous strategies and create a solid plan for the future beforehand. With this, you will be able to tackle any unexpected expenses with ease.
Keep Credit Utilization Low
Although using credit cards to spend in emergencies is not a great choice, especially when you are unsure about the pay-offs incurred after that. But if you plan to keep a credit card as an option for unexpected IT maintenance expense utilization, then it is undoubtedly an excellent idea to opt for it. Doing so not only keeps the available credit line on your card free for emergencies but is also helpful in keeping the credit score in good condition.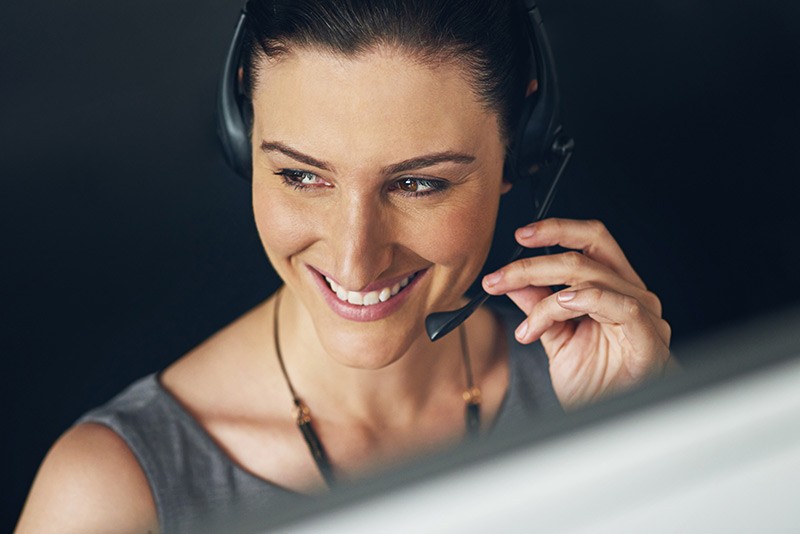 Follow The Best Work Practices
Handling or working with operating systems or applications can consume a lot of your time & effort. If you are not from an IT background or are not familiar with the working of tech equipment, then it is advisable to get acquainted with them. You must ensure that you and your employees know how to work with IT equipment before starting work. This way, you will be saved from unexpected accidents or mistakes. You must hire experts to help you learn how working on the machines or systems work so that you get familiar with working in the right way.
Create An IT Maintenance Expense Calendar
Creating a maintenance calendar for regular inspections every month can save you from paying a hefty amount at the last moment. Doing so ensures that your systems or applications are up-to-date and smooth business functioning or operation.
Closing Note
So, that's a wrap to how businesses can handle their unexpected IT maintenance expenses well. Hopefully, the above mentioned points will keep you prepared, and an unexpected expense will not push your business into debt or break your budget. When budgeting for your IT expenses, mix & match the strategies mentioned above to know what will work best for you and your business. Also note that, when deciding your IT budget, always include its maintenance cost. Surely it will save you from paying hefty amounts in the future.