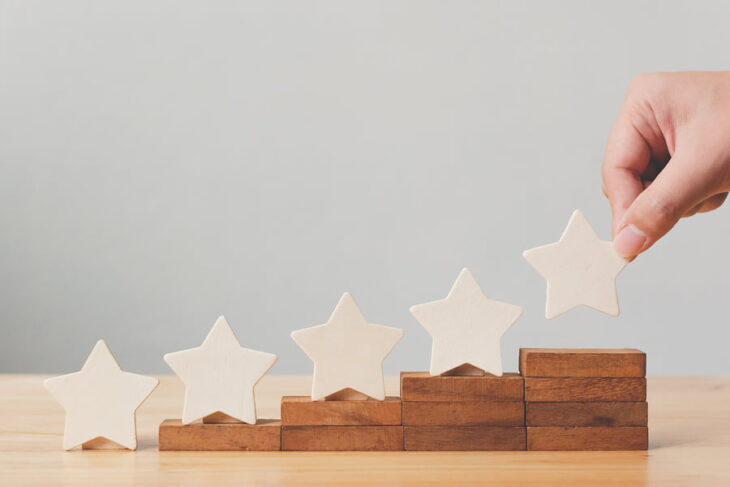 How to Choose the Right Customer Service Tool for Your Business
Are you planning to get a customer service tool for your company? If yes, you might want to know some tips on how to find a suitable one. Many business owners struggle hard to choose the best customer service software because there are plenty of options. Also, some of them don't know anything about them. But now, you don't have to worry. We have prepared this article to share some things you need to remember before deciding on a tool.
Every successful business knows the importance of good customer care services. It helps improve the overall reputation of the company. Providing your current customers excellent support will also attract more people to your company. Your sales might boost up after a while, and it will further increase your profits. What else do you need more?
As technology is improving day by day, almost all businesses have turned online. It means that every company has its website. So, they have various options regarding customer support. For example, you can consider a virtual agent customer service for your company to resolve queries of different people. It is pretty suitable for almost all businesses. There are other options, but you have to choose the one that suits your preferences and requirements.
Let's understand some more things about various tools that can help you enhance your consumers' experience. Also, discover some ways to pick the best software. We know you might be too excited about the same.
How do you currently manage your business' customer support?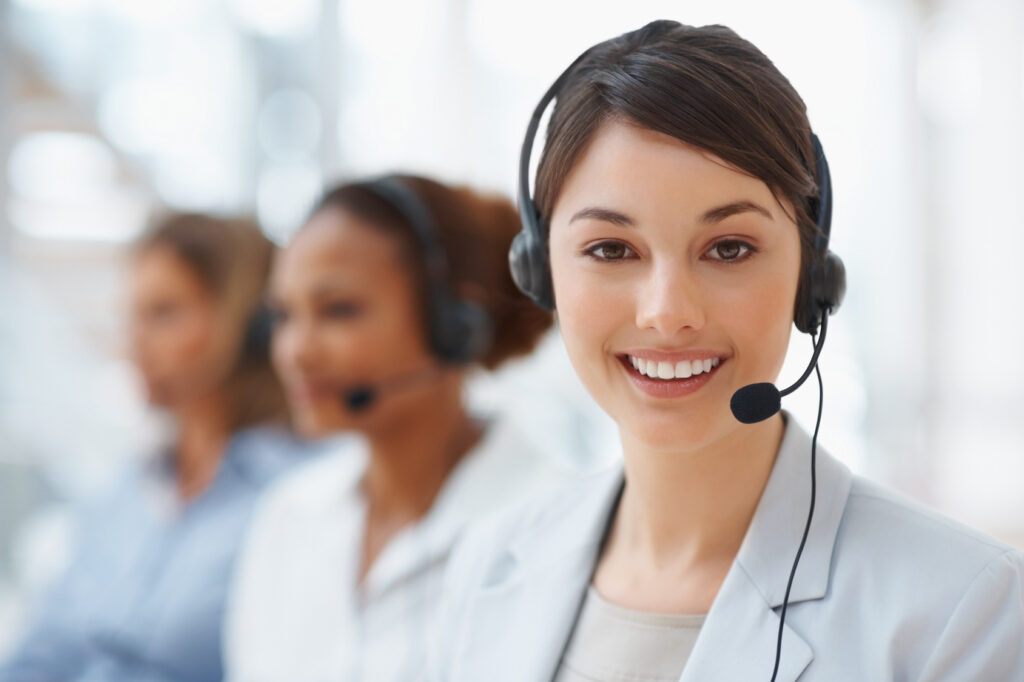 The first thing you need to look at is your current handling of after-sales support. It depends on you whether you want to transform the method of managing this thing in your business or not. If you have made up your mind to use software, you should note down your requirements. You won't face any problems or issues while choosing a suitable option from various tools.
You should also ask yourself why you are doing this? In other words, you have to find out the primary reason for considering customer service software. Is it because you want to improve or don't have the personnel to take care of users? Whatever the case may be, you should not make any decision without proper analysis.
Budget is a necessary thing to consider. Small businesses usually have a tight budget. So, you need to make a choice wisely. Extensive research is a perfect way to discover if it will be worth it for you or not.
Should you get customer service software for every channel?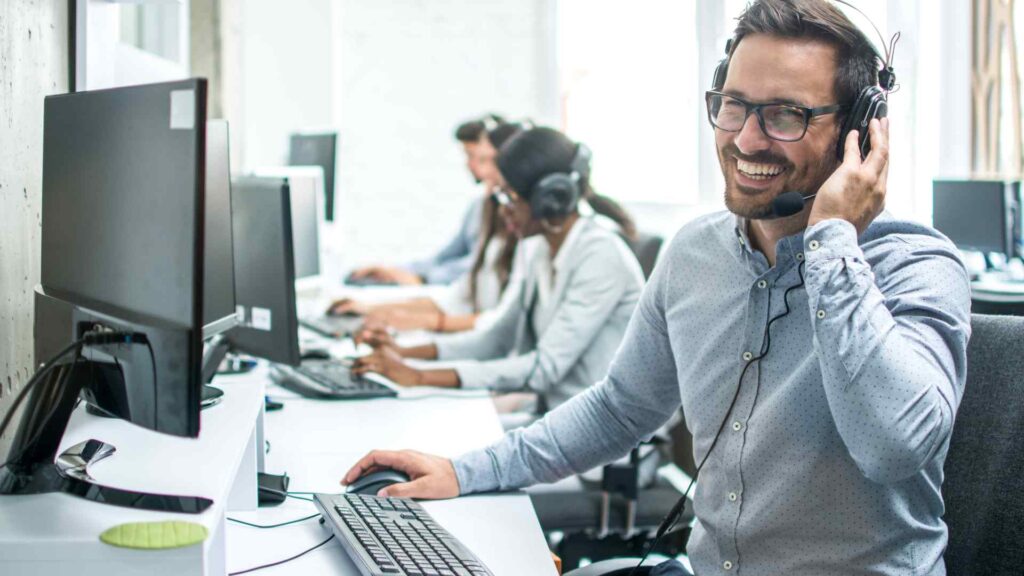 You might have many channels where you want to provide excellent support to the consumers. However, you must consider some other things as well. The most significant is that you have to find out which channel is best for your team. If your team has excelled in a particular one, you should always choose it. You can add more if you see the results.
Which customer service channels are suitable for your business?
It doesn't matter if your business is small or large. What matters is that you have selected a reliable tool to manage consumers' queries. The channel you have chosen is also essential. Here are some options regarding the same-
Mobile support: If your business is always dependent on mobile support, you must try new software applications. You may ask, why? The only reason behind it is that you can improve your consumers' experience.
Sometimes, managing a lot of calls is not possible for a startup company. That is why you should invest in getting a tool for customer support.
Live chats: Now, people prefer live chat more than calls. It is because texting doesn't waste a lot of time like calls. They have to wait for a long time to interact with an executive in calls. So, live chats are beneficial for those people who want fast responses. You will find many tools that can improve the live chat system. A little research is necessary to find a useful one. But again you should not forget about your requirements. If you think chatbots will help you, you should go for it. Otherwise, there are other options available for you.
Social media support: Social media is one of the best ways to promote a business. Due to this, almost all companies use various social media platforms to manage their sales and customer services.
You should look for a perfect tool that might help you engage with people on different social media accounts. But that is more helpful to companies that are primarily dependent on the same. If you consider analyzing your sales through social media, you will know how many consumers you get from there. After this, you can decide whether you provide customer service on this channel or not.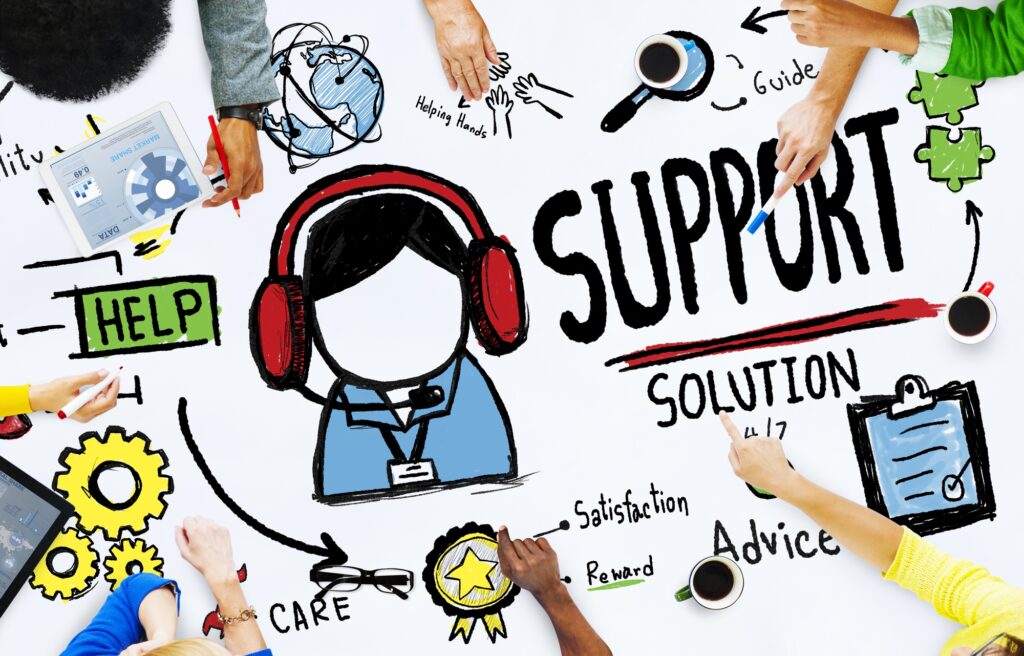 Email support: Email support is also considered perfect for different businesses. Many renowned companies use this channel to answer their customers' questions. According to some studies, more organizations are shifting to email support because you can interact with an individual sophistically. If there is a query that you want to resolve, you can explain it to the customer in detail. They will be more satisfied with your services.
FAQs page: FAQs page is another channel that you can consider for providing customer support. You can add some valuable content for people to read whenever they have a question. Some people like it, while others prefer to interact directly with the company.
There is one problem with the FAQs page. You have to keep it updated and change the content from time to time. But you can use software to make this task more convenient.
The Bottom Line
Every business is different, and their needs are also different regarding customer support services. So, you have to consider some essential things before selecting a customer service tool for your business. We hope now you understand everything about it in detail. What are you waiting for? You can quickly start the process of researching.