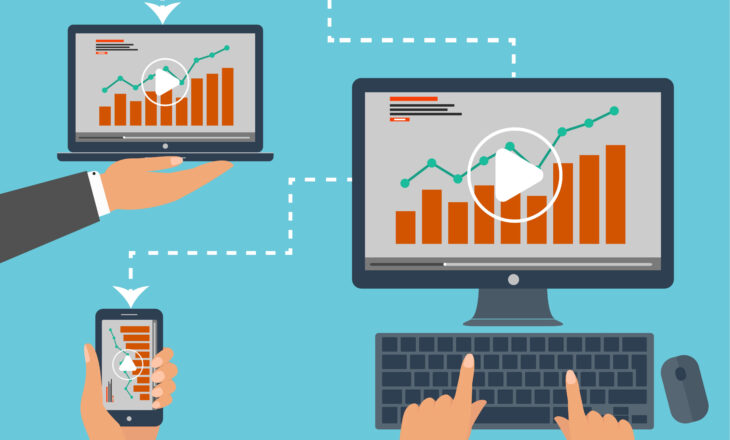 What's The Difference Between Co-Browsing and Screen Sharing
Today Co-Screening and Co-Browsing are continuously getting asked to differentiate by customers. Companies nowadays have figured out tools to make their customers understand the difference and solve the issues effortlessly. Financial institutions are planning to implement Co-Browsing. Will it be effective? What about Screen sharing? These softwares are designed to provide enhanced experiences to their customers. Here are some pros and cons we will going to see: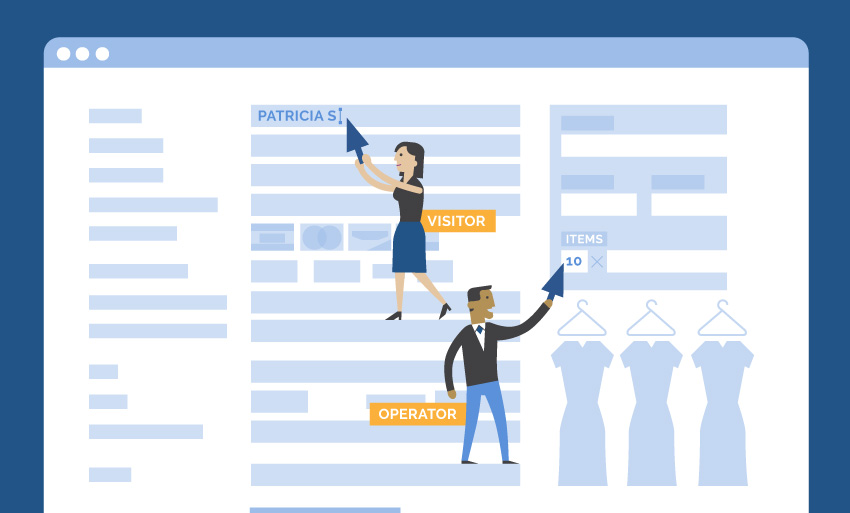 What is Co-Browsing?
To provide customer satisfaction, the company has made a secure technology known as Co-Browsing, which will allow service agents to see the screen of their customers without downloading any third-party tool. It simply helps in providing help to the customers or giving advice to them. It will help customers learn things on various platforms like digital marketing, etc., by their agents.
How does Co-Browsing work?
For using Co-Browsing customer and agent both don't have to download any third-party software or tool to get started. Go on to the Co-Browsing website and select the customer's end button. Then the customer will receive an ID which he will share with the agent. The agent will use that ID to connect with the customer's screen. Initially, agents will now start receiving a visual representation of the customers' monitor. Then the agent will use that information to help the customers by clicking and scrolling. And once the issue is resolved, the agent or customer can end the session from their end.
Nowadays, these are the most challenging tasks to offer to help humans by digital means. But the industry is working on it and making opportunities such as a chat session, a phone call, or a message conversation for collaboration to real-time management and providing a personalized experience. Co-Browsing helps you in only operating and sharing the application or web page you want to share and not the whole screen so make sure to visit Cobrowsing for more information.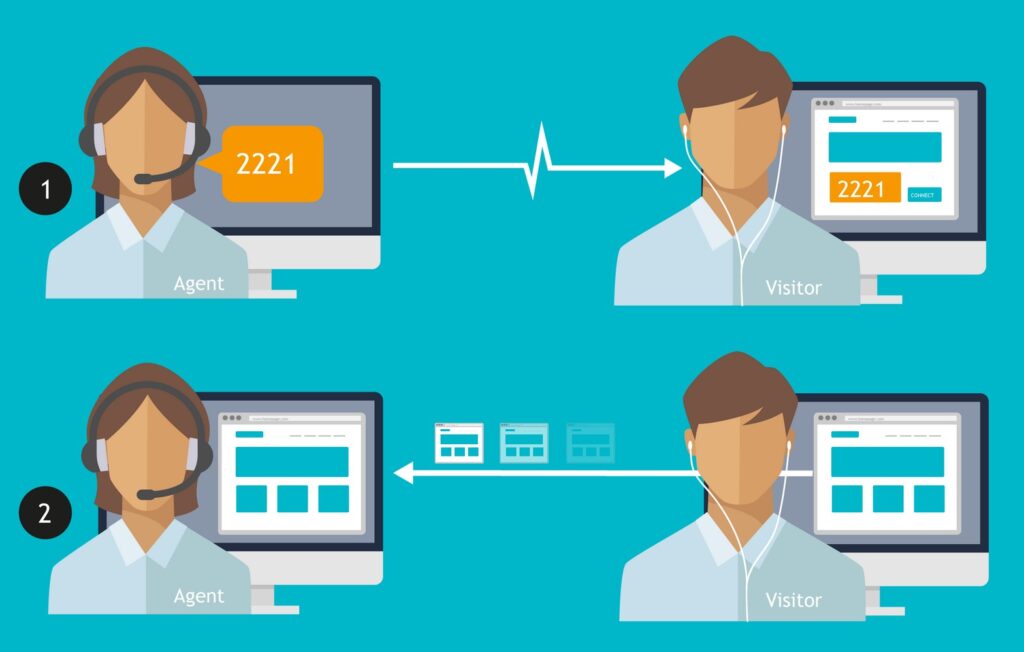 Screen Sharing
In screen sharing, customers have access to the full system. This is different from Co-Browsing as customers can see the screen and view all the documents, videos, presentations, images, and graphs. This sometimes makes the customers feel uneasy. Screen sharing also requires the involvement of third-party software to start the screen sharing like Anydesk, etc. Human touch is added to new technology and engagement tools like these. Co-Browsing is totally dependent on browsing because of which both customer and agent need a strong internet connection, and speed should be reliably high, which sometimes make it difficult to use Co-Browsing in non-internet areas or where surfing speed is very low because of which communication becomes poor.
Co-Browsing and screen sharing can both be used by technical or sales consultants, online retailers, consultants, agents, and customer relationship executives. But according to some reports by Forbes Co-Browsing app has an 89.3% satisfaction rate which is much higher than the screen sharing rate as both parties' security and privacy are never compromised.
Difference between Screen sharing and Co-Browsing?
In screen sharing all the screen is being shared at a time while in Co-Browsing only the page or the application you are working with will get shared and not the complete desktop. Ideally, Co-Browsing is said to be safer and 100% browser-based because both parties do not need to involve any third-party apps to connect with each other. This also makes the app more secure and quicker for customers. Whereas screen sharing requires third-party software to connect with each other, and sometimes registration also needs to be done to share the screen, which makes it tough and less secure. Any media on the desktop to excel file can be easily accessible and can be downloaded by the customer or agent in screen sharing. Video chat features also help in creating emotional bonds with the customers and helping them guide easily. Everything is online nowadays, so the online process in real-time helps in reducing errors in the given time and helps in boosting the engagement with the customer by one-to-one interaction.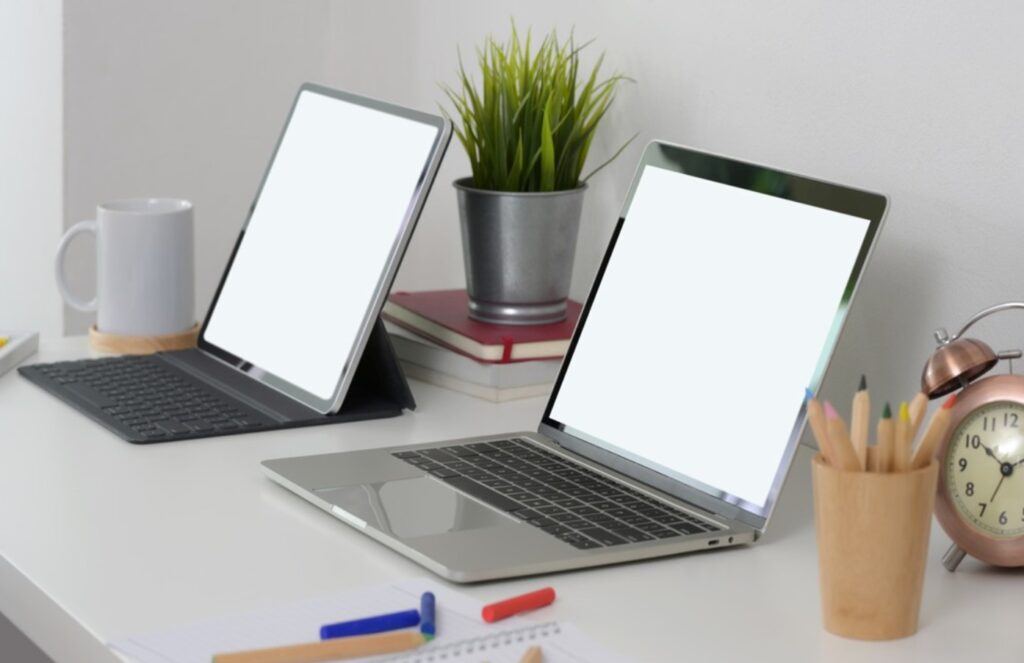 What is Teamviewer, and is it similar to Co-Browsing?
The straight answer is No. Team viewer provides full access to the agent's end, which means agents can download, install, view, and even delete your important files. This can be harmful to customers. In Co-Browsing, only a limited screen is shared, and agents can only just navigate within the web page or application and offer their live assistant. Then they will have to end the session.
Customer satisfaction with customer security is important in any business, and Co-Browsing provides better customer service and requires no installation or download of any application. Screen sharing supports integrated collaboration with agent/customer, whereas Co-Browsing helps in providing more ease of solution without any data breach from both the parties end. So third parties cannot see nor can they gain access to other tabs or applications or even pages — unlike in screen sharing, they can. This makes Co-Browsing user-friendly.
Screen sharing is also powered by third-party add ons. The other party can take screenshots and send them over also in this app. The screen sharing is usually slow over-sharing and includes large amounts with the low-quality frame-to-frame work. But Co-Browsing helps in browsing the internet together rather than waiting and looking for the image on someone else's screen.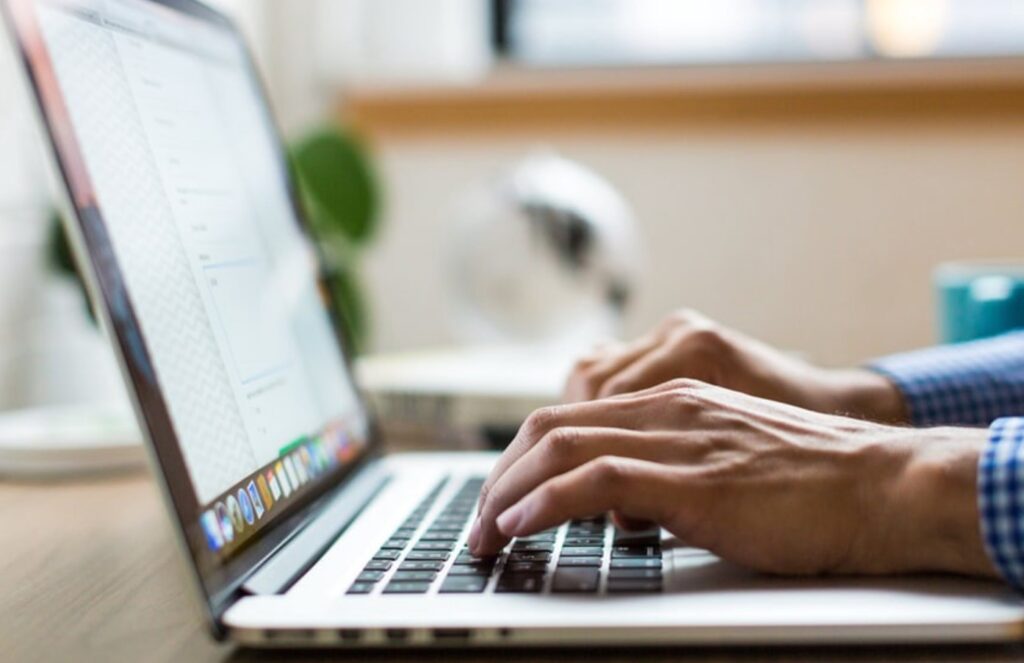 Conclusion
Co-Browsing is made for interaction on the particular application or web page only which make it more secure while screen sharing or apps like team viewer required some permission as they are third party apps they need to get installed first on both the parties computers then they will require registration and the screen in both the apps get shared without any restrictions. This makes screen sharing and team viewer less secure. So, there is no app involved in Co-Browsing for downloading to gain access. This helps in mitigating the harmful malware threats and saves time for both the customers and agents.