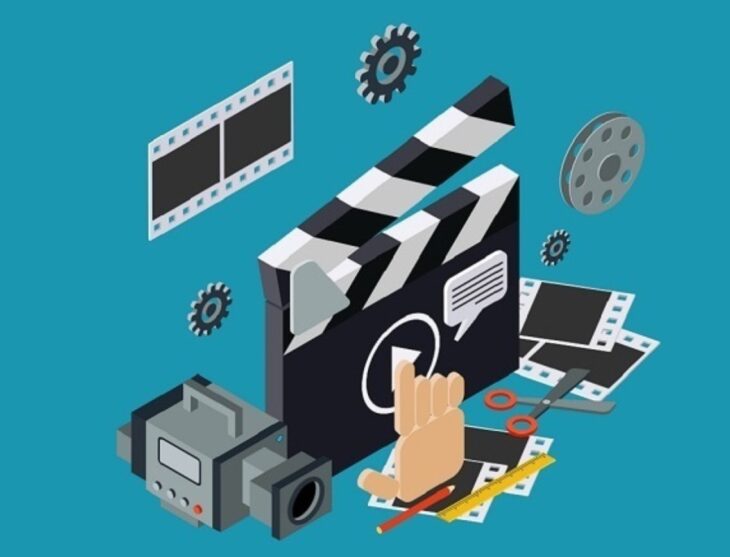 Tired of Creating Videos The Old Way? Read This
Video production could be a labor-intensive process depending on the tools you use. As a video creator, you can now dispense of the old, expensive editing machines that only pros could handle. Today, you can use a video maker online that makes video editing a breeze. Though you still need to painstakingly shoot your footage, the payoff is worth it with the right editing tool.
Remember, video reigns supreme as the most engaging content format that modern people consume. Thus, if you can learn how to produce stunning videos for your business, you can reap huge benefits. Most of all, since innovation allows a video creator to produce audio-visual content in a sustainable way, you can even use it for personal videos on your social media. Let's get started and walk through the steps of video production using a modern video editing app. With this tool, you can bring your own phone pics and video footage to life.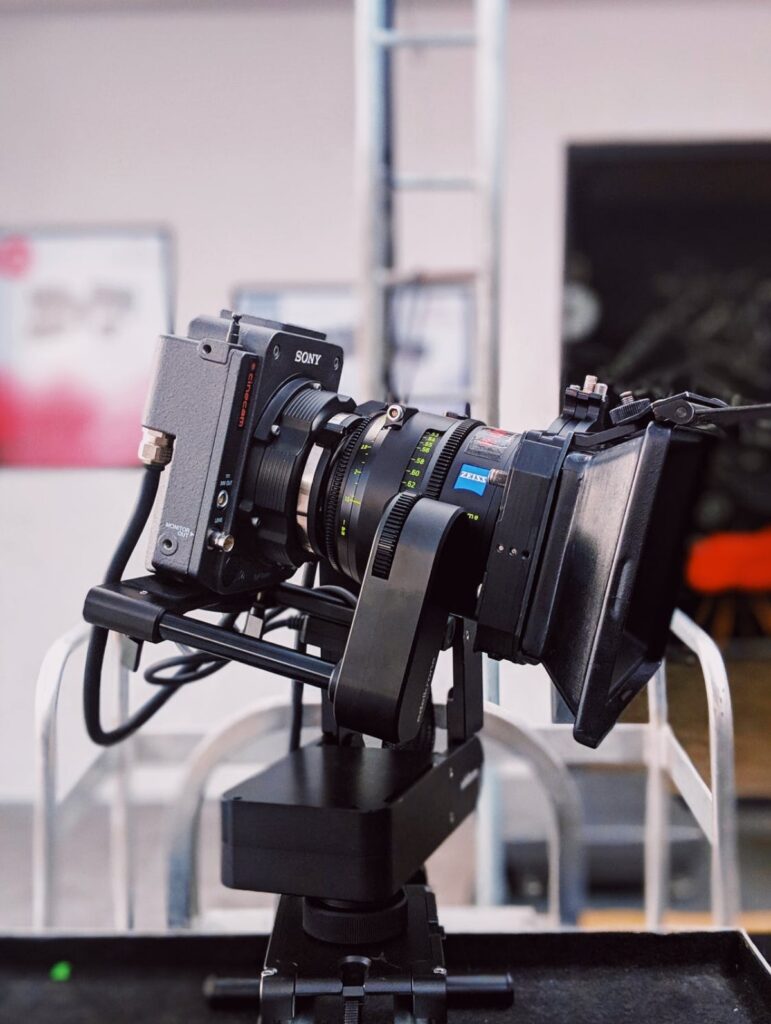 Build a Video Strategy
If you still use the old pre-production process, you're on the right track. However, you need more than the basics. In this modern world, with so many video content creators online, you need a solid video strategy to ensure you stand out. Before you even begin production, think of distribution. After all, every social media platform has its video size guide limits and specification. Additionally, each medium also has a different target audience, so you must be clear on your message.
With this element in place, you can assure that you have a seamless production process. Furthermore, you can minimize mistakes with the right strategies in place. Do take note that you cannot dispense the old pre-production steps, either. What you're doing is just amplifying the old steps. After all, every video creator must start with a plan with the following details:
Objectives
Script
Storyboard
Talents
Equipment
Location
Casting Talents
All of these elements are crucial if you want to make the best possible video, so you should take your time, and give every detail enough attention. Make sure you use the right items for all of your shoots and know that one size fits all is rarely an option in video production.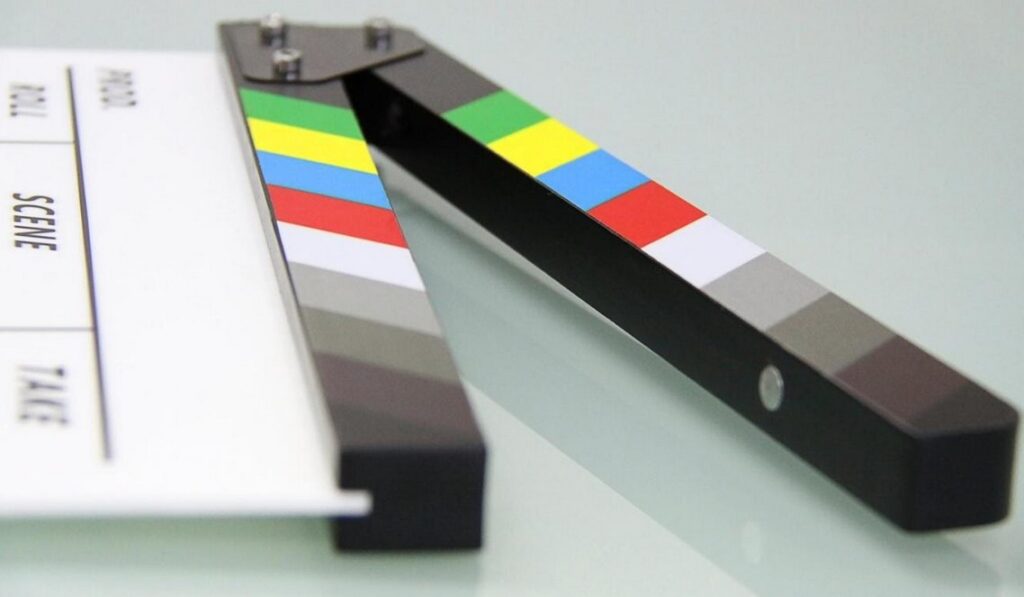 Consider Using Stock Footage or Images
Thanks to innovation, you are now spoiled for choice. If you do not feel like shooting your own footage, you can rely on the copyright-free stock video clips and photos. These are often available in your chosen video maker. Firstly, as a video creator, you can build your story from scratch using these elements. Secondly, you can also use pre-designed video templates that you can just customize with your branding details. Above all else, you can combine your video footage with both elements to spruce things up. With so many things at your disposal, you can let your creative juices flow to make cutting-edge videos that wow your audience.
The number one perf of stock footages is that you will save valuable time, and use premium quality videos. Most of the clips are made to perfection, and the only negative thing about them is that they have a recognizable theme. It is usually difficult to find something that hasn't been used before, so your clients and viewers may recognize the distinguishing marks the stock footage leaves.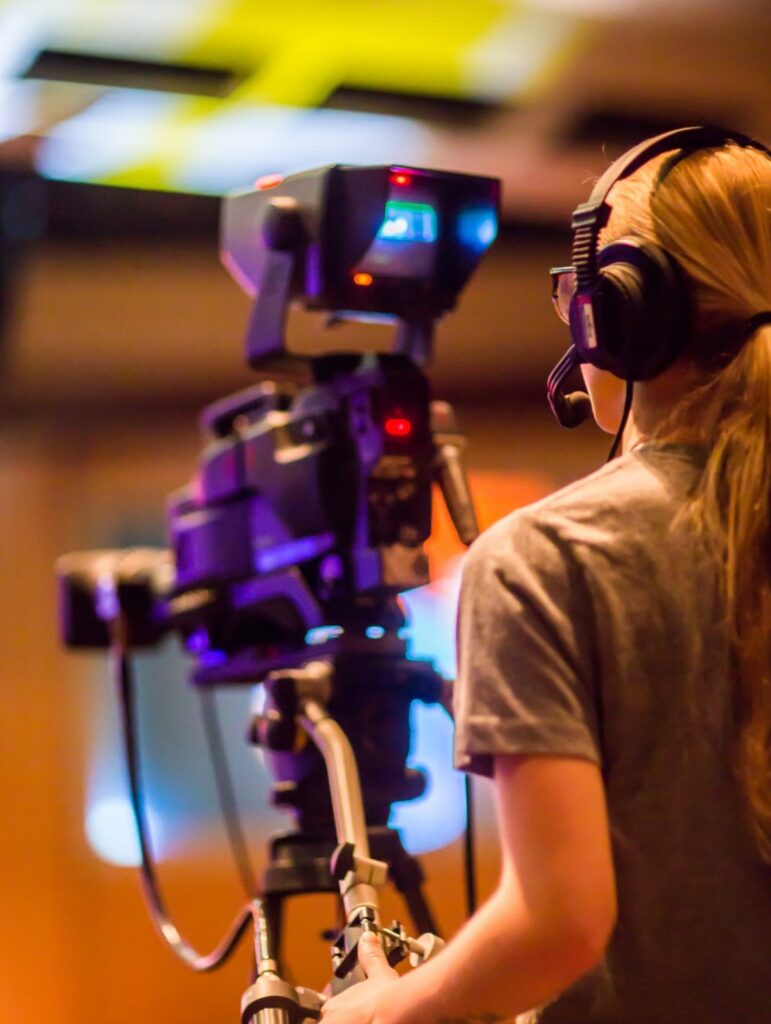 Edit Videos With a Cool Software
As a modern video creator, you don't have to spend a lot of money on equipment. Today, you can leverage free editing software online. This tool allows you to compile your best takes. Then, import them on your online software. Thanks to its drag and drop interface, you can trim your clips and use the most essential parts. Moreover, the easy-to-use dashboard assures you can edit them well in a timeline.
Just follow your script and organize your footage accordingly and if you need a great video creator, click here. Most of all, your video editor allows you to add these embellishments:
Transitions
Animations
Typography
Music
Voice-over narration
Sound effects
3D elements
Color-correction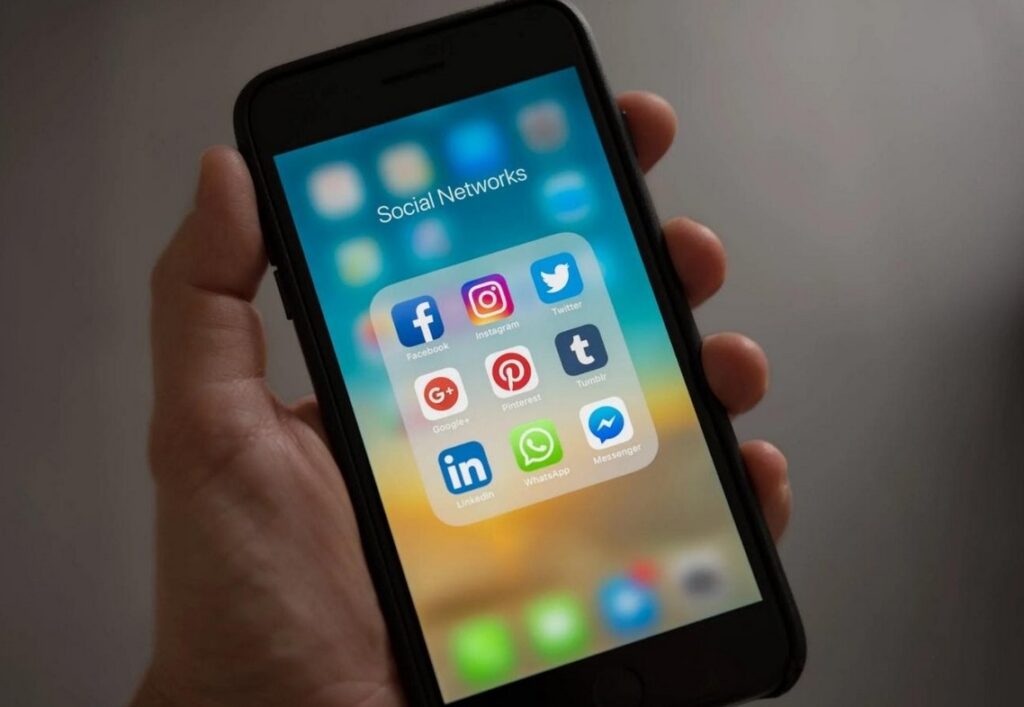 Render the Final Video using the Correct Format
As a video creator, you don't want your work to go to waste. Hence, you need to render the final output using the correct video format. Noteworthy, most platforms like FB, YouTube, or Twitter use the MP4 format. However, if you're releasing in your IG main feed, it's best to crop using their specified square or vertical aspect ratios.
Furthermore, you can also distribute your video through other means. For example, you can embed your video in a blog article or pin it to your landing page. You can also share via newsletter, industry partners, influencers, or paid advertising. Remember, follow the right distribution format to assure that your video is not cropped.
In most cases, you won't be able to reuse the same format in several places, especially when it comes to social media. The embedding option is the best if you want to keep the format and the quality. In case you don't want to use this feature, then you have to render it several times and use the appropriate format.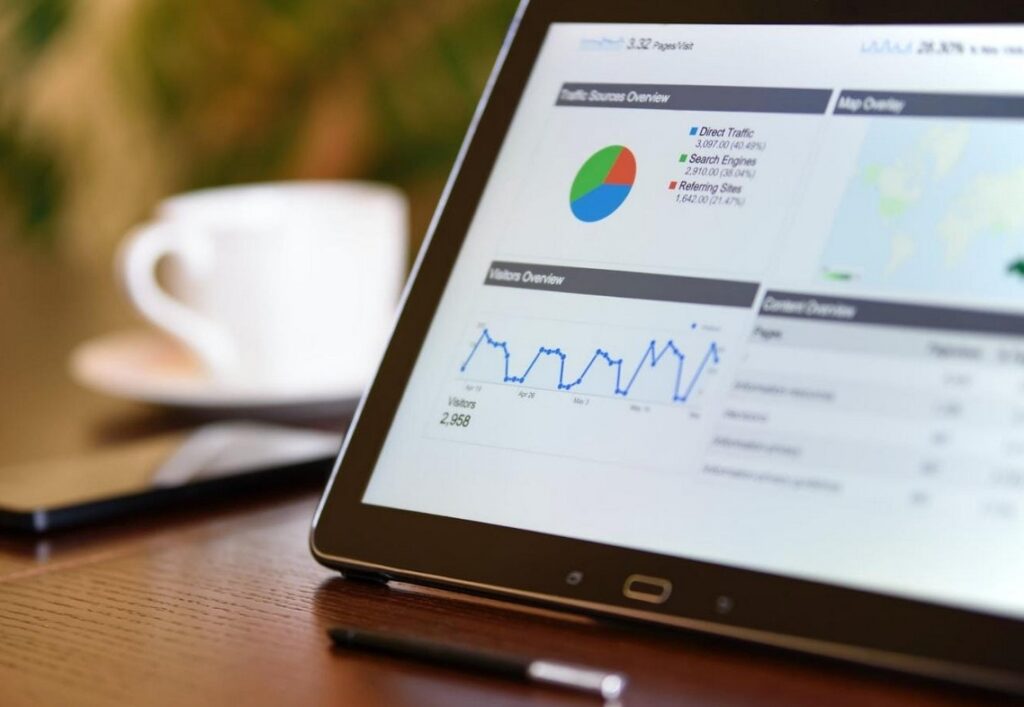 Include Analytical Measures to Track Progress
Being a modern video creator means you have analytics at your fingertips. You must leverage these analytical tools to measure the success of your videos. These free tools allow you to track how your videos perform based on your goals. Measuring how long people watched your videos or how many clicked on your in-video links allows you to see which content is the most successful. Through this, you can replicate elements that are successful. Additionally, you can tweak content that doesn't create engagement. Thus, you save on your resources by channeling them through materials that you know yield results. With the right data, you can make meaningful changes in the way you produce and edit your videos.
All of these tips can help you not only create, but also distribute and follow your content. Being a multimedia content creator is a rewarding profession, but you need to pay attention to all the little details. Lean on today's technology if you want to make the best content without too much trouble.