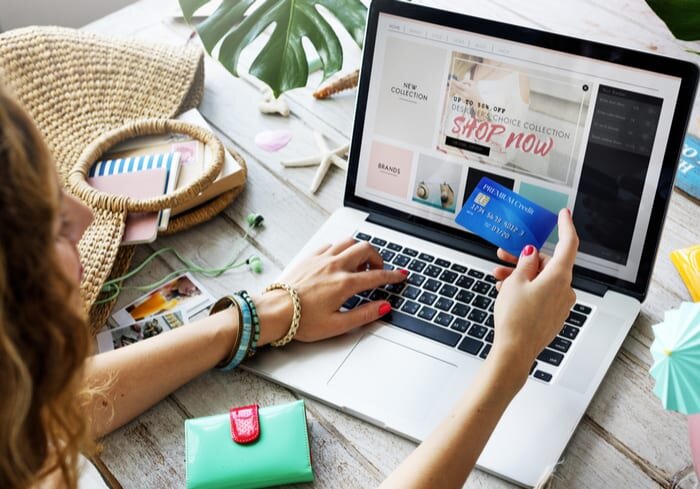 How Can Contact Centers Deliver on Digital Expectations in Rapidly Evolving Times?
When times change, the needs and demands of the customers and the market change as well. The focus on building digital services that are easier to access and instinctive to use has resulted in a rapid digital evolution. This has transformed the way the public accesses customer services and the processes have become more convenient to be adopted by them.
In the 1990s, people predicted that there could be a possibility of a dead-end for contact centers due to reasons like failure to deliver and fulfil customer expectations in the long run. However, in recent times, well-built digital channels have resulted in the rebirth of contact centers. As transactional inquiries are shifting to self-serve channels, the role of contact centers can be placed in three main categories:
Delivering the digital experience through various channels such as web-chats, online browsing, etc.
Acting as a backbone to support customers' experience on different platforms by being sure that the communication doesn't lack between the omnichannel.
Providing personalized expert services
The type of advisors and technology that are a part of contact centers enable them to play a major role in this quickly advancing world. The advisors focus on delivering insights rather than information for a better customer experience. As per a statistical report, only 28% of the contact centers have switched to cross-channel reporting integration but this will improve communication, reduce cost and improve services.
Delivering The Digital Experience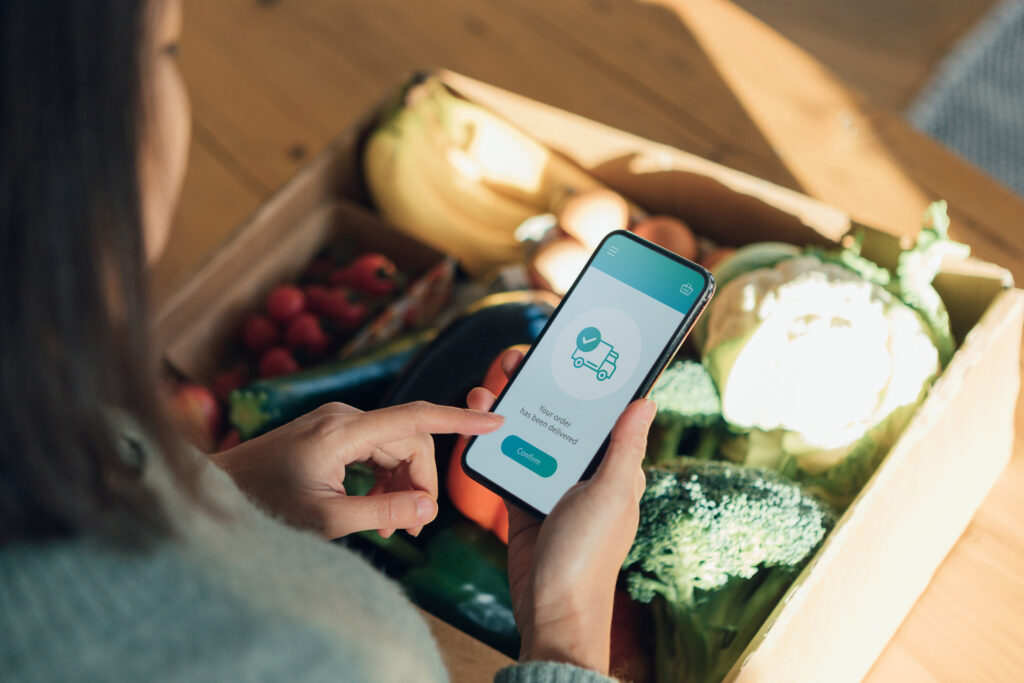 The role of contact centers is not only confined to delivering services over digital platforms but they also encourage digital adoption by filling in the gaps where delivery fails. Smart contact centers even become the channels through which organizations learn about their digital deficiencies and fix the issues. Prompt action can build better customer experiences and brand loyalty. Technologies like co-browsing help the contact centers to keep track of customers' screens and therefore, provide them with efficient support.
For delivering the digital-first experiences to customers, contact center leaders can do the following to implement what customers expect:
1. Rethink the traditional ways
Diversity of needs brings new challenges for the contact center service providers to provide quick and powerful support systems to their customers. To create a link between compassionate and efficient services, some cloud-based services can be introduced to the game. To empathize with the customer's problems, Chabot or other such devices maximize the efficiency of conversation. Chabot's respond to customer problems instantly without keeping them on hold for a response. If there are any issues that a Chabot can handle without human involvement, there will be no wasting time of the agents as well.
The strategy to assign the customers to the agents with appropriate skills and knowledge about the problem is termed skill-based contact routing. Apart from this, voice and chat recording is also a great idea. This data can be further used to analyze the customer insights and take necessary action if needed. This improves the quality of conversations that the clients have with customer service agents every single time.
When customers have a list of backed-up queries and service providers are finding it difficult to manage, having access to recent and relevant data through real-time analytics can help a lot. Real-time analytics prove to be crucial to use the present moment. It helps to keep a live feed and inform the agents which channel needs urgent support. The fast-paced environment at contact centers can welcome various unpredictable benefits and loyalty through customers. Each channel can be analyzed through machine learning strategies to understand trends, preferences, and patterns among the audience's choices.
Higher revenue demands greater customer satisfaction which clearly depends on the quality of communication. We're talking about sound quality here which can make or break a conversation. For clear and rapid communication, investing in high-quality equipment is a great option.
2. Interactions can be intuitive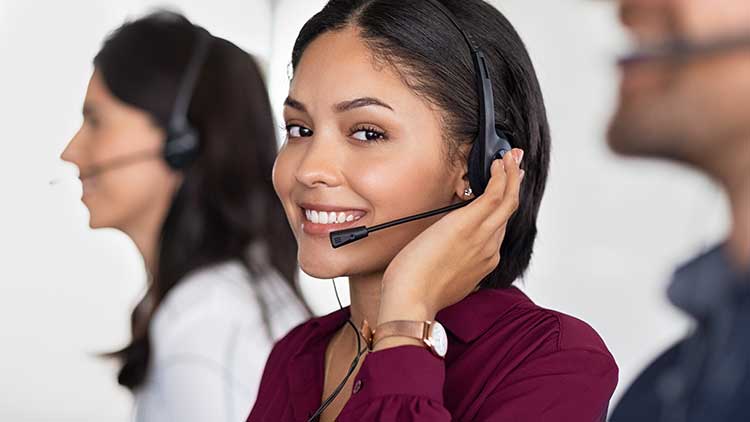 Various problems with different equations and technologies on different channels make a huge block of confusion in the customer service agents' minds. The service provider's preparation before each call decides the quality of customer service experience. There are several tools in the market that create customer profiles with all the customers' history and background details. This can efficiently help the agents pull out the relevant details and give the customer all the information needed accordingly. The growth of the omnichannel approach connects people from all over the world and makes it convenient for both parties to have a comfortable conversation to solve the issues.
Customer's requirements are in a state of flux which keeps on evolving with the power of technologies like AI and RPA. In this complex demand-driven market, the strategic move of your company would impact customer services. It is high time, dive headlong with your viable product and services to compete with your rivals.
3. Start small, go big
Innovation is not an overnight task, it requires time to come to the market and be accepted everywhere. It is better to choose a smaller group for implementing the latest technologies and services used. Automation is the automatic execution of the prior task without periodic interference and digitalization means converting analog information into visual texts, photographs, audio clips, etc. These approaches can make it possible to gradually understand and give the right information about digital advancements.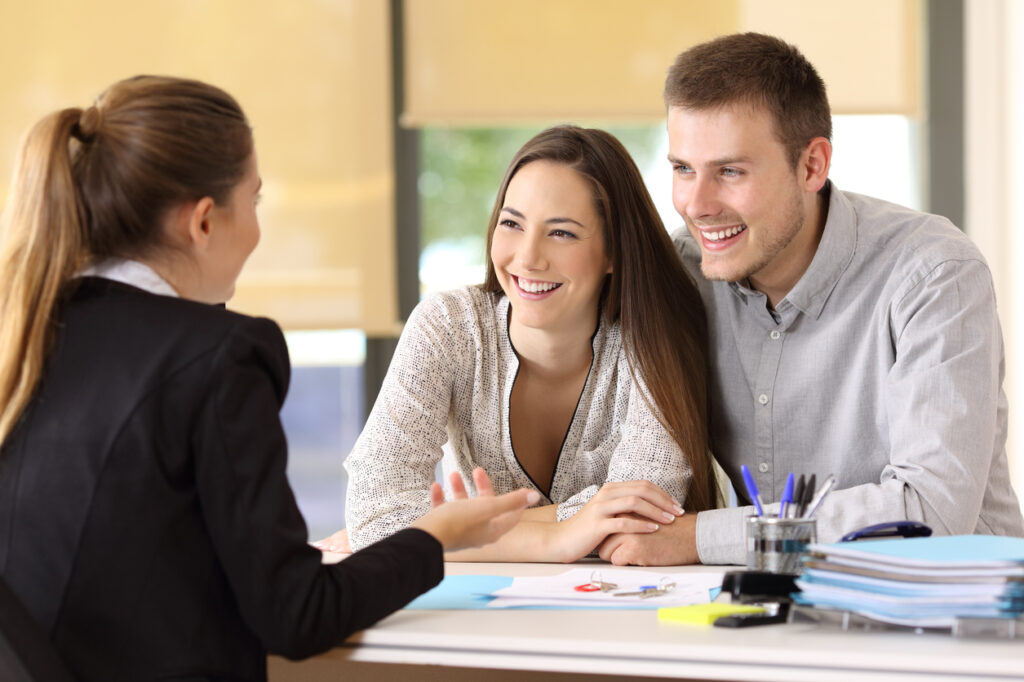 It is very important to think beyond today or tomorrow and focus on the coming future while planning about the dynamic demands by trimming the burden of cost and other overheads. It is a matter of just a few days to switch to new technology but, focusing on one advanced technology can not only stabilize your budget but also standardize your company's winning approach for years. Digital transformation is incomplete without trained agents so, the management team should focus on small steps that foster the seed of excitement in the service providers to learn artificial intelligence and automation technologies.
Artificial intelligence and robotic process automation are the key players to help call center services with a wider range of technological benefits. As customers' expectations for digital services widen, the skills, salable infrastructure, and customer-oriented services become a necessity and therefore, creates the demand to make contact centers a strategic home to introduce new channels of communication. Consolidating multiple channels with the latest technologies can not only increase economic value but also provide consistent and effective customer support globally.